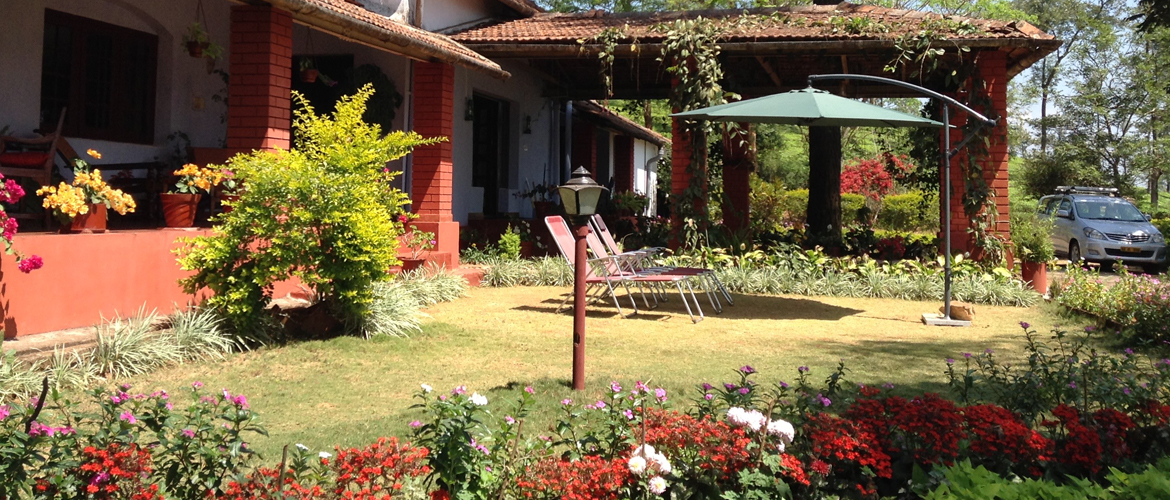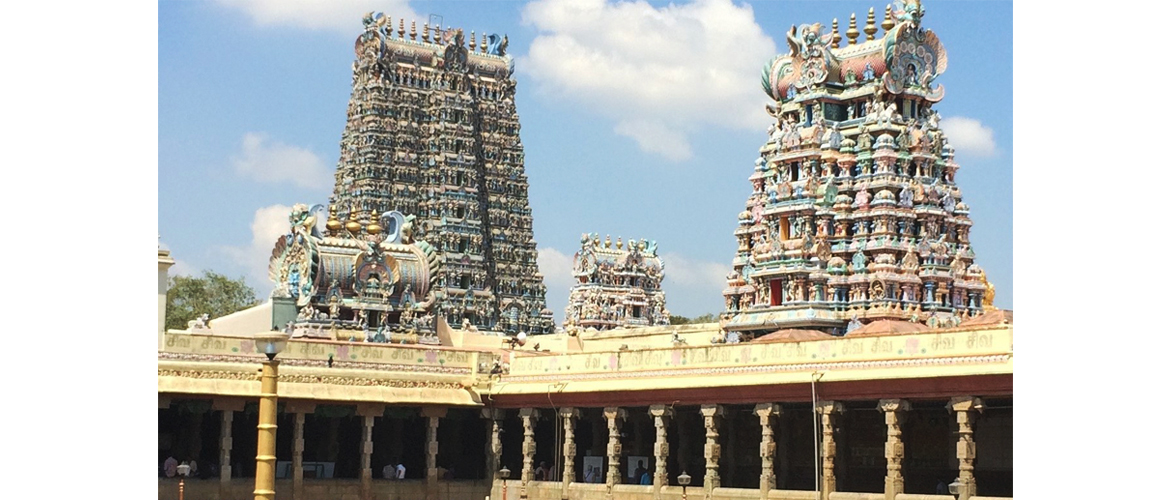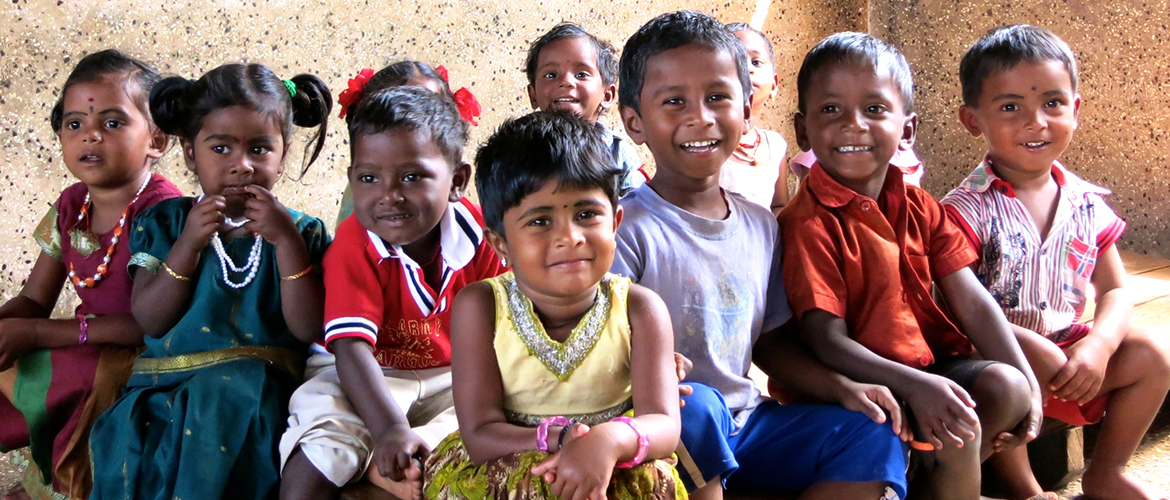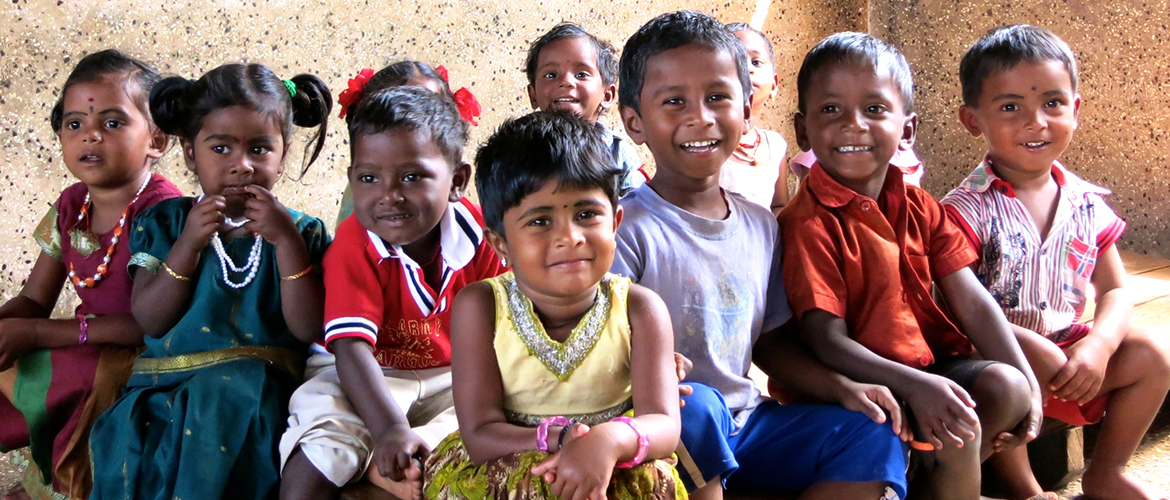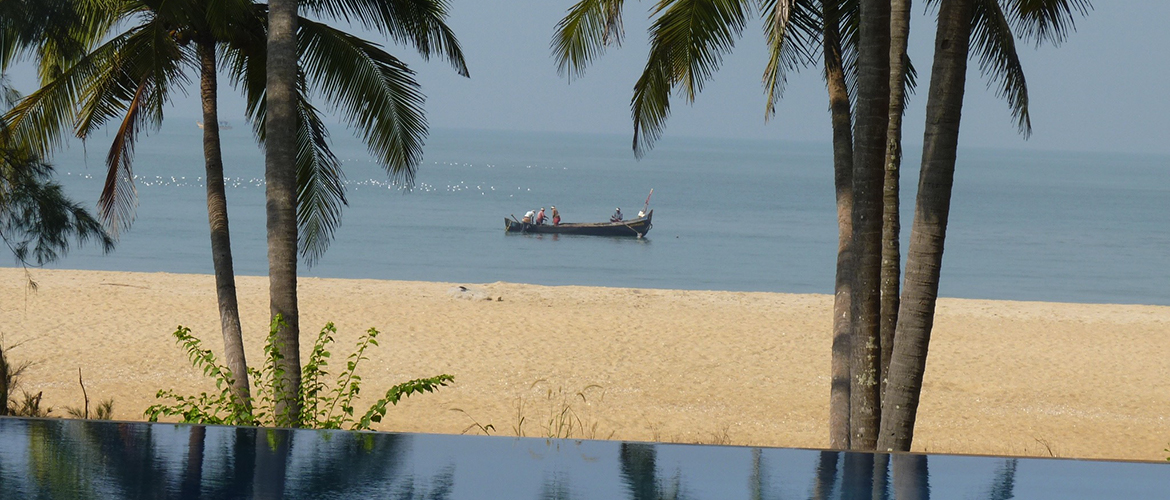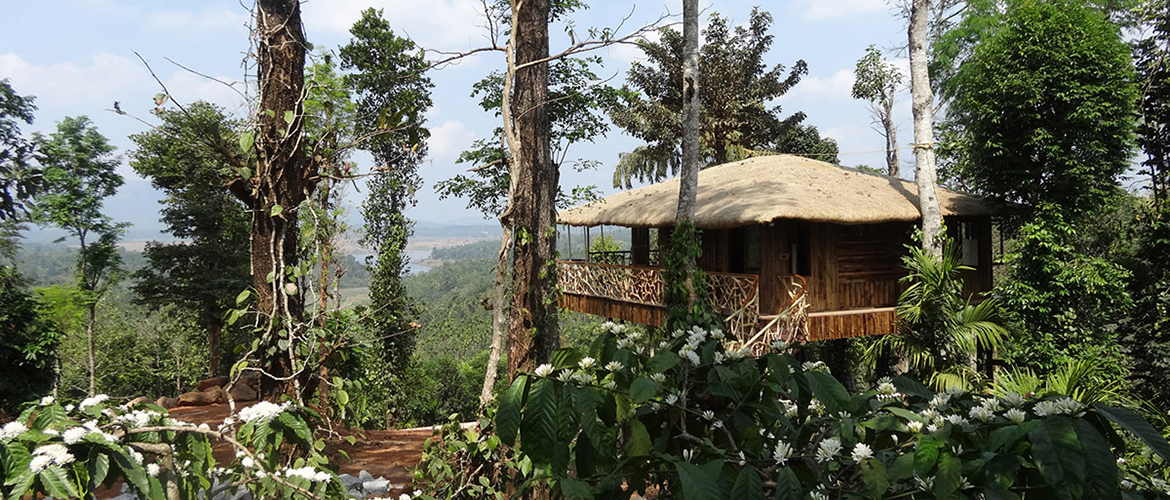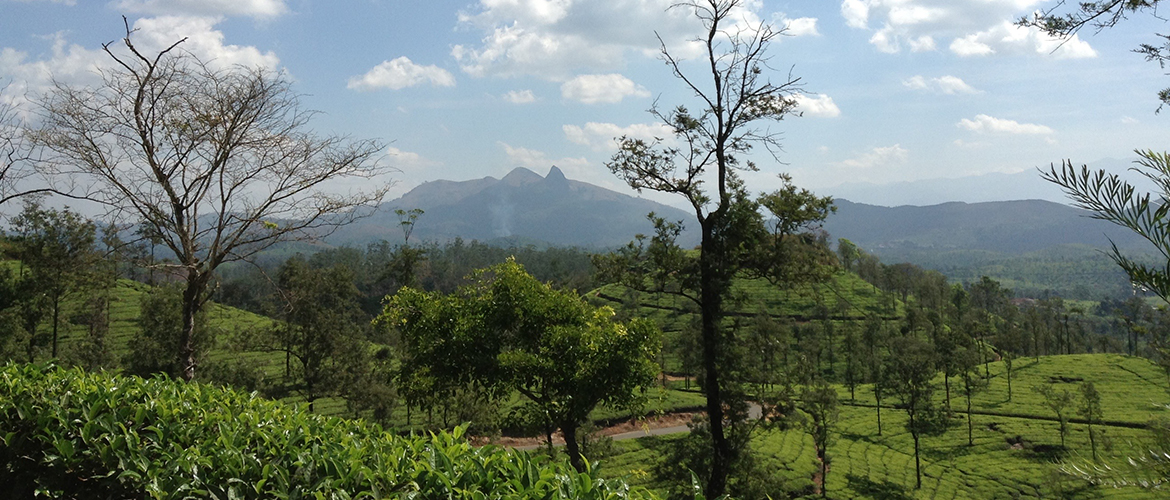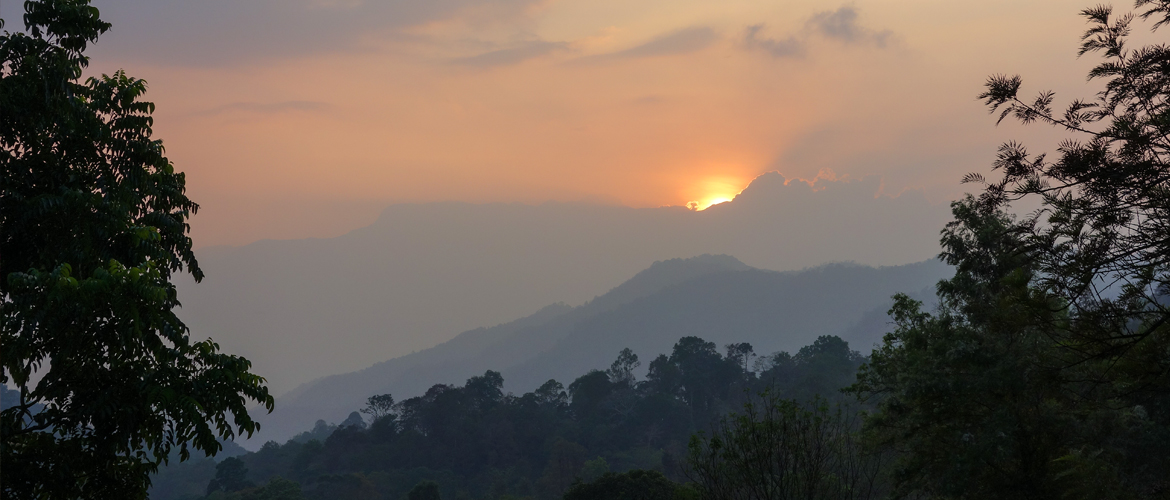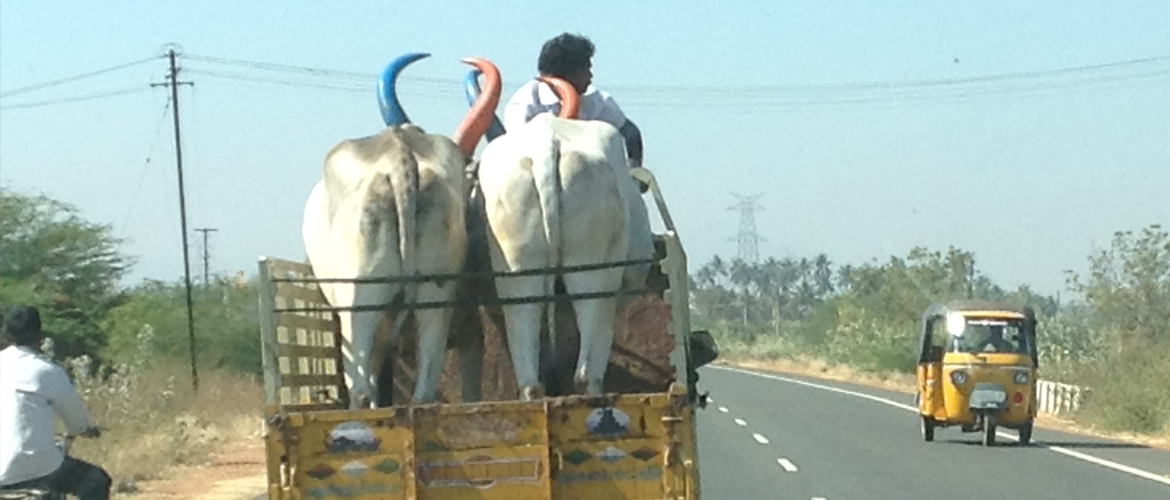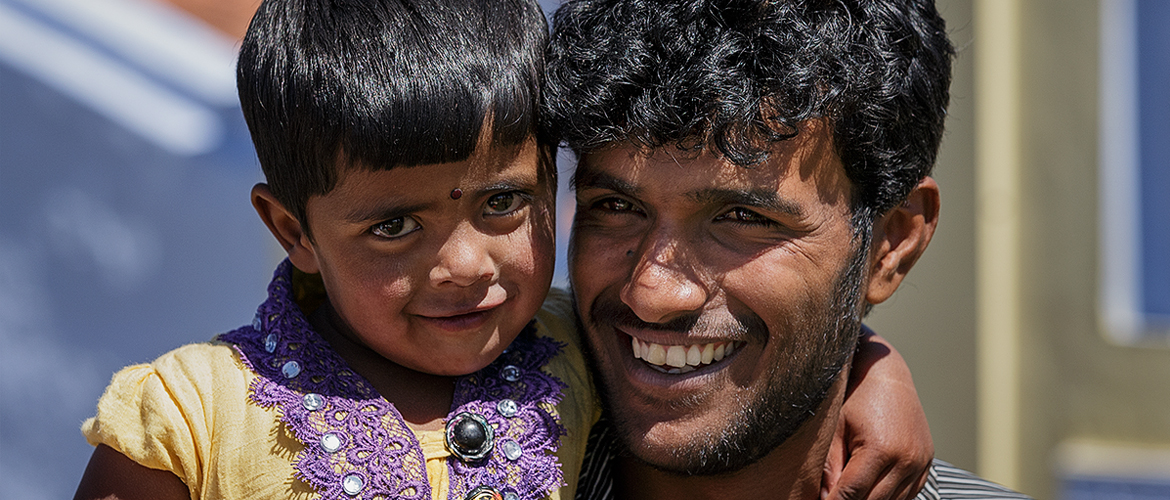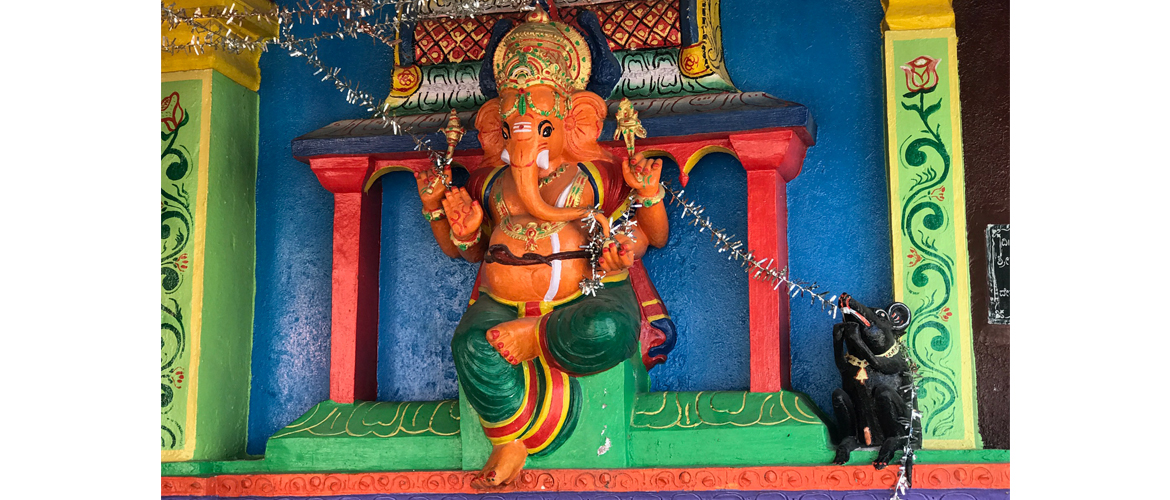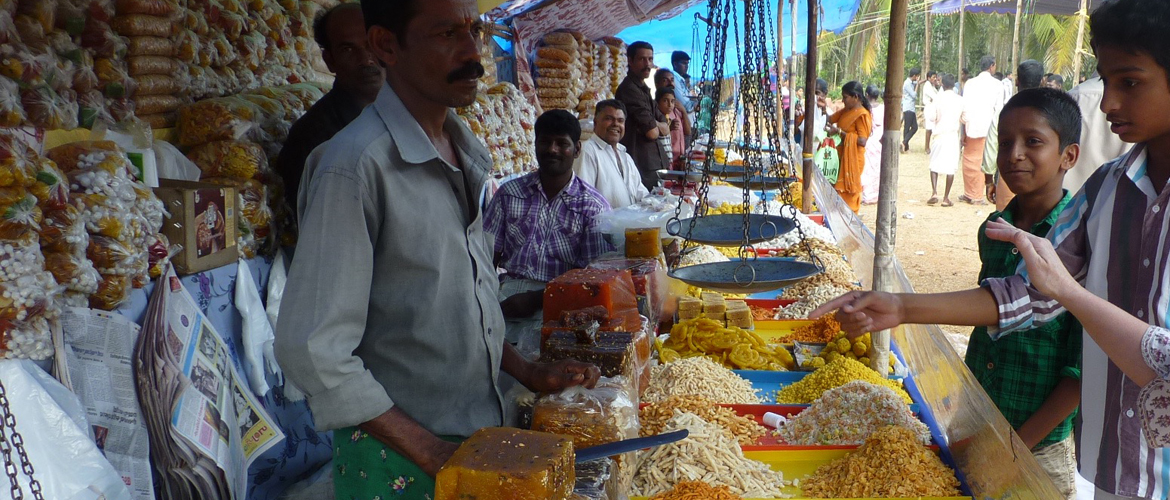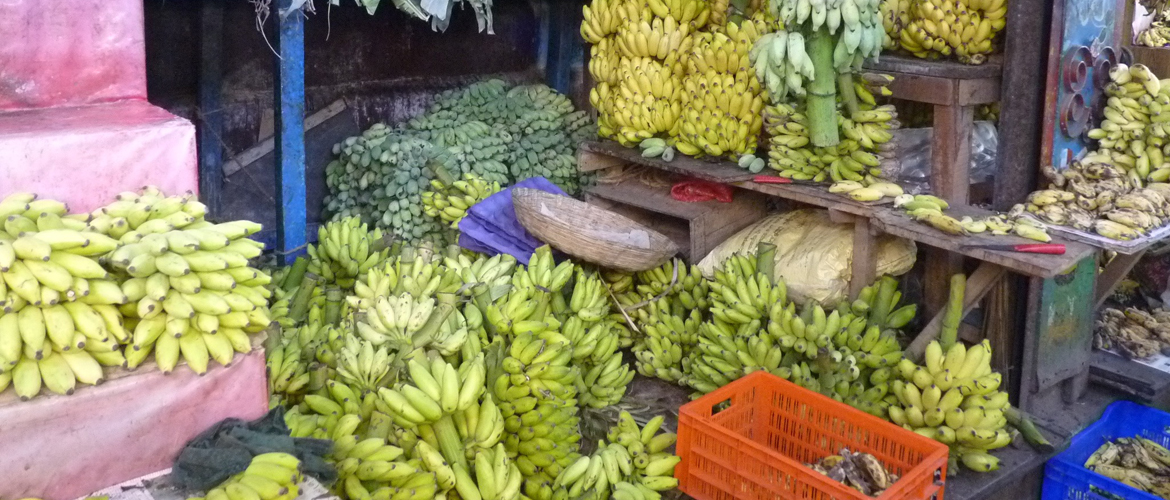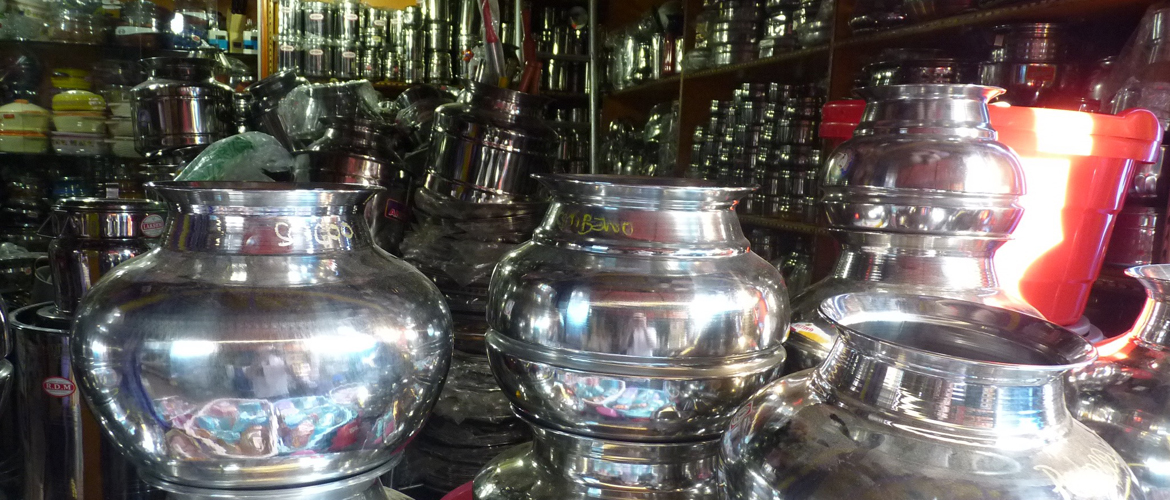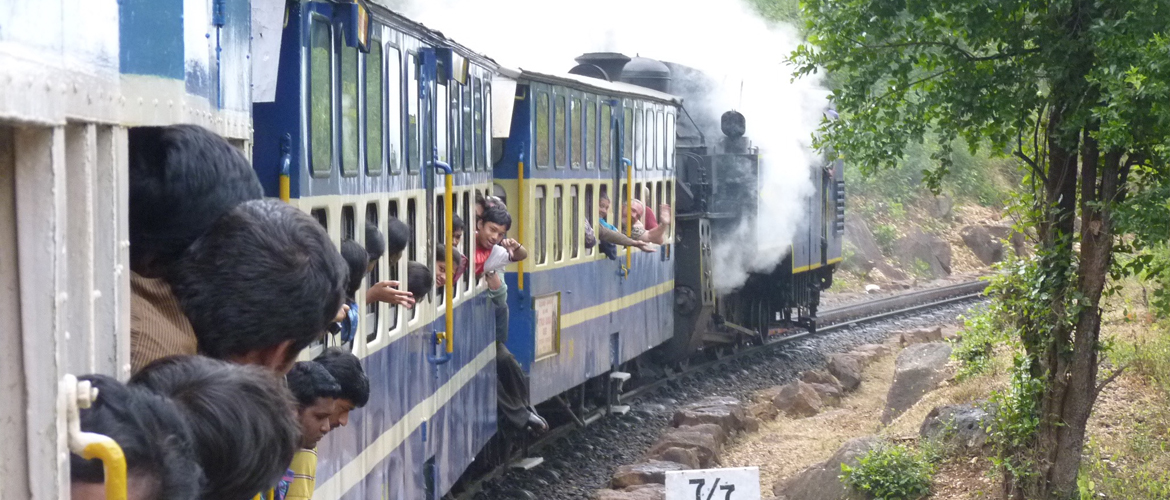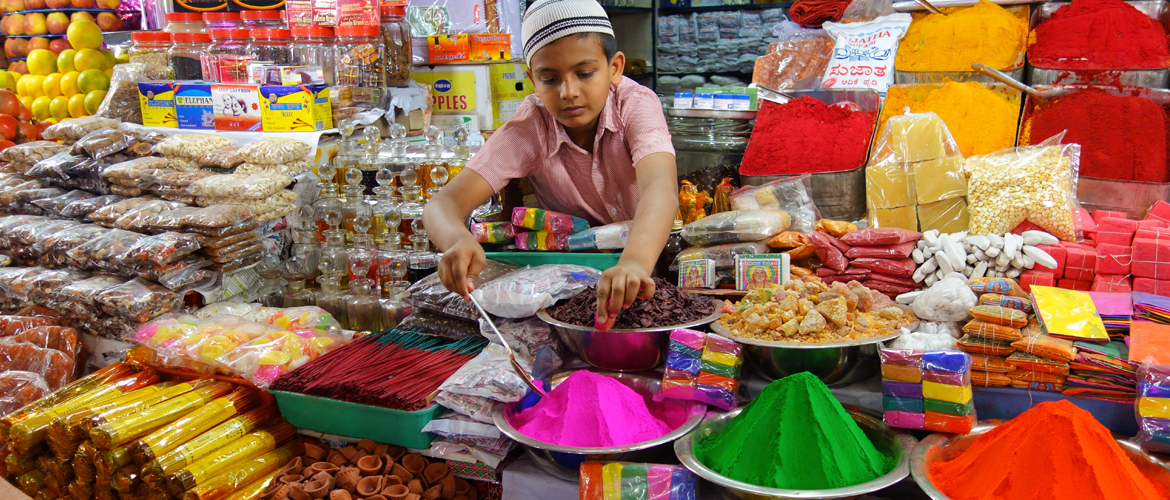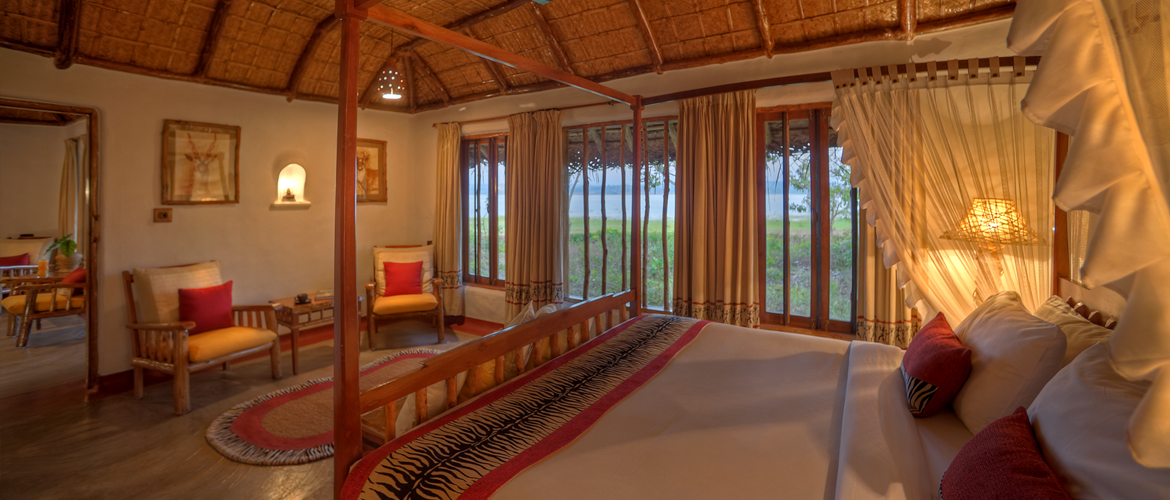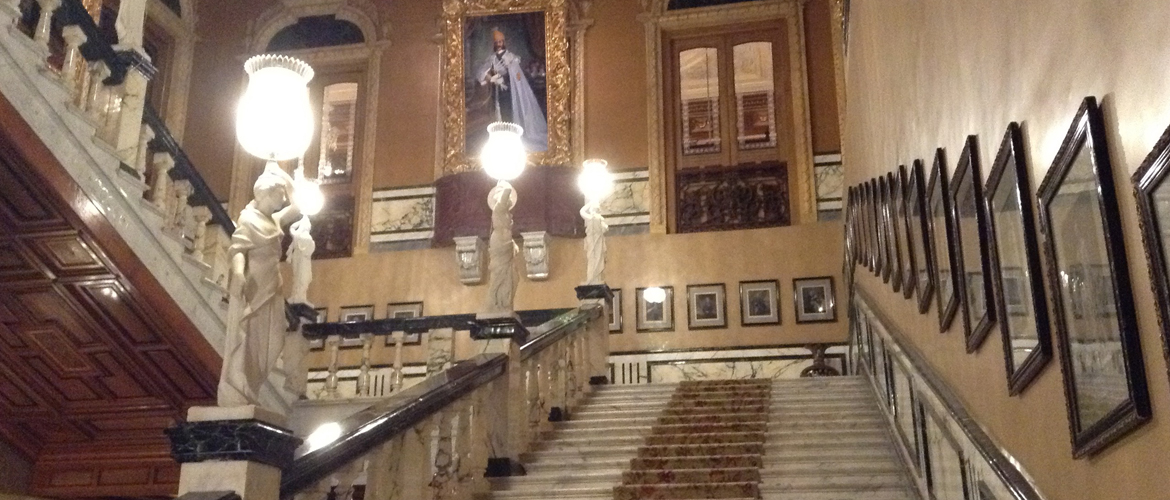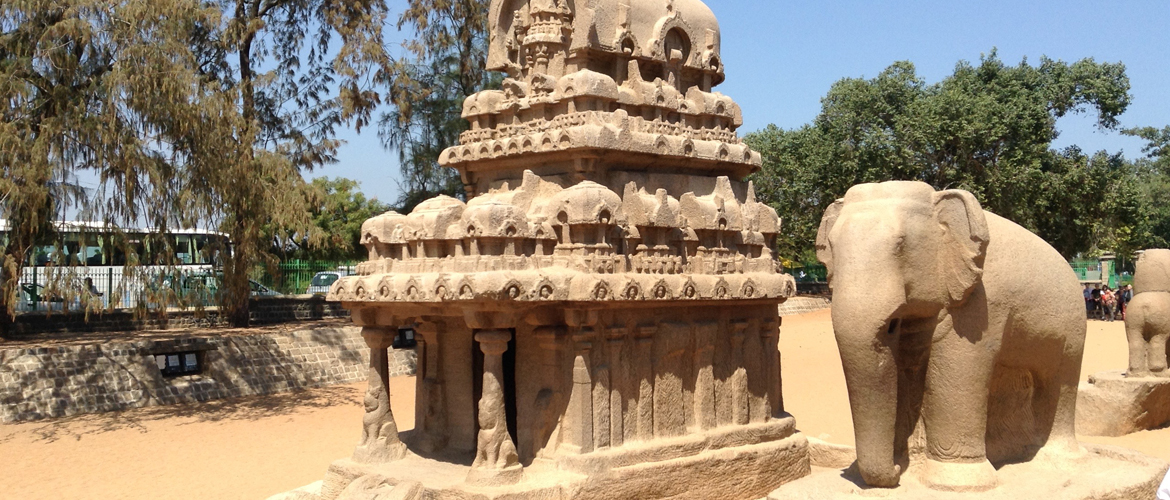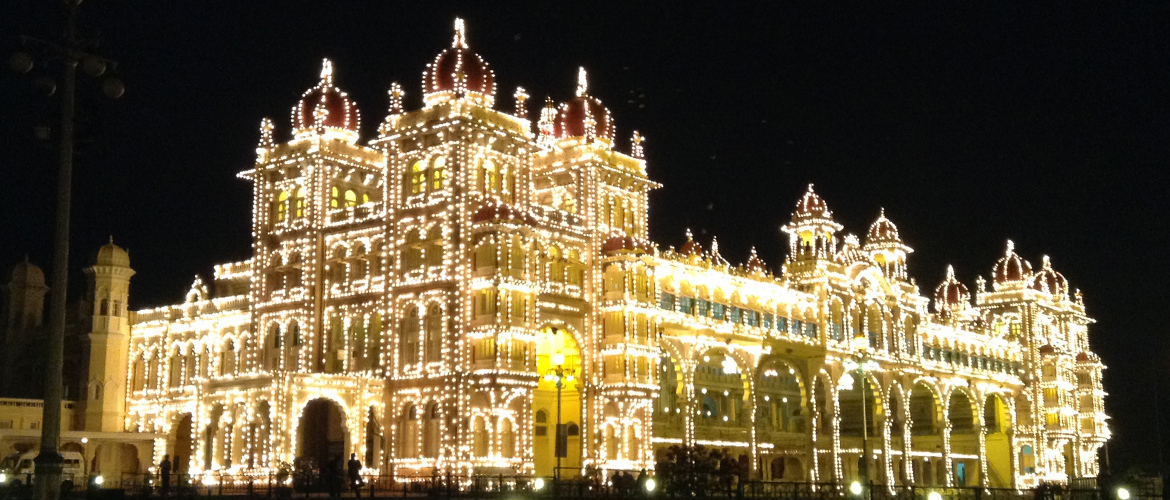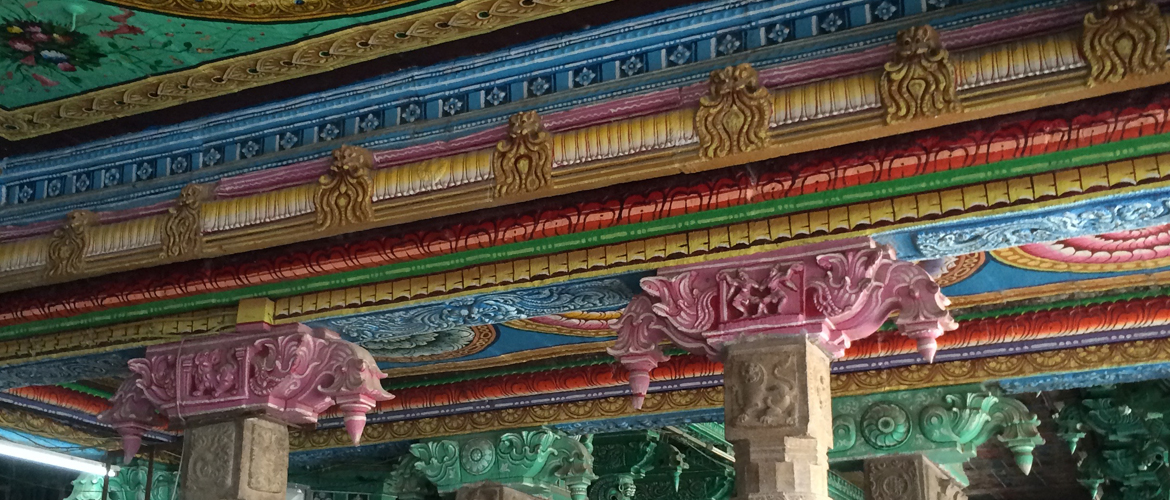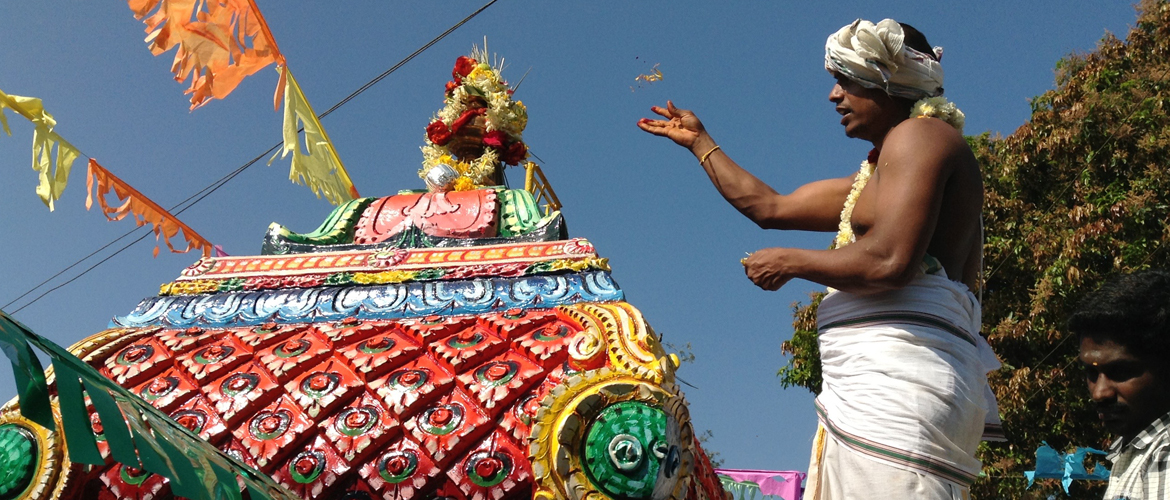 We are a unique boutique provider of stunning, high end, bespoke holidays to South India.
South India is compelling:  hugely varied, amazingly beautiful,  joyful, emotionally uplifting, physically safe, and wholly restorative – a place not to be missed.
Jarvis Journeys specialise solely in South India, and our detailed expertise, experience, and in depth knowledge are unmatched. 
Founder and owner Vivienne Jarvis was raised and lived in South India for 22 years, and continues to travel there frequently. She has an extensive network of long standing personal contacts, speaks Tamil fluently and fully understands the potential complexities of travelling there, especially for first time visitors. She personally consults with her clients to design wonderful bespoke holidays, providing the unique benefit of her detailed first hand experience and advice.