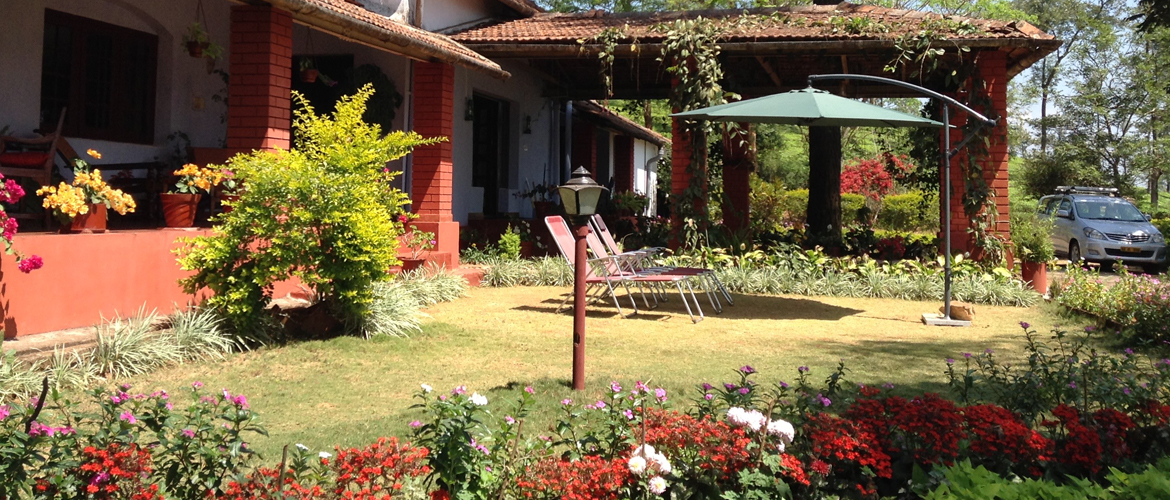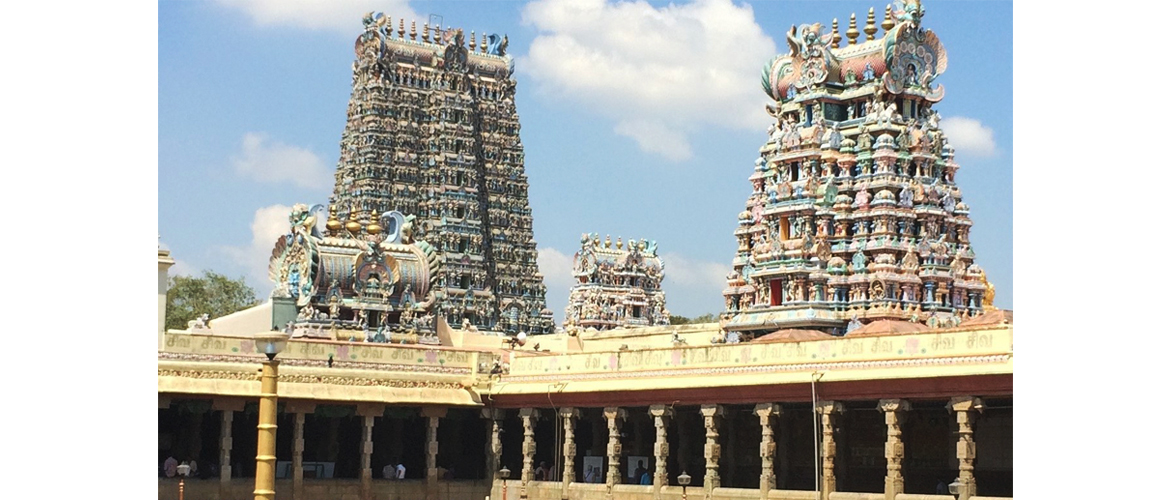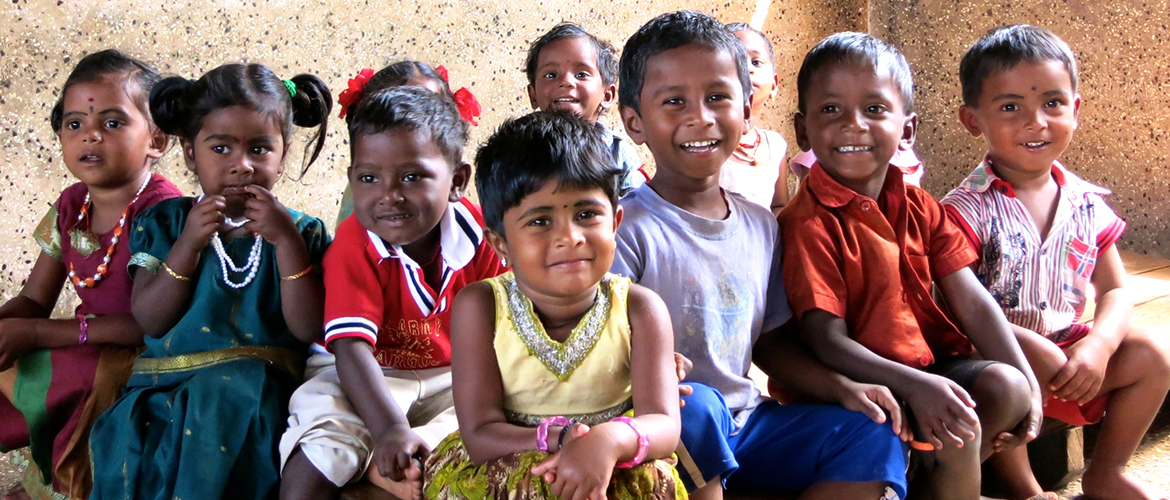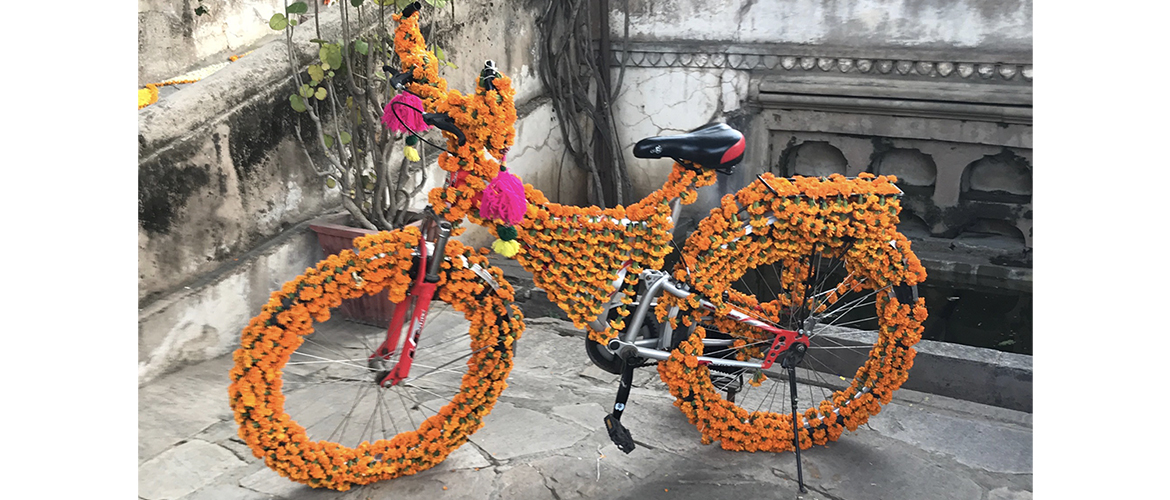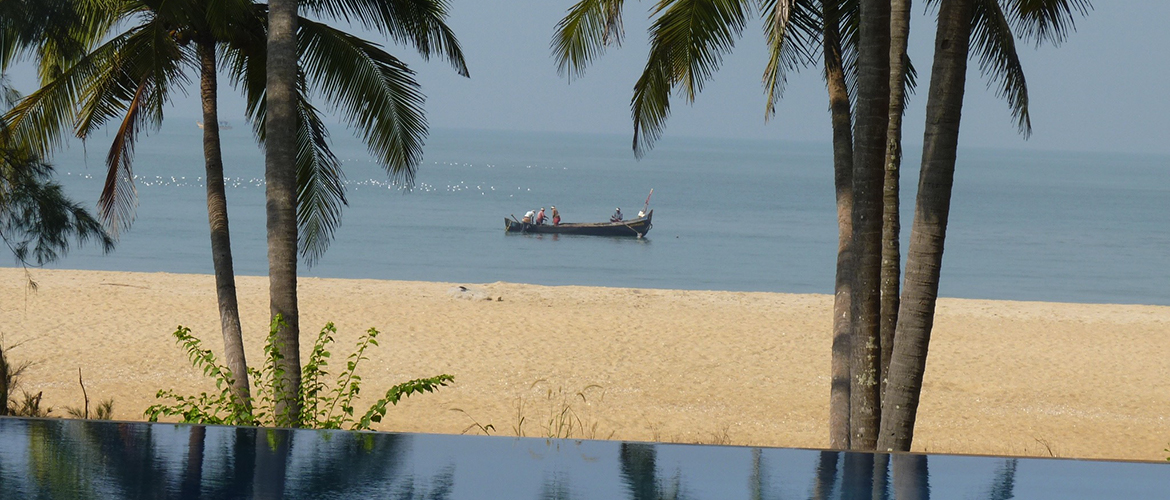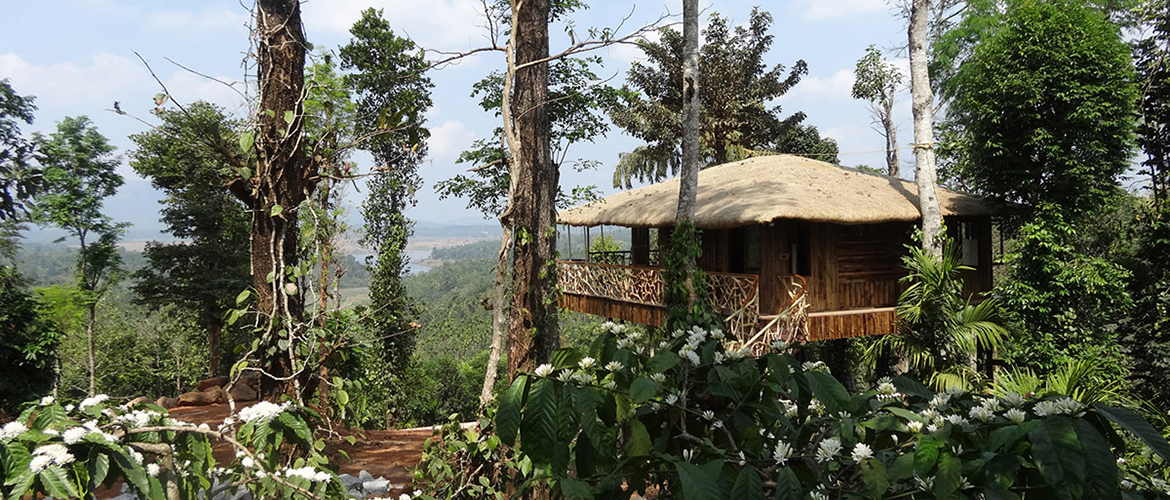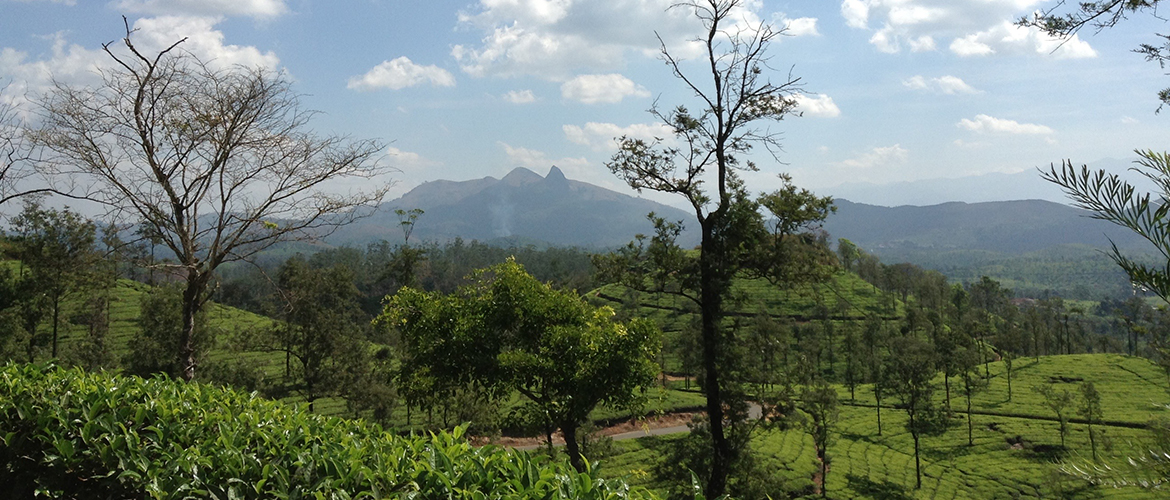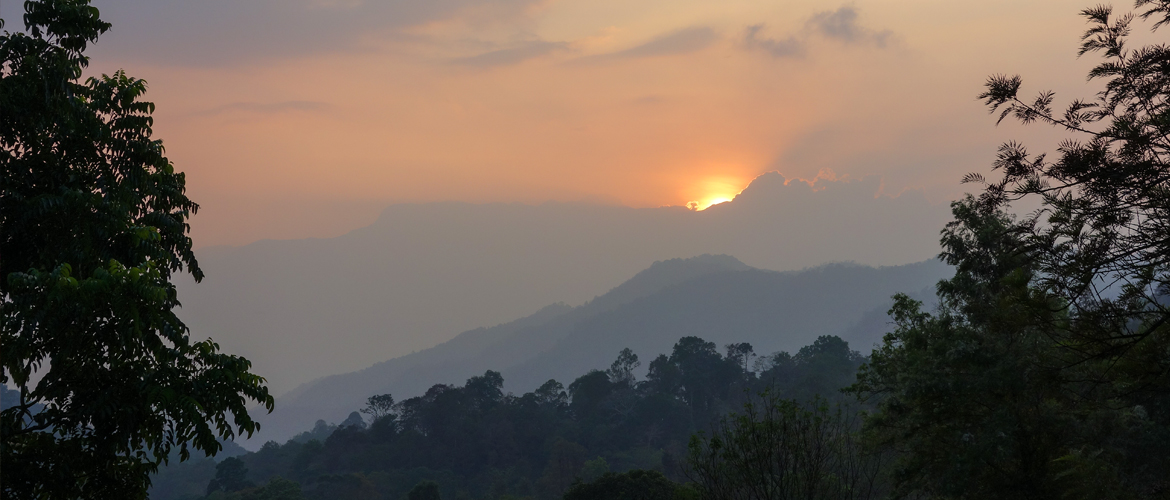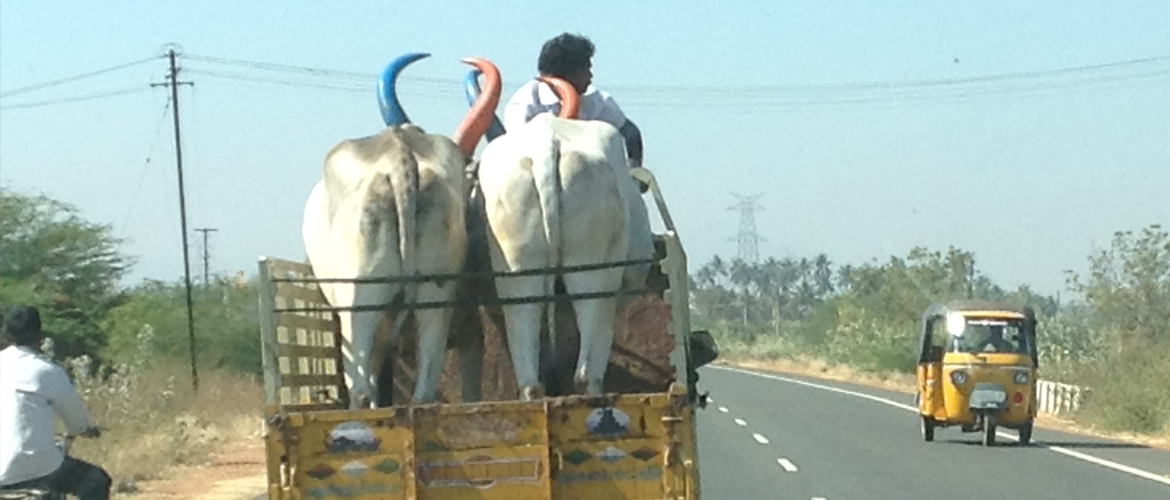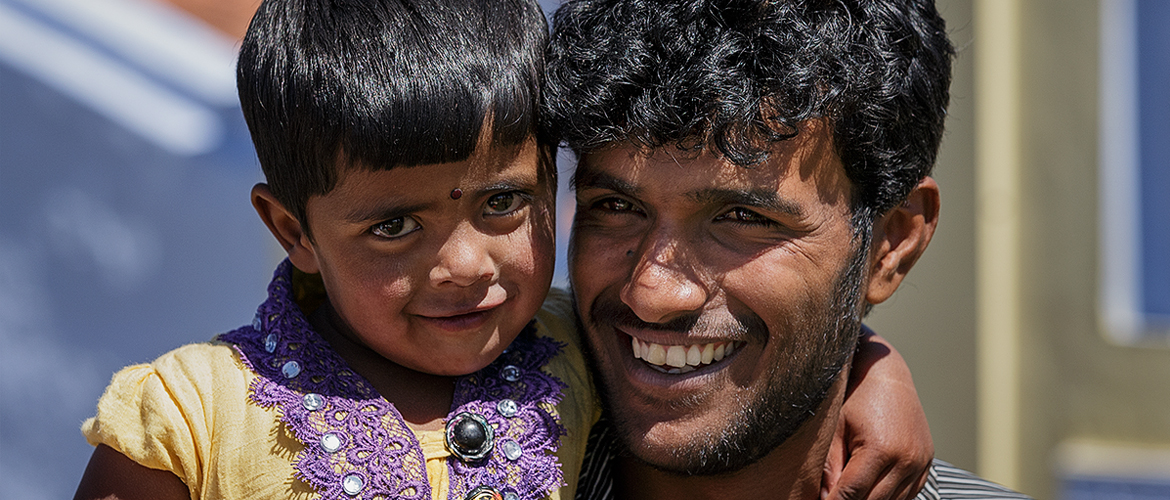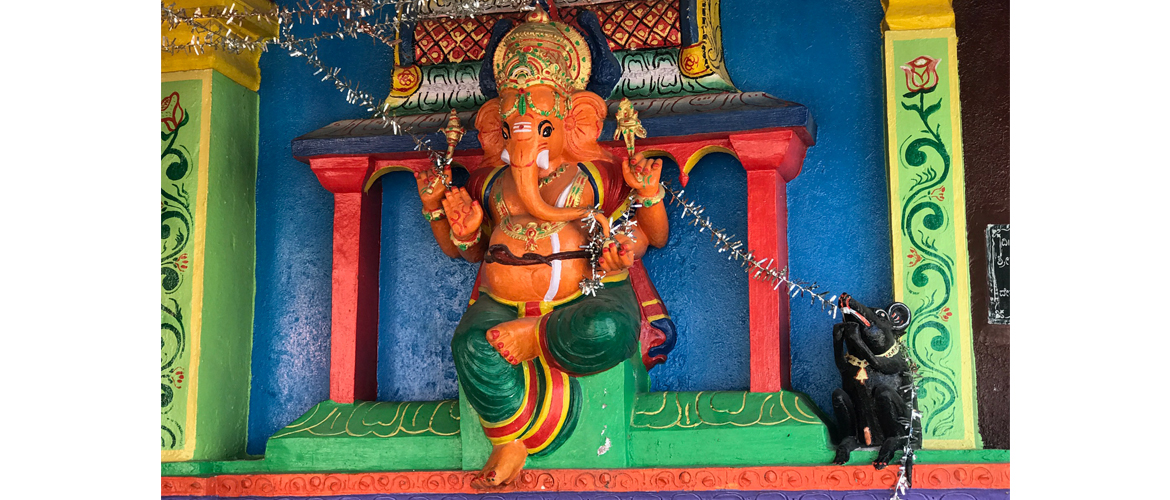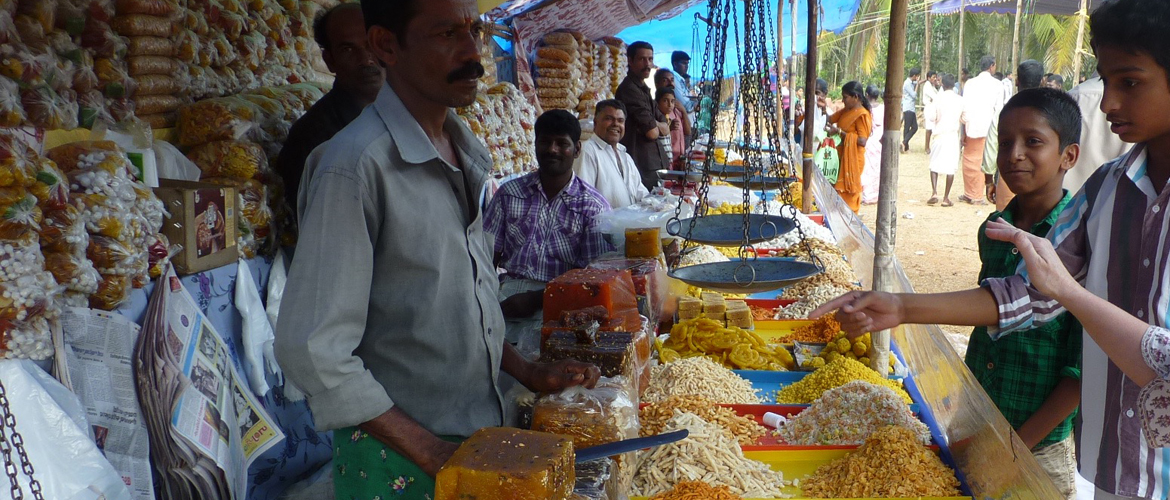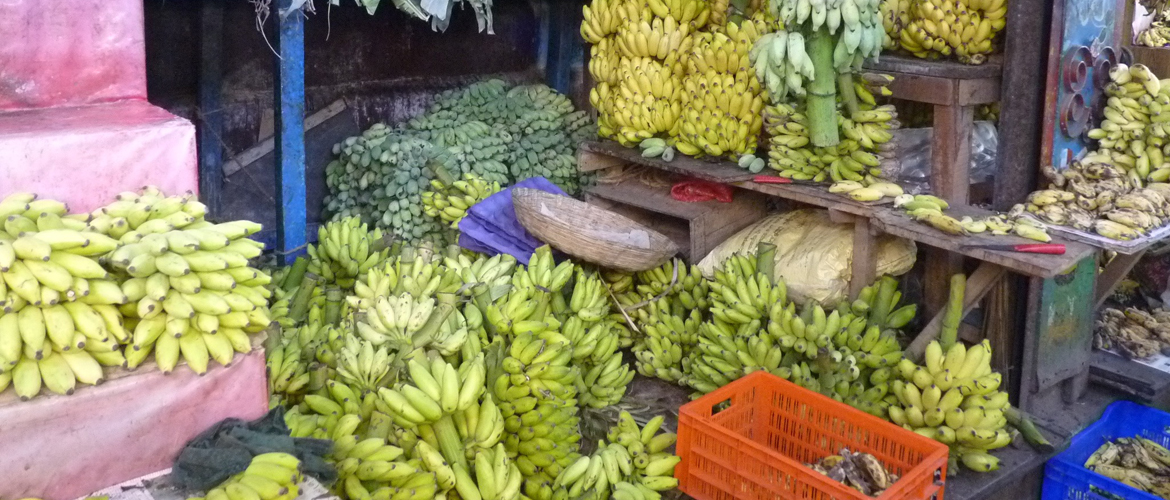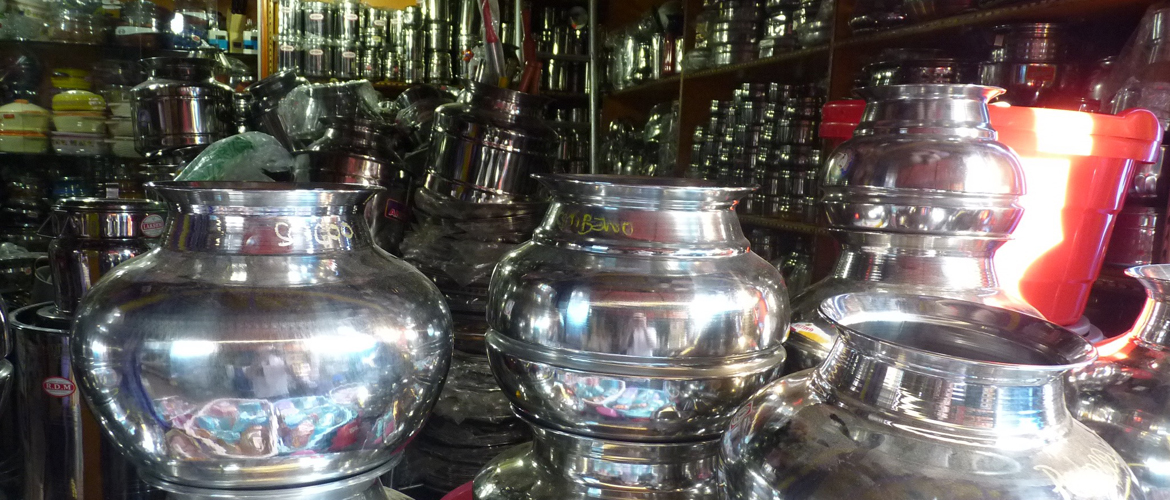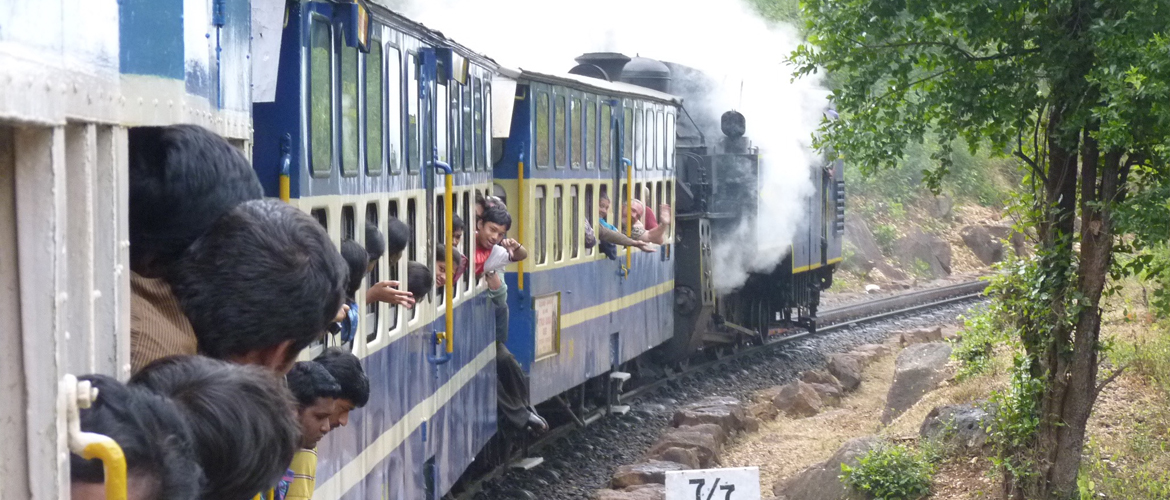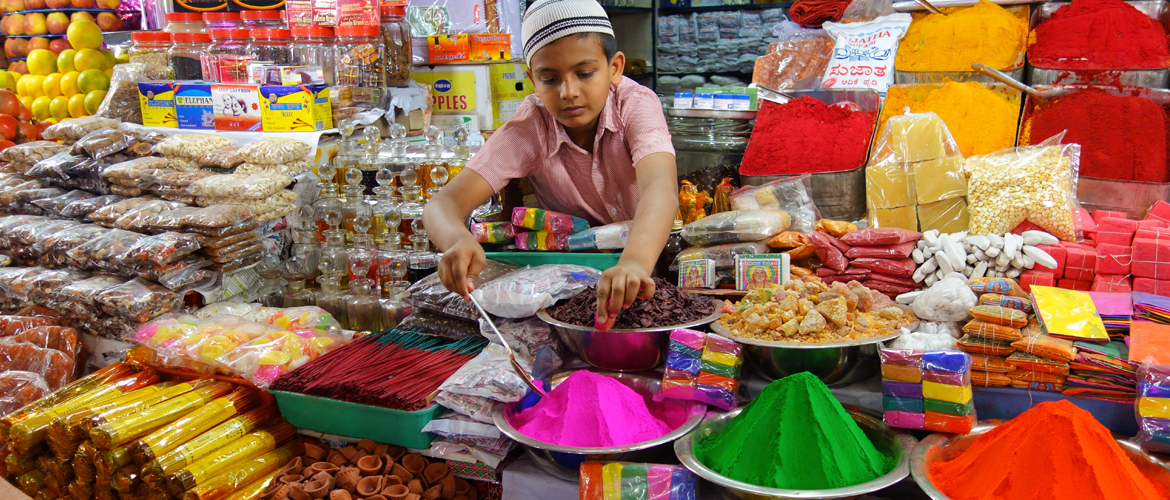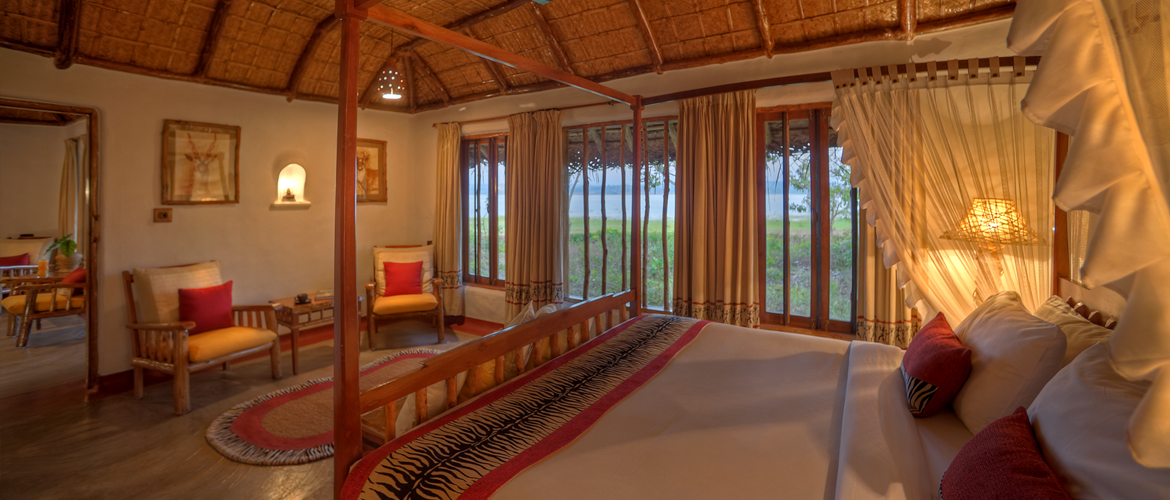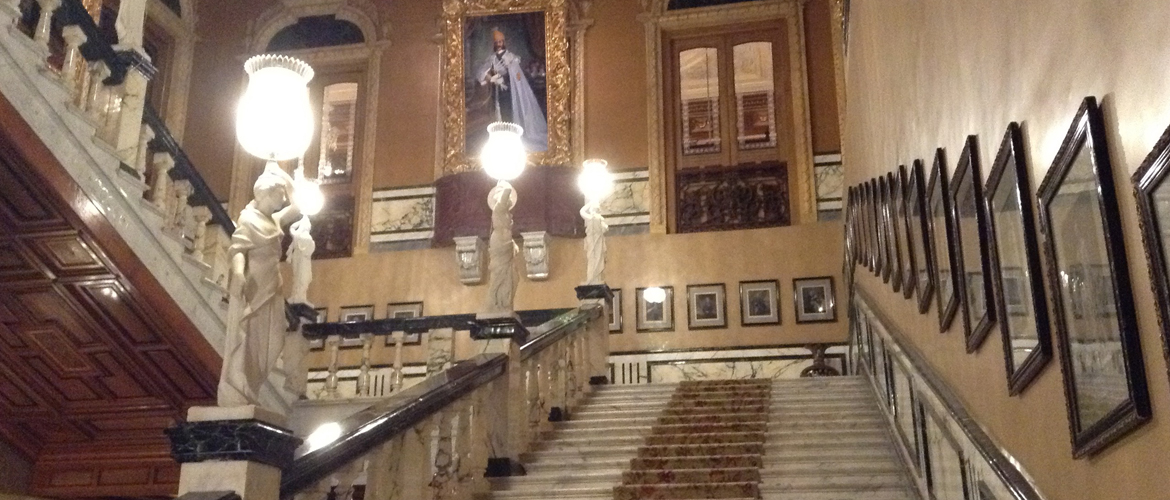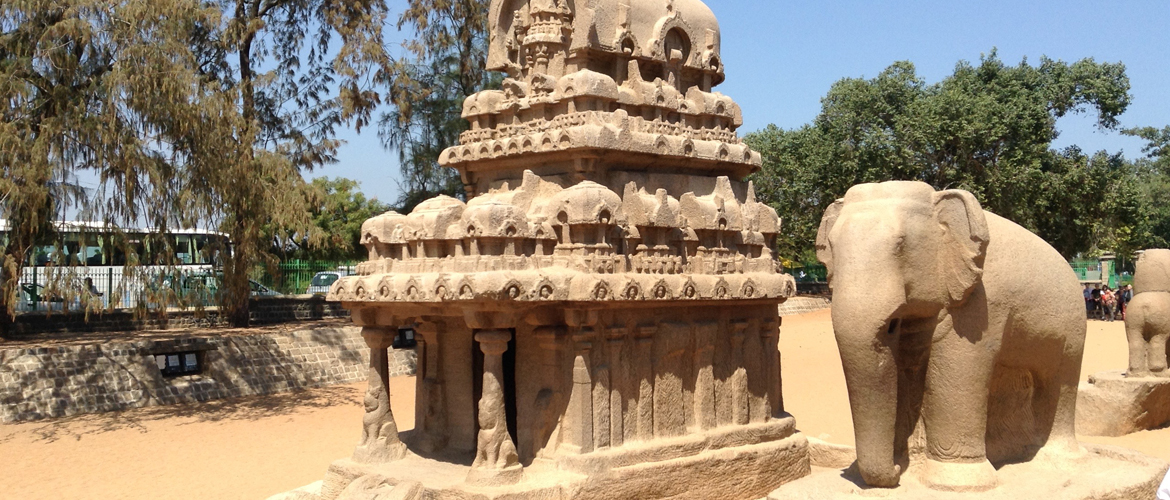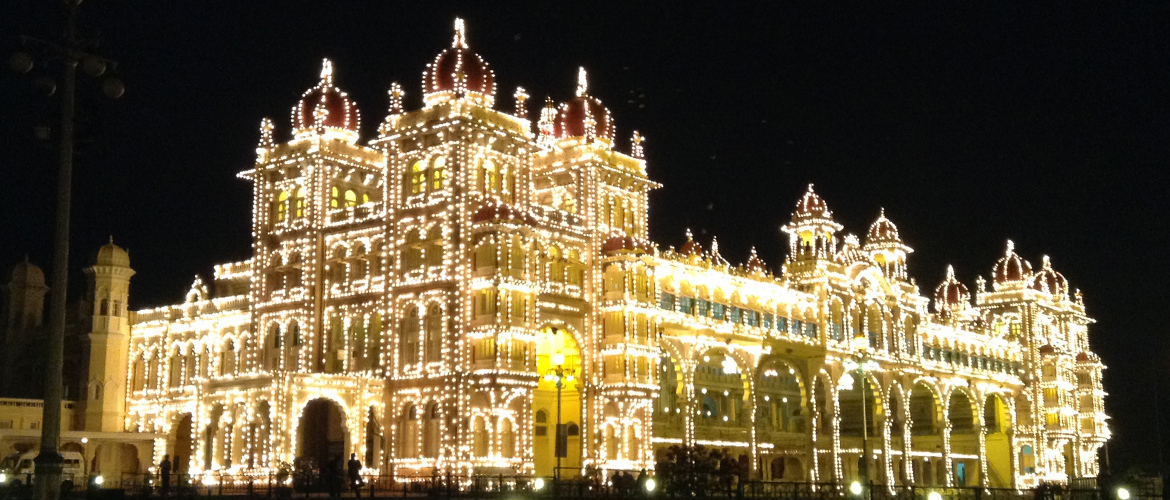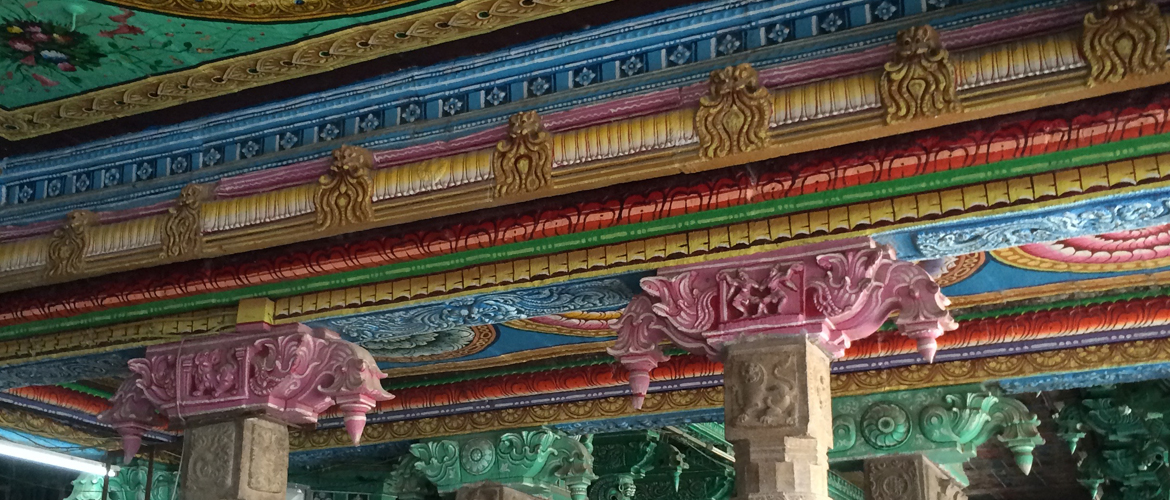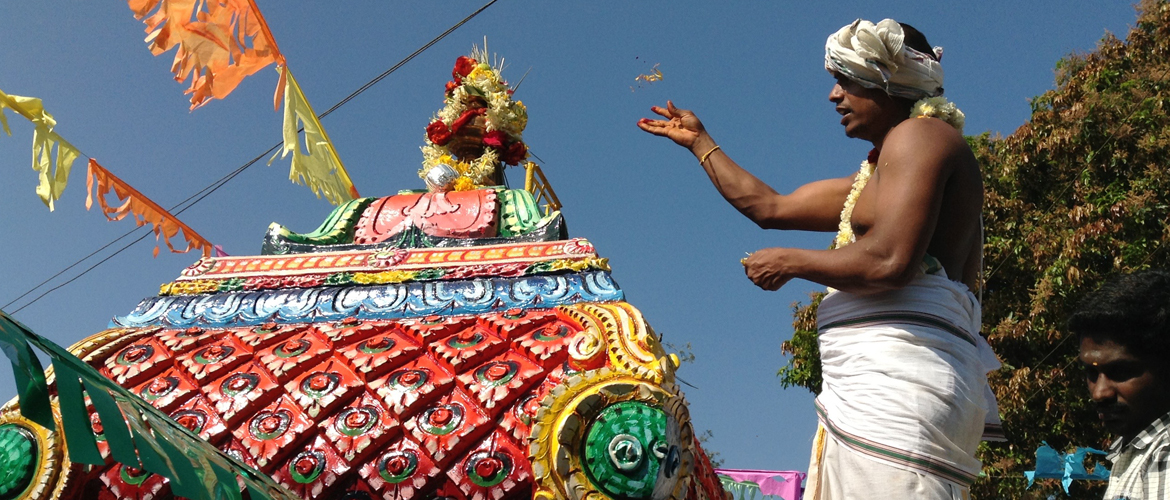 We are a unique boutique provider of stunning, high end, bespoke holidays to India.
India is compelling:  hugely varied, amazingly beautiful,  joyful, emotionally uplifting, physically safe, and wholly restorative – a place not to be missed.
Jarvis Journeys specialise solely in India, and our detailed expertise, experience, and in depth knowledge are unmatched. 
Founder and owner Vivienne Jarvis was raised and lived in India for 22 years, and continues to travel there frequently. She has an extensive network of long standing personal contacts, speaks fluent Tamil and some Hindi, and fully understands the potential complexities of travelling there, especially for first time visitors. She personally consults with her clients to design wonderful bespoke holidays, providing the unique benefit of her detailed first hand experience and advice.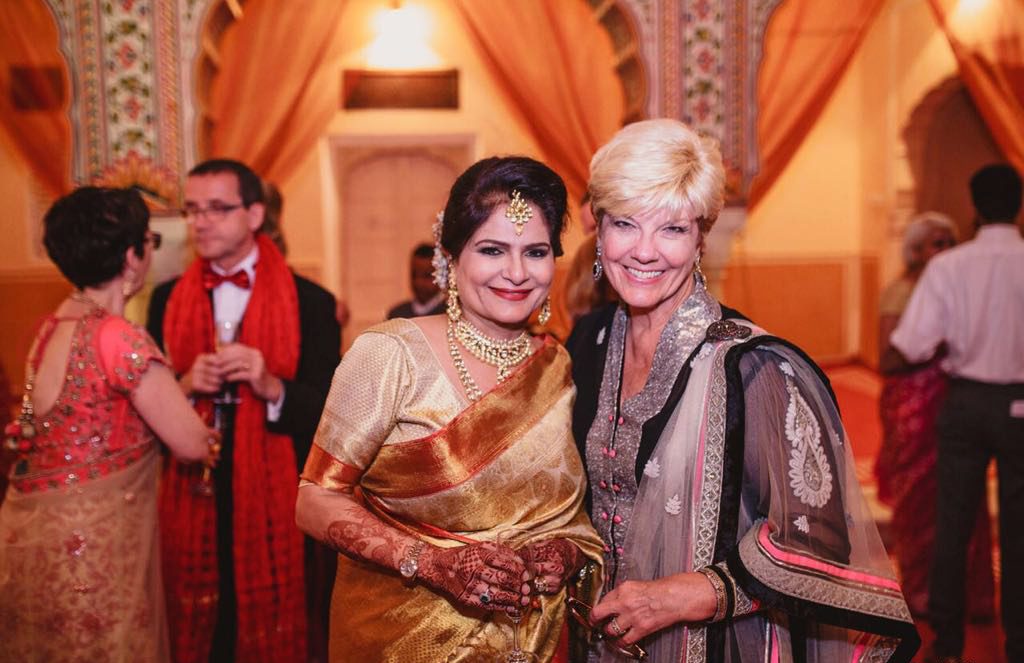 A Jarvis Journey reaches the heart in ways other travel companies simply do not.
Mr & Mrs Leiserach
Cobham, Surrey

We simply could not recommend our trip any the more and at every stage it was totally apparent that it was Jarvis Journeys' personal touch, together with their brilliant organisational skills and attention to detail, that were able to provide us with the trip of a lifetime.
Roger and Vanessa Thomas
Huddersfield, UK

JARVIS JOURNEYS offers not only a great, great holiday but also a kind and very bespoke service that is unbeatable, leaving you to relax and enjoy this most beautiful and extraordinary country.
The Walton Family
Northamptonshire, Somerset, Mallorca and Spain!

Our trip to South India was one of the best holidays we have ever had and remains one of our all time greats. Our amazing experience was due to Vivienne Jarvis' very careful and thoughtful attention to our wishes and needs, in putting together the best itinerary.
Bruce and Roma Hooper
Cobham, Surrey