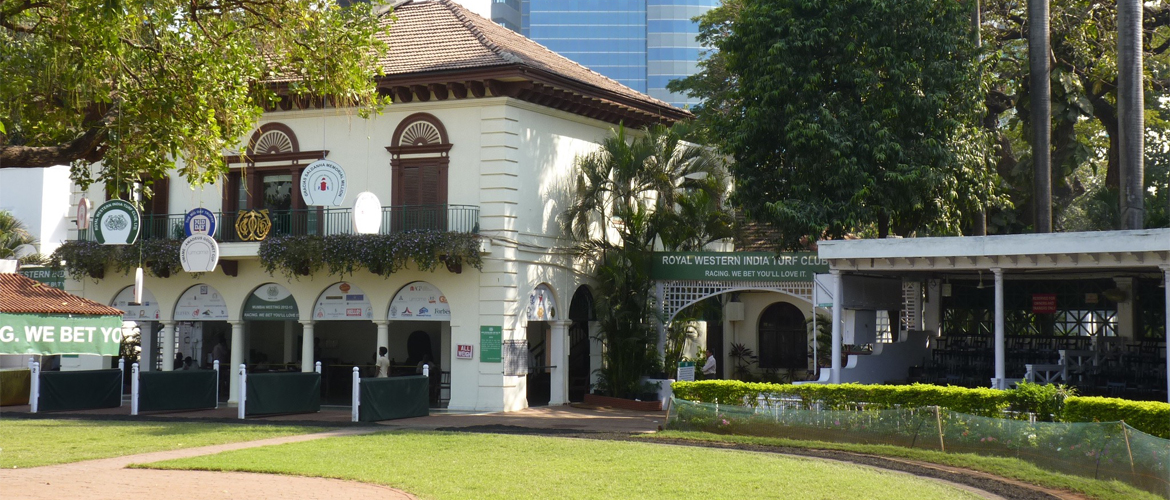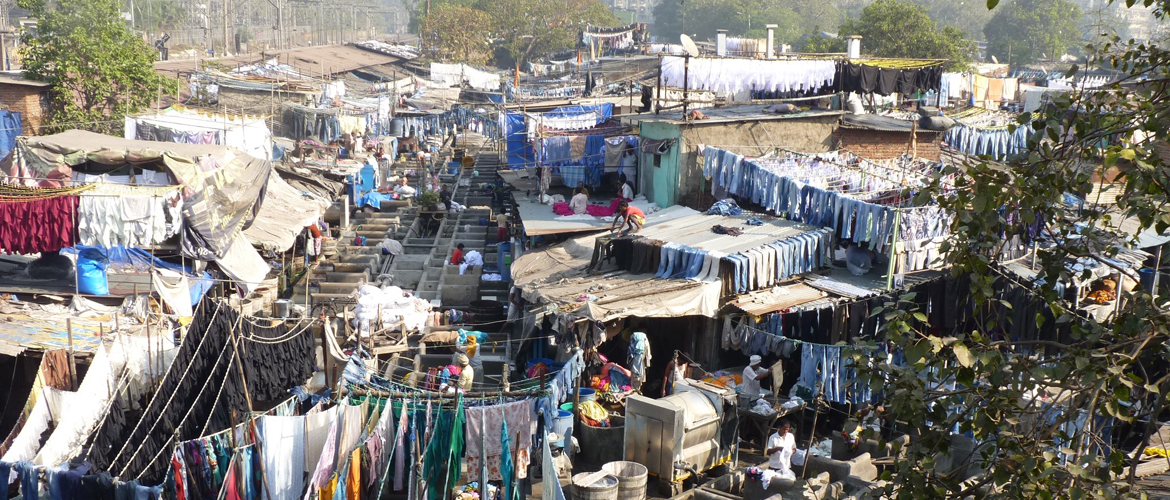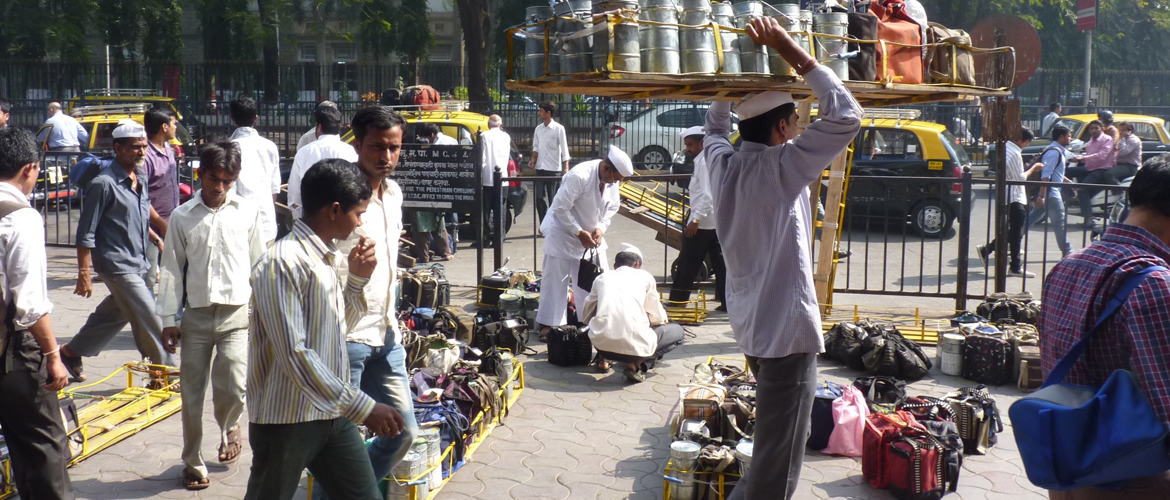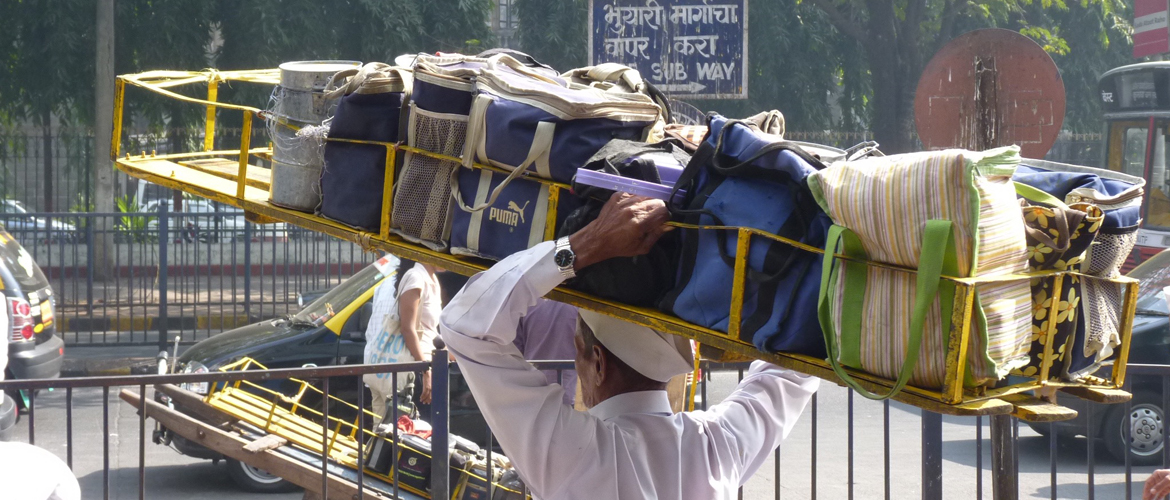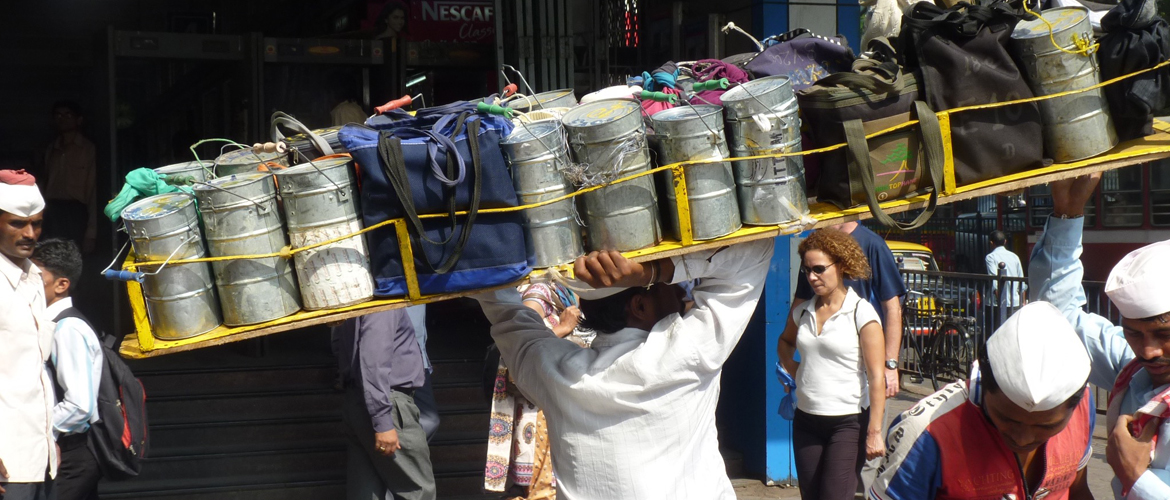 Mumbai is the capital of Maharashtra state, and has grown to become the nation's commercial capital, hosting the Bombay Stock Exchange. Today Mumbai is India's most pulsating, cosmopolitan and sprawling metropolis – the "Maximum City". As they say, it all happens here – the best entertainment, the most trendy cafes, outstanding restaurants, stunning designer clothes, top flight art galleries and shopping to die for – just some of what this vibrant city has to offer.
In its early history, Mumbai was a collection of 7 islands on the west coast of India. The Portuguese captured these islands around 1534 and called the place "Bom Bahia" – meaning "good bay". After the marriage of King Charles II to Catherine of Braganza, the city was ceded to Britain as part of the marriage dowry. King Charles in turn renamed the city Bombay, and leased it to the East India Company. In 1996 the city was renamed Mumbai, after the stone goddess of the deep sea fishermen who originally inhabited the islands.
The historic neighbourhoods of South Mumbai are where most visitors flock, but there is far more to Mumbai than this. It is still developing at a breathtaking rate and is one of the most populous cities in the world – the northern suburbs have more than 15 "supertalls" – trade slang for skyscrapers over 300 metres in height. The city is gifted with a plethora of historical monuments including its most famous, the Gateway of India, a triumphal arch to commemorate the visit of King George V and Queen Mary to India. Also well worth seeing is the colonial architecture of the Chathrapati Shivaji Terminus (previously VT – the Victoria Terminus railway station), Crawford Market, Flora Fountain, and Bombay High Court to name but a few.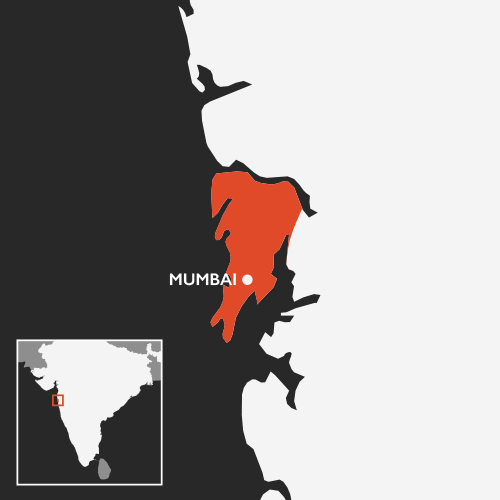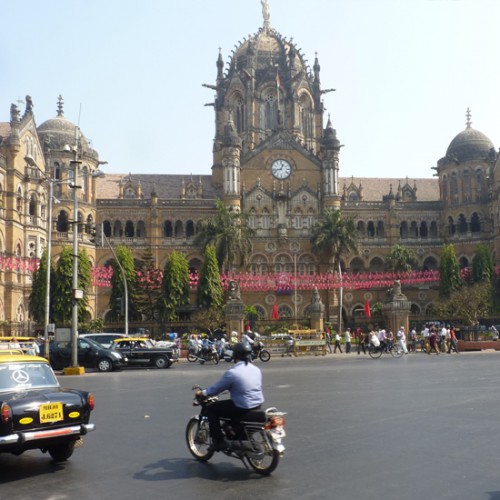 It's fascinating to experience the daily life of Mumbai at the Dhobi Ghats where thousands of clothes are washed in the open everyday, to watch the famous Dhaba wallahs who meet the incoming trains to deliver daily home cooked lunches to the many thousands of Mumbai office workers, and to visit Mani Bhavan, the home where Mahatma Gandhi lived during his political activities in Mumbai from 1917 – 1934.
There is so much to do and see in this pulsating city, and in the winter months the weather is just perfect – warm with blue sunny skies during the day, and the temperature in the low 20's in the evenings.