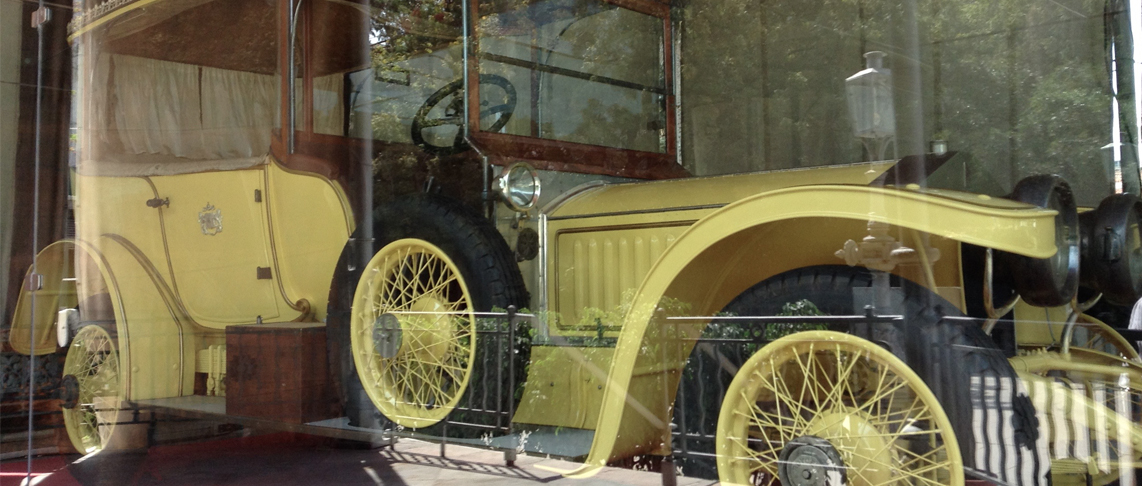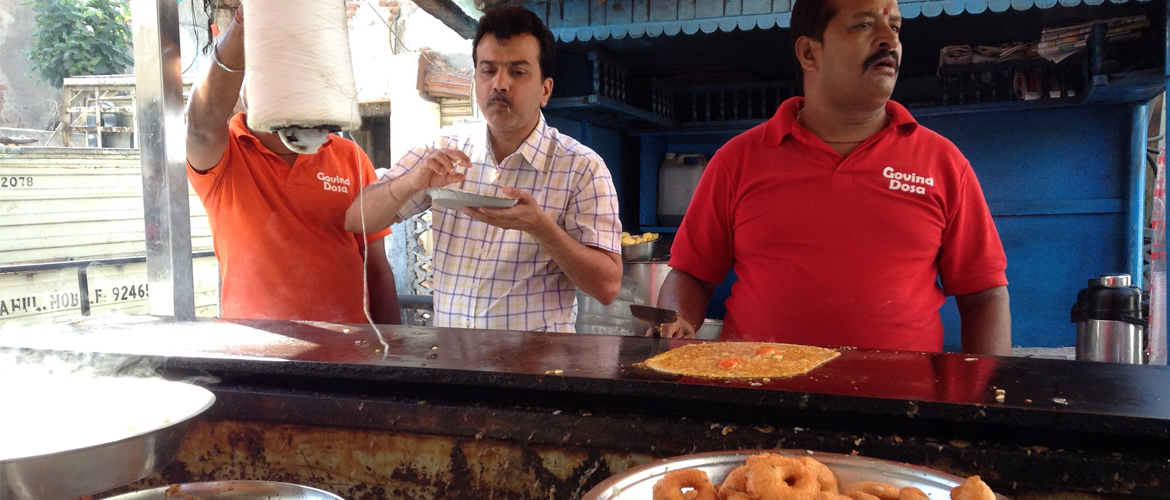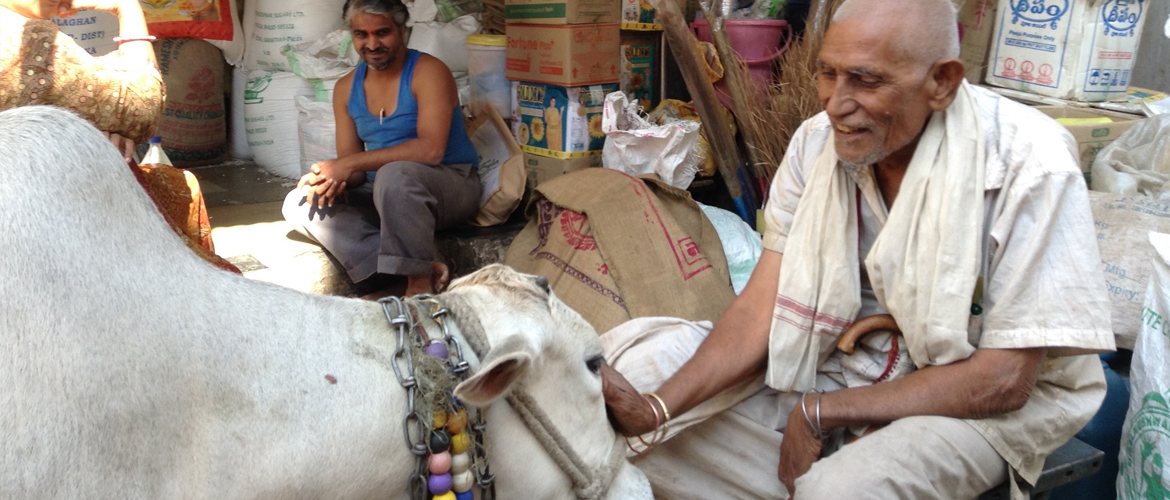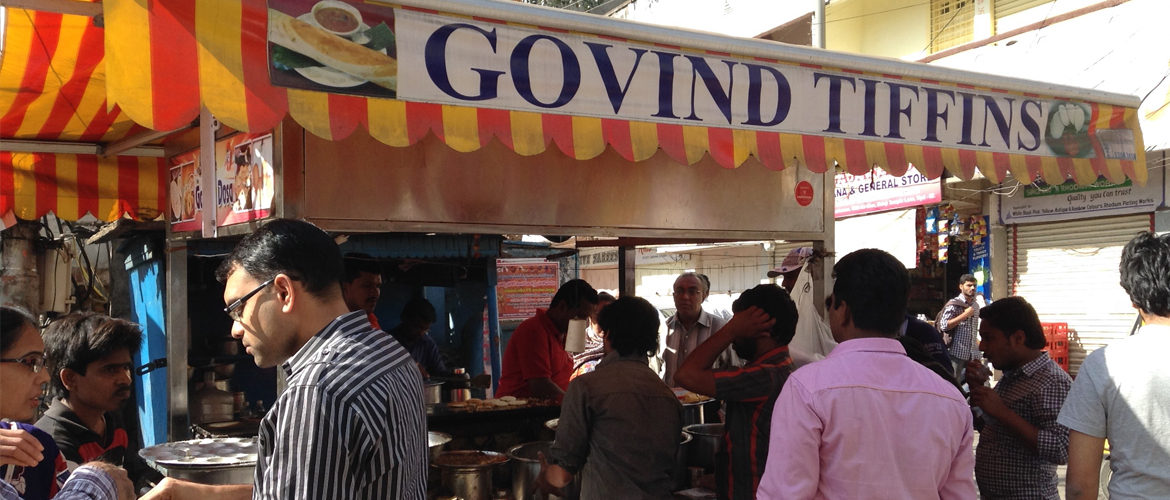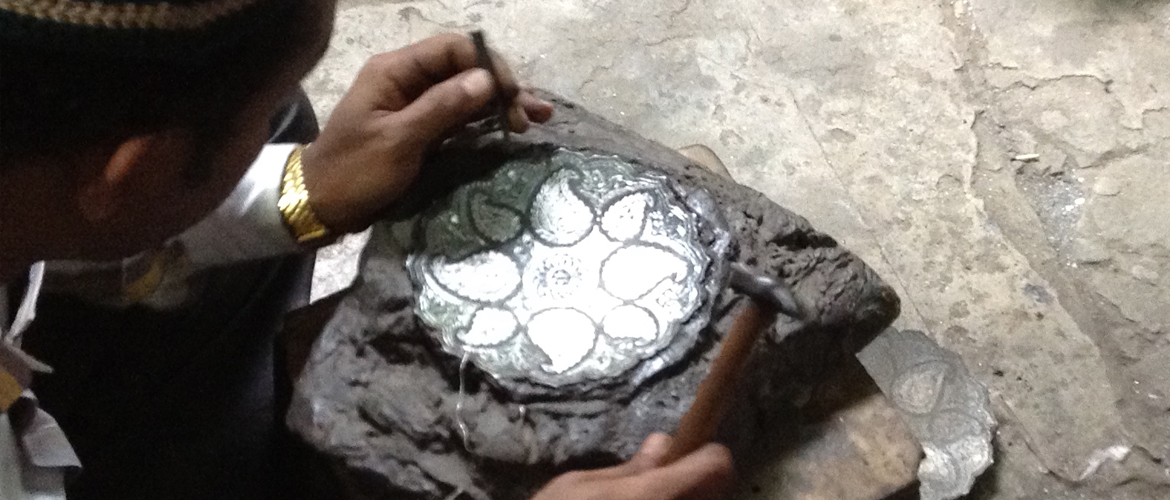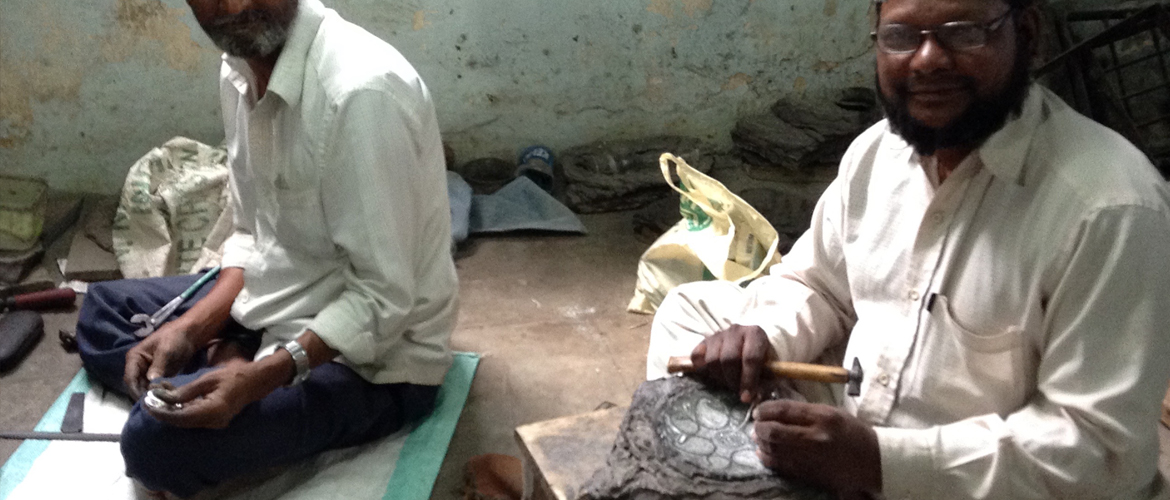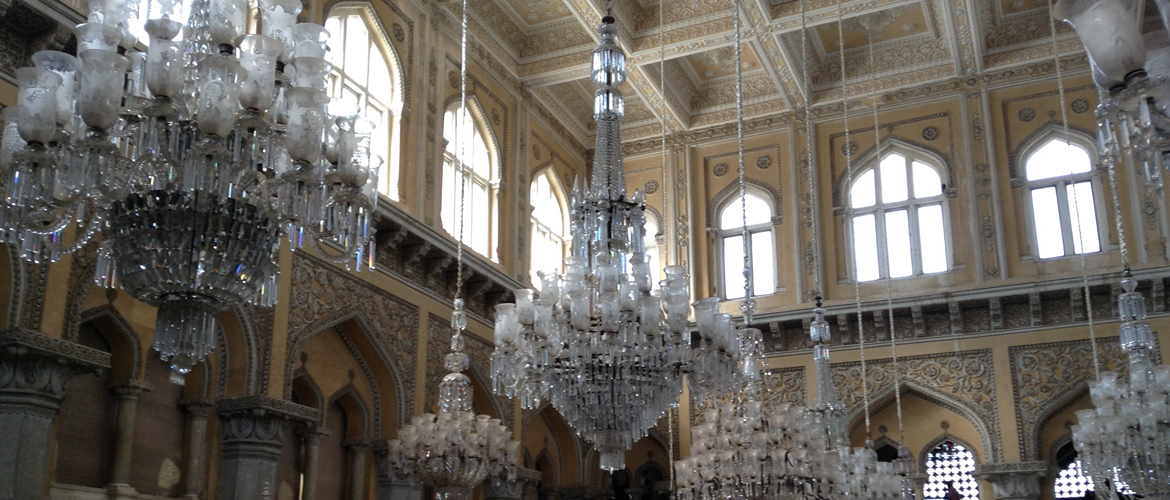 Hyderabad is the capital of Telengana State, and is a major centre for the technology industry, competing with Bangalore and Chennai as India's IT capital, with Microsoft and Google Indian headquarters based here. Given this high tech IT boom since 1990, "Cyberabad", (as the west of the city is popularly nicknamed)  has propelled the city into the modern world with malls, multiplexes, clubs, pubs, and sleek restaurants alongside old biryani shops and tea houses. 
Two amazingly wealthy Muslim royal houses, (Qutb Shah and the Asaf Jah) came and went in this city renowned for diamonds and pearls, and in so doing they left a rich legacy of palaces, mosques and tombs. Hence the city is also rich with history and tradition, and it boasts many amazing sites including the vast fortress complex of Golconda Fort, once a diamond trading centre that was the former Qutb Shahi dynastic capital; the Qutb Shahi Tombs; the opulent Chowmahalla Palace with its 19 Belgian crystal chandeliers, and The Charminar, a 16th century mosque with four towering minarets sited near the frenetic Laad Bazaar.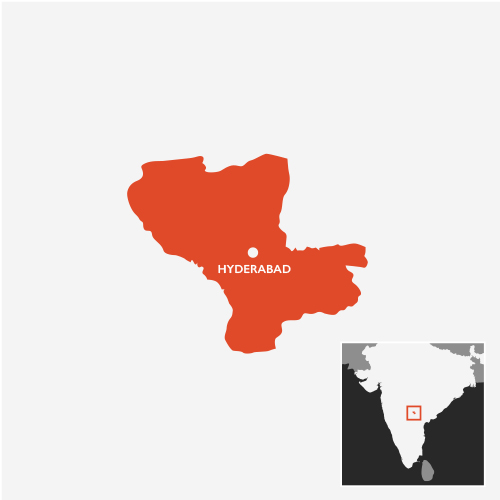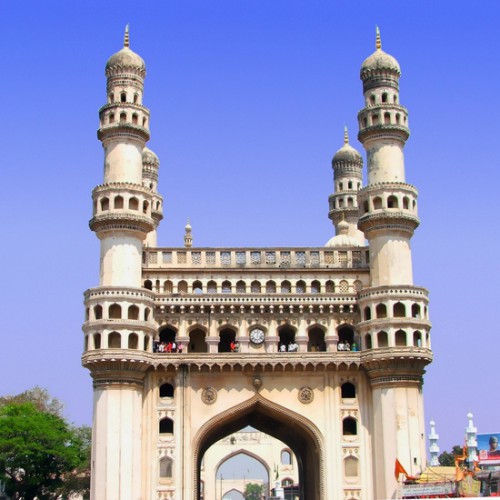 Hyderabad and Secunderabad ( a former British military cantonment) are twin cities , now merged into one metropolis. The decaying and haunting building which was once the British Residency, was in East India company days, the home of James Achilles Kirkpatrick, the British Resident at the court of the Nizam in Hyderabad in 1798. His heartbreaking love story is beautifully and fascinatingly told by the author William Dalrymple in his book "White Mughals" . The Residency is a "must visit" just to imagine how the building must have been in its glory days, and to ponder on the romantic tragedy that ensued between James Kirkpatrick and Kahir un- Nissa, the great niece of the Nizam's Prime Minister. 
In many senses, Hyderabad is the meeting ground between North and South India.  The city's culture shows Islamic influences and a courtly presence from the age of the Nizams, the previous Muslim rulers. The mains languages are Telegu and Urdu, both widely spoken.  The majority of the population are Telegu speaking Hindus, and a large Urdu speaking Muslim population are mostly concentrated in the old part of the city.
The old City is a vibrant and fascinating madness of narrow lanes, thronging markets and bazaars, chai shops and autorickshaws, wandering cows and crowded bangle shops, and sits in unbelievable contrast to the tranquility and opulence of the unique Falaknuma Palace which overlooks it.  Hyderabad is an amazing juxtaposition of old and new, north and south, Hindu and Muslim, and absolutely worth the experience.