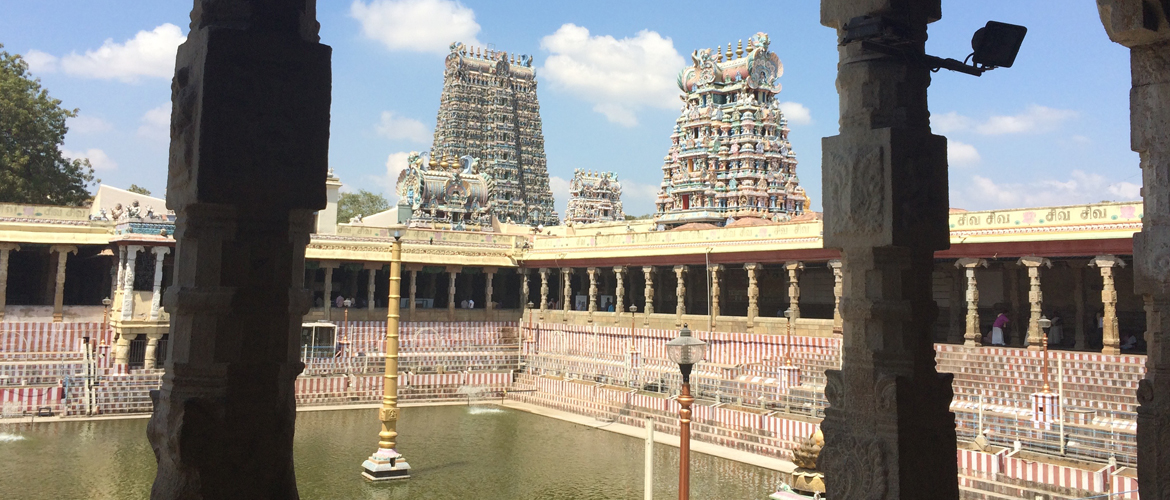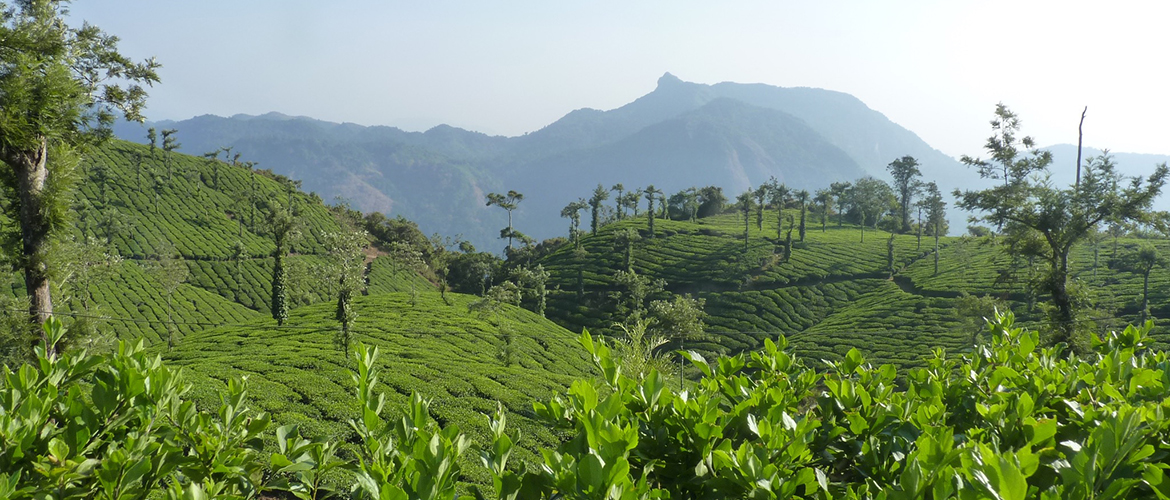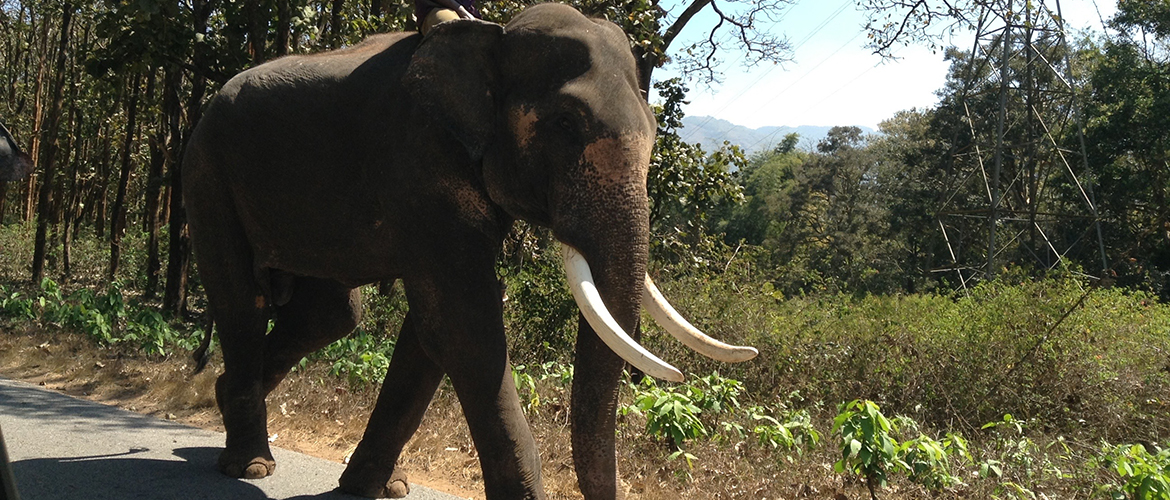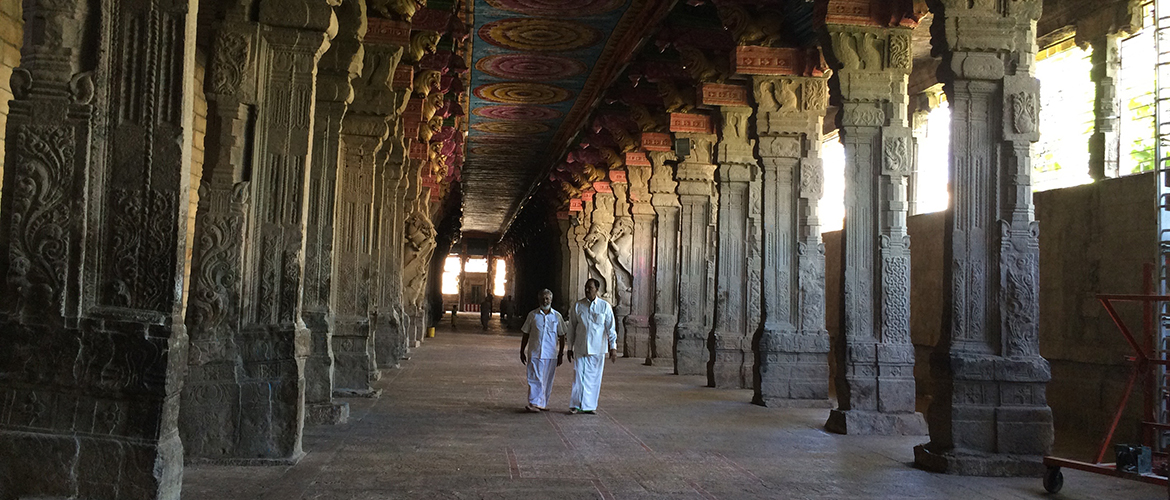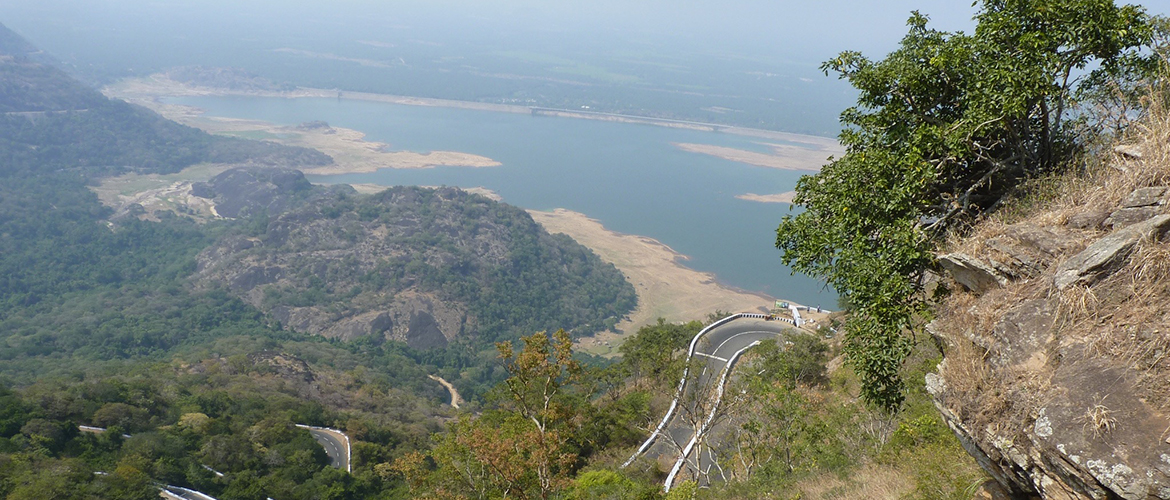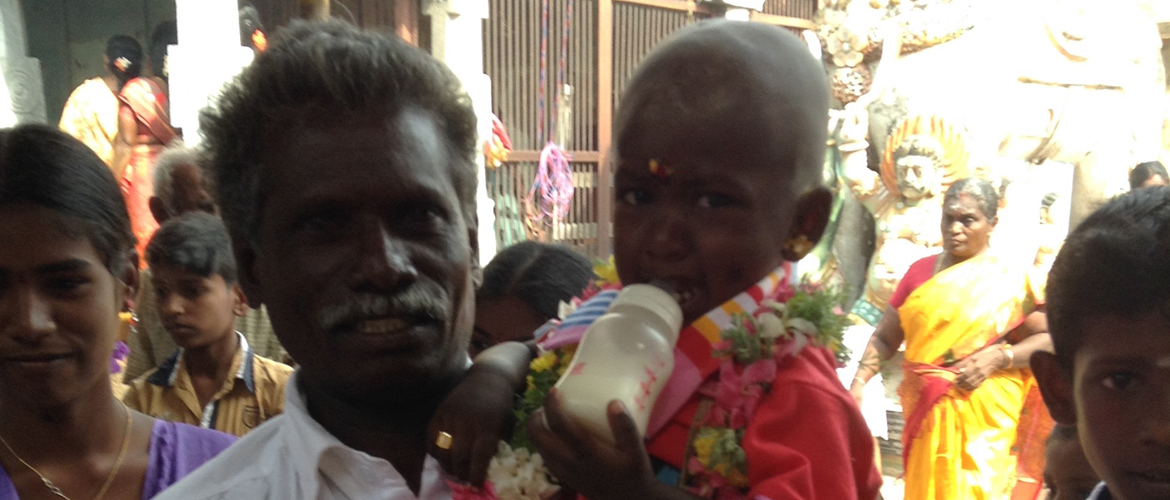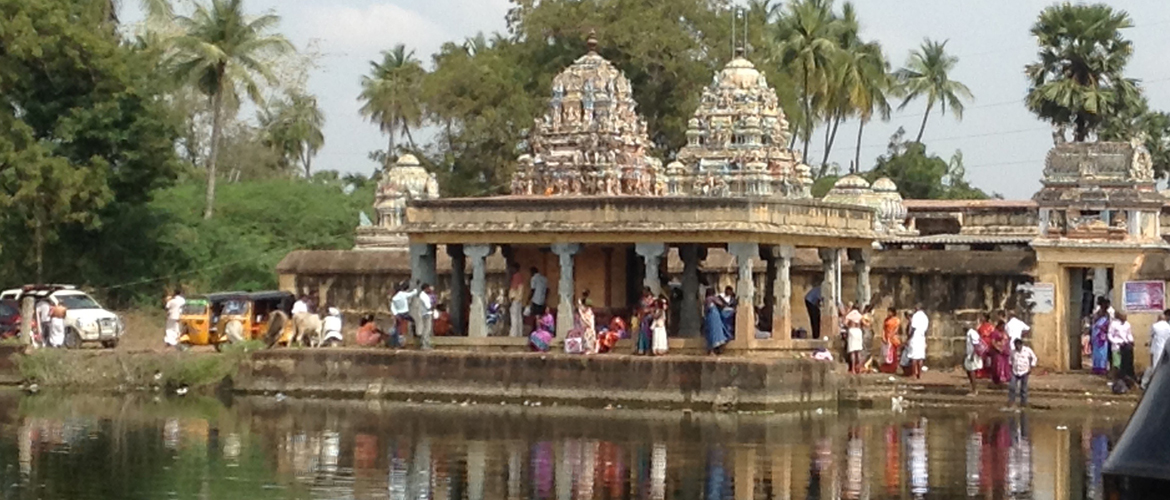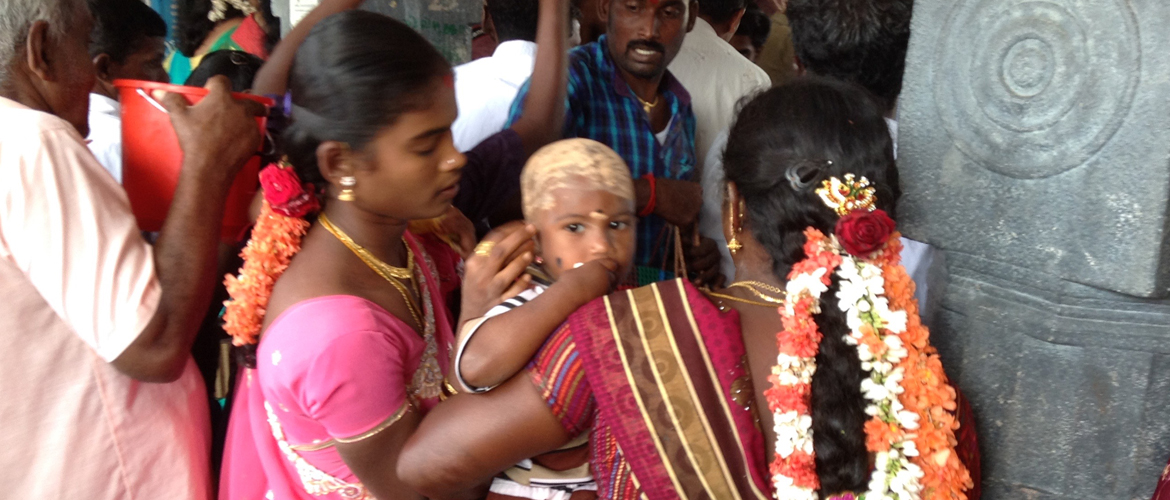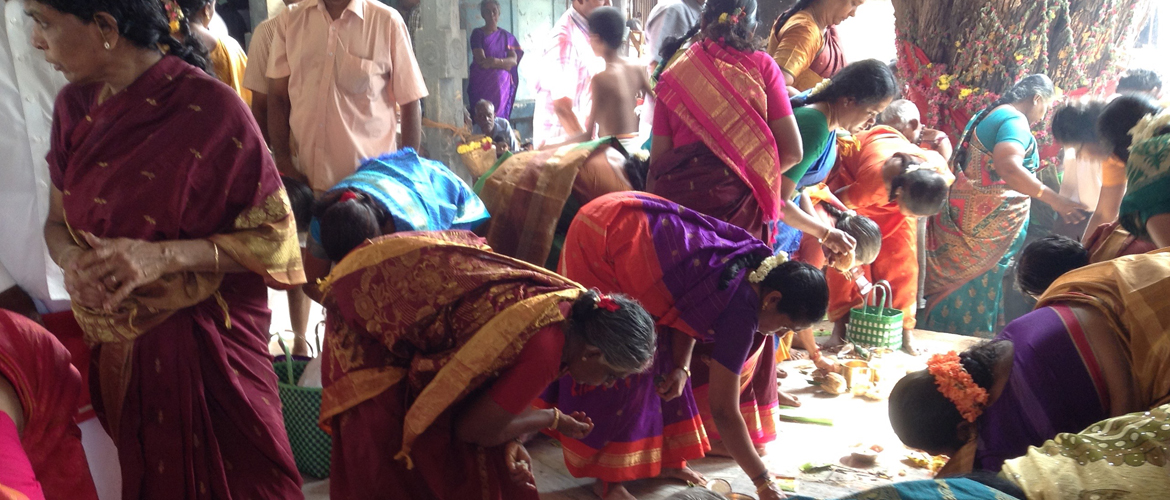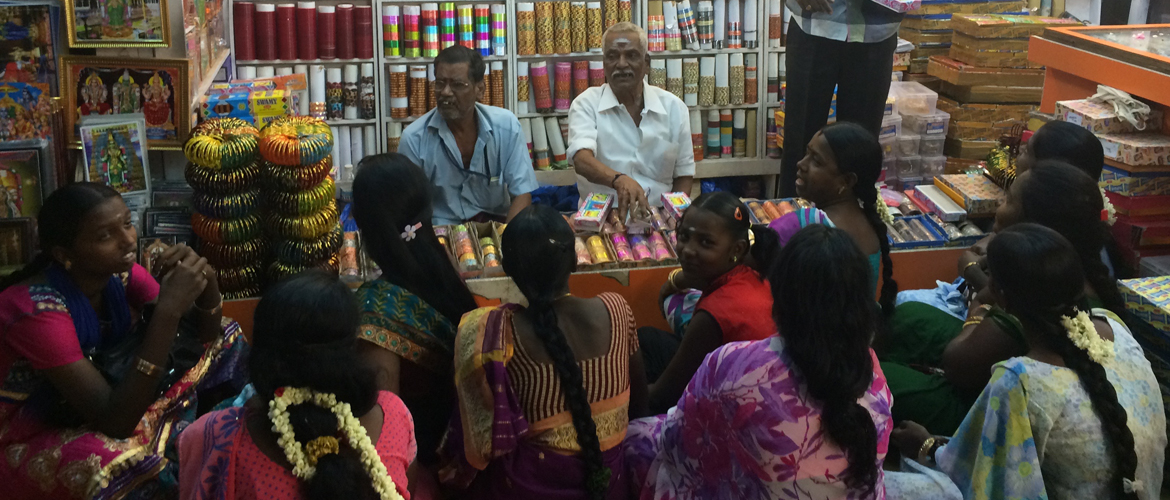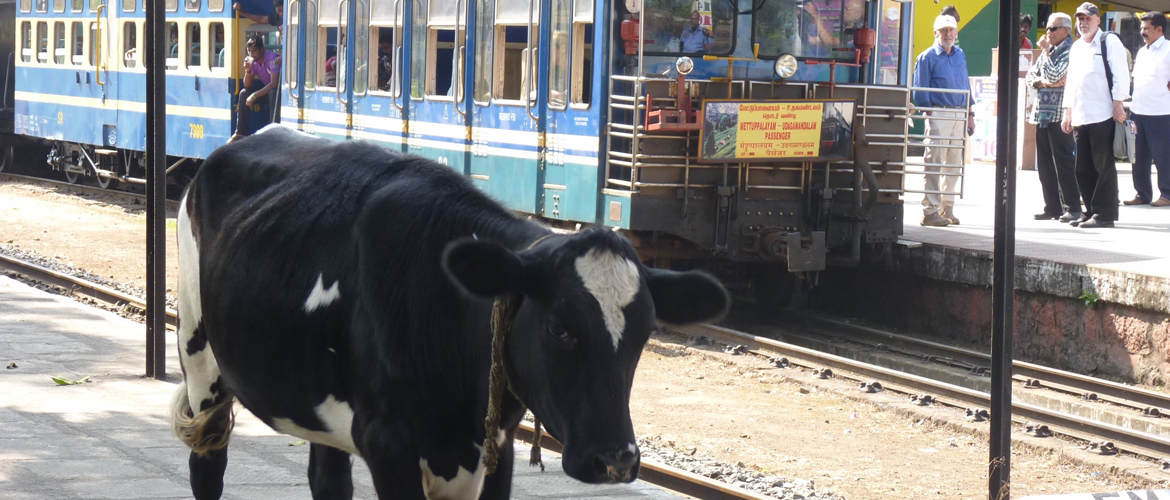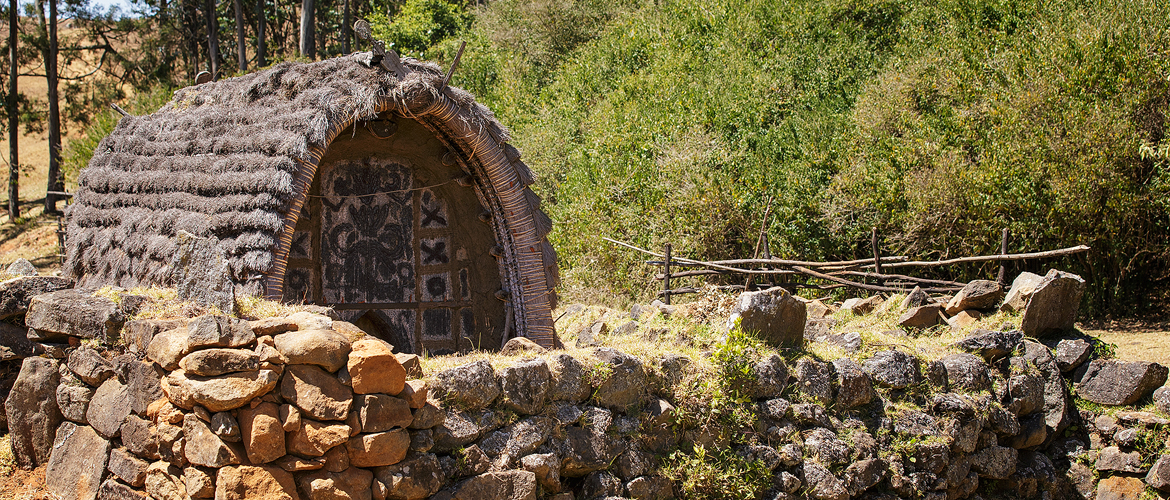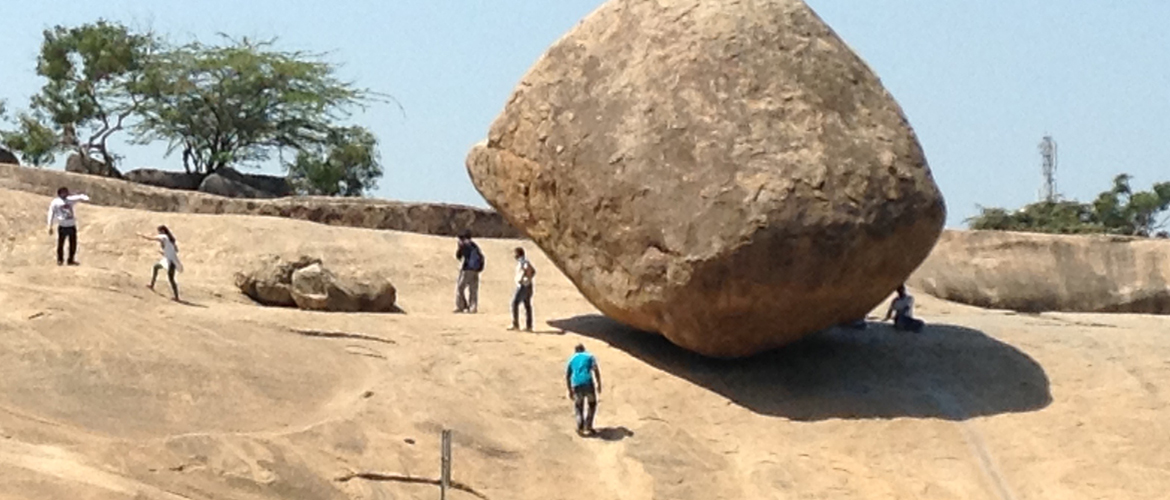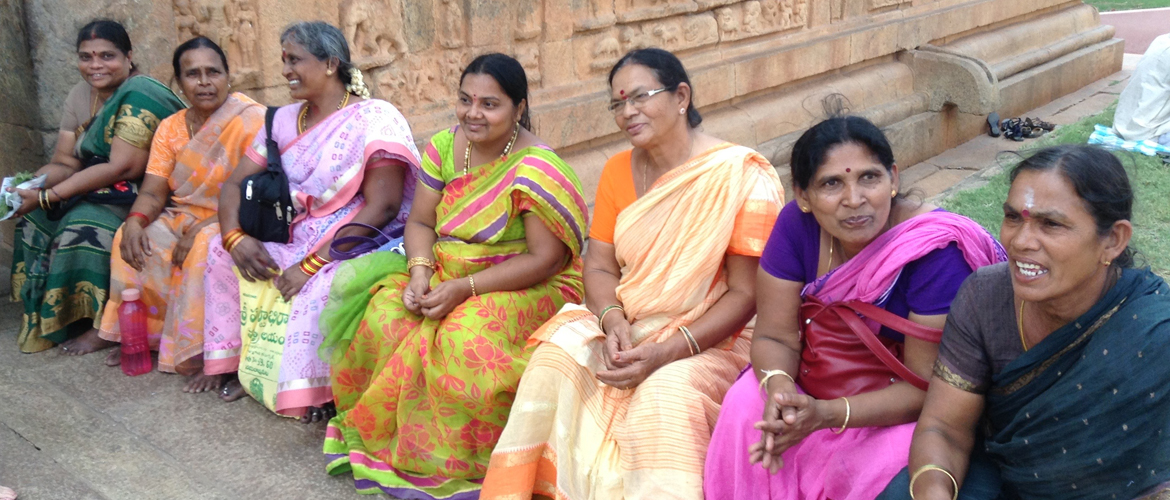 The home of ancient civilisations and cultures, Tamil Nadu is a juxtaposition of ancient tradition mixed with modern living, and although it is a highly developed state, a lot of the population still live in the villages with agriculture as their primary source of sustenance.
This agrarian society adheres to traditional value systems and the temple and religion play a definitive role in the lives of the rural people. People in the villages and cities alike reverently go to the temple early each morning, before working in the fields, or commuting to their offices.
Tamil Nadu is amazingly geographically diverse with its golden beaches, fertile coastal plains, high mountain ranges, dense jungle forests, beautiful tea plantations, and extensive wildlife reserves.
It offers 5 amazing UNESCO World Heritage attractions including the beautifully hewn coastal stone monuments at Mahabalipuram, the architecturally amazing 1,000 year old Brahadeeshwarar temple at Thanjavur, and the charming and scenic Nilgiri Mountain Railway.
Tamil Nadu is known as the "Land of the Temples", of which there are more than 30,000 so you are spoilt for choice as to which ones to visit. The famous and vast Meenakshi Amman temple in Madurai, (the second largest city in Tamil Nadu), with its colourful decorative "gopurams" or towers, is stunning; Kancheepuram (Kanchi), the city of a thousand temples, is one of the seven sacred cities of India and is famous for its exquisitely woven silk sarees; Chidambaram is famous for its temple dedicated to Lord Nataraja , the Cosmic Dancer (Lord Shiva), and Thiruchirappalli (previously Trichinopoly) is renowned for its 250 feet high Rock Fort Temple.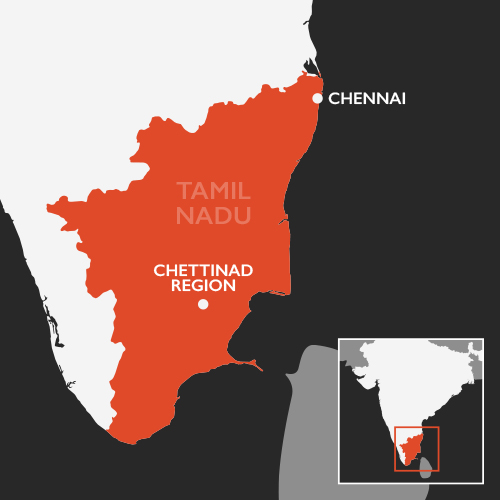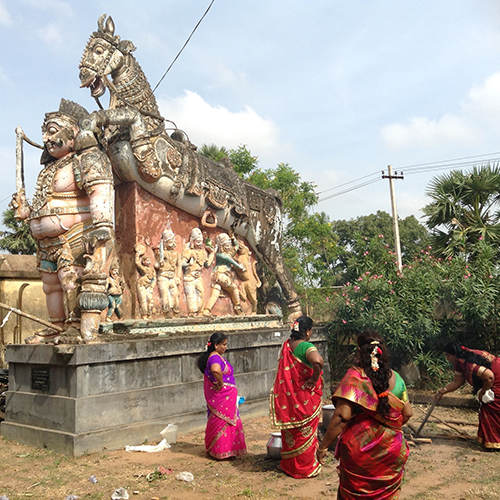 Chettinad Region
Deep in the heart of Southern India is Chettinad, a secluded land of approximately 80 square kilometres, and of gracious mansions dating back to the early 1930's, which are the ancestral homes of the Chettiar community. In the 13th century the Chettiars moved from the coast to this area, and over the centuries they steadily prospered. They were very wealthy traders and financiers and a very prominent business community with their own unique way of life.
Their peak came during the 18th and 19th centuries when they followed the British overseas to their colonies in Burma, Java, Sumatra, Singapore, and Malaya, and also into Vietnam. Their keen business instinct involved them in the economic development of these places and they amassed fortunes which they sent home to Chettinad. This funded the building of their lavish palatial mansions of astonishing size and scale, using materials from around the world including teak from Burma, marble from Italy, and Victorian tiles and iron staircases from England. This is the unique and astonishing legacy of the Chettiars in Chettinad, showing the cultural diversity and heritage of this little visited part of India. This unique part of South India is not to be missed as you will not find the like of it elsewhere – and we would strongly recommend the experience.
Chennai City
With its roaring traffic, southern heat and few outstanding sights, Chennai used to be considered the lesser sibling among India's big cities. Not any more – it has developed incredibly fast in recent times and now has a lot more cosmopolitan glamour, luxury hotels, designer boutiques, continental restaurants and swanky bars and clubs. Nonetheless people still reverently visit the temples early in the morning, before commuting into their city offices – tradition and modern times fuse.
The people are Chennai's greatest asset – they are wonderfully enthusiastic regarding their home city, and they simply don't hustle or hassle you. Then when you start exploring Chennai's diverse neighbourhoods – a conglomerate of urban villages, you will find that somehow Chennai insidiously exerts its charm over you and finds a place in your heart.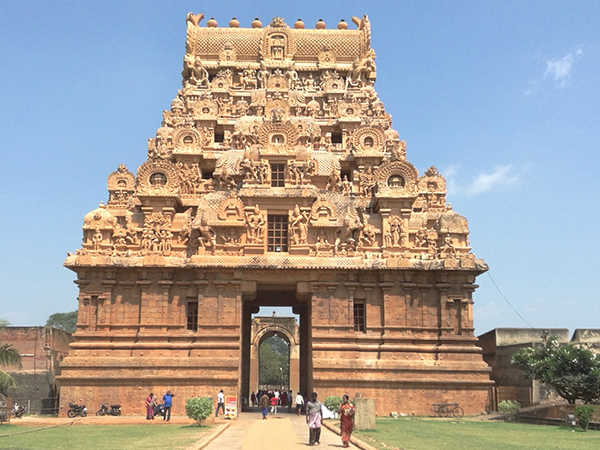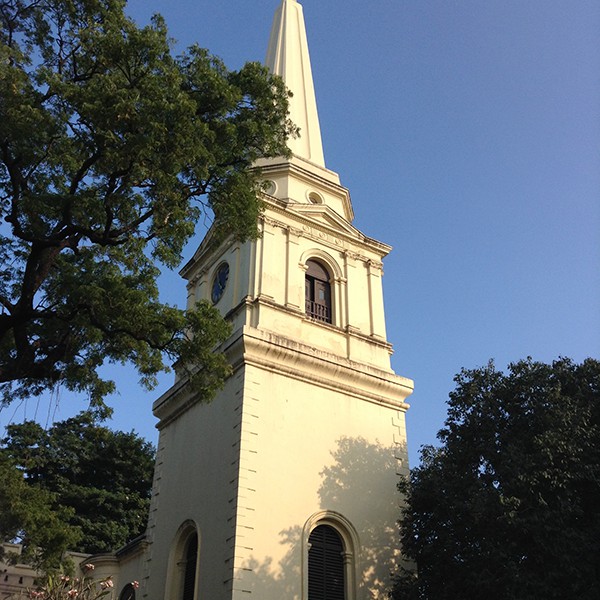 Fort St George, built in 1644 is now the seat of the Tamil Nadu government, and was originally a British military garrison and East India company trading outpost. The nostalgic St Mary's Church in Fort St George is a 17th century Anglican Church and both places are a great history lesson of those times.
Georgetown with its specialised bazaars, narrow winding streets, old warehouses, street stalls and retail shops, sells everything you can imagine including bangles, fabrics, spices, and stationery to name but a few.
Mylapore is one of the oldest residential parts of the city, and predates British rule by several centuries. You can get a real glimpse of traditional Chennai, and its old world charm while visiting religious sites including the renowned Kapaleeswarar temple and the San Thome Basilica. After an early morning walk in this quiet neighbourhood, visit one of the local tiffin rooms (as advised by your guide) and try a delicious Masala Dosa with coffee for breakfast.