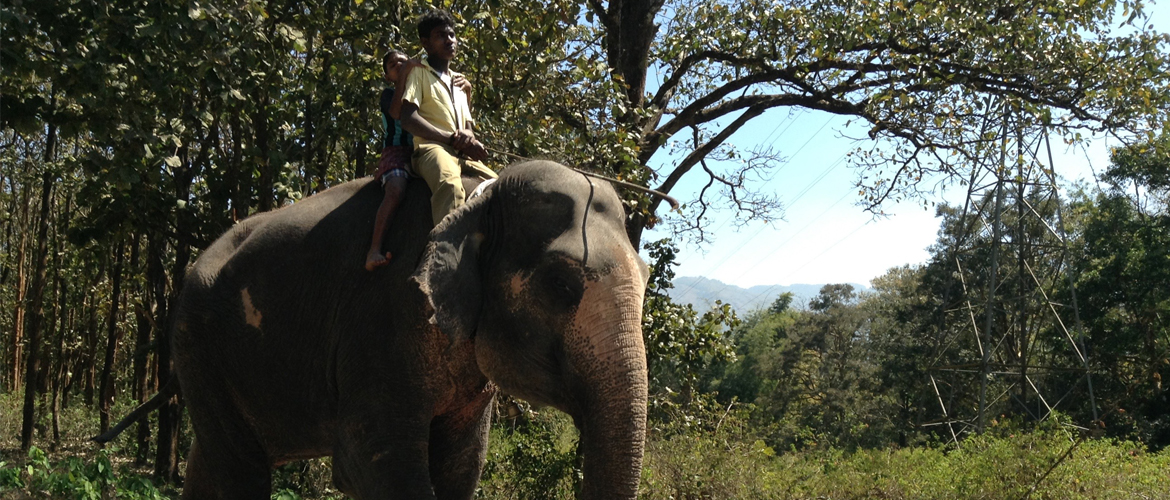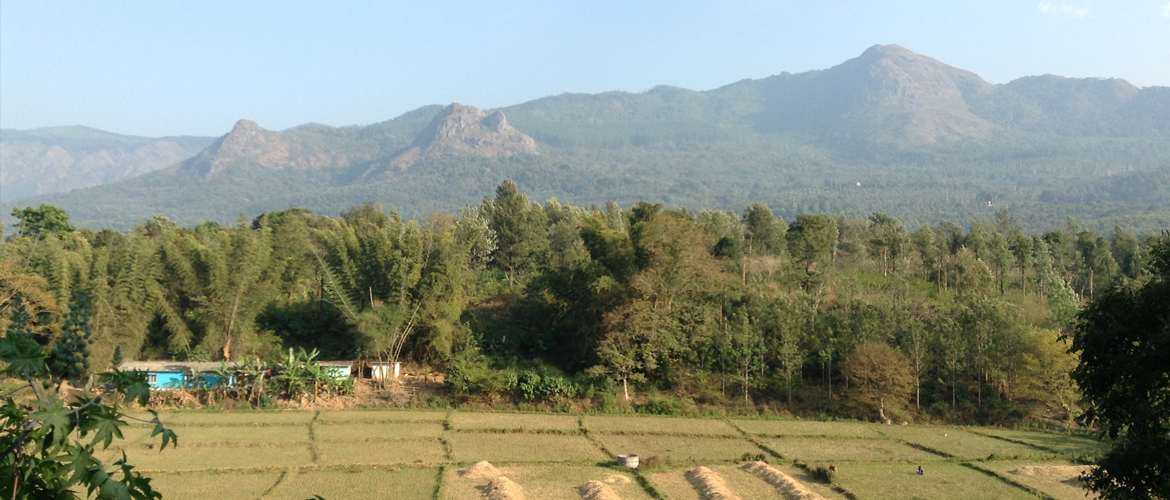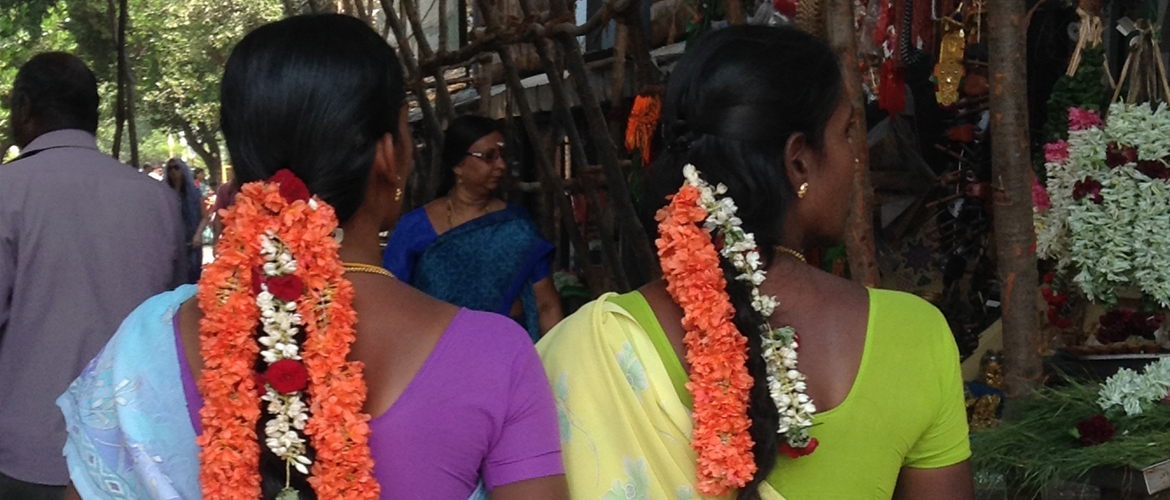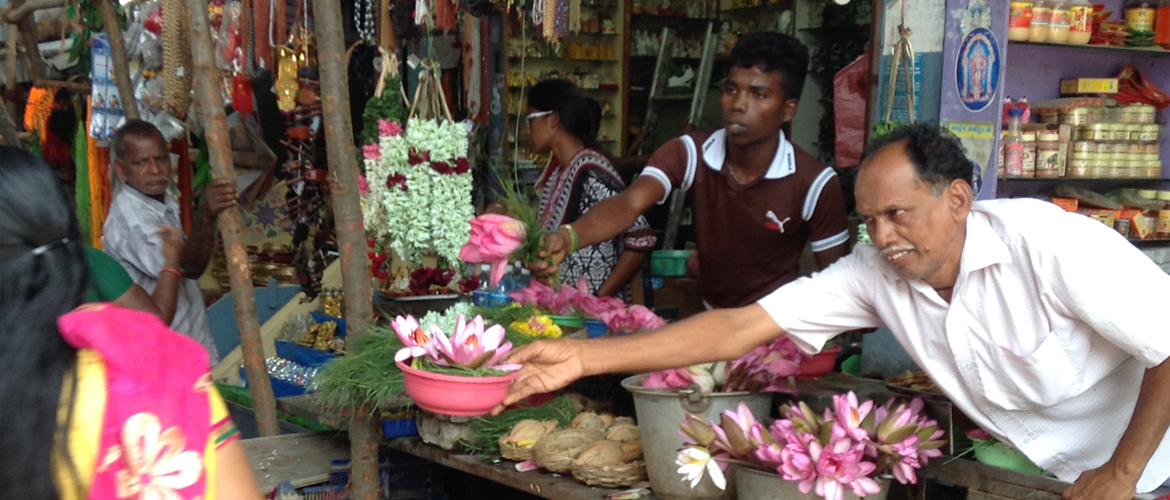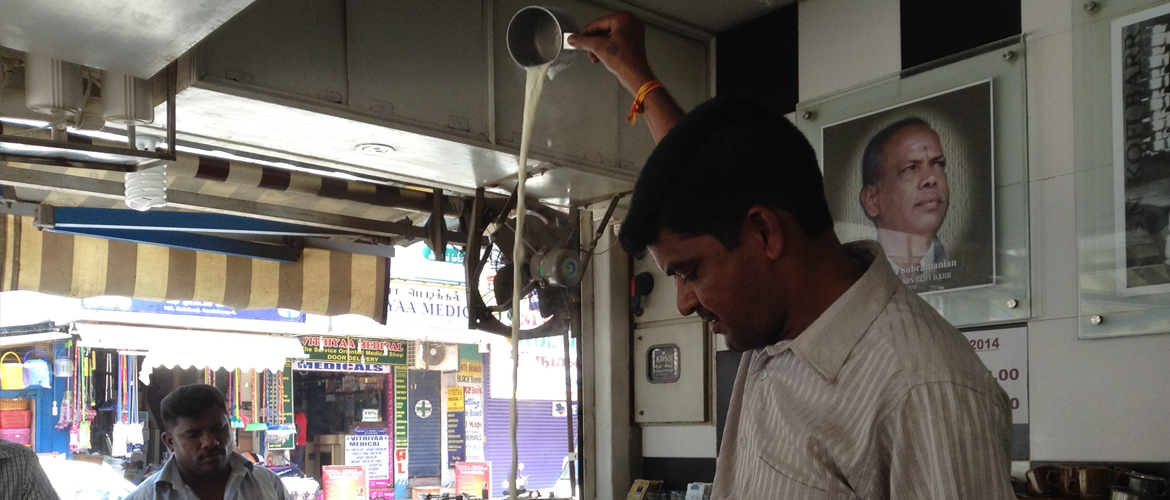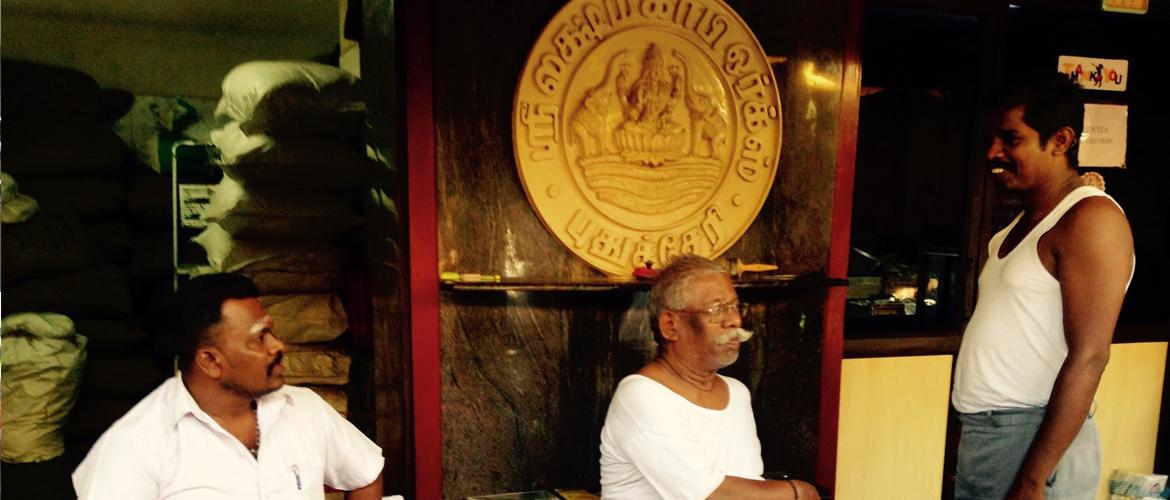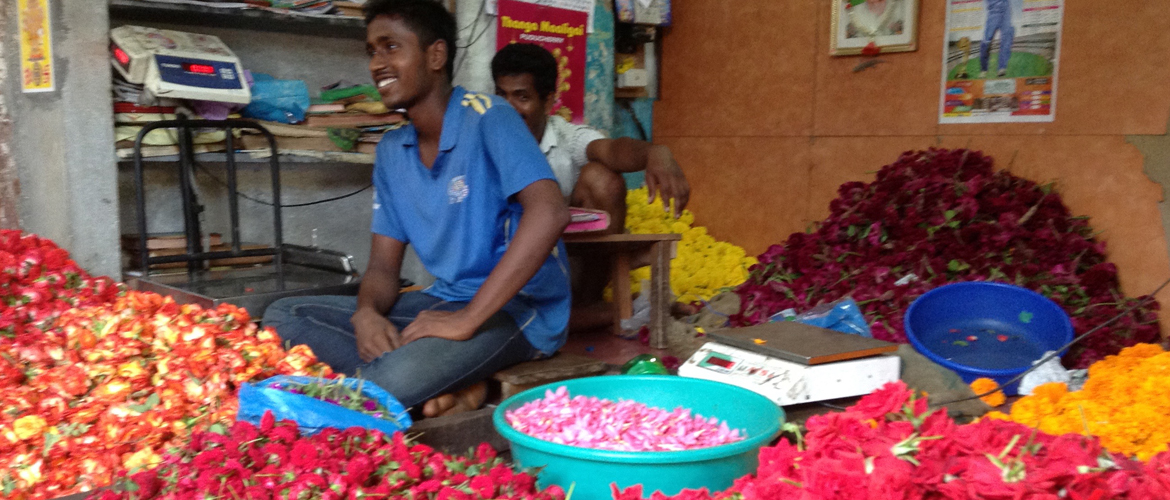 Vivienne has a long standing connection with India, having lived there previously for 22 years. Her father, Dennis Jarvis, was a tea planter in the Nilgiris mountains, and subsequently a racehorse trainer and breeder, racing in all the main cities around India. Her mother, Yvonne, was also an extremely accomplished horsewoman. Vivienne was raised on tea plantations in the South, was educated in the Nilgiris, lived all around India when working with the family horseracing and breeding business, speaks Tamil fluently and basic Hindi – and knows South India like the back of her hand. As she says "Although England is technically "home", South India is where my heart lies".
Corporately, her career has included travelling the world extensively as cabin crew and management with BOAC/BA, founding and running her own Management and Executive Coaching consultancy, for Board and Director level clients across a range of blue chip companies, and holding the role of HR Director for the successful London 2012 Olympic Bid, and the London Organising Committee of the Olympic Games (2003 – 2007).
Vivienne has designed holidays in South India for friends and referred clients over many years. She continues to return to India every year to see longstanding friends, research the market, keep abreast of developments and review the service and quality of Jarvis Journeys' portfolio of "Places To Stay".
She is passionate about South India and founded Jarvis Journeys to formalise what she has been doing for many years, having experienced a gap in the market for the added value she can provide given her unique and unrivalled background, detailed knowledge and experience.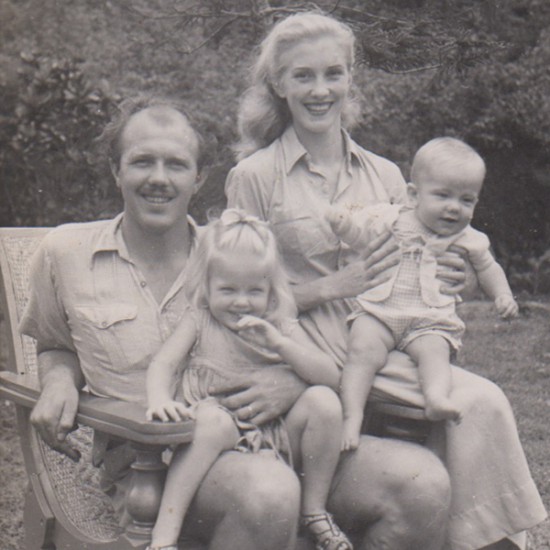 The Jarvis family in South India – Vivienne at 2 years of age

Enrich clients' lives from experiencing the warm hospitality of the South Indian people.

Help develop South India's reputation as a unique, joyful, safe and compelling holiday destination.

Be the boutique provider of choice for bespoke holidays to South India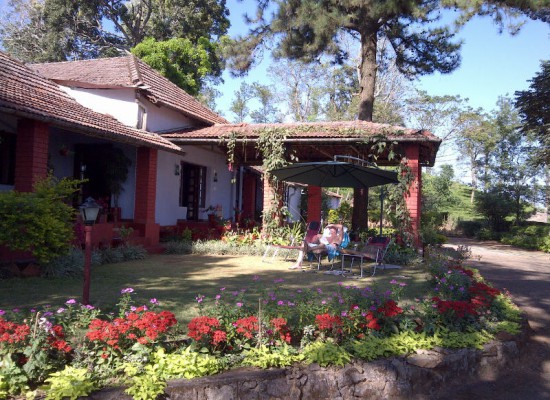 Provide stunning, joyful and memorable bespoke holidays for Jarvis Journeys' clients.

Contribute to the success and reputation of the various "Places To Stay".

Enhance the lives of the local people, by bringing them our custom, interest, appreciation and regard.

Extend the legacy of the mark that Dennis and Yvonne Jarvis, and family, made in their time in South India.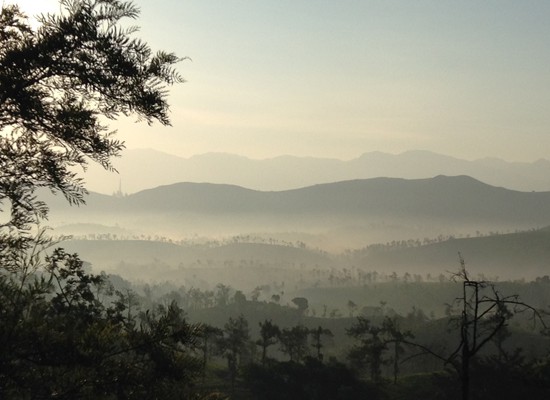 JARVIS JOURNEYS' TRAVEL PARTNERS:
To ensure your bespoke holiday is properly and carefully fulfilled, Jarvis Journeys partners with:
London based tour operator Avion Holidays, who handle all the bookings for your flights and accommodation on Jarvis Journeys' behalf. Avion is CAA ATOL bonded, specialises in India, and has been operating for 30 years.

South India based destination management company Dravidian Trails, who are our representatives on the ground in India. They meet you personally on arrival, along with your car and driver, and provide a constant point of contact and support during your holiday. They have offices around South India in Kochi, Chennai and Bangalore and are contactable 24/7.
Jarvis Journeys' travel partners have been chosen specifically because of their trustworthiness, reliability, efficiency and excellent customer service.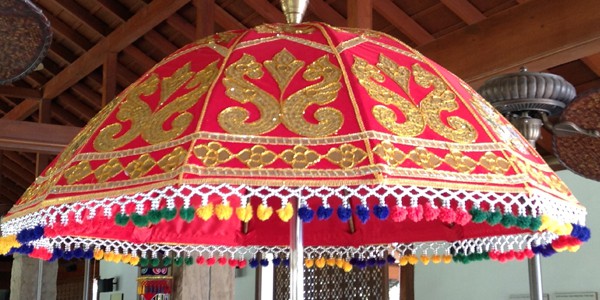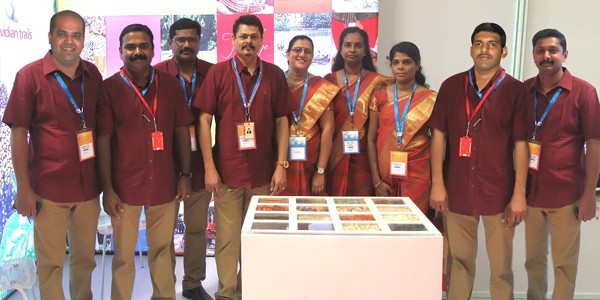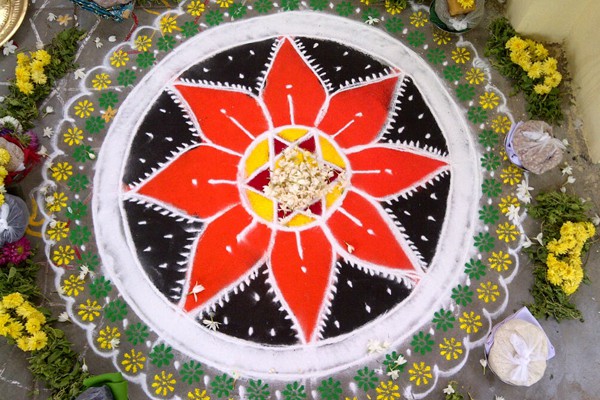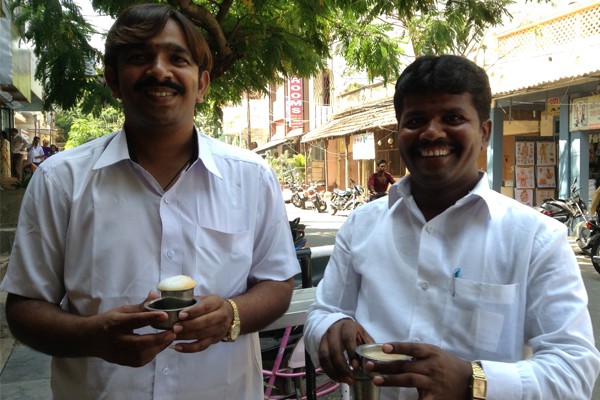 Unique and unmatched experience
Vivienne Jarvis' wide career experience, her family history, and in depth knowledge of South India is unique and unmatched. The benefit of this experience goes into the detailed design and arrangements of your bespoke holiday.
Trustworthiness and efficiency
You book a holiday trusting that it will be what you hope for. The majority of our clients come via referral or recommendation, and Jarvis Journeys sole intention is to repay that trust by providing efficiently organised, enjoyable and quality arrangements. We simply cannot afford to risk our excellent reputation and JARVIS JOURNEYS testimonials speak for themselves.
The personal touch
JARVIS JOURNEYS and its travel partners are all owner founded and run, so you receive highly personalised service from the owners themselves. The enjoyment of your holiday is their priority, down to the smallest detail.
Quality service and care when you are travelling
JARVIS JOURNEYS has taken a great deal of care when choosing its representative in South India, taking into account the quality of their service and vehicles. They will meet you personally on arrival, and will keep a constant eye on how your journey is progressing. Your driver is also intrinsic to the enjoyment of your holiday and is highly aware of the service levels expected. We are all contactable 24/7 when you are travelling, should you need anything at any time.