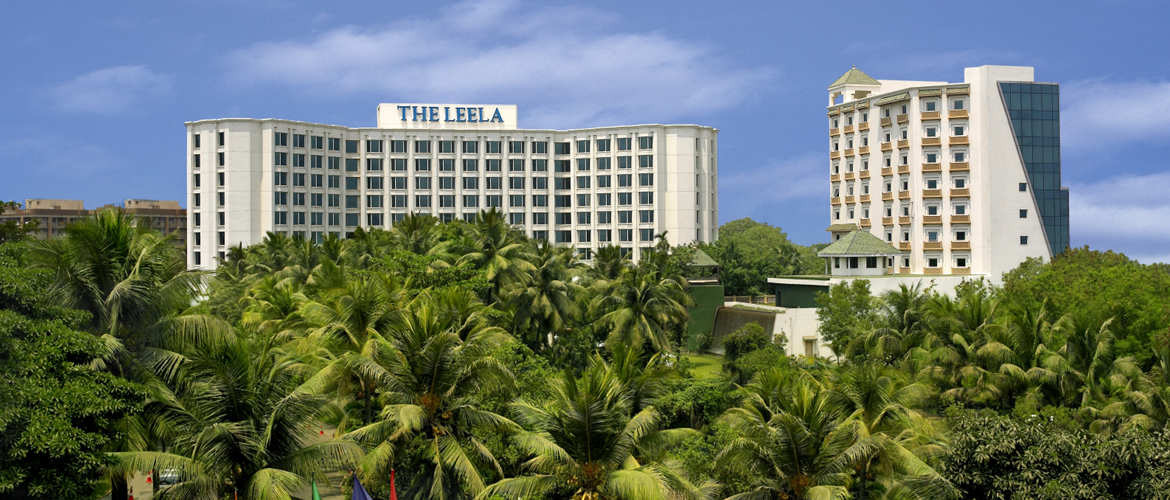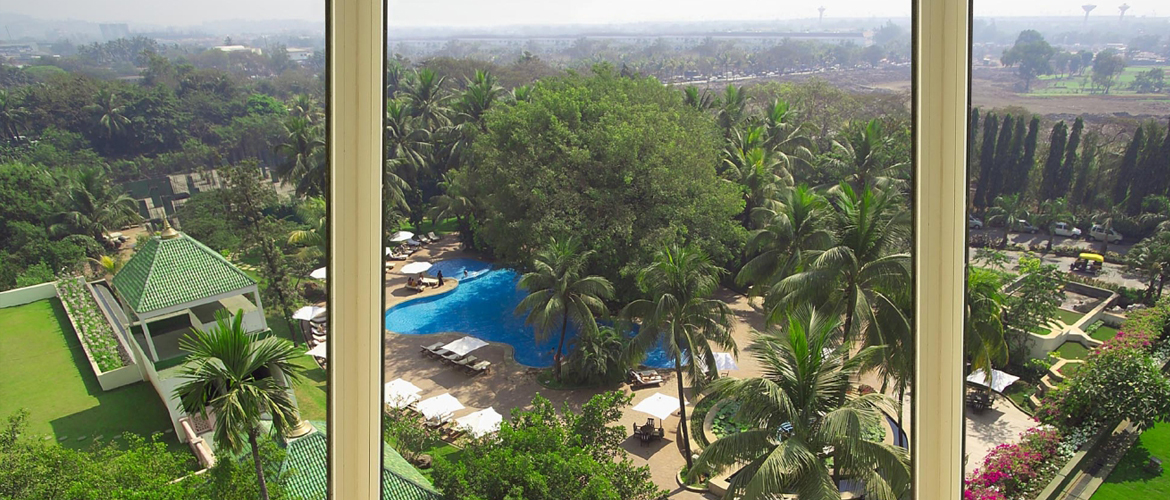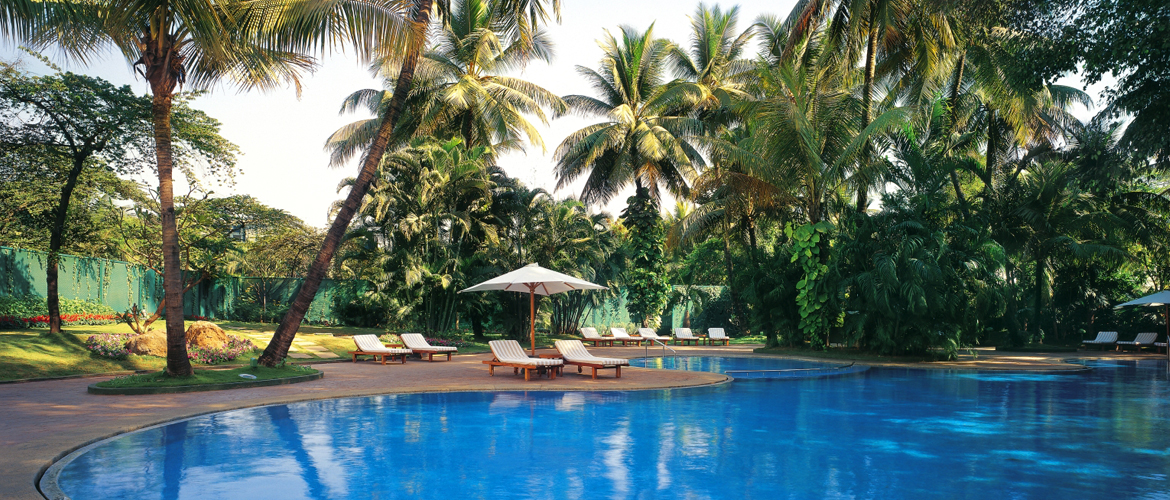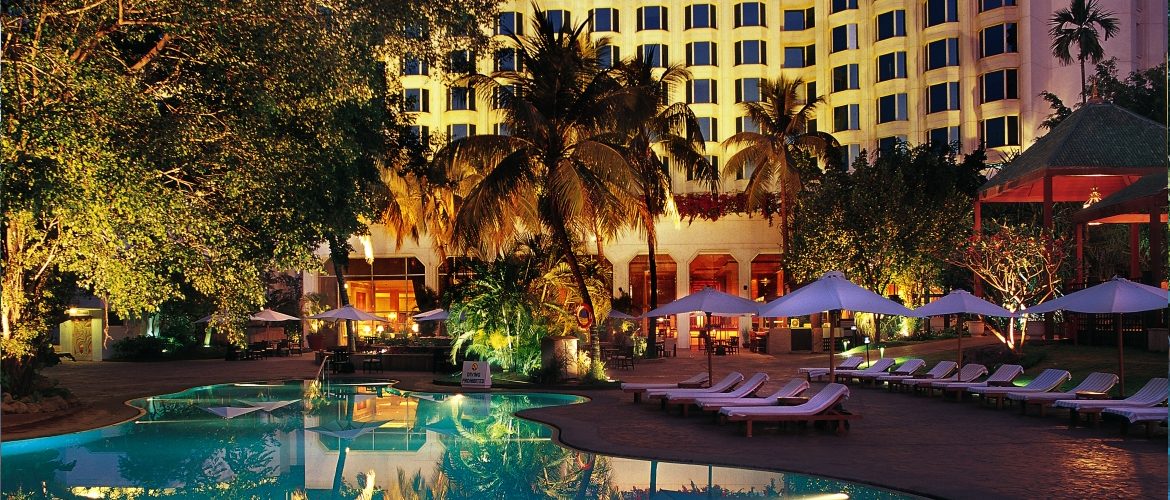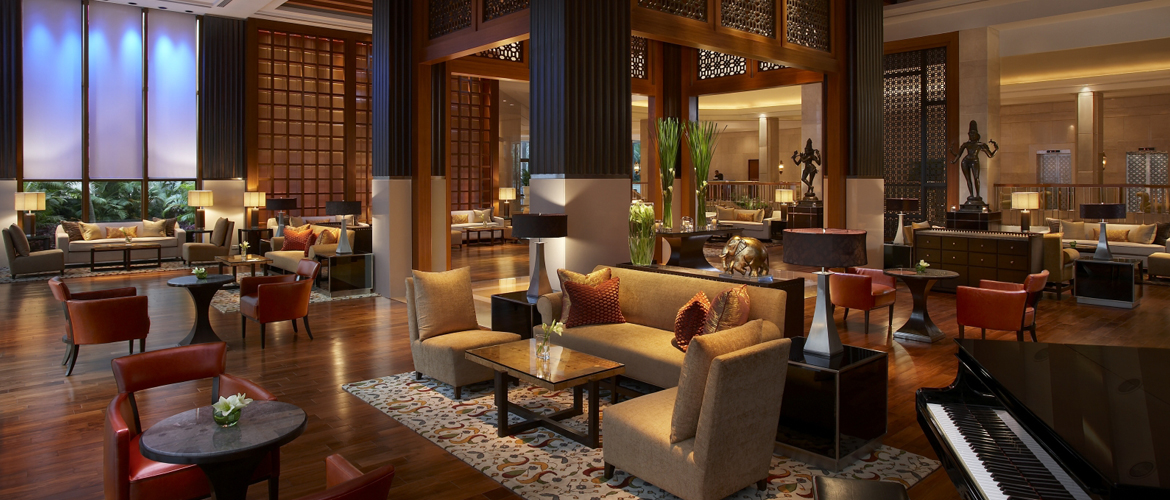 This original Leela hotel is very near the International and domestic airports in Mumbai, so is an extremely convenient transit point when arriving or departing Mumbai.
It has a lovely relaxing and shady pool, and a beautifully appointed lounge serving excellent wine, drinks and snacks. The rooms are extremely comfortable, and the 3 excellent restaurants serve a wide variety of fare.
This is by far the most comfortable, convenient and welcoming place to stay in this part of Mumbai.
More Mumbai Places to Stay