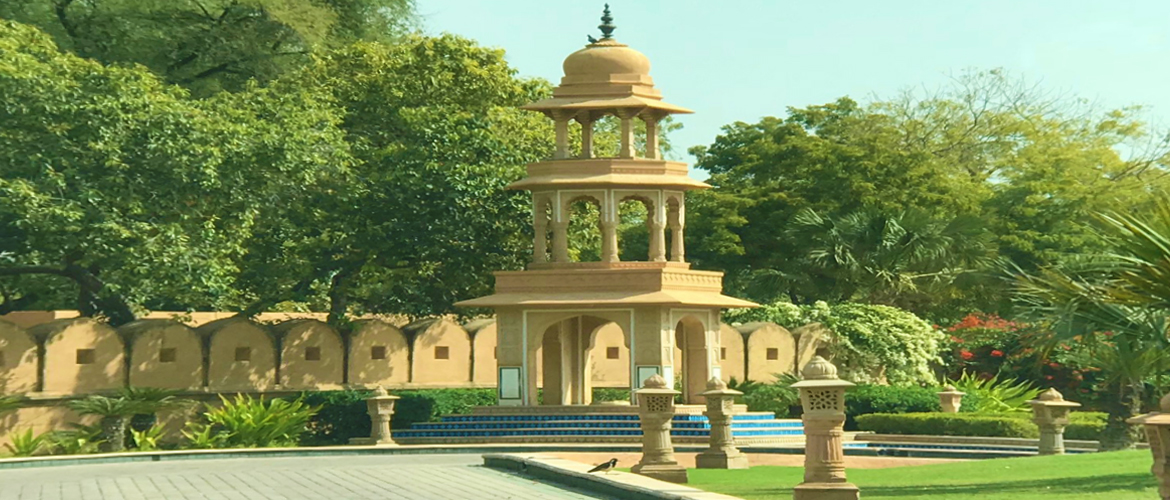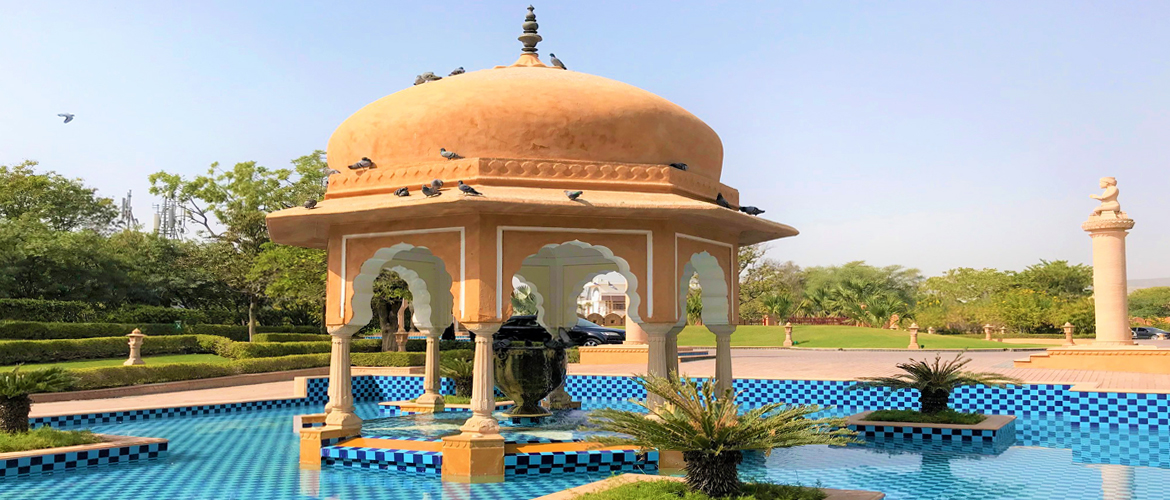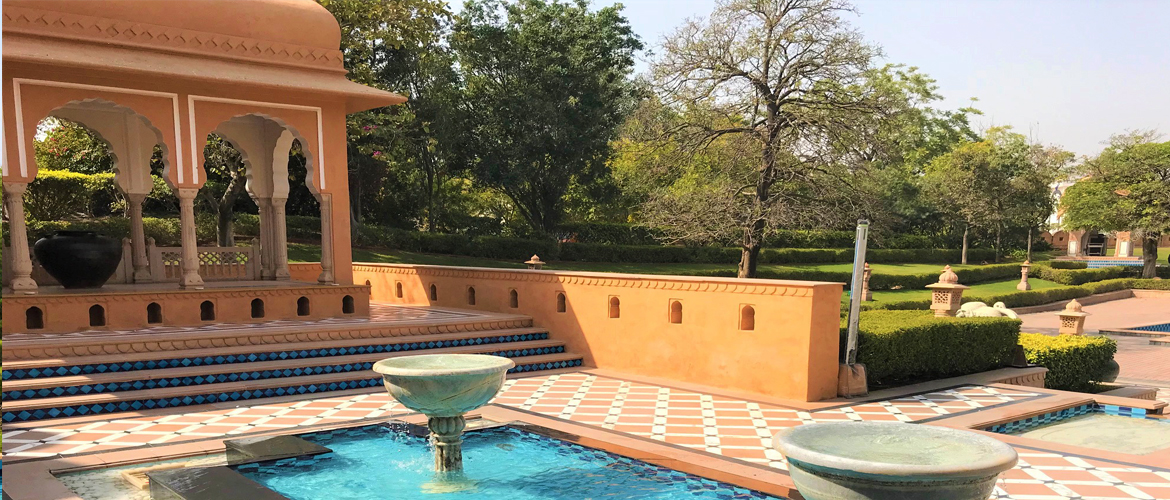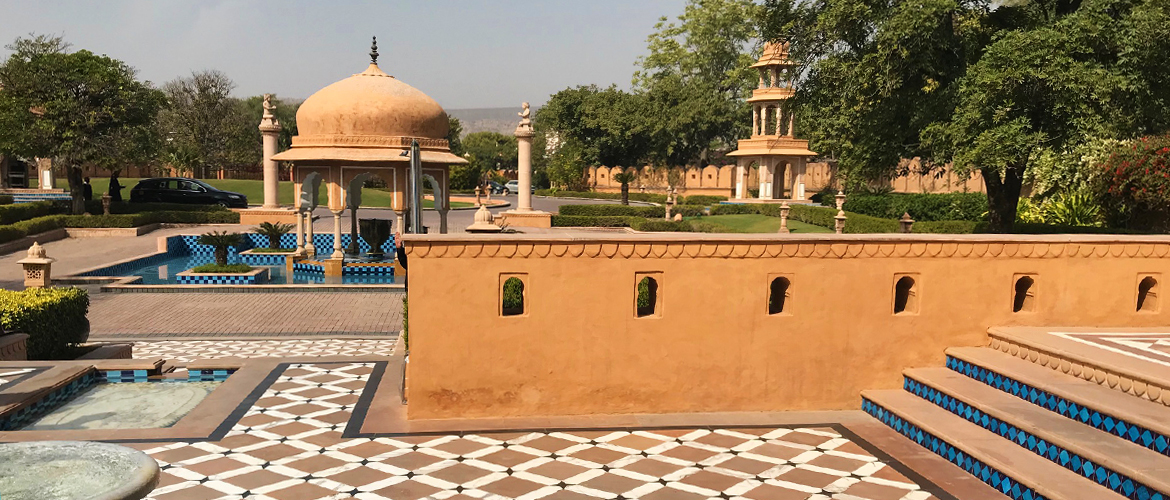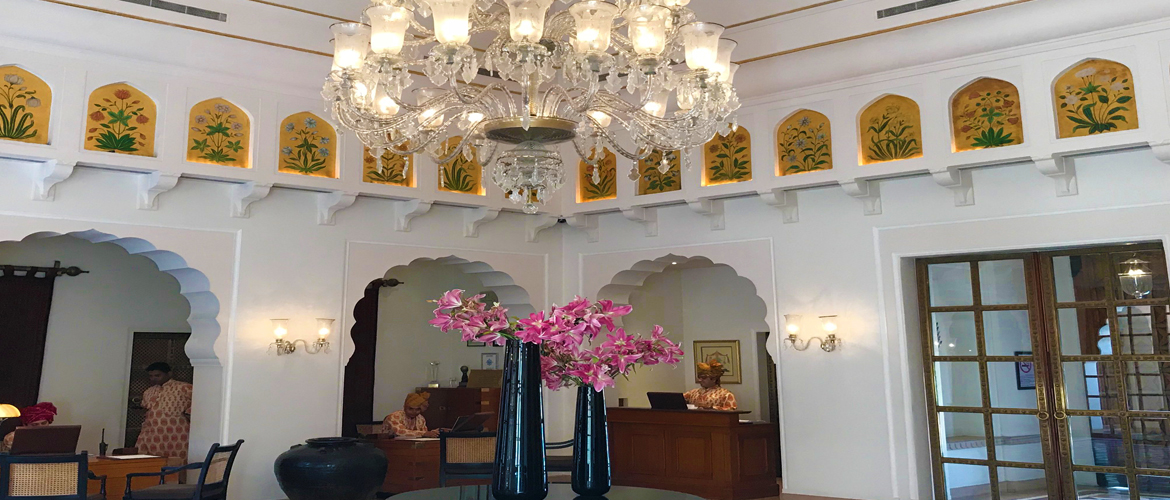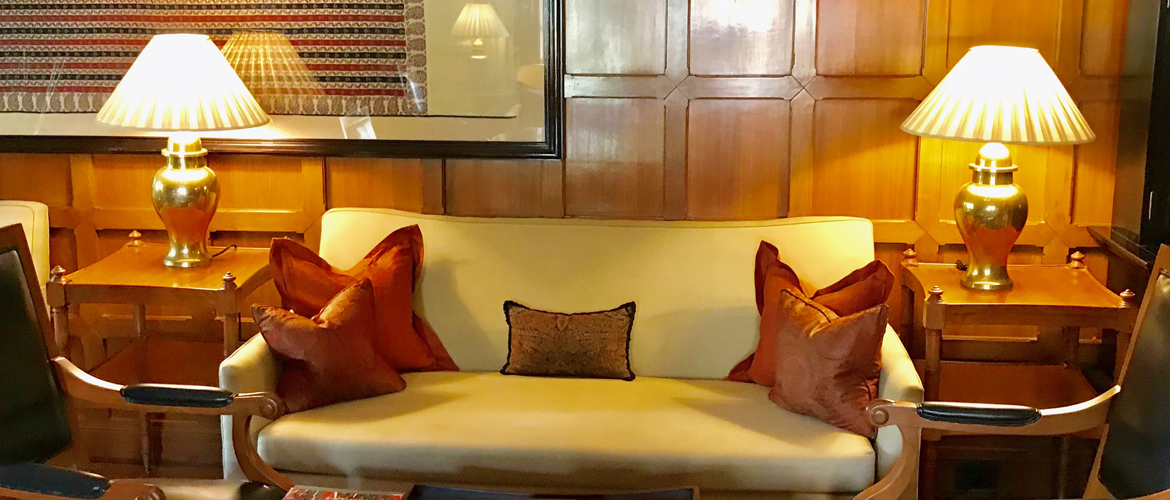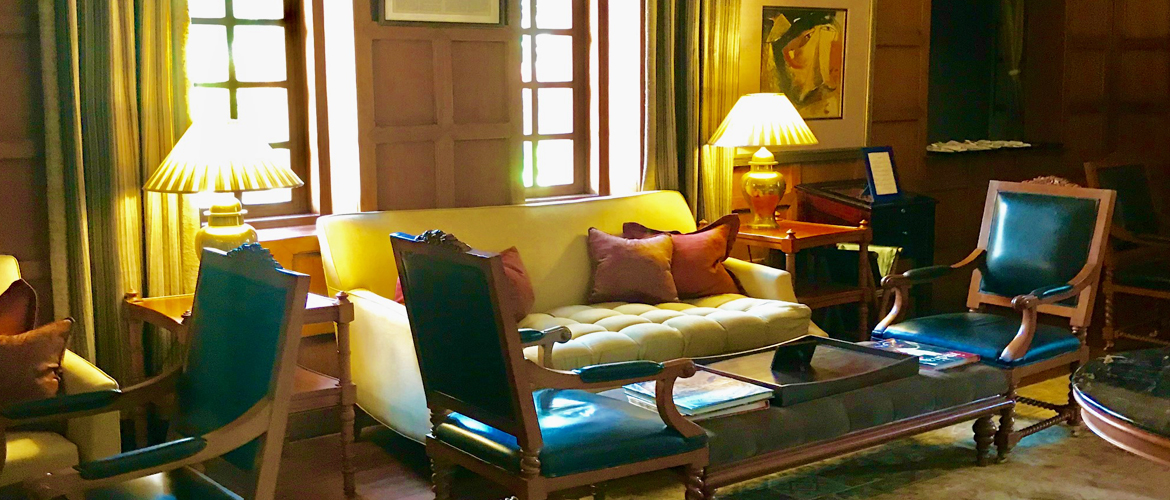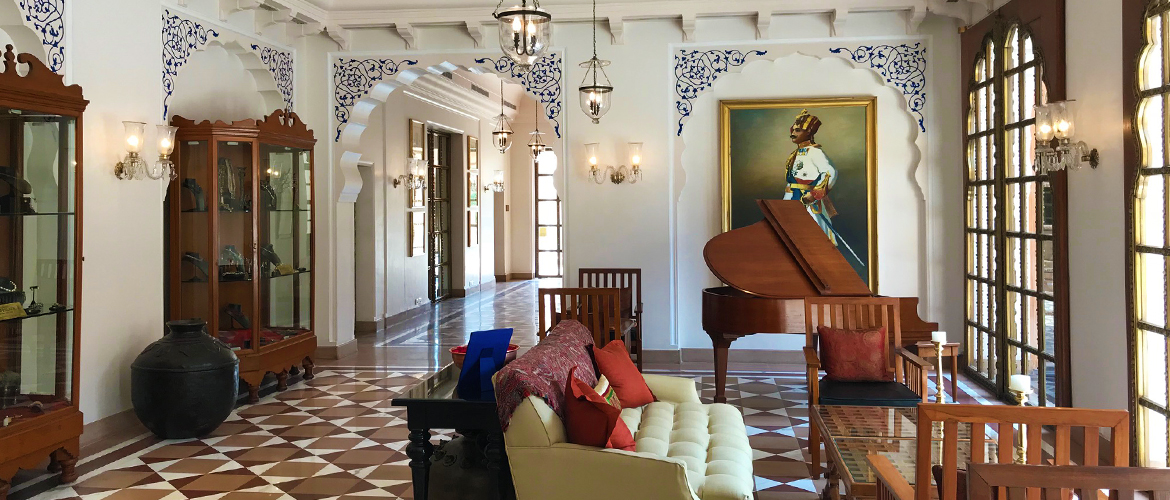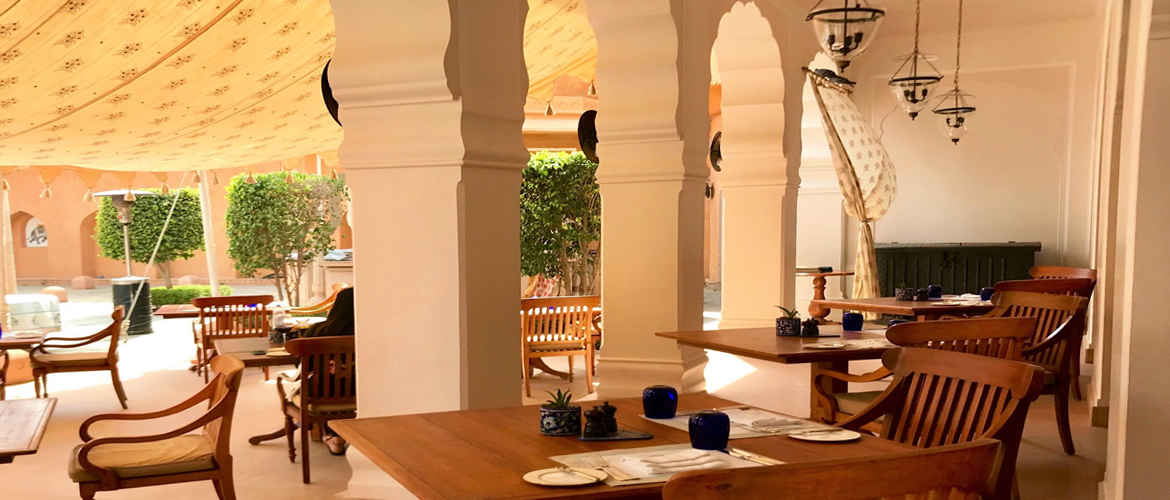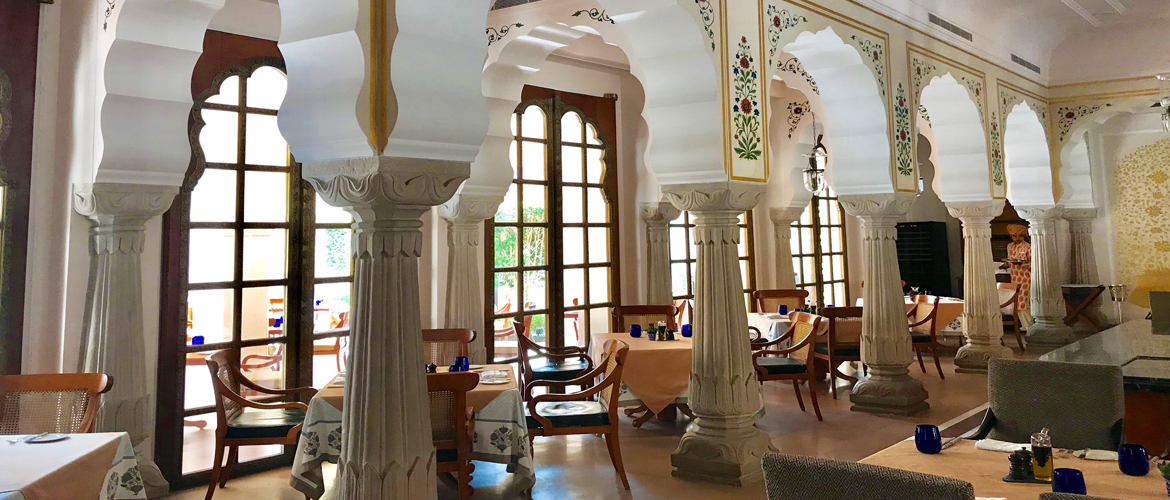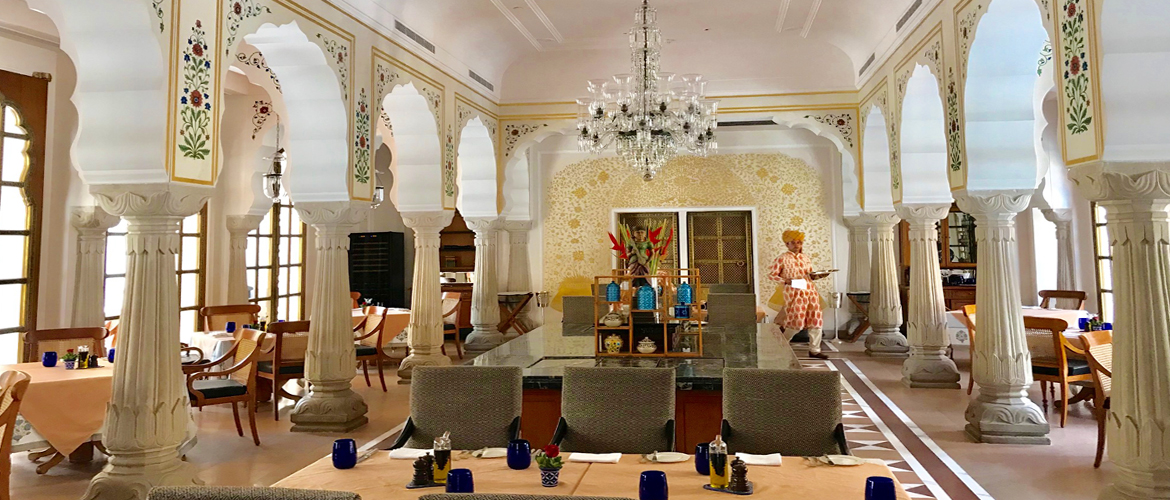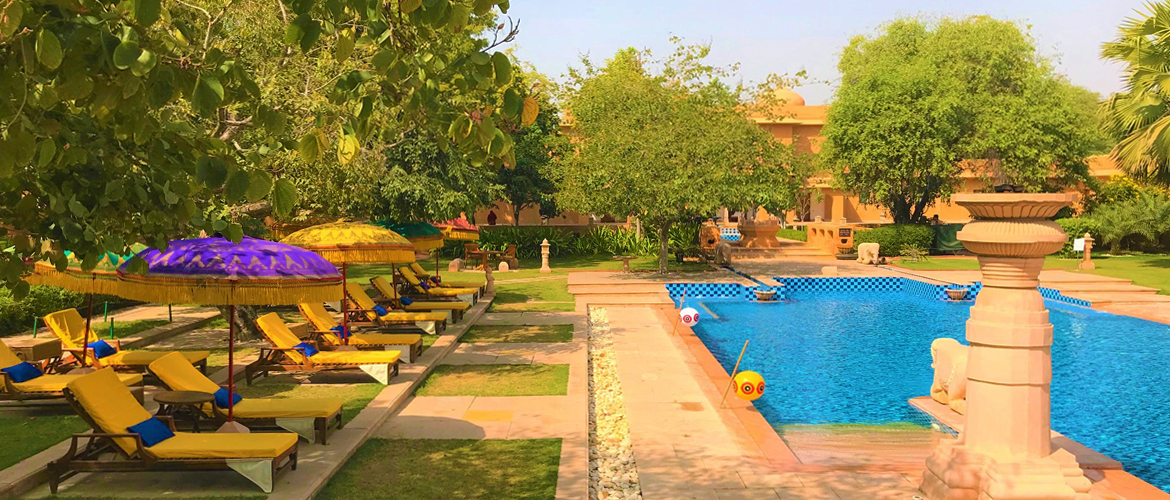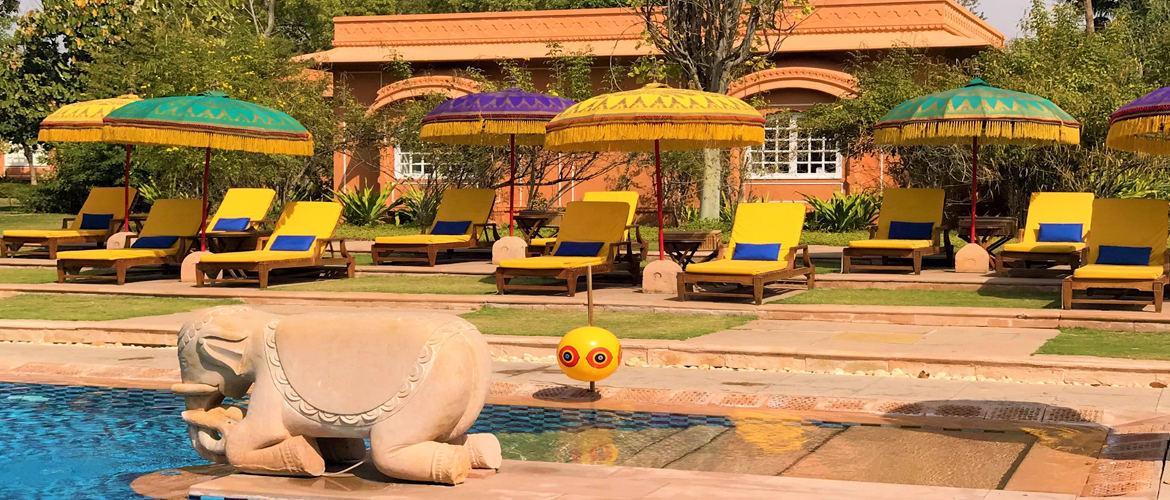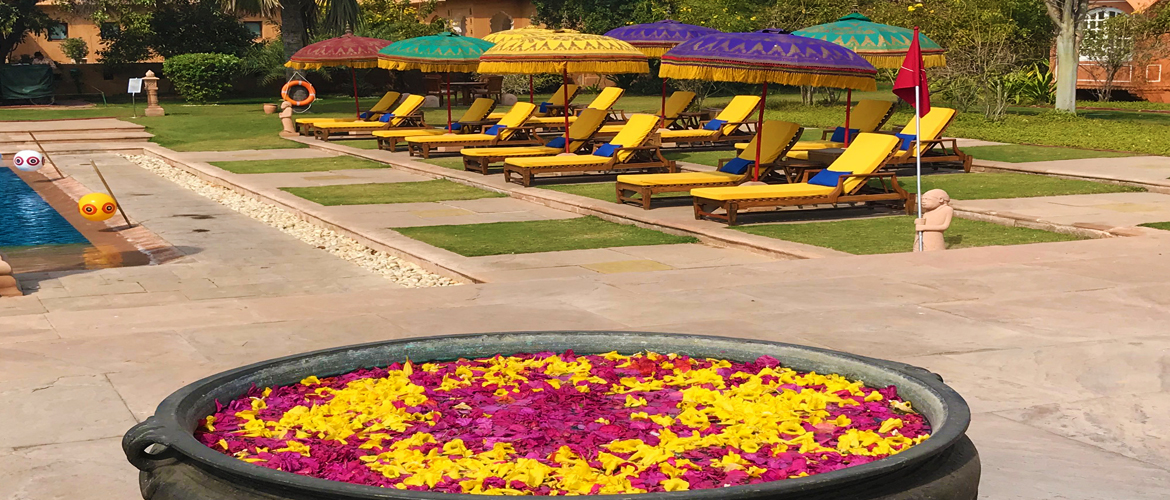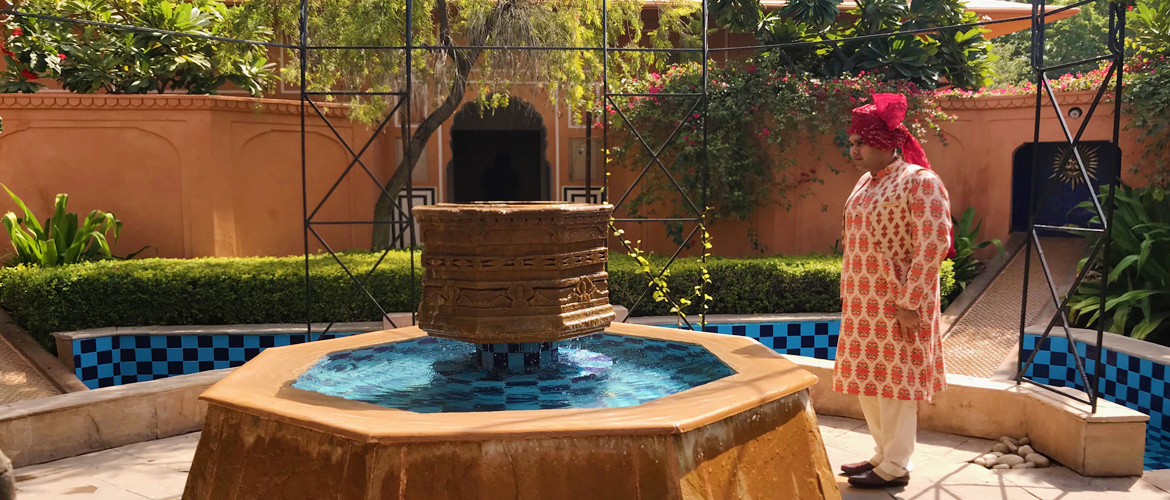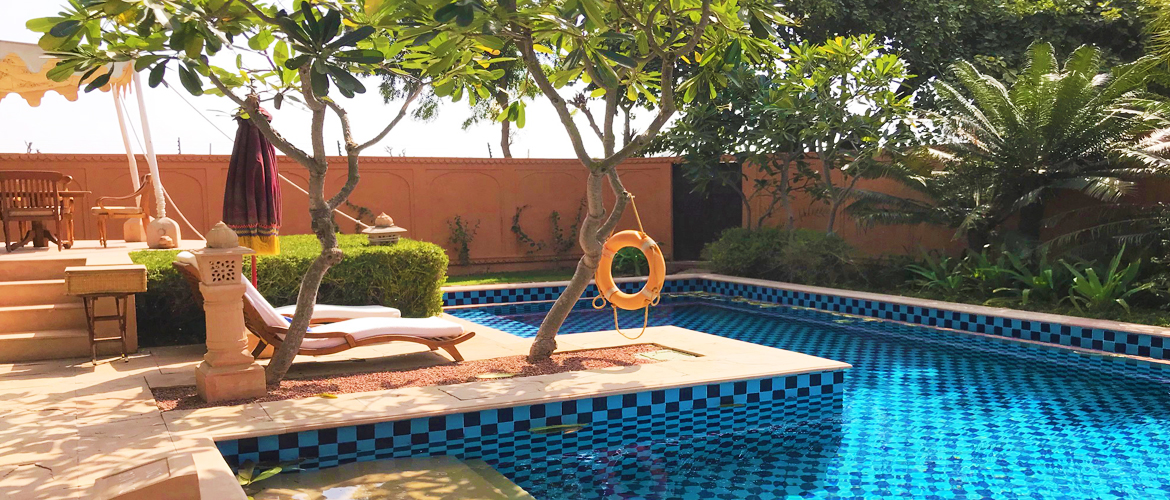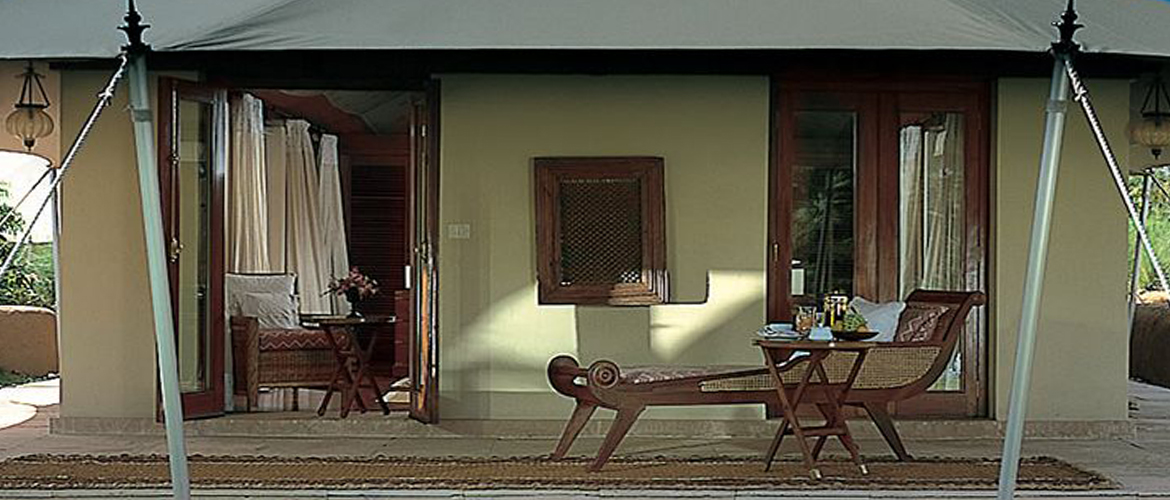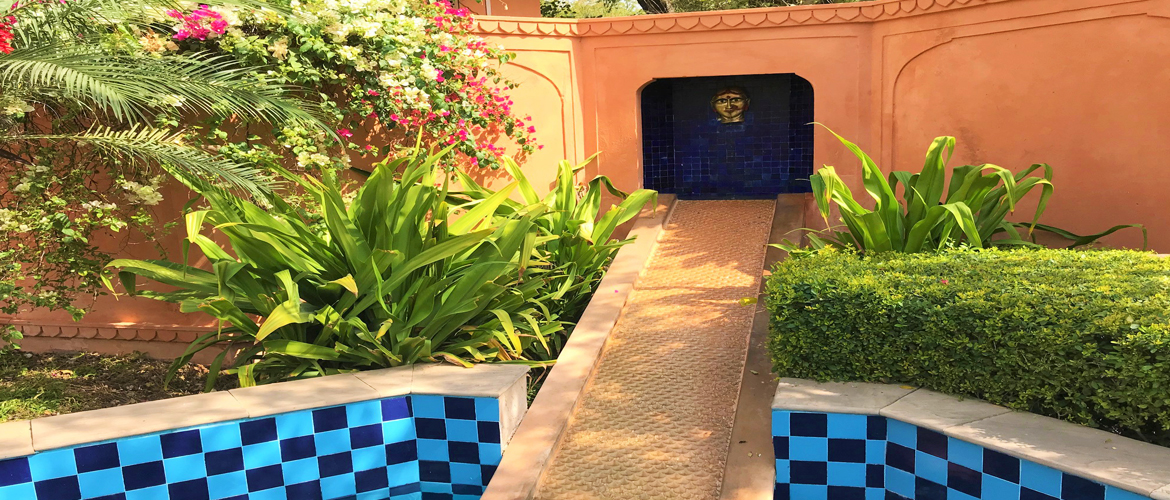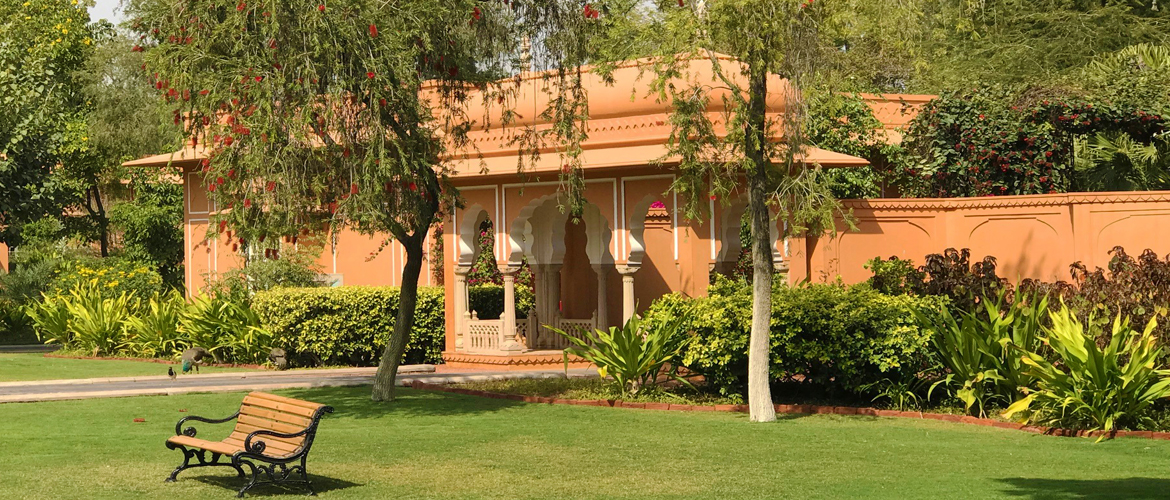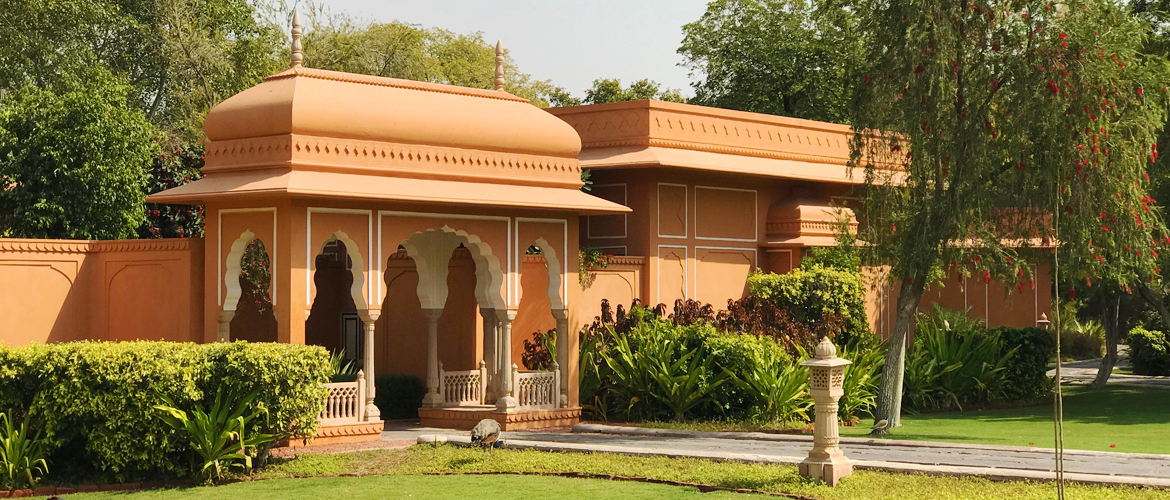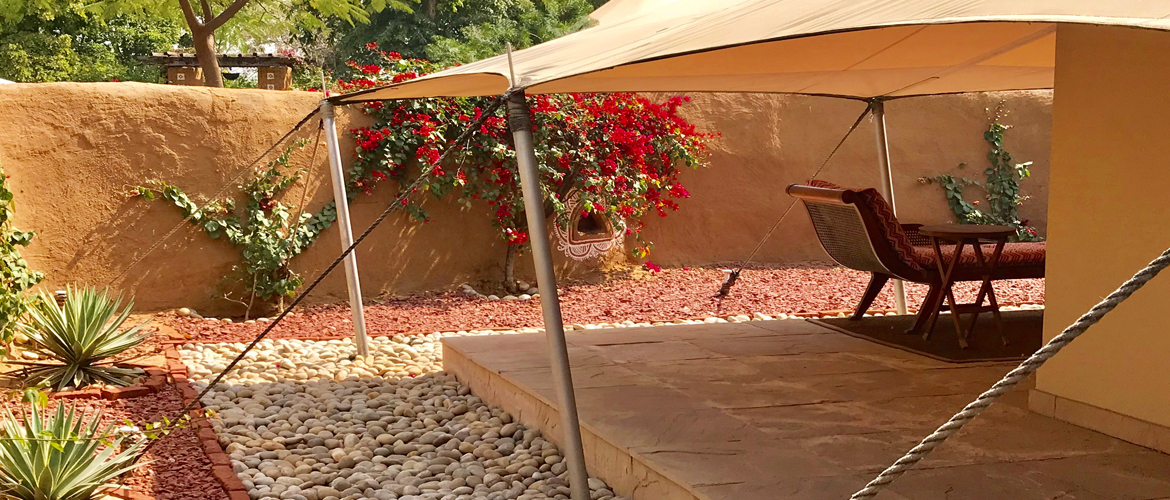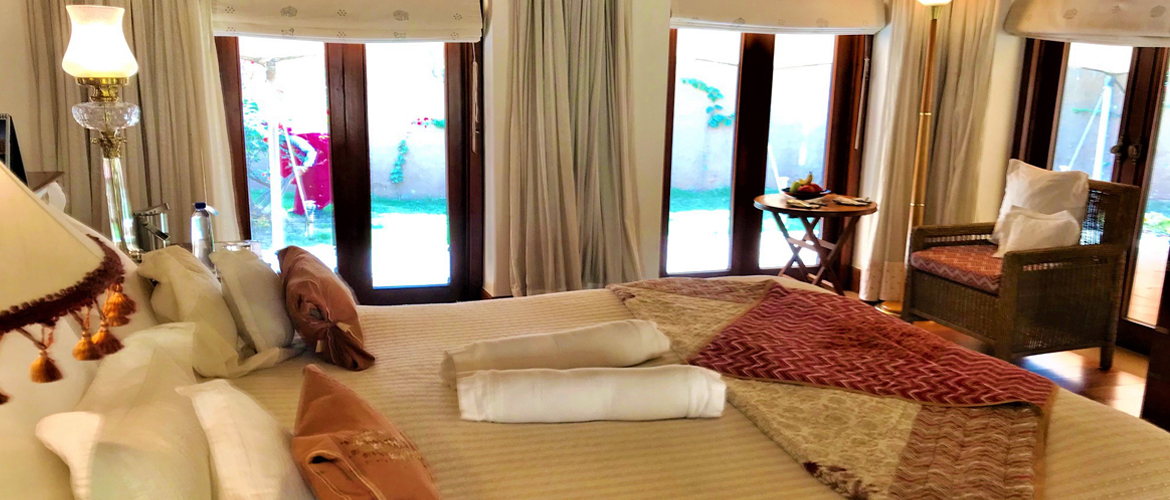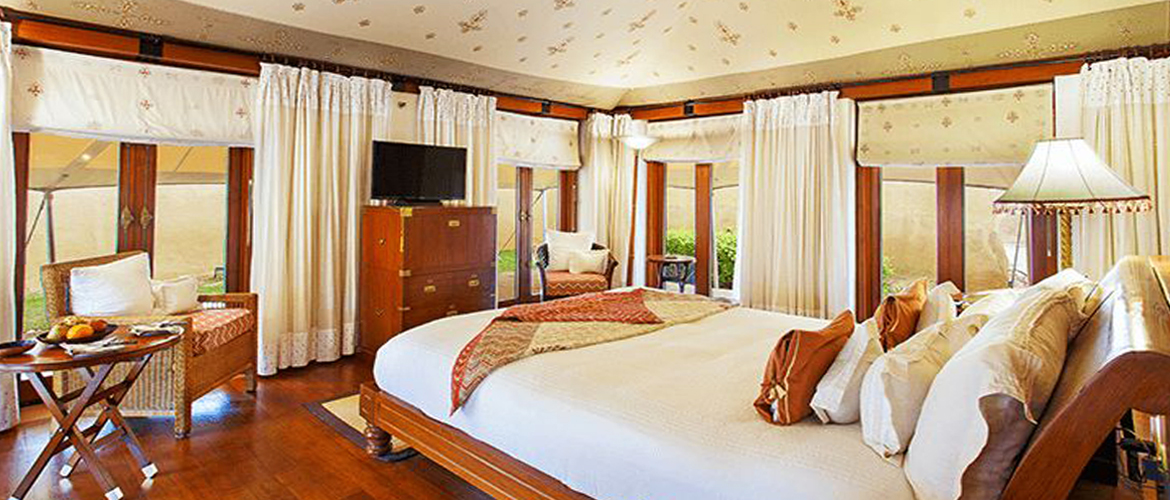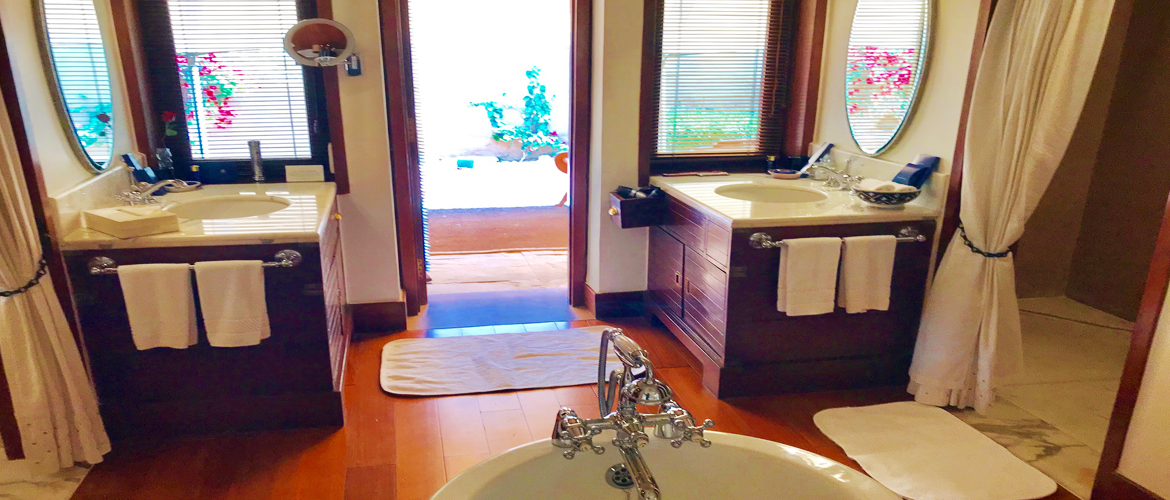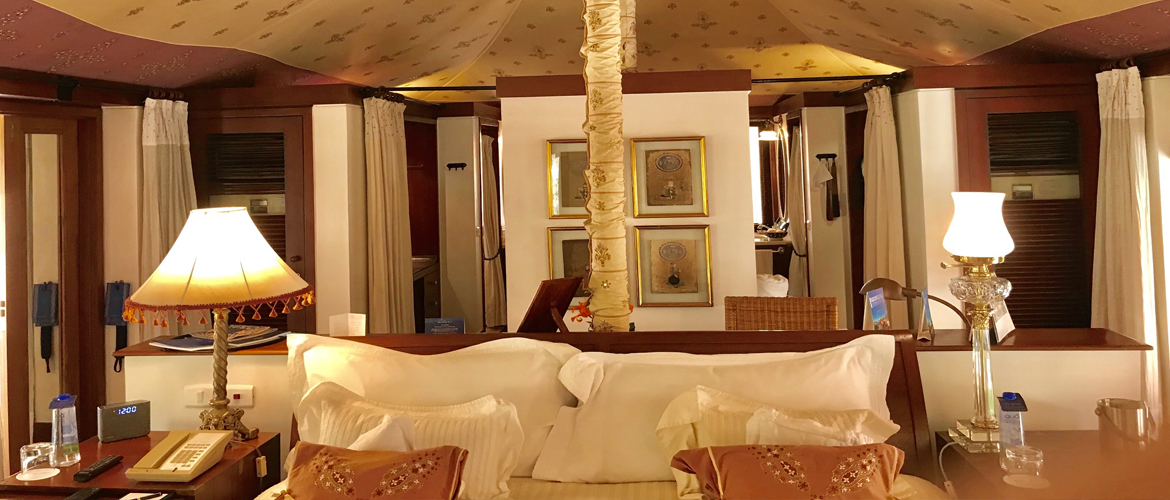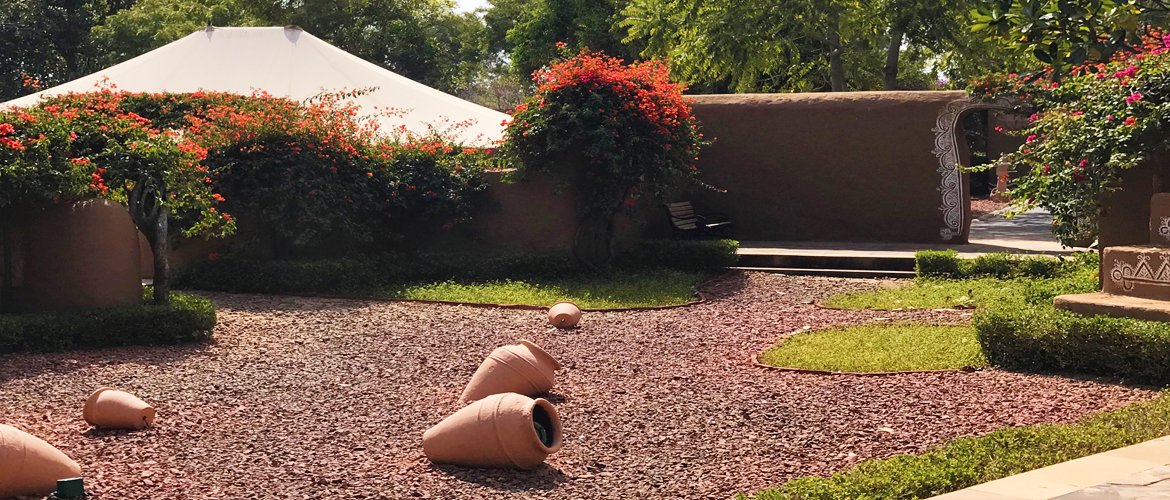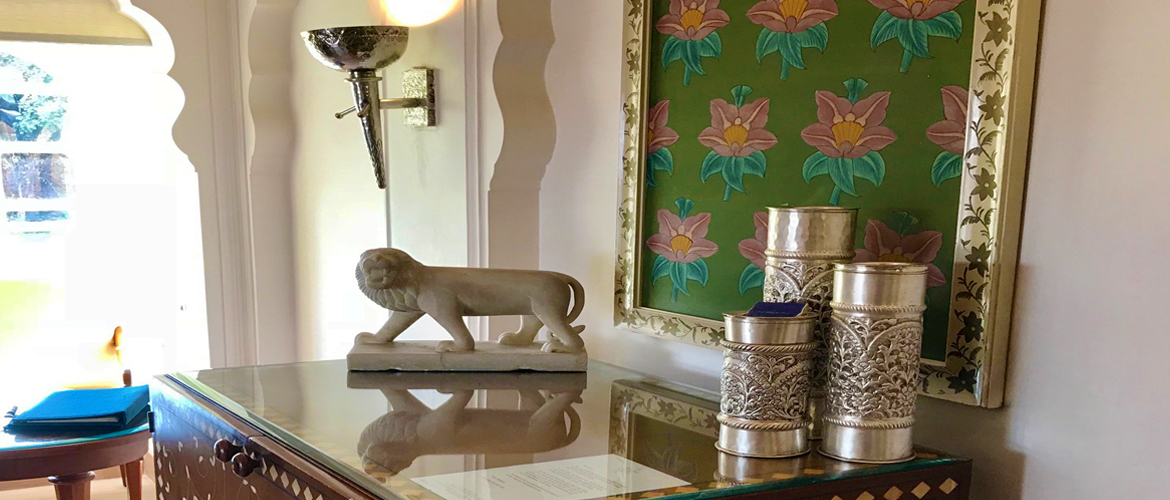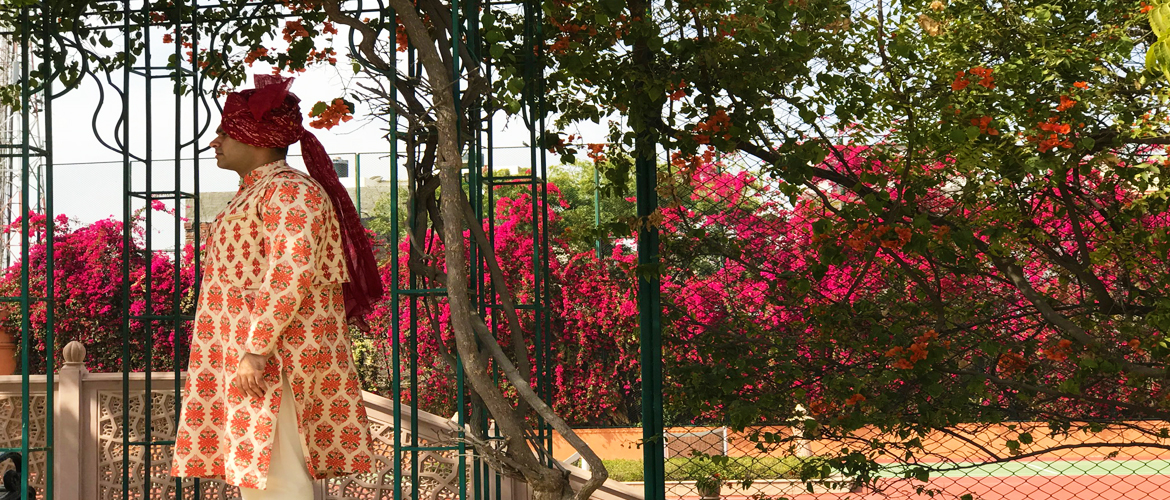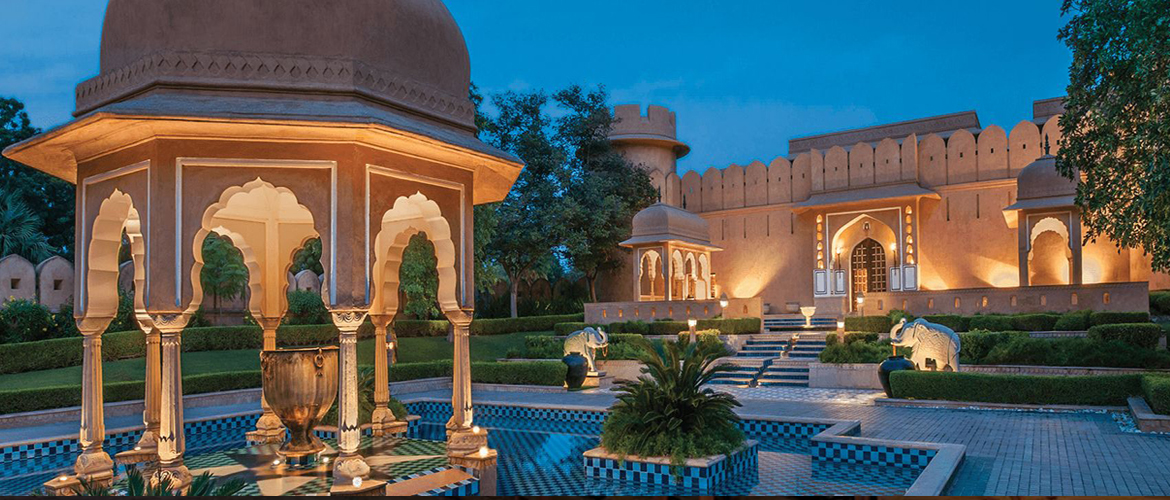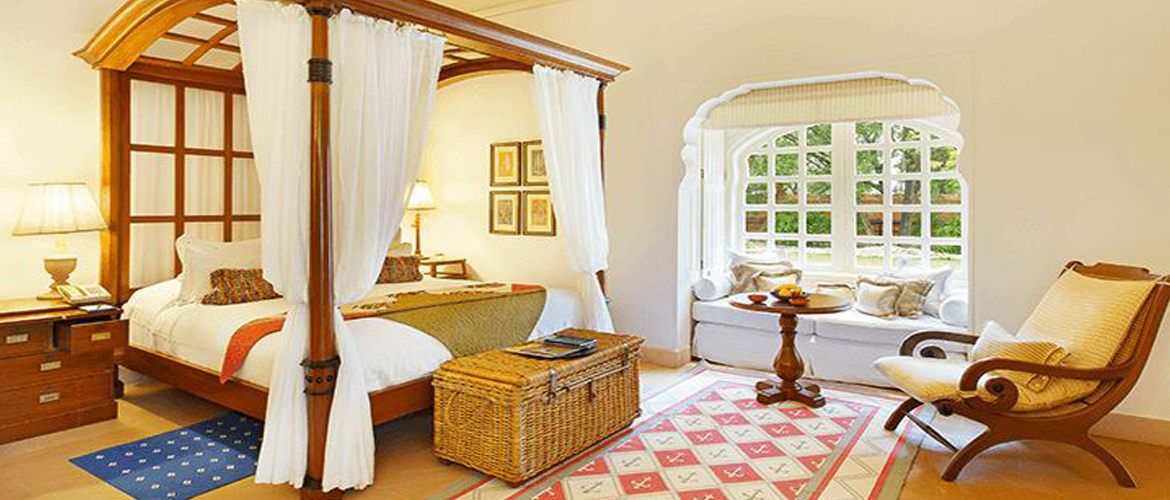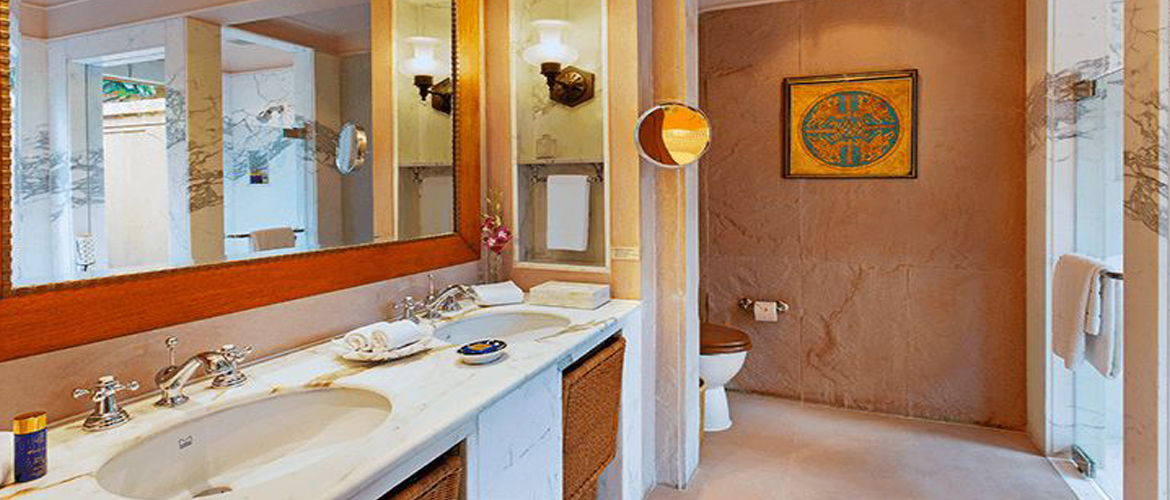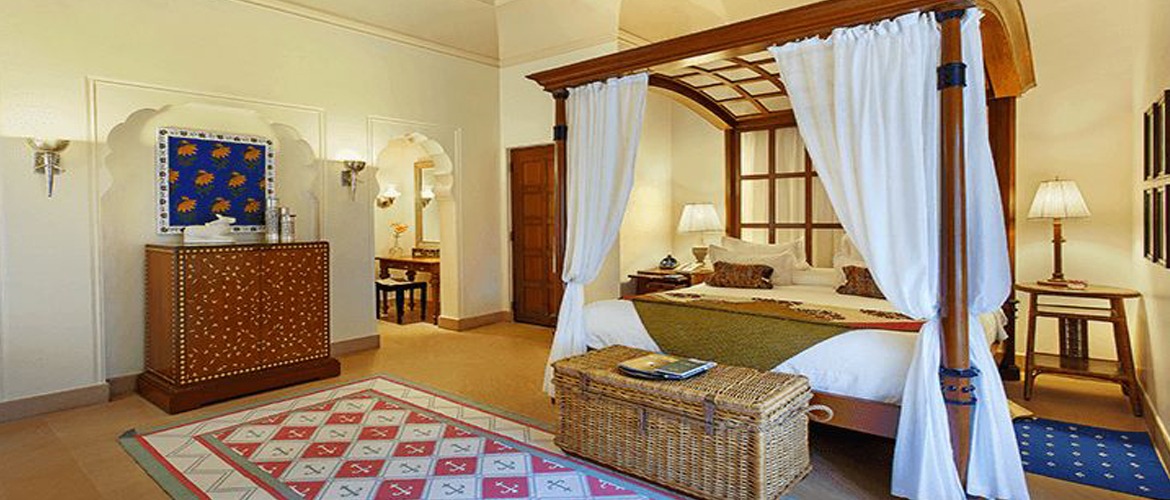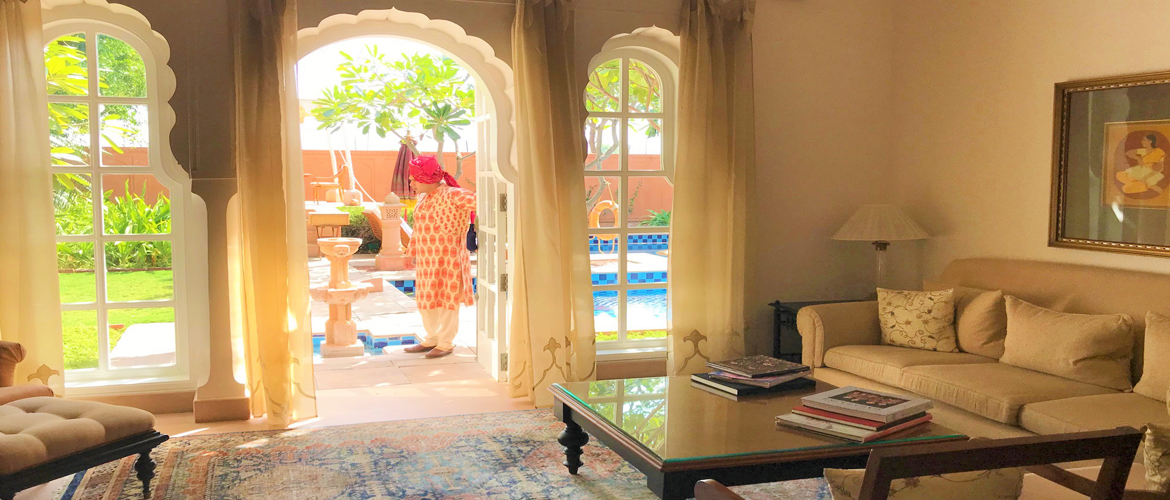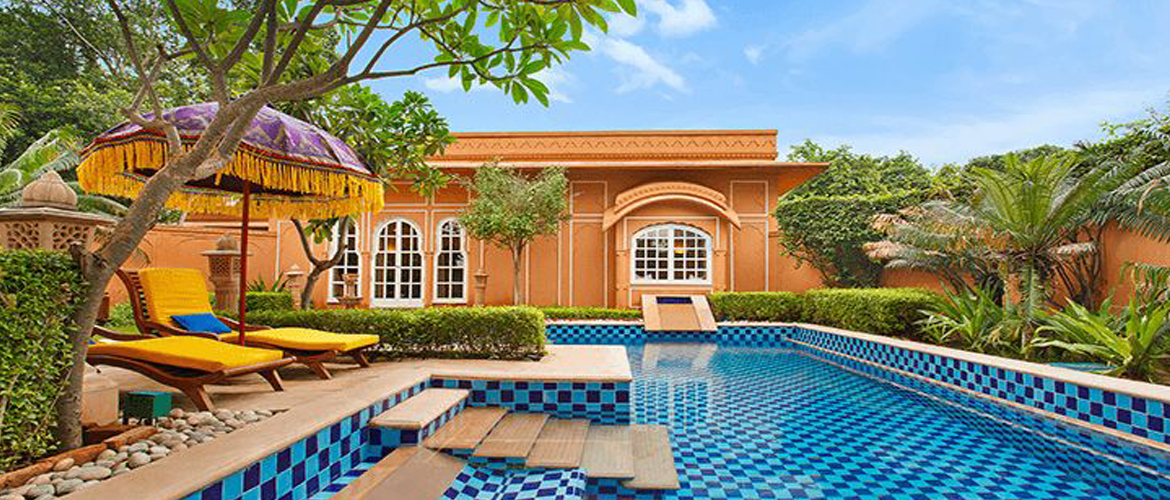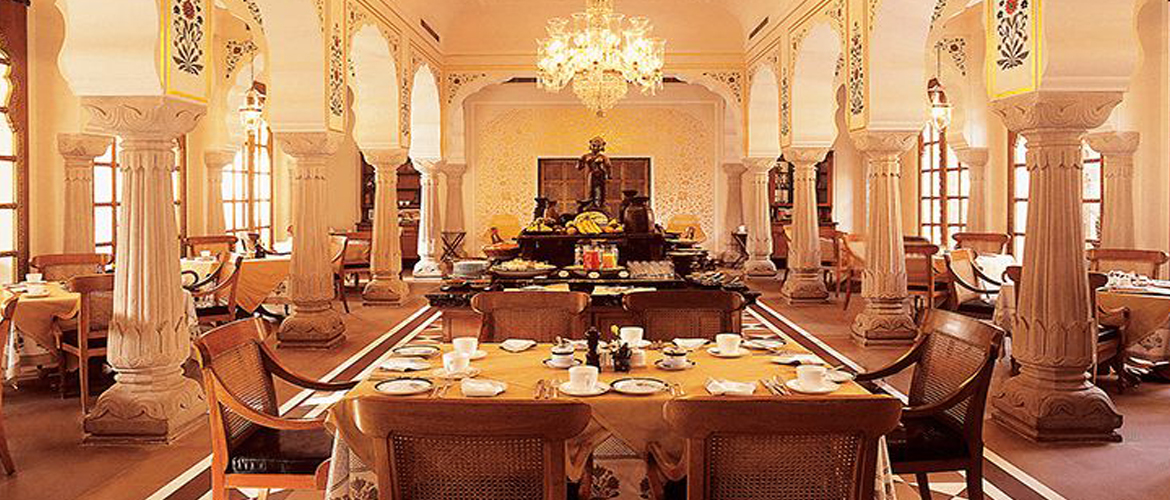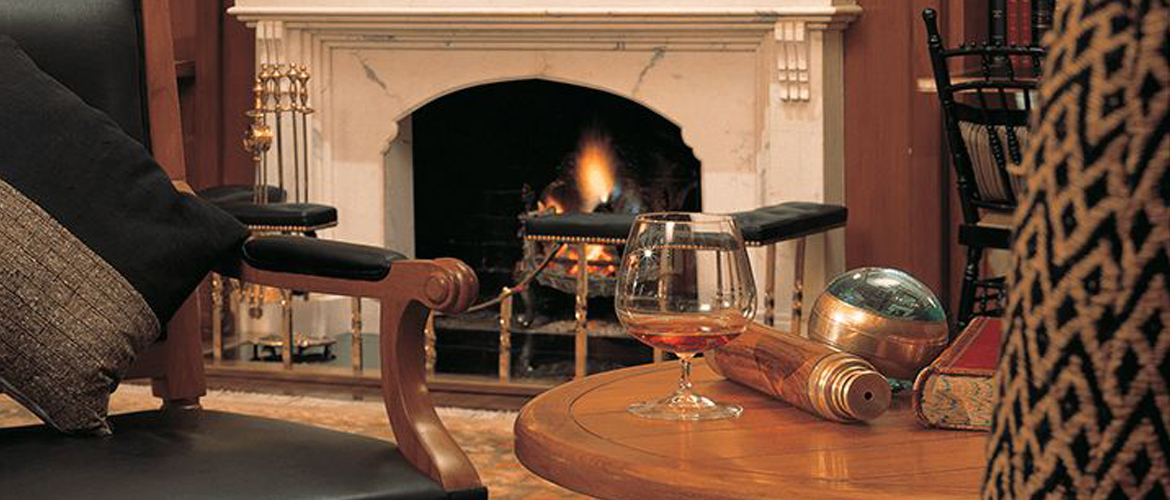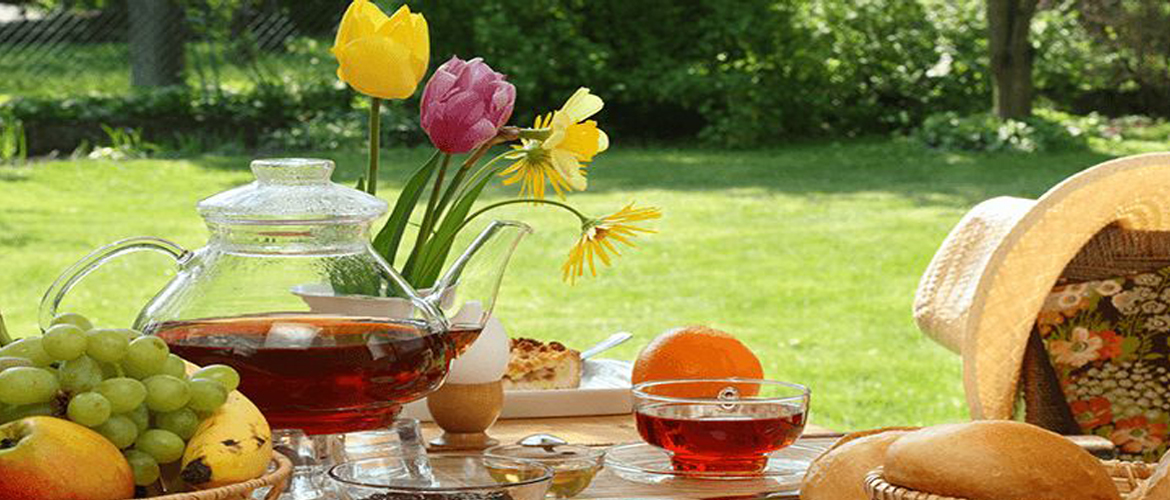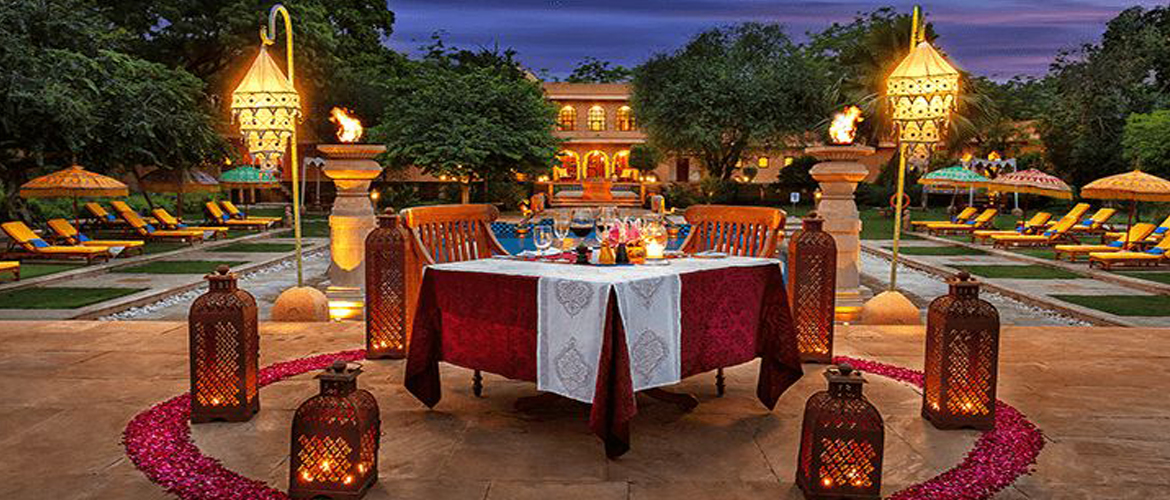 Jaipur, The "Pink City", is vibrant, fascinating and colourful, so staying at Rajvilas, with its peaceful, green lawns, romantic architecture, lovely rooms and spacious grounds – makes a wonderfully welcome and peaceful contrast to return to.
The Oberoi Rajvilas resort is set in a thirty two acre oasis of beautiful landscaped gardens, filled with lovely trees and exotic birdlife. Built around an 18th century Shiva temple, The Oberoi Rajvilas, Jaipur is a haven of peace and natural serenity, contrasting with the hustle and bustle of Jaipur City.
Traditional techniques have been used throughout the resort to replicate the famous terracotta pink lime plaster walls of the historic city. The décor is palatial, comprising Mughal arches, gold leaf frescoes, high domed ceilings and magnificent crystal chandeliers.
Lovely small courtyards with fountains and lush planting set off the entrance to small clusters of the Premium Room category – spacious, immaculate and supremely comfortable. The triple layer canopied airconditioned Luxury Tents are just stunning, each set in their own private walled plot.
The all day fine dining Surya Mahal multi cuisine restaurant serves absolutely delicious food either indoors or in the outer canopied courtyard, whilst lovely private candlelit dinners can be enjoyed in romantic settings around the grounds. The Rajmahal restaurant with its outdoor tree fringed courtyard serves excellent speciality Indian food in the evenings, where booking would be essential.
In hallmark Oberoi style, the staff and service are outstanding and unbelievably attentive – warm, welcoming and super professional.
Although Jaipur has so much to see and do, Rajvilas also offers a great variety of experiences including Indian wine tasting, miniature painting demonstrations, relaxing by the beautiful pool, yoga meditation, sunset at Naila Fort, and breakfasts in the herb garden to name but a few.
The Oberoi Rajvilas epitomises traditional Rajasthani charm and Oberoi five star luxury, so do make sure you save some downtime to fully enjoy the delights of one of India's outstanding hotels during your time in the vibrant "Pink City" of Jaipur.