Palais de Mahe, Pondicherry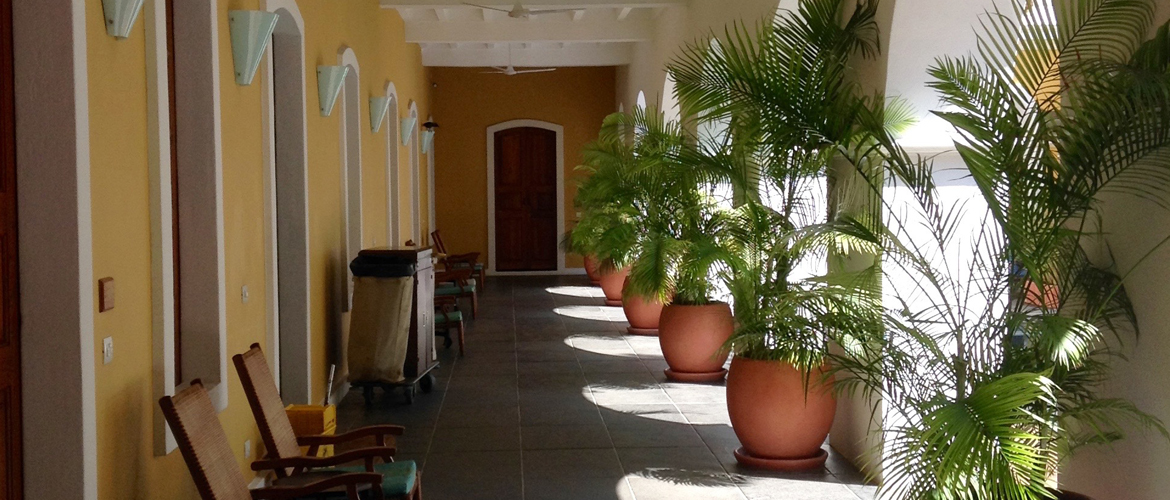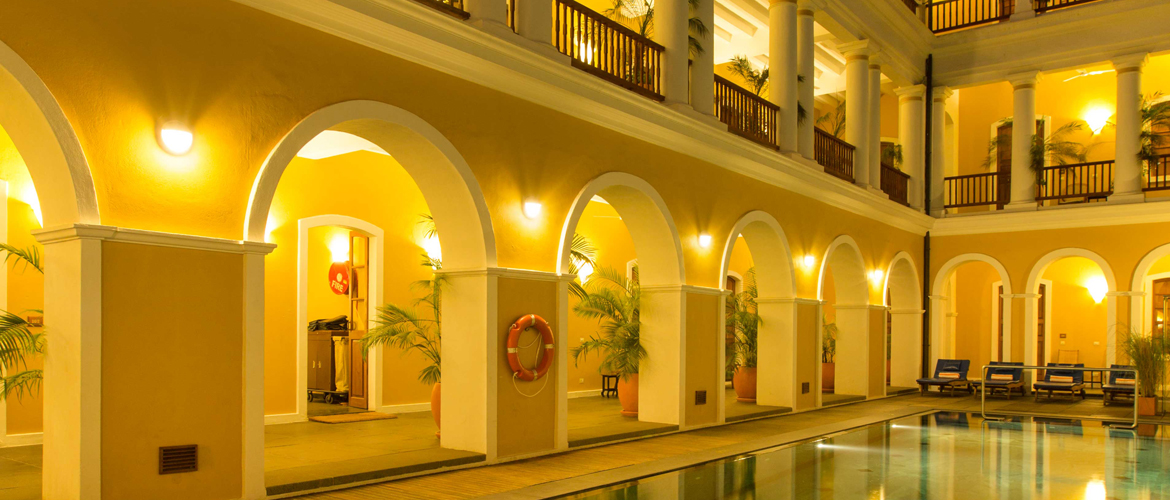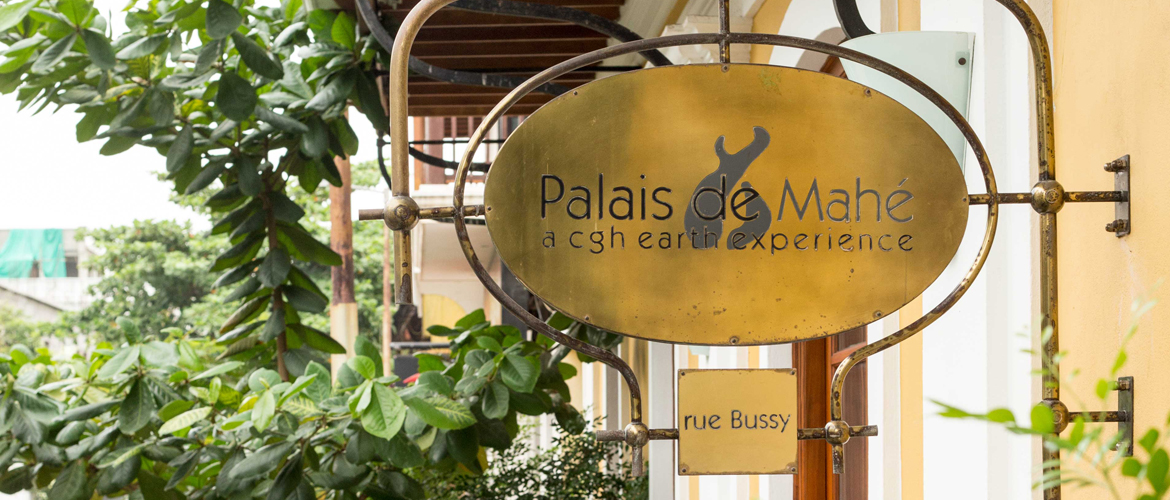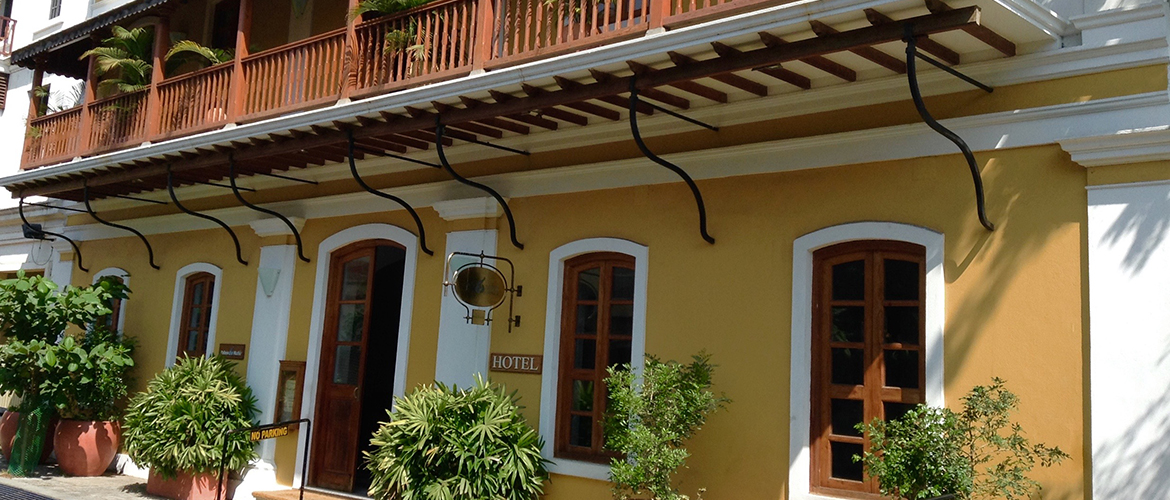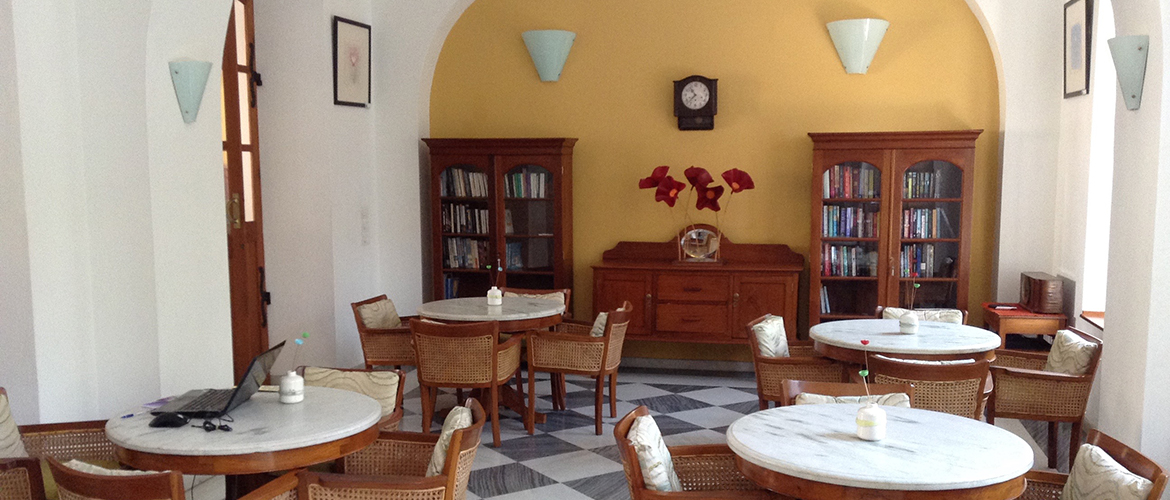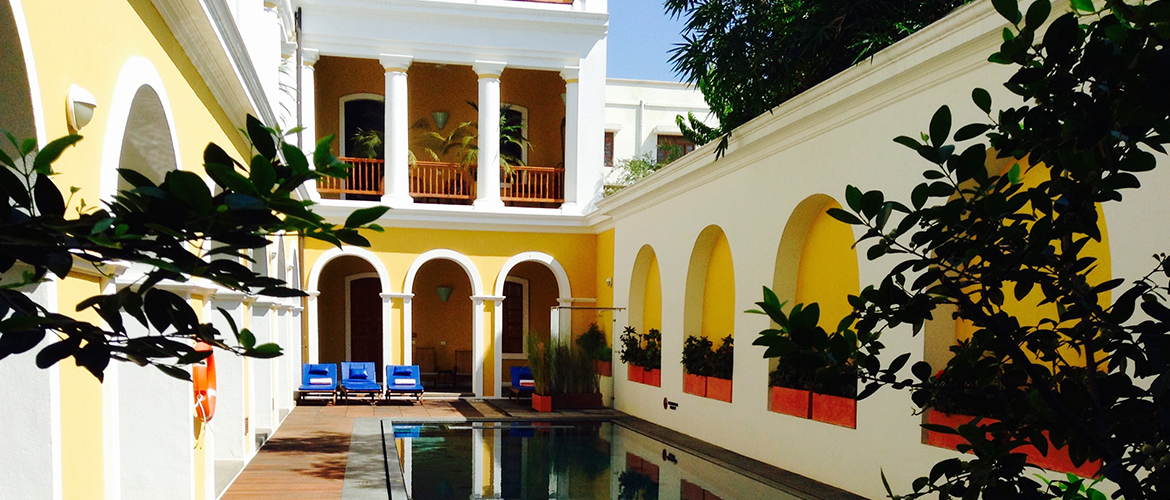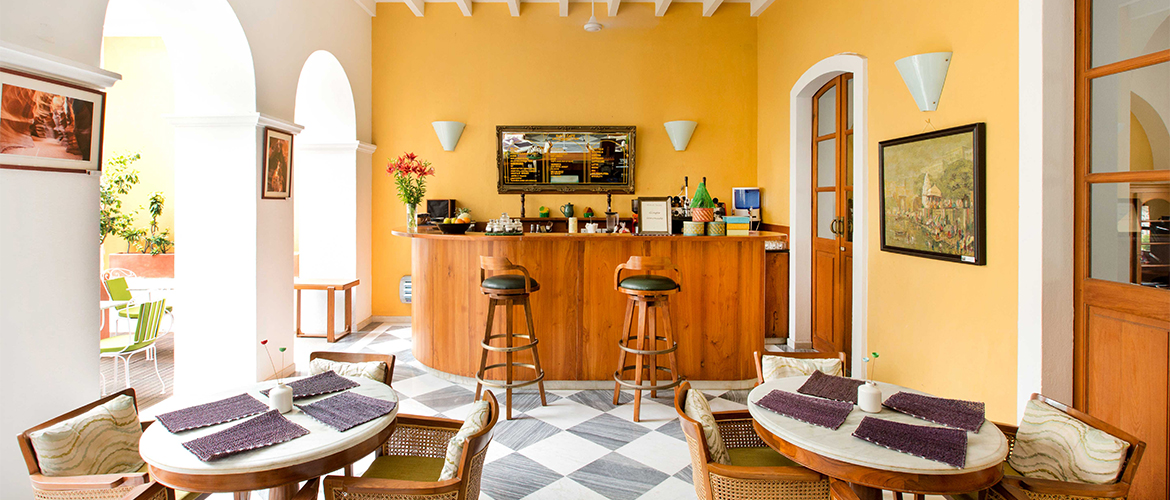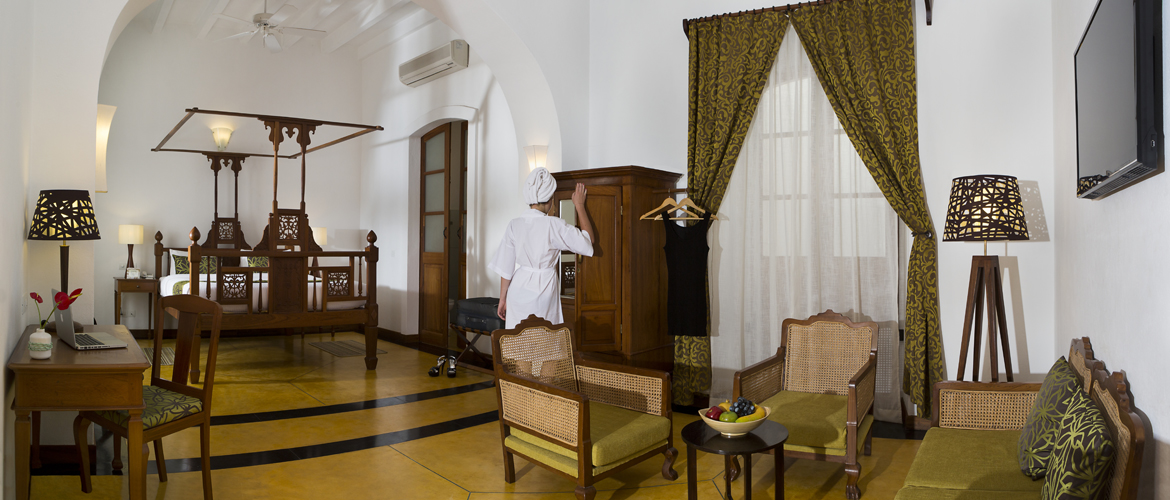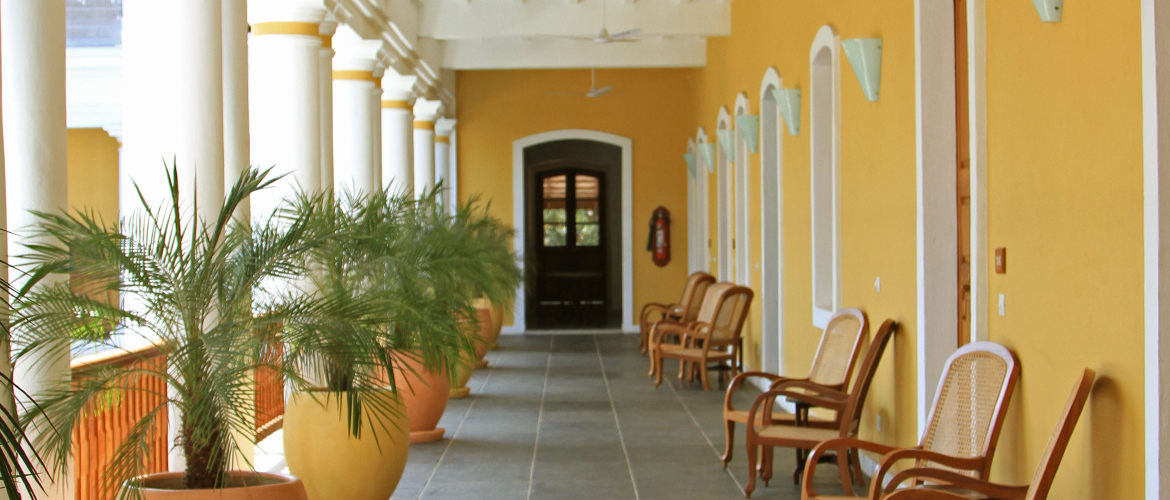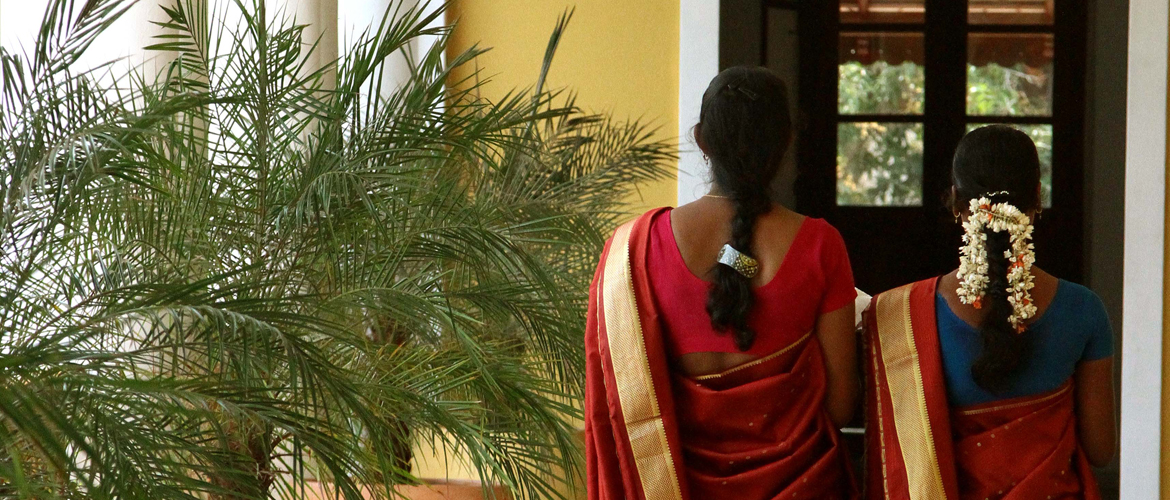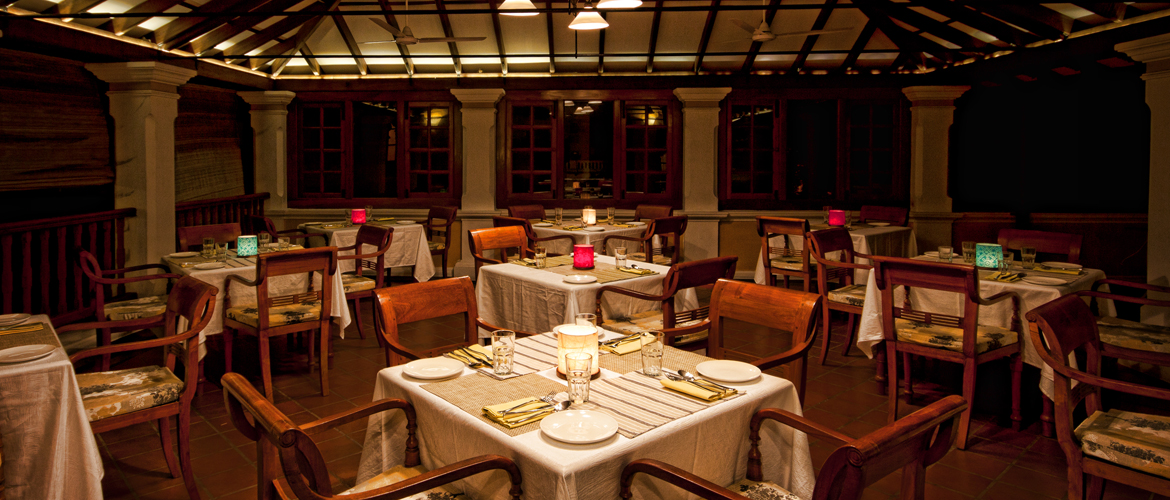 With its yellow painted frontage and shining brass planters – Palais de Mahe is a "sunny morning" place, built in the French colonial style and well situated just off the promenade in the French quarter of colonial heritage architecture, Mediterranean style houses, small galleries, cafes and shops.
Palais de Mahe's relaxed ambience, a coffee shop where you can read the papers, and its lovely high ceiling rooms opening on to wide shady verandahs overlooking the central pool, make this a wonderful place to stay. The staff are extremely helpful and polite, and the easy relaxed breakfast on the large roof terrace verandah above the street is a great way to start the day – and to end it there with dinner under the stars.
During the day explore both the French and Tamil quarters of the town – amazingly different but both make Pondicherry a great place to experience Tamil Nadu with a twist
More Tamil Nadu Places to Stay