Sinna Dorai Bungalow,
Valparai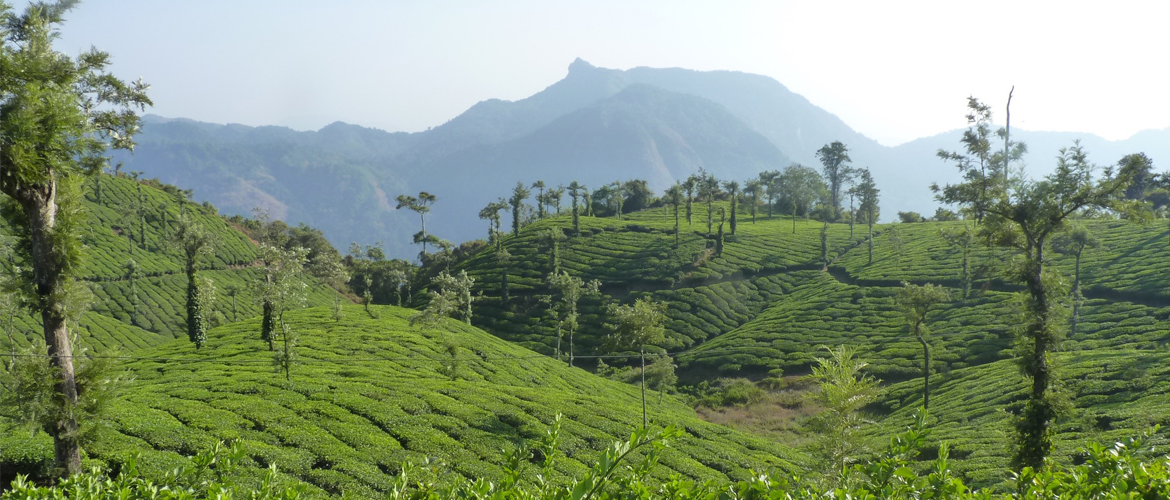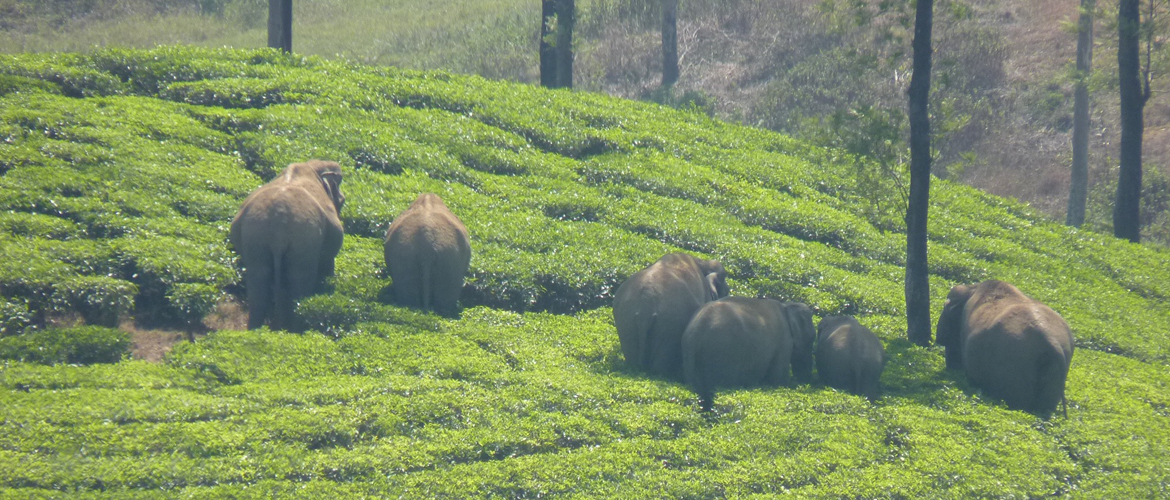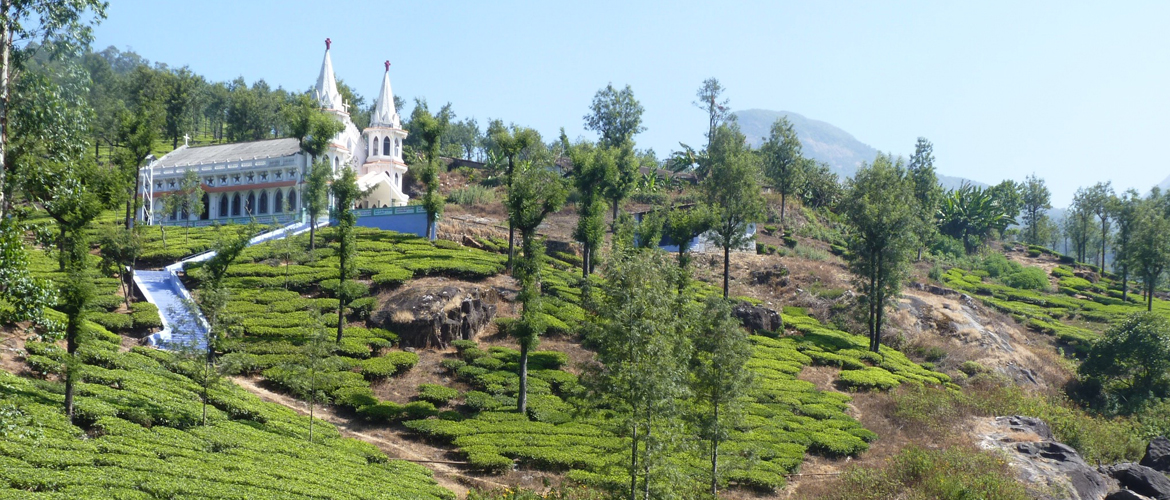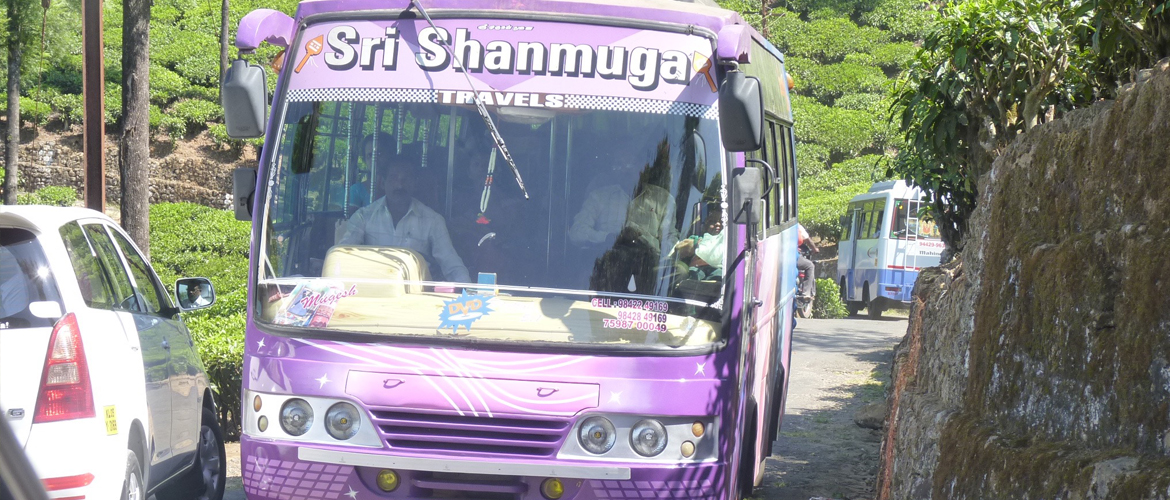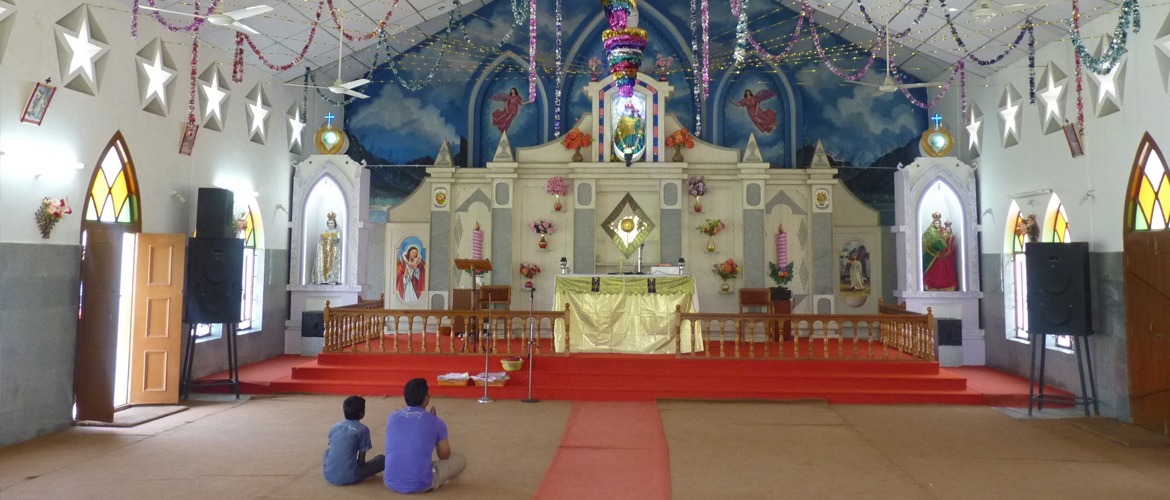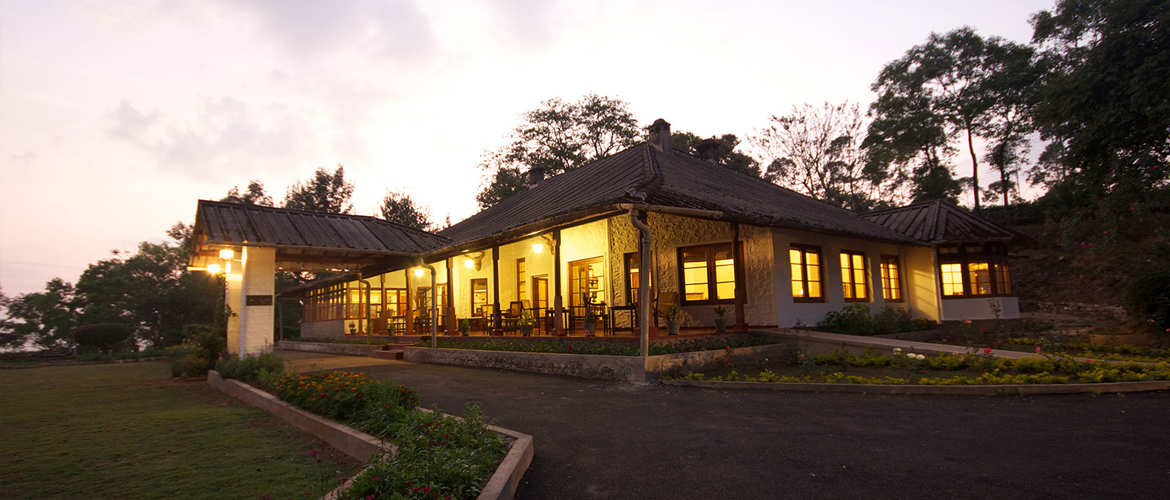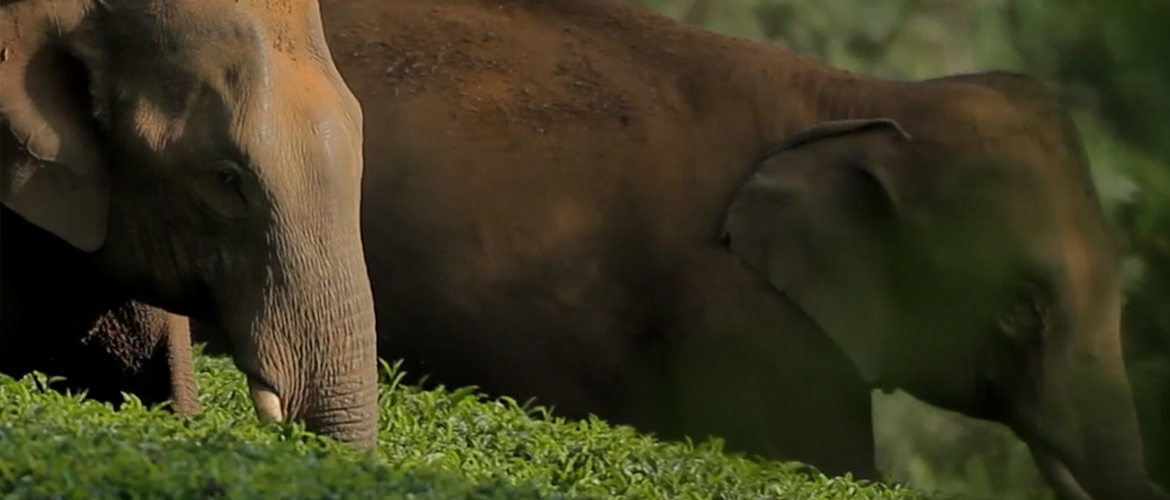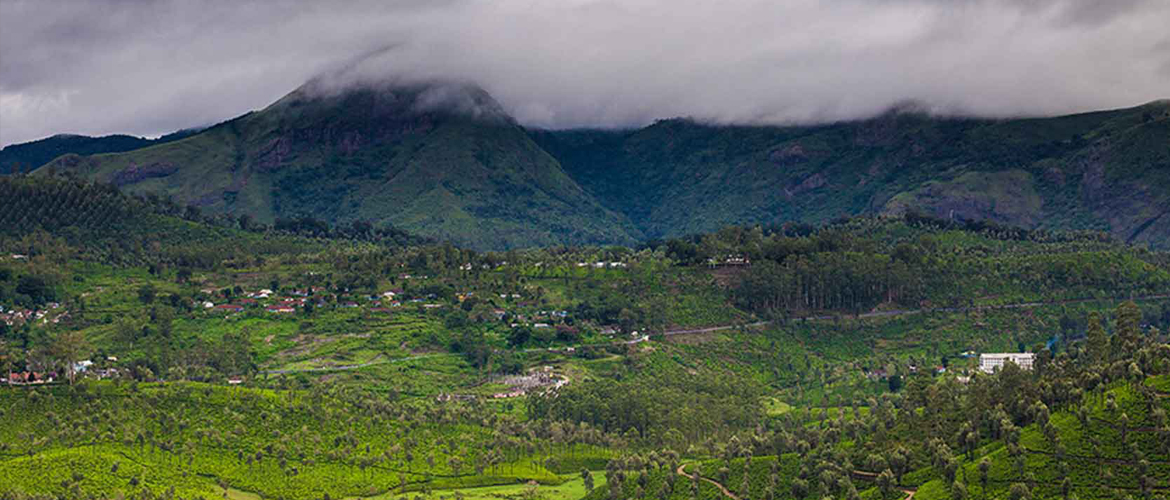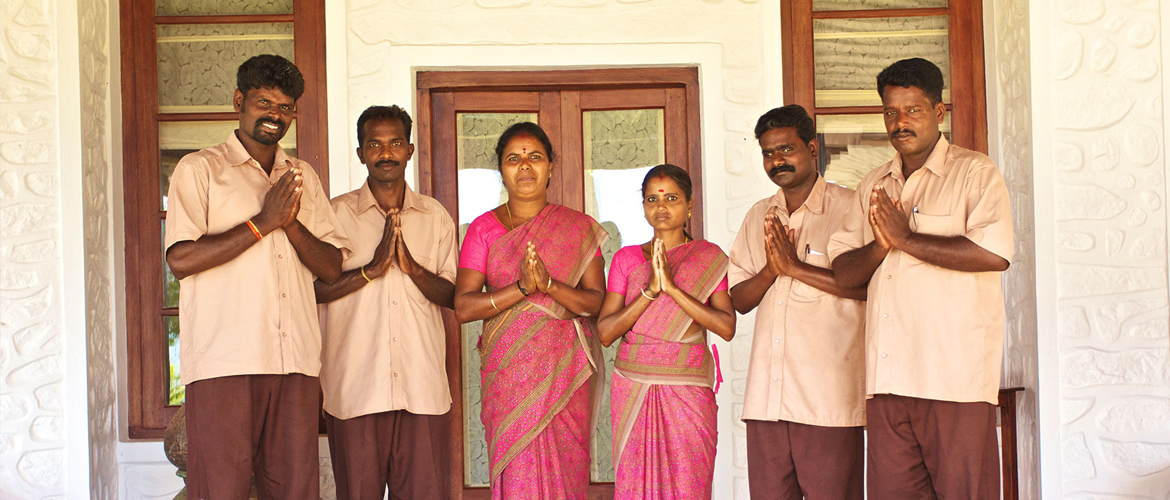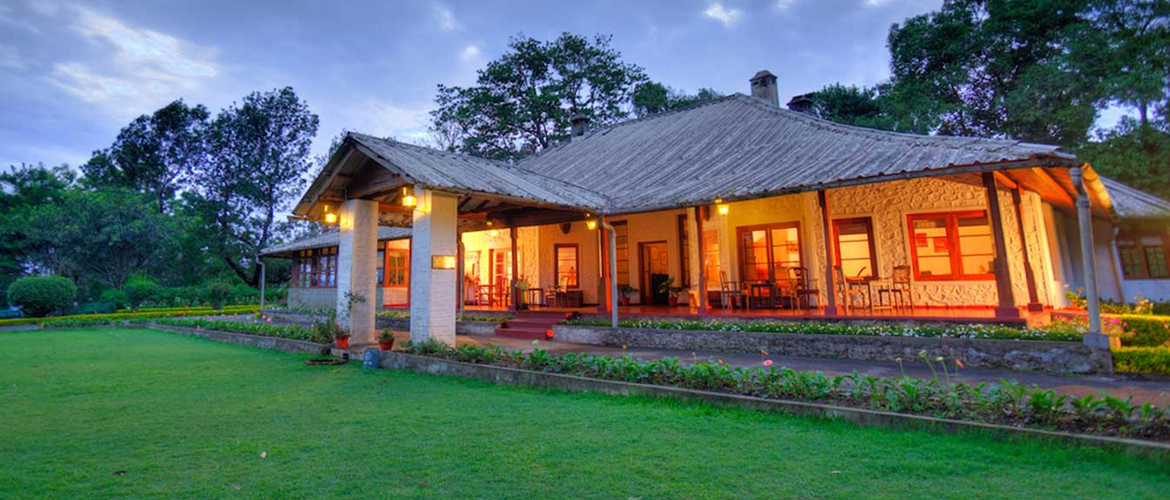 The Anaimallais (elephant mountains) are still a relatively undiscovered part of Tamil Nadu, but just stunningly beautiful. The drive up the mountain ghat from the Pollachi area to Valparai negotiates 41 hairpin bends and is an experience in itself. Once you reach Valparai, you make the last 5 km ascent to the 1930's built Sinna Dorai bungalow, and finally come up the drive to the arrive at the epitome of a tea planter's bungalow with its sprawling verandah, the tended garden and lawn, and the bungalow furnished in exactly the way it would have been in tea planters' times.
The rooms are spacious, and comfortable, and there are also 2 newly built adjacent cottages to the side of the property, beautifully appointed and with the most breathtaking view from the lawns outside. The staff are wonderfully helpful, the food is copious and delicious, and the setting is amazing.
The countryside around the estate is breathtaking, and you can either just relax around the bungalow, or the staff are happy to take you for a walk the through the estate, accompany you to drive around the area, and see some of the beautiful forests, and large lakes and reservoirs, or take you on a night drive looking for the local wildlife. We cannot recommend Sinna Dorai Valparai more highly for a beautiful, comfortable and relaxing stay in serene and stunning surroundings.
More Tamil Nadu Places to Stay