A Beach Symphony, Mararikulam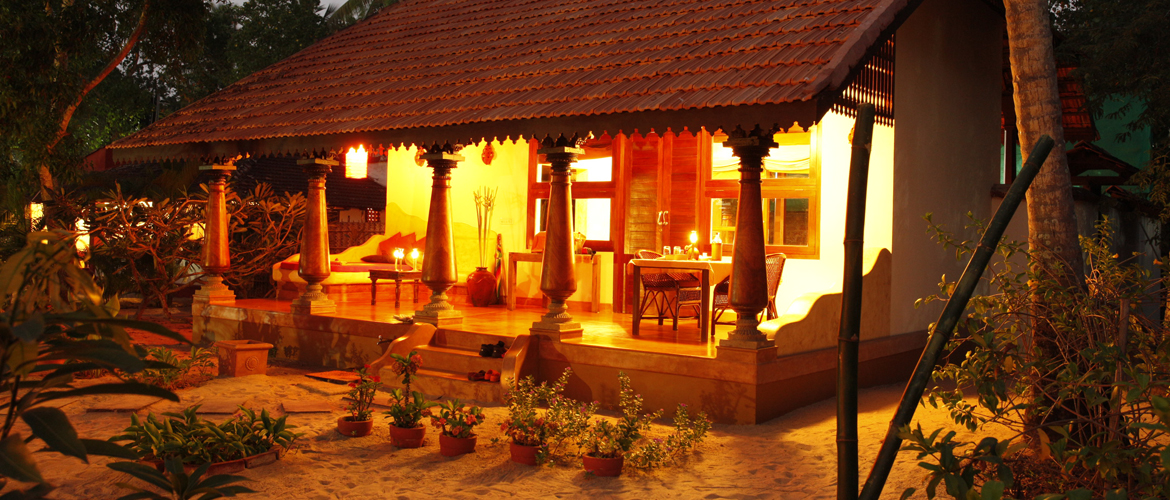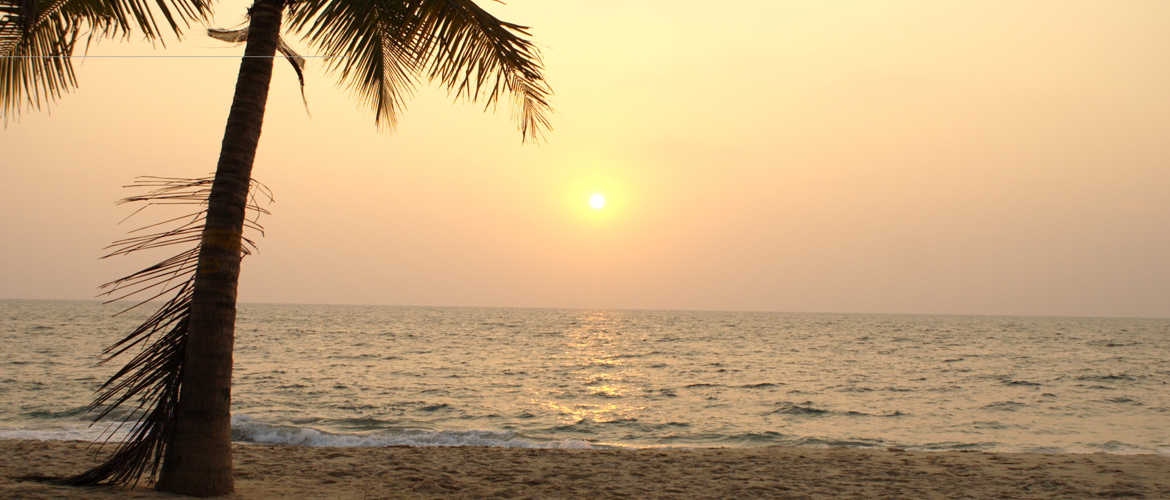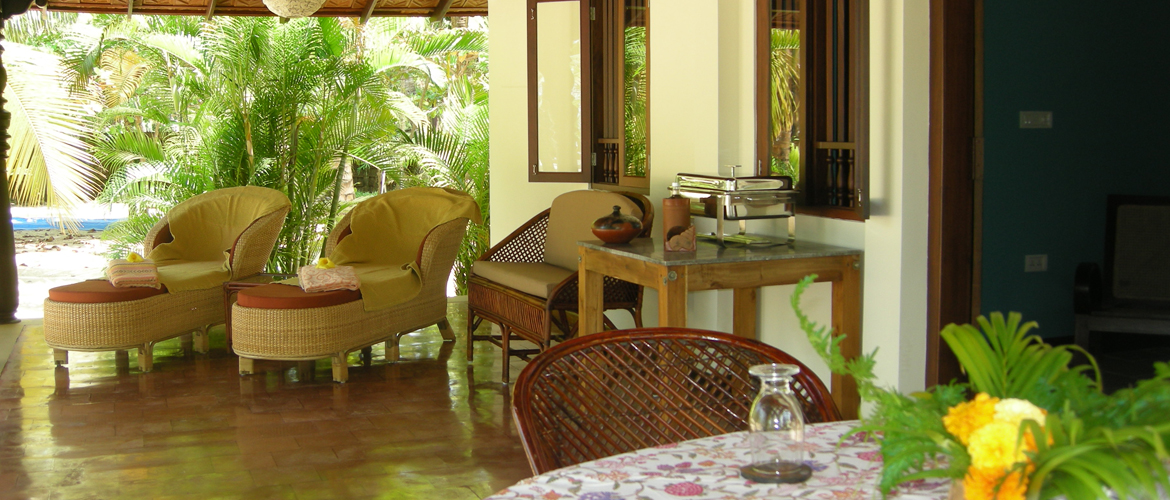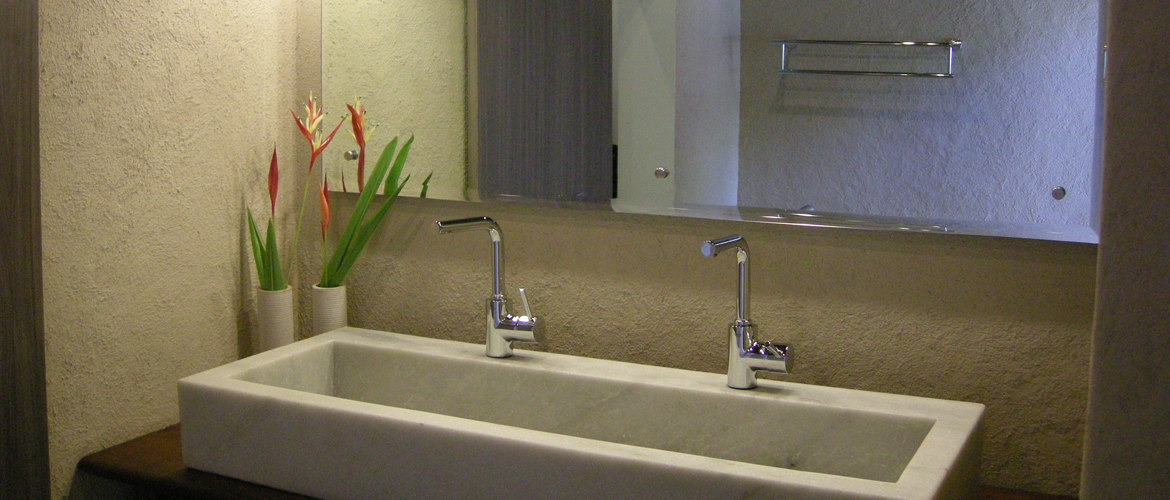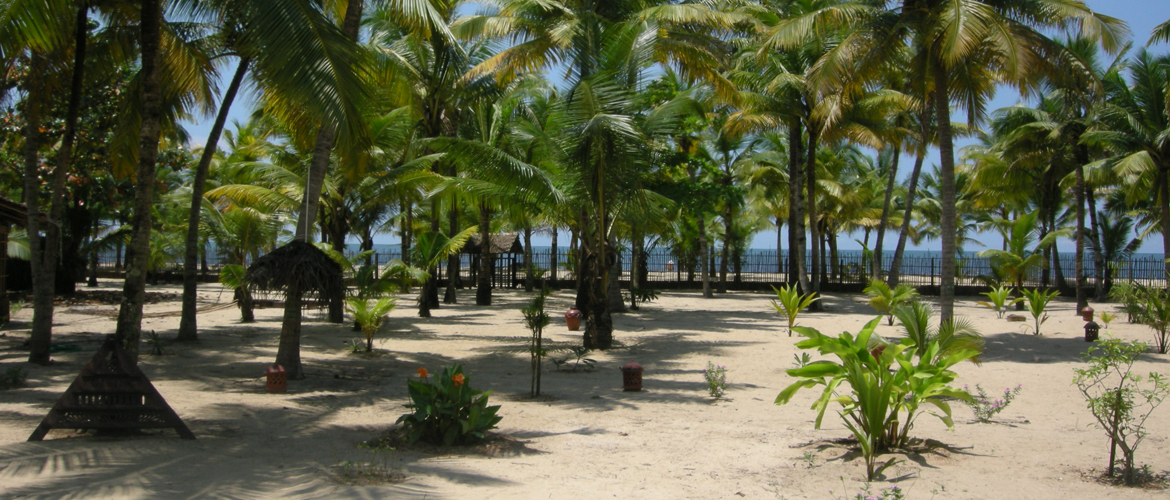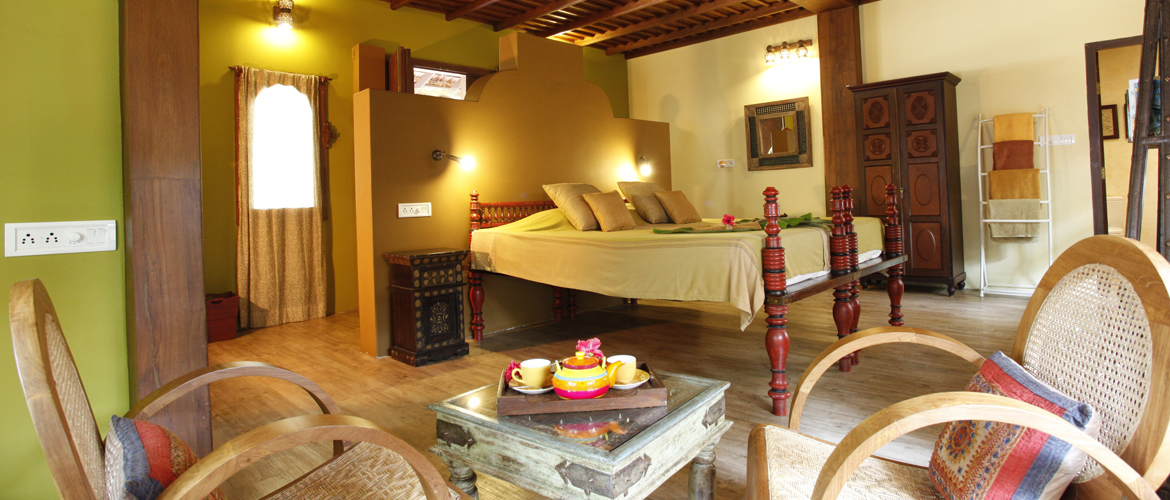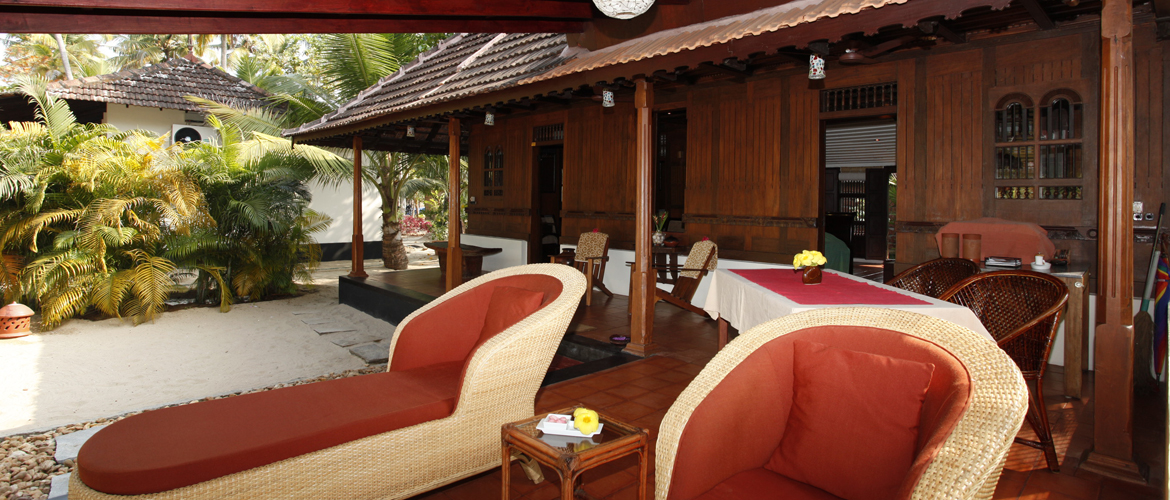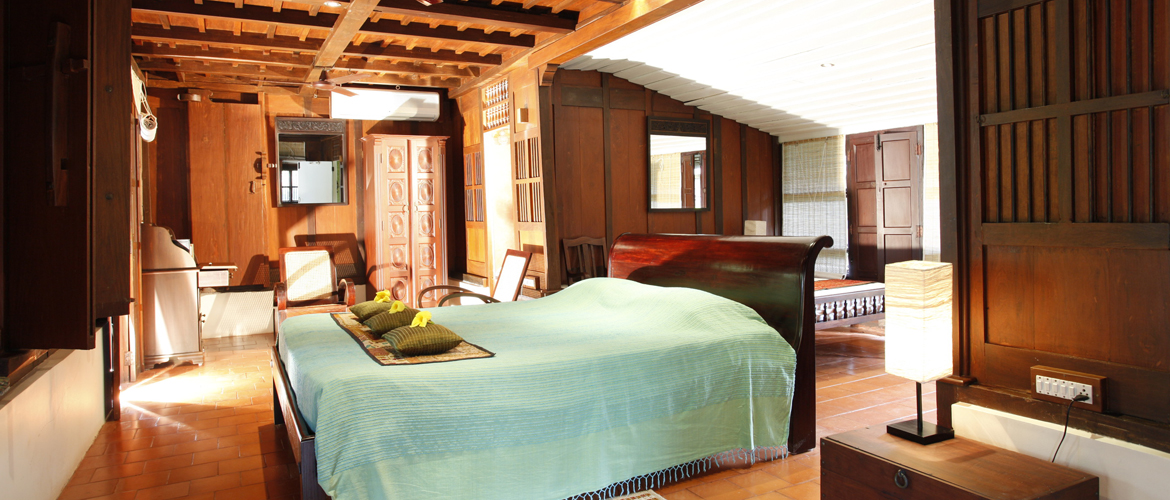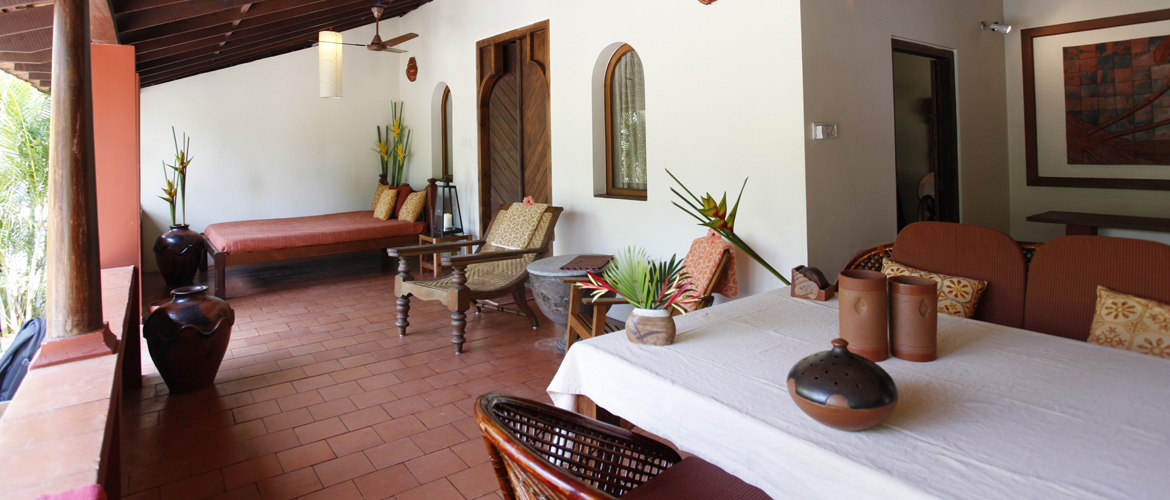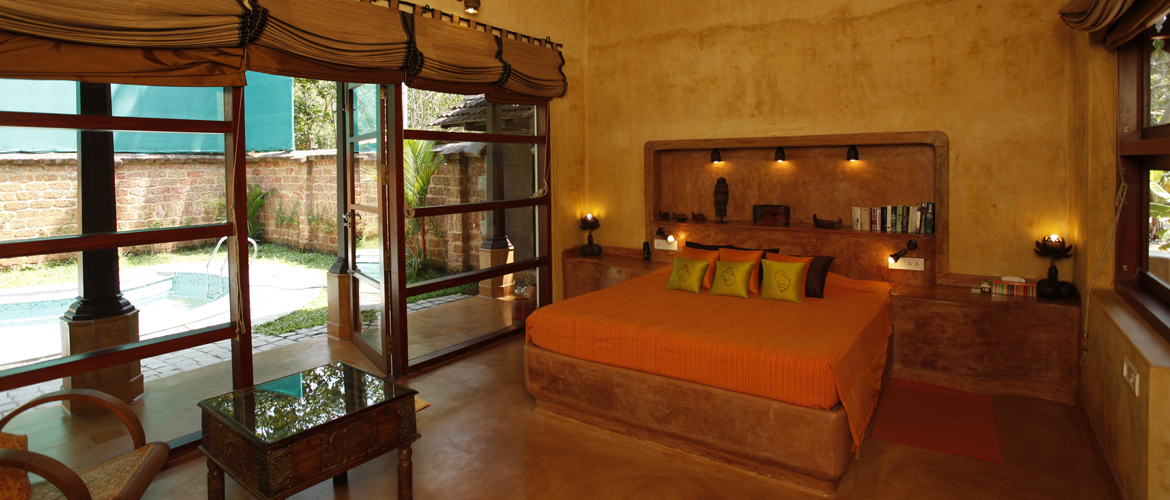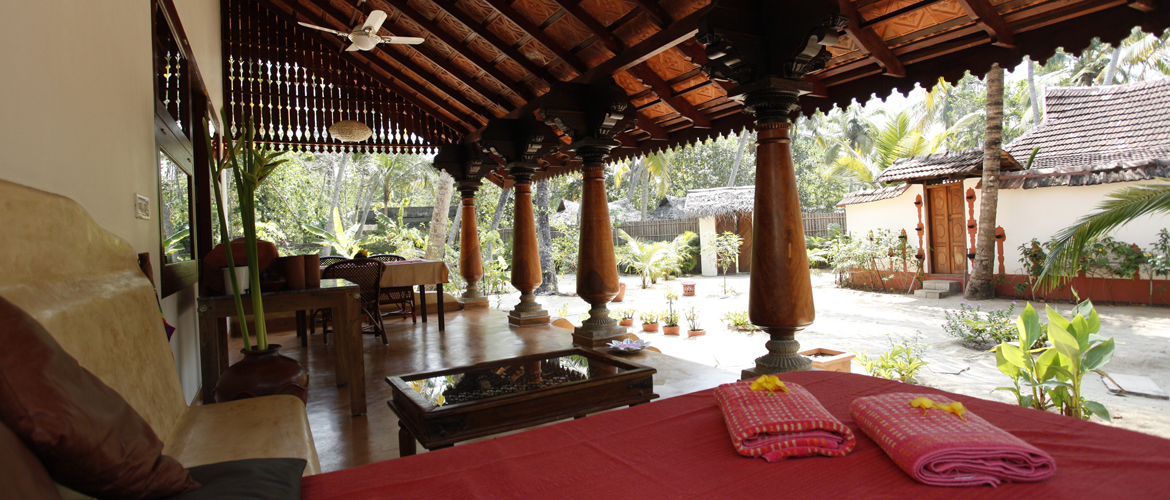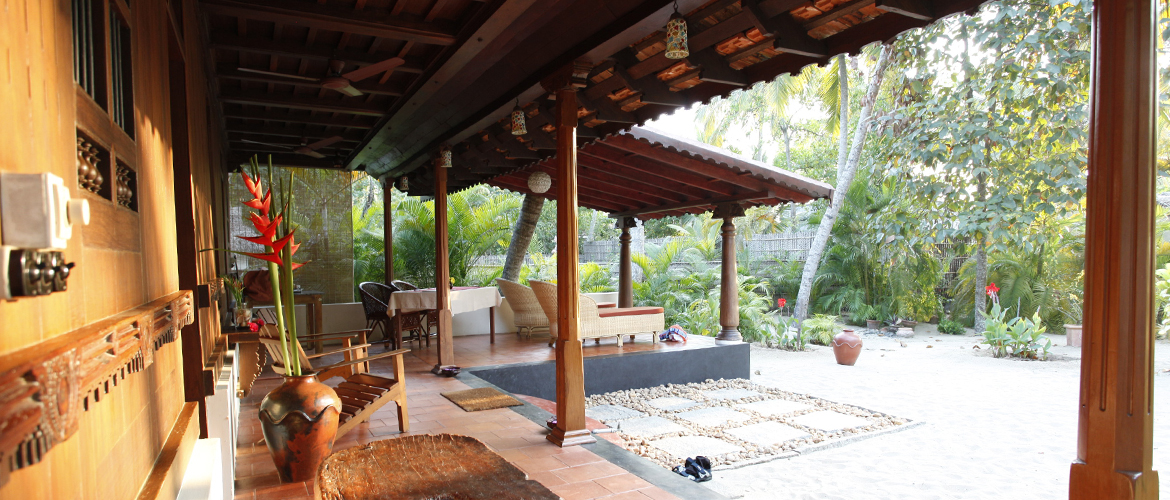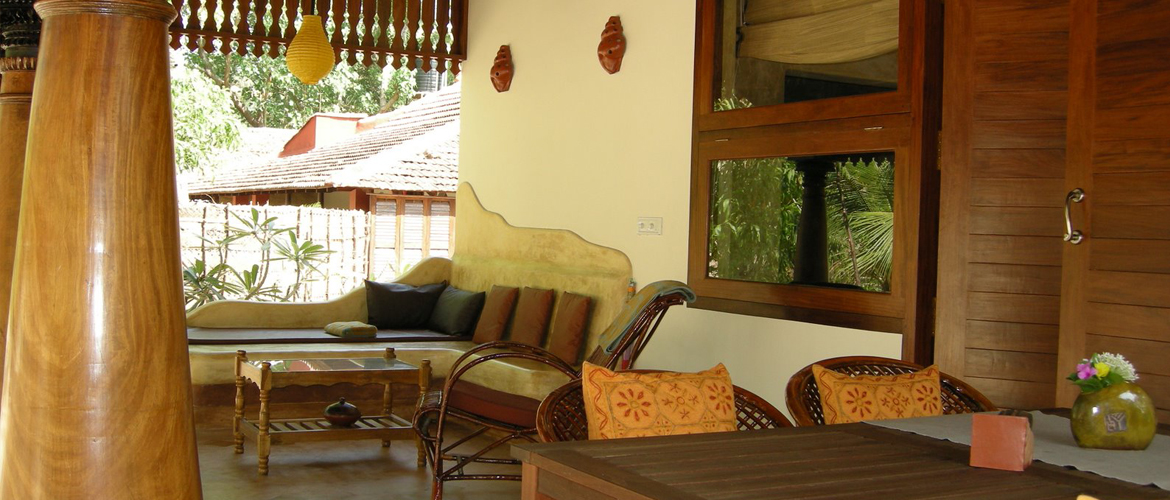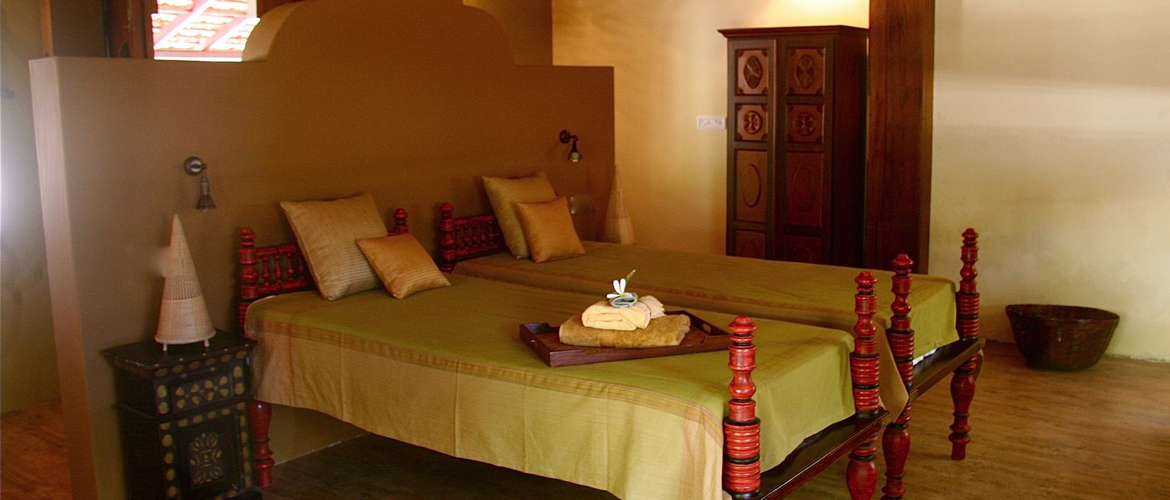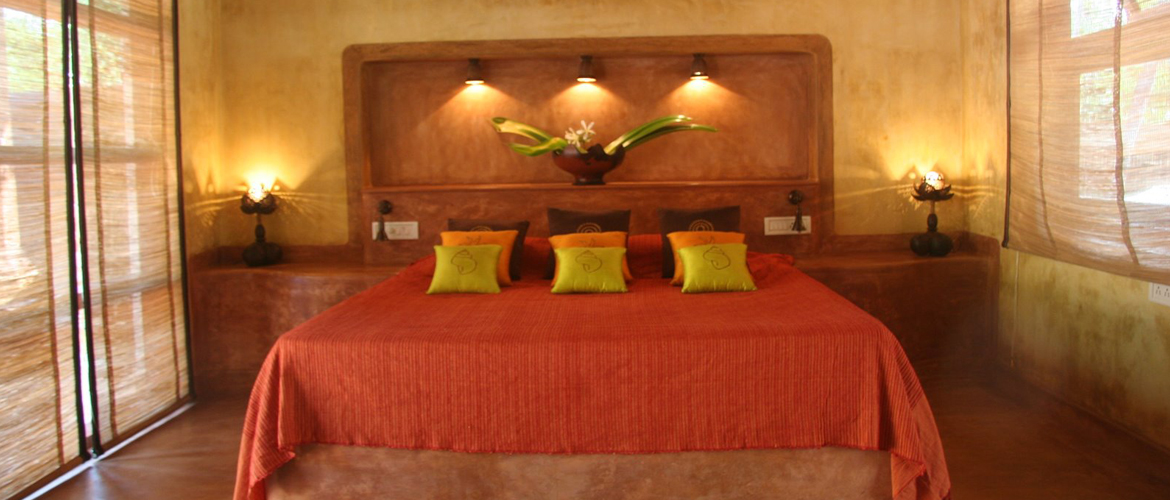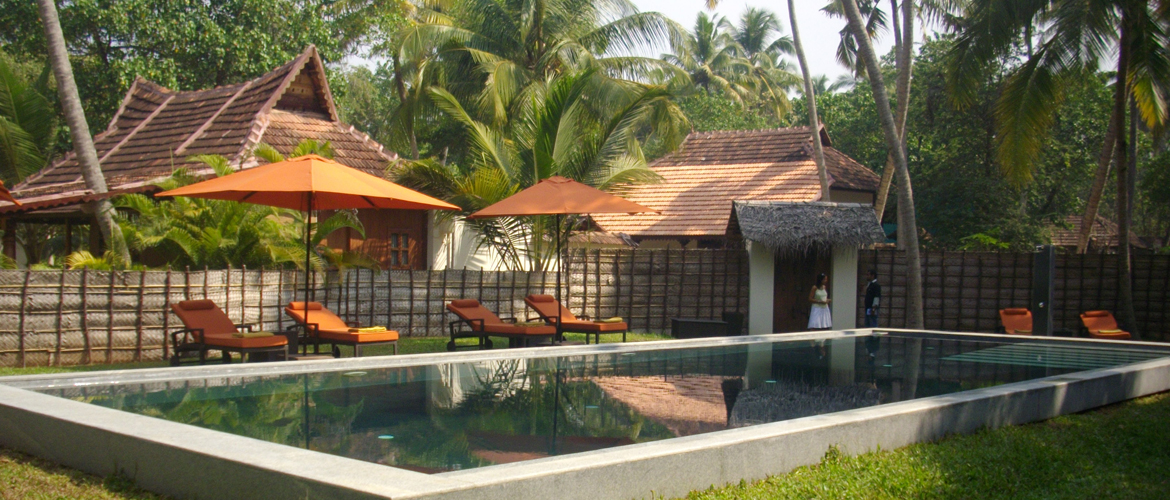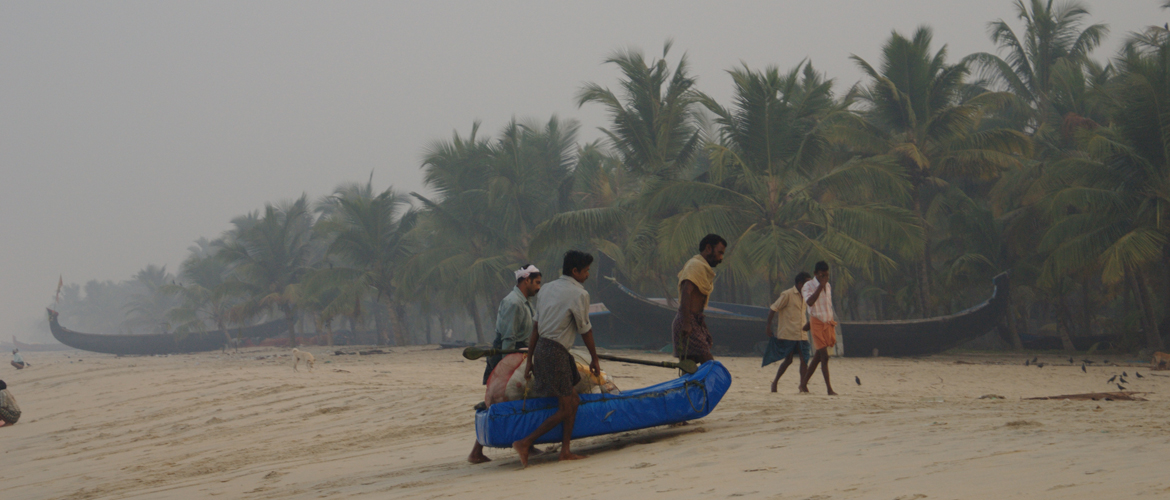 The sister location to Vismaya, A Beach Symphony is a boutique beach stay and consists of 4 typical Keralan detached airconditioned cottages overlooking the beach on the Malabar coast at Mararikulam, just north of Alleppey, and about an hour or so south of Kochi. Each cottage has a lovely sea facing verandah, with its own private and natural garden right on the beach. You can spend time walking on the beach, relaxing in your sun loungers or daybed, and the 15 metre shared pool can help to cool you off during the heat of the day. (NB be very wary of the sea current and strong undertow – the sea can be rough especially in the middle of the day). Local activities include watching the fishermen bring in their catch in the mornings, seeing the burning red sunsets, riding bicycles around locally from the hotel and taking a drive to visit Alleppey town, and the lovely old Jain temple in a quite lane in the heart of the town. It's worth visiting the local coir industry, and also spending a day on a heritage houseboat cruising through the lovely relaxing backwaters – these backwaters are simply not to be missed.
Alleppey (now Allappuzha )once described as the "Venice of the East" by Lord Curzon, given its city centre canals, and proximity to the sea. The town centre is a classically chaotic South Indian town, and Allappuzha beach is to its west. The town is the hub of the local backwaters and the backwater stretches of Kuttand nearby are an example of where cultivation and habitation are 4 – 10 feet below sea level, achieved by reclaiming the land from the backwaters and building dykes around.
If you are interested in architecture and religious history, you may like to visit the Ambalappuzha Sri Krishna temple whose primary deity is Lord Krishna, the god of love and tranquillity. The temple is famous for its "payasam", a mix of milk, sugar, rice and nuts which it has been serving free for the last 4 centuries. Or you may like to visit St Mary's Forane 200 year old church built on the banks of the backwaters of the river Pamba. Alternatively, St Andrews Basilica near Arthunkal is not far from Mararikulam and is just near the beach.
More Kerala Places to Stay