Old Harbour Hotel, Fort Kochi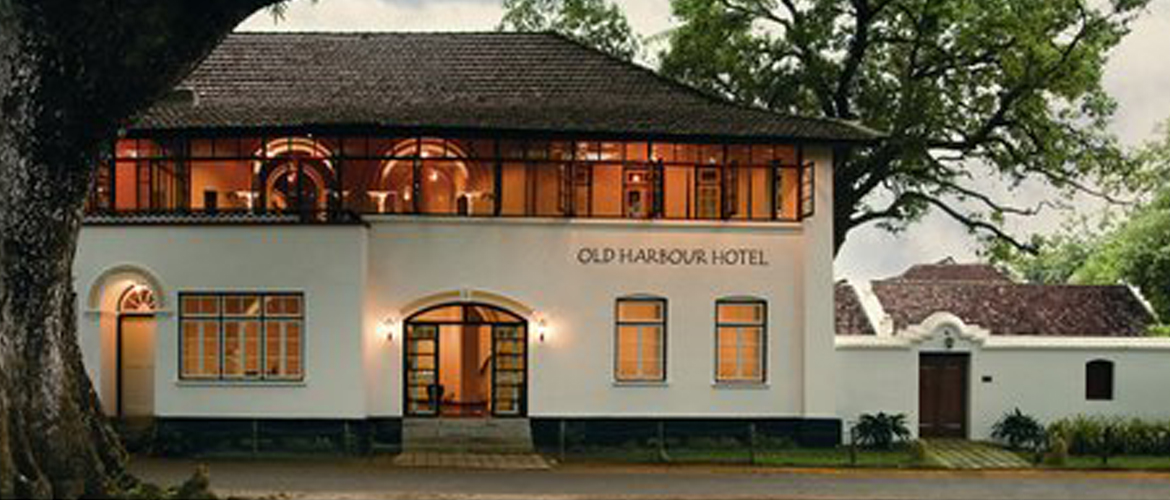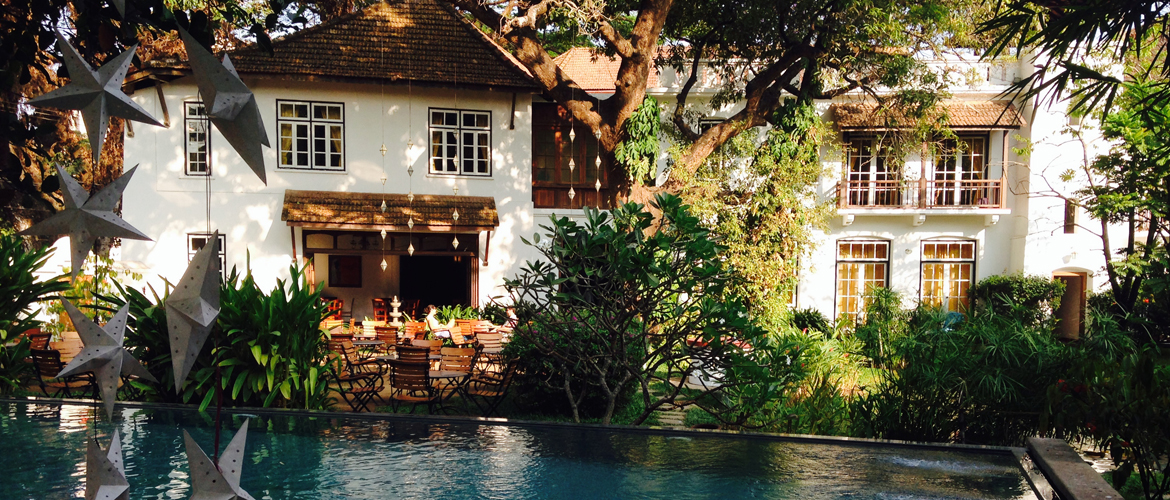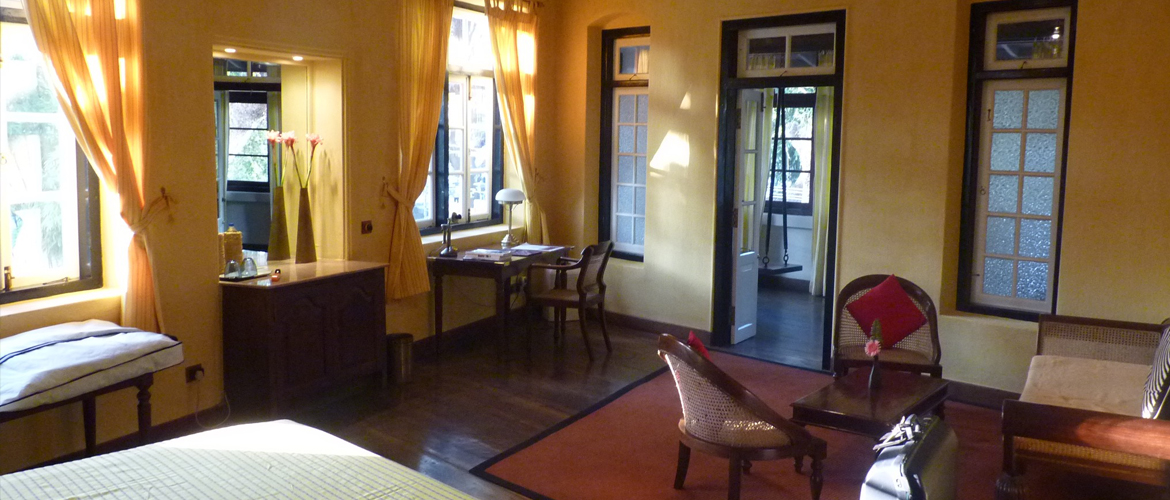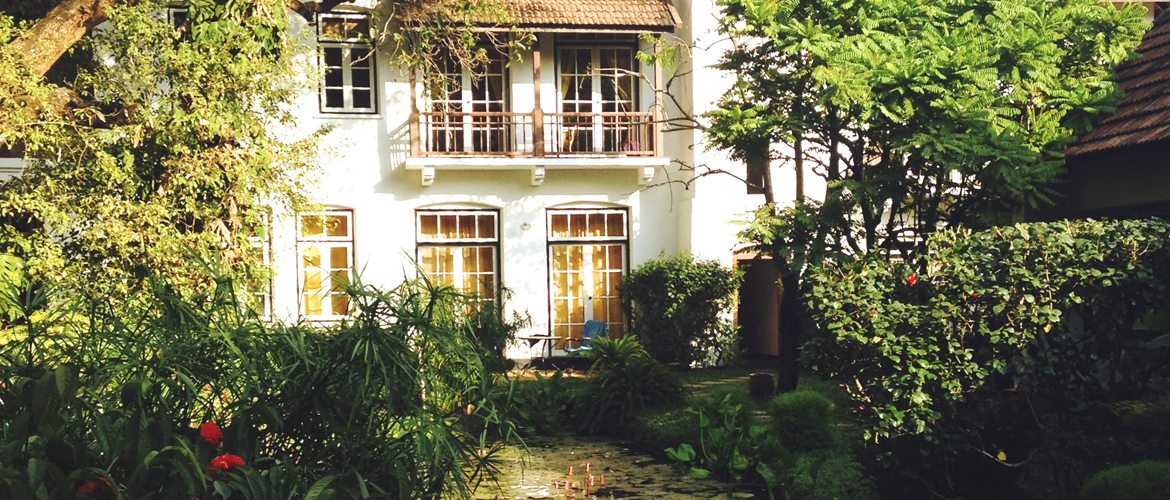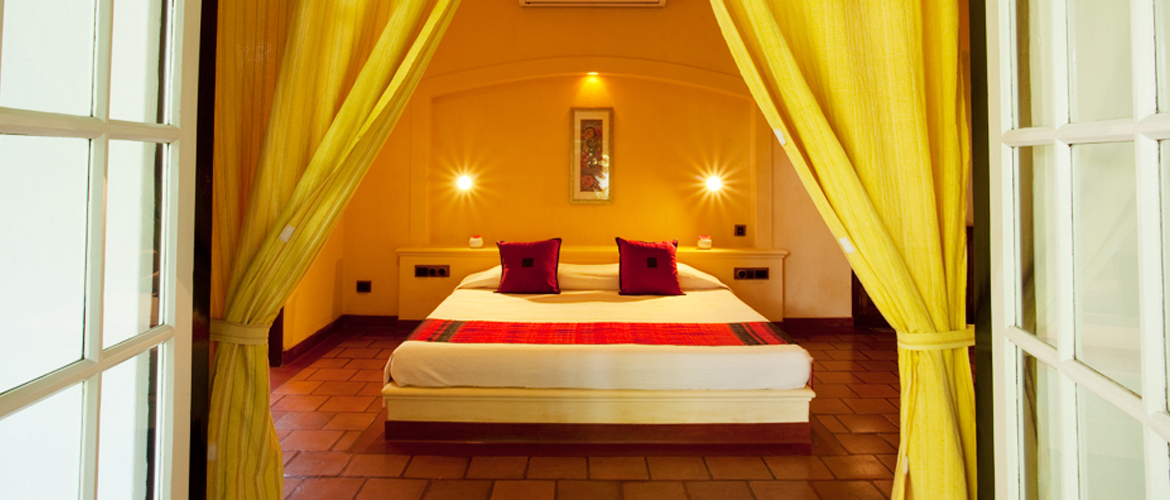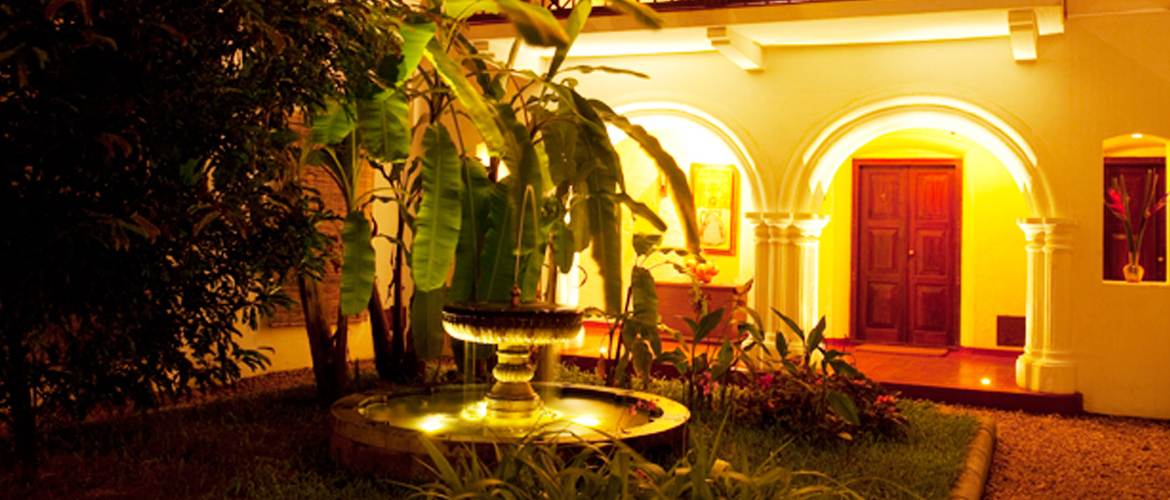 The Old Harbour is a 300 year old boutique hotel in the heart of ancient Fort Kochi. It was the first hotel of old Cochin, and later a residential home to employees of British tea broking firms. It was left unused for many years before finally being renovated to provide a charming hotel of style, leisure and modern amenities in 13 spacious rooms.
It has an excellent restaurant which is a great location for dinner in the lush lawned garden next to the lovely relaxing pool. With the Chinese fishing nets so closeby, there is a sea food BBQ on most evenings. The rooms are very well appointed and the Keralan style garden cottages have their own "open to the sky" showers and verandah.
Why we like it:
We really like this hotel for its proximity to all that Fort Kochi has to offer, and its relaxed, homely charm, with great food and lovely gardens by the pool.
More Kerala Places to Stay