Evolve Back Chikkanna Halli Estate, Coorg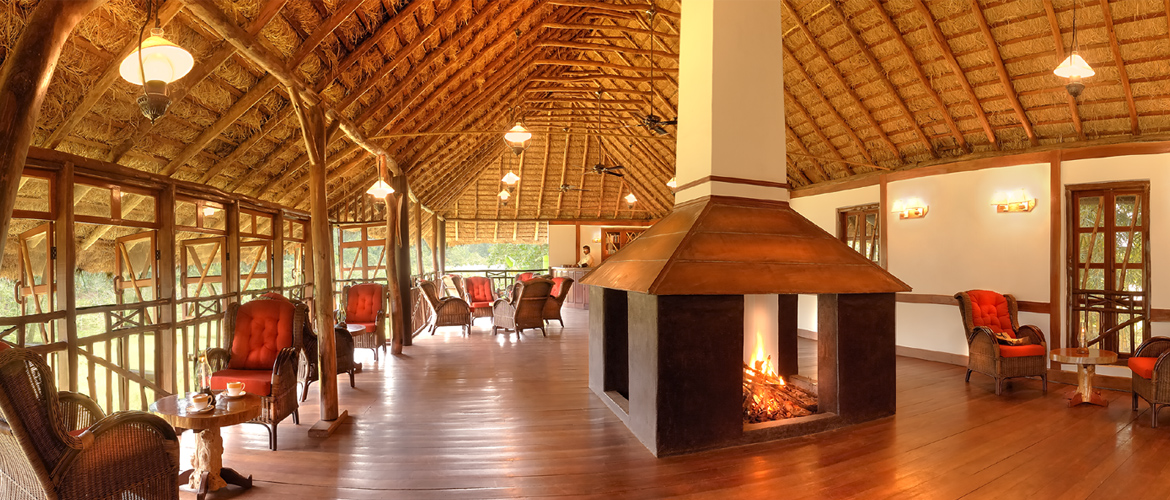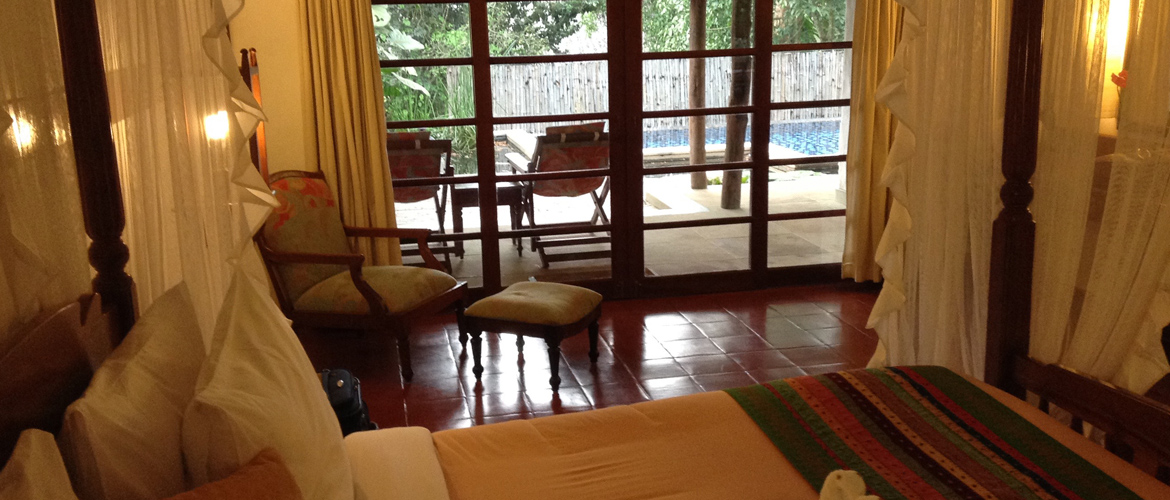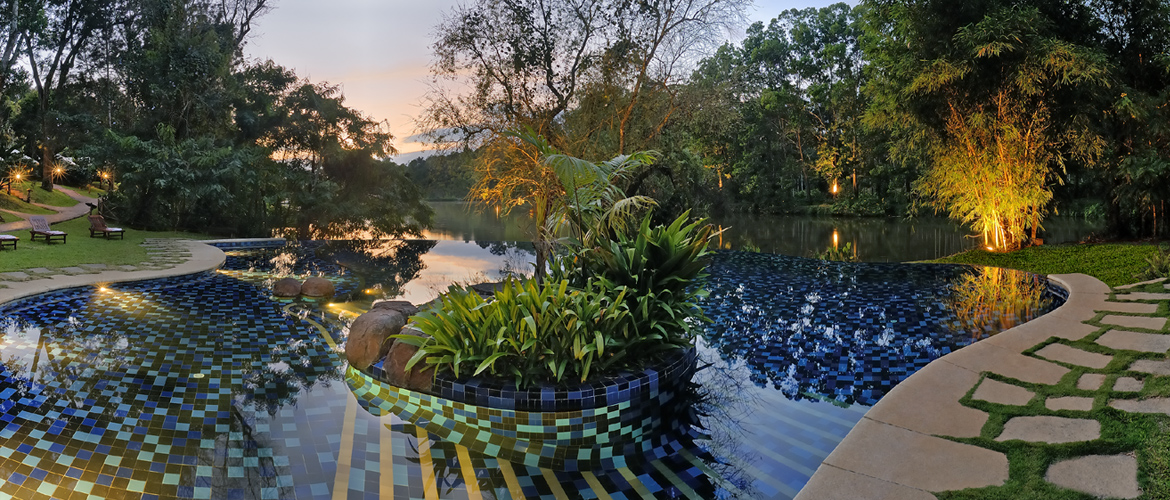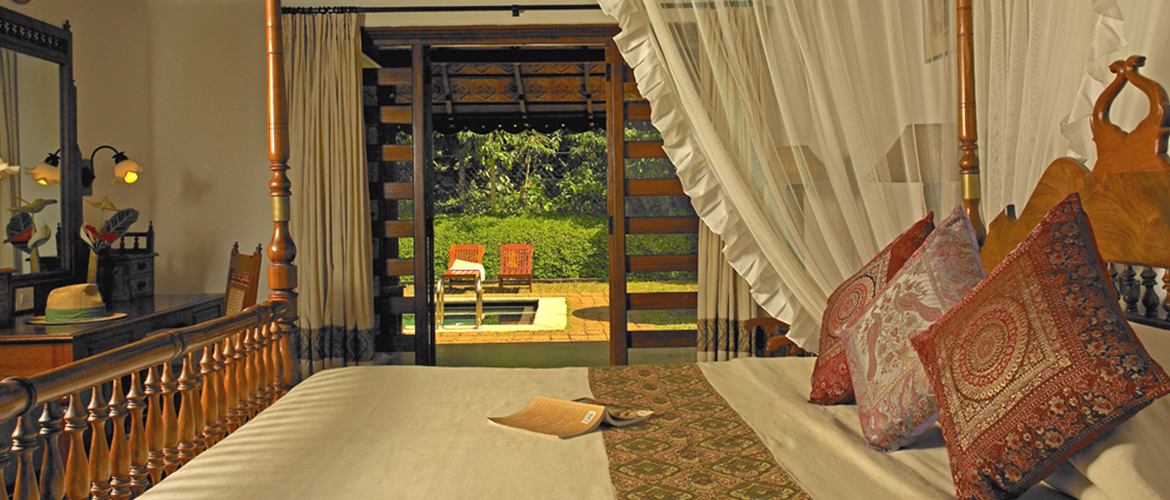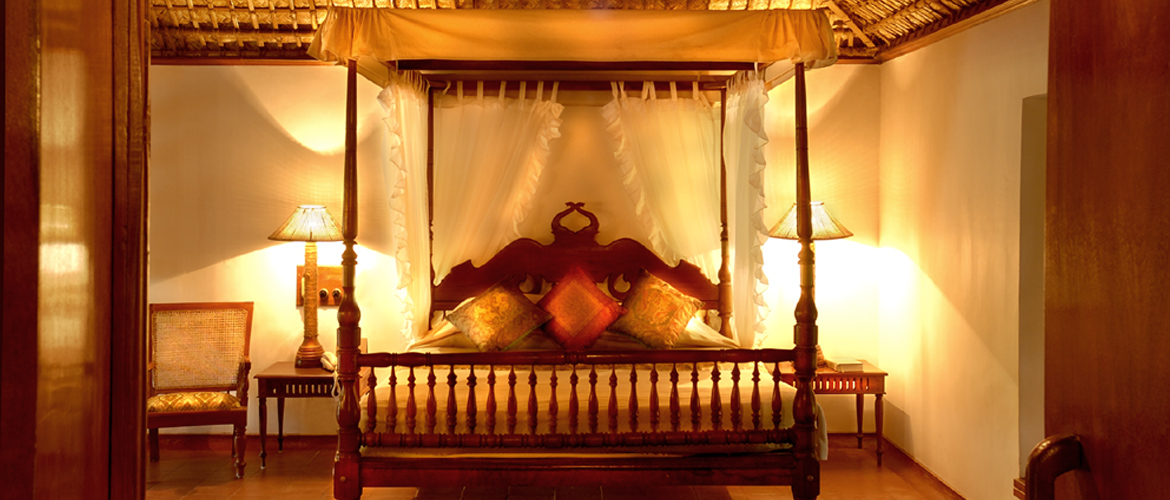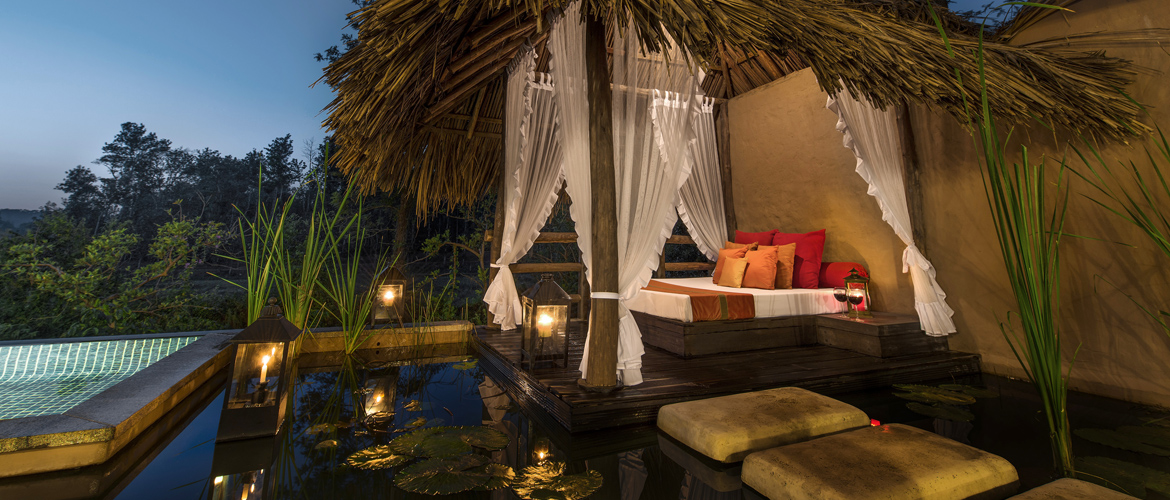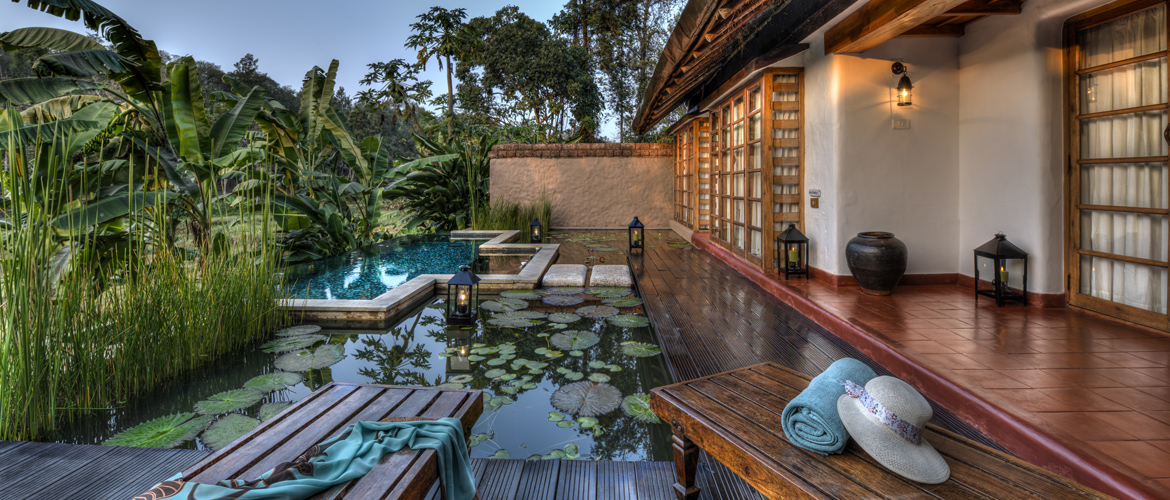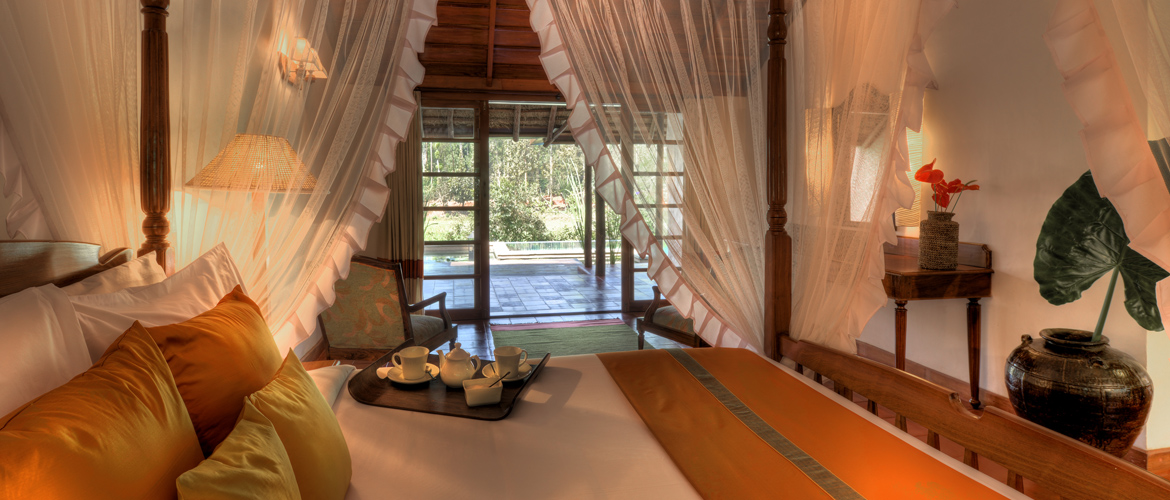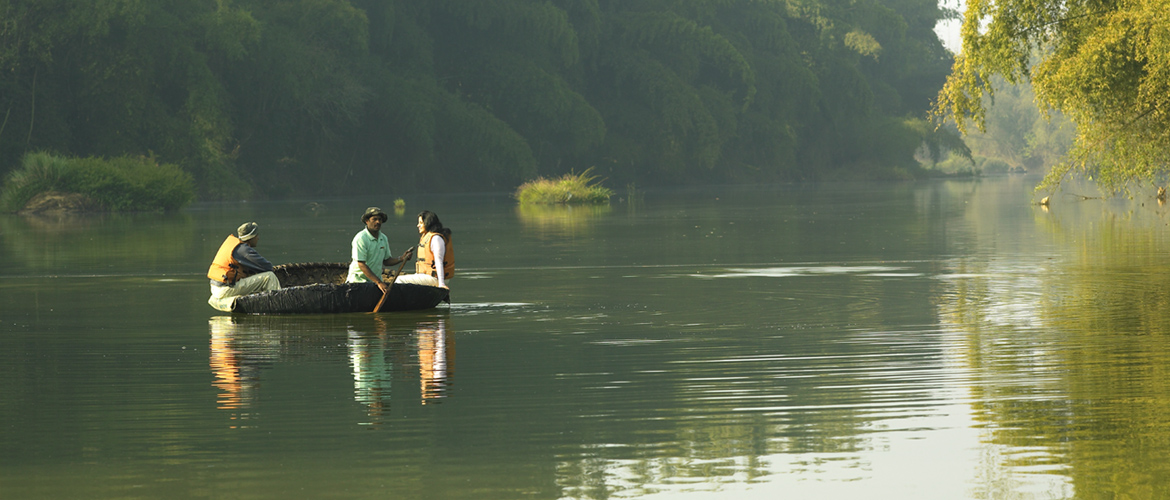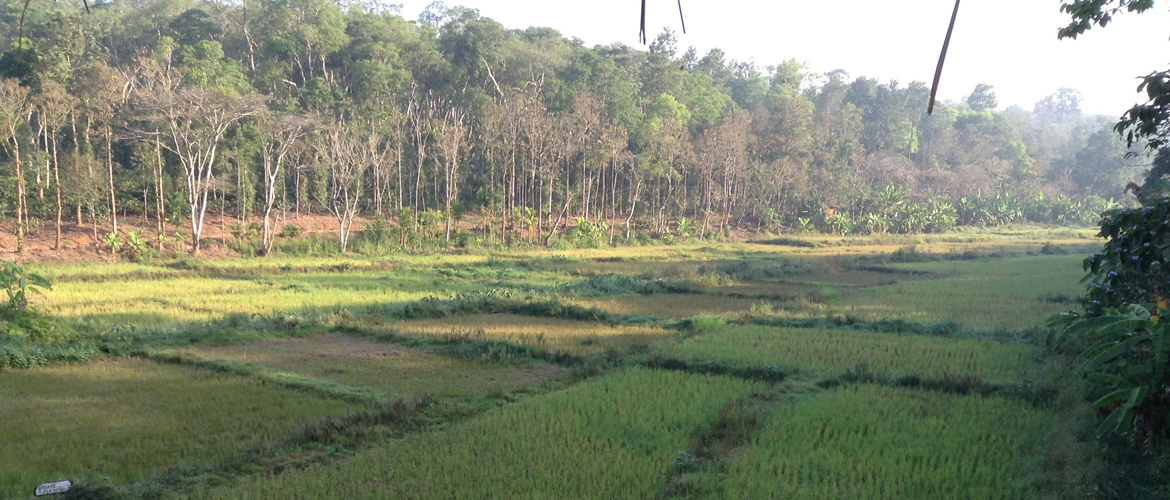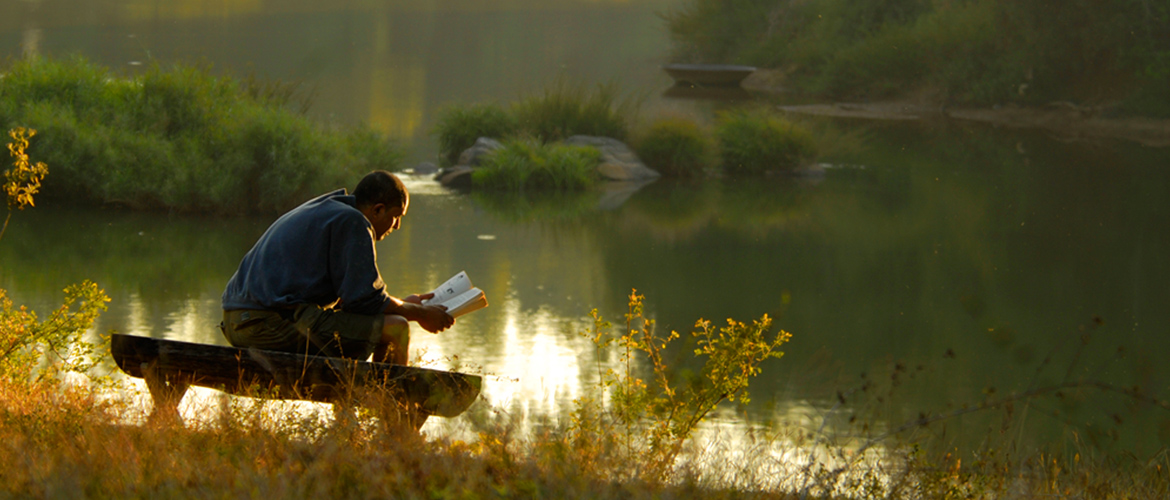 Another stunning Evolve Back stay – this beautiful resort is sited on a lush 300 acre plantation paradise of coffee and spices, just off the banks of the River Cauvery.
The rooms are beautifully appointed, the service is outstanding, and the setting is just lovely. The upkeep on the whole property is constant to exceptional standards, and the staff are so friendly and helpful.
There is a great array of facilities including a beautiful infinity pool, 3 excellent restaurants, a wonderful coffee lounge and reading room overlooking rice fields below, and an Ayurvedic spa – all spread around the property – a motorised buggy will ferry you around or you can just amble along the lovely lanes which connect all the facilities . You can take guided nature or early morning bird watching walks amongst the myriad of trees, ride a coracle up the river, or to help you really appreciate your next cup of coffee, experience plantation life by joining the workforce on their daily estate activities.
The standards that the Evolve Back sets in its resorts are consistent, stunning and hugely memorable. We cannot recommend them highly enough.
More Karnataka Places to Stay