Sinna Dorai Bungalow, Kadamane Estate, Coorg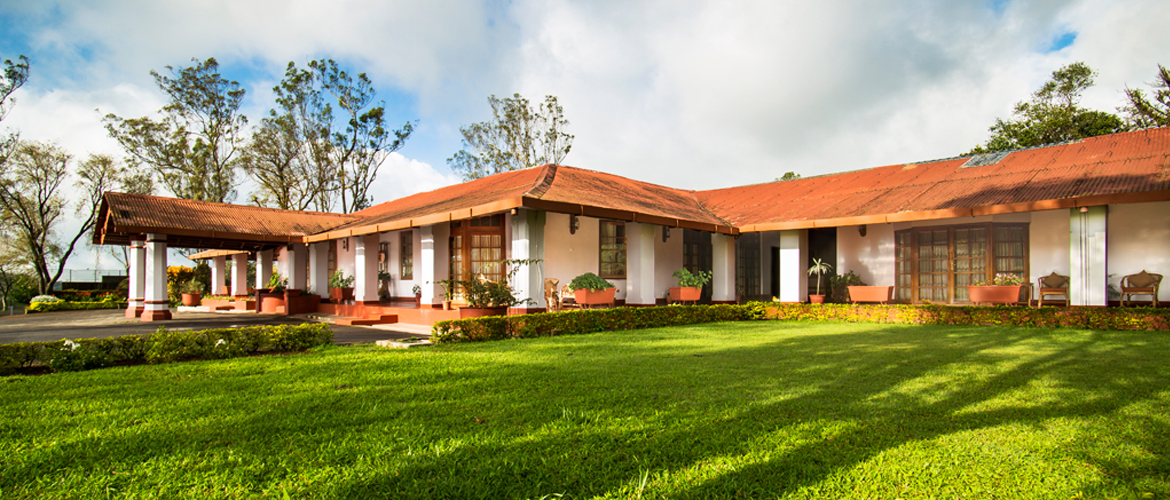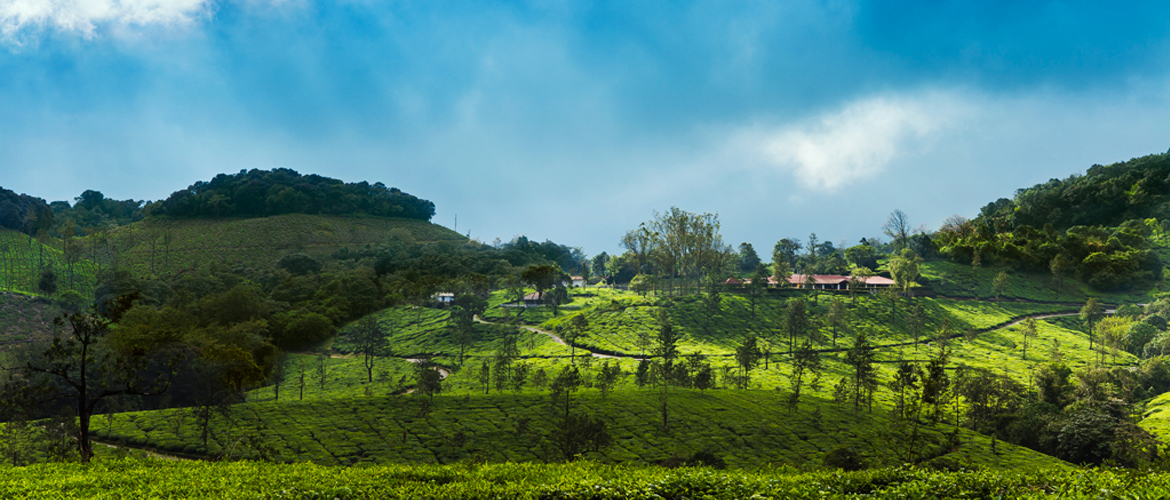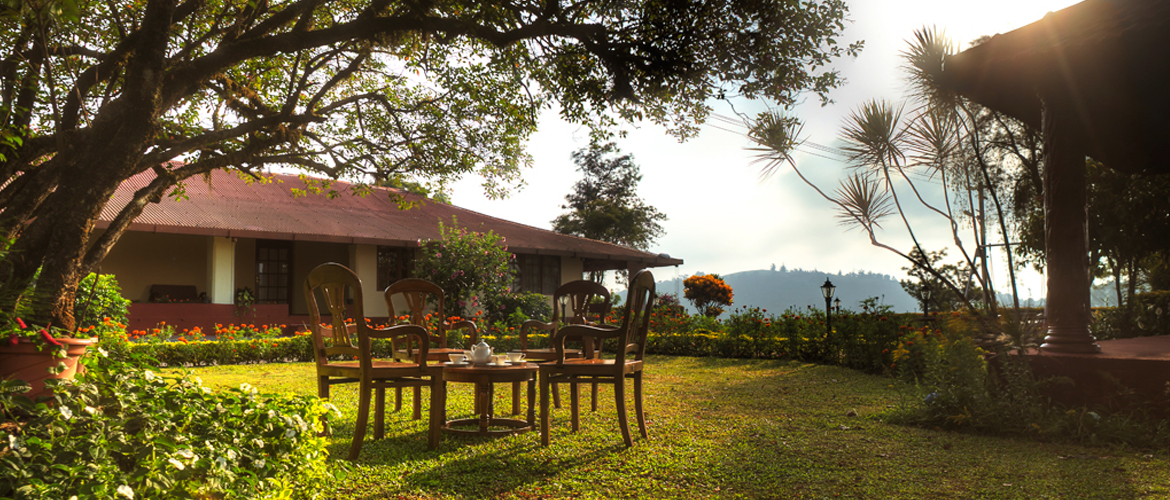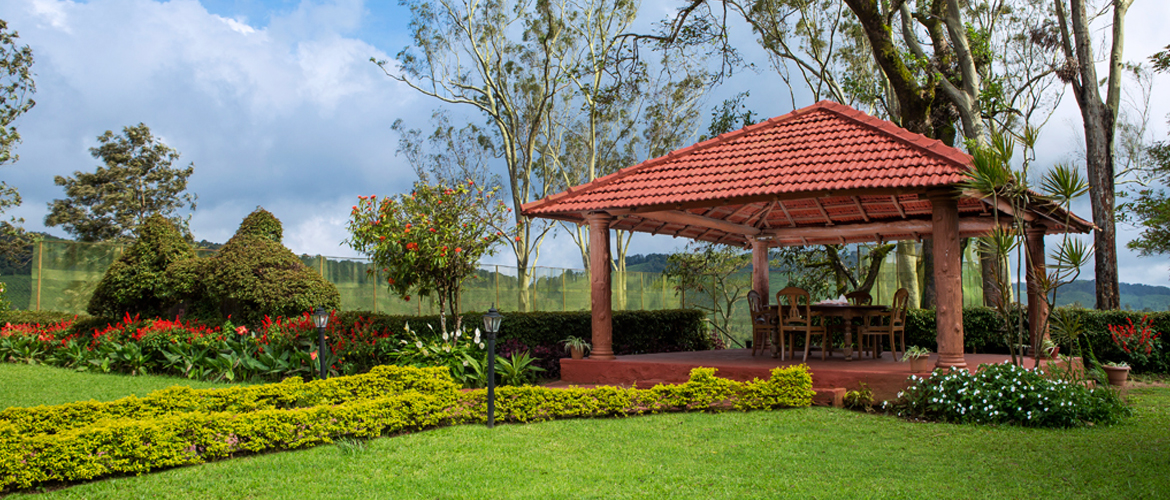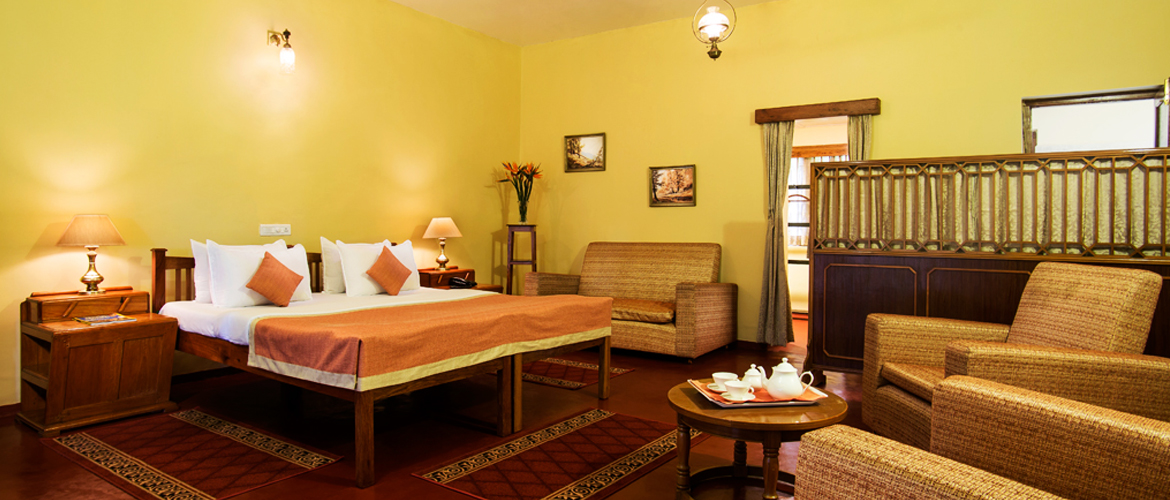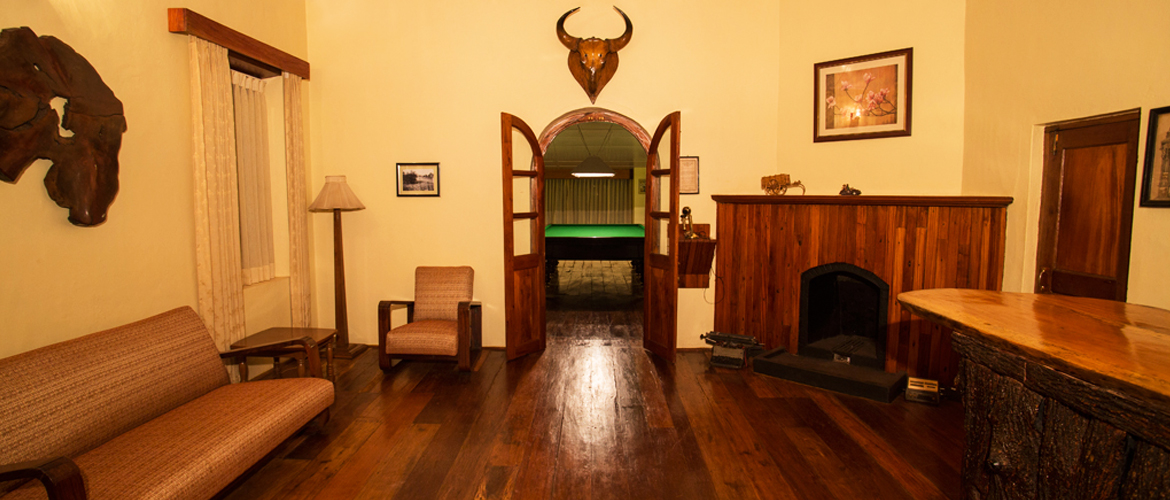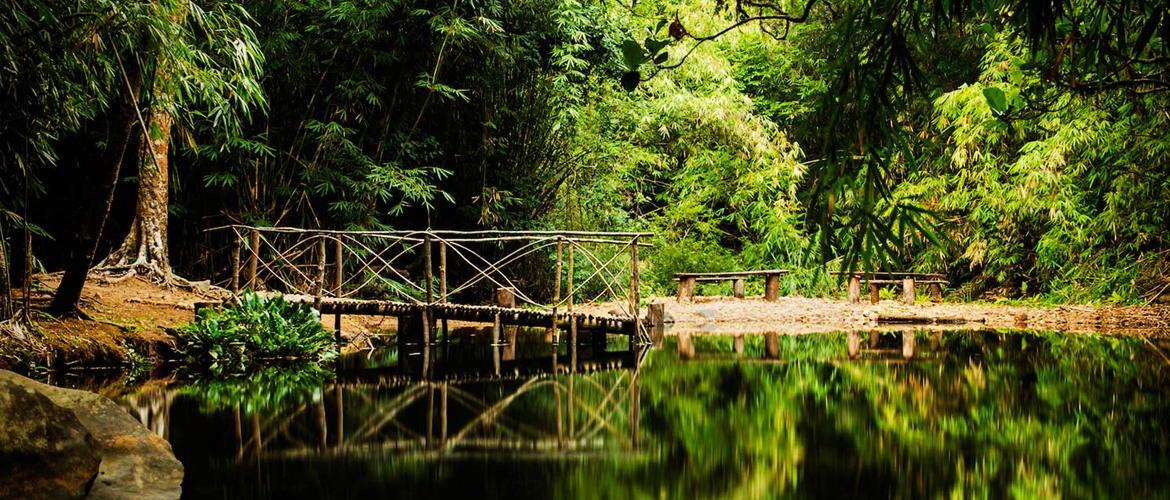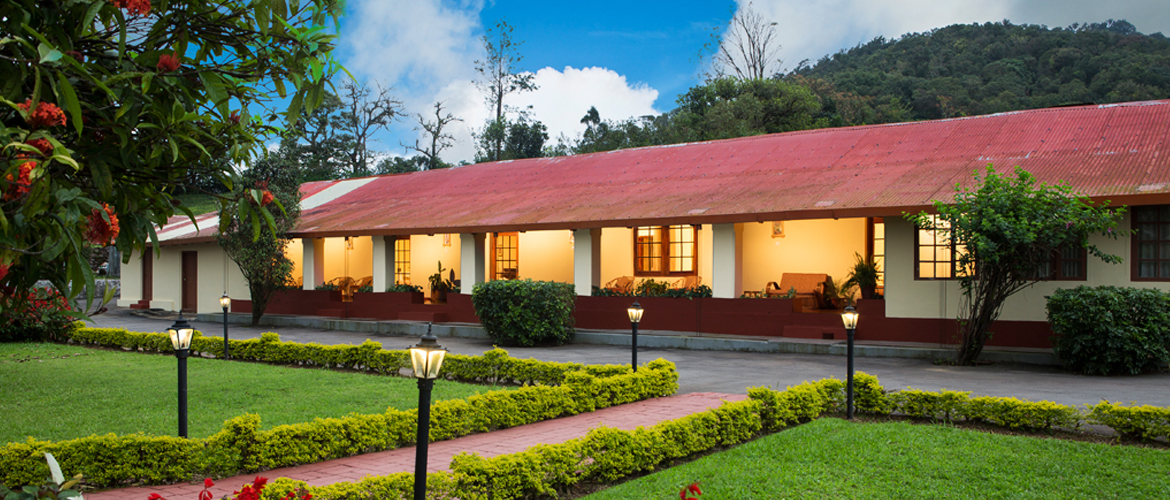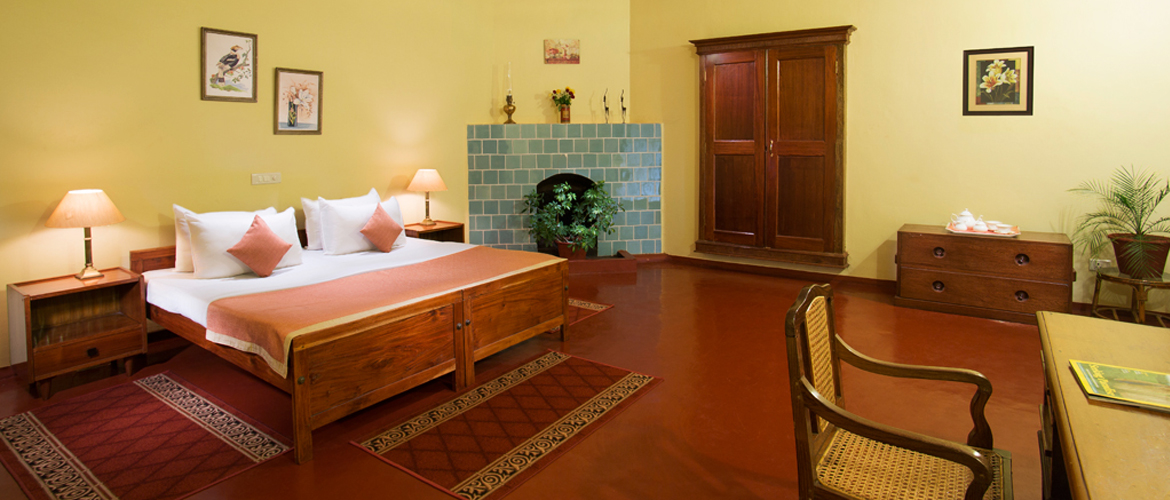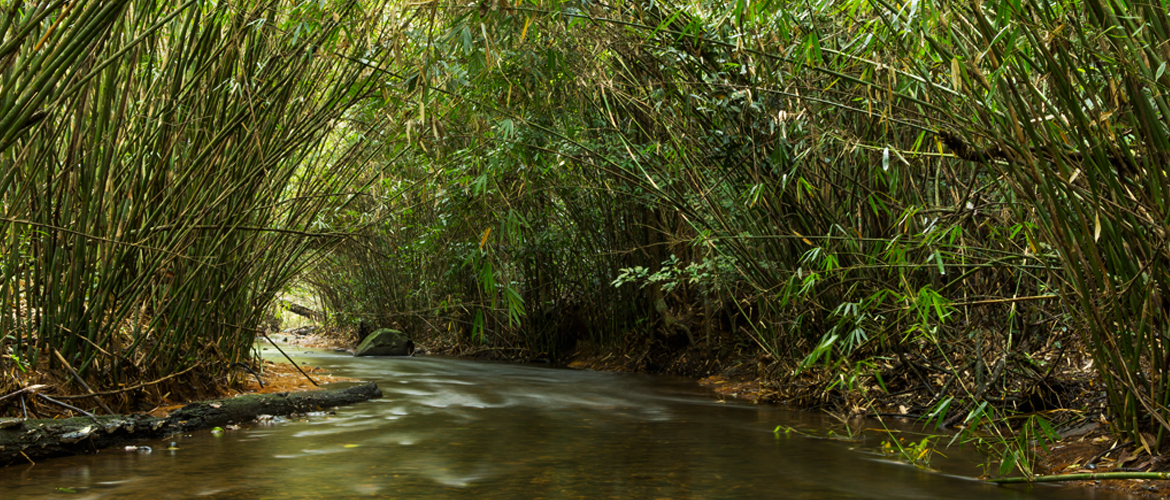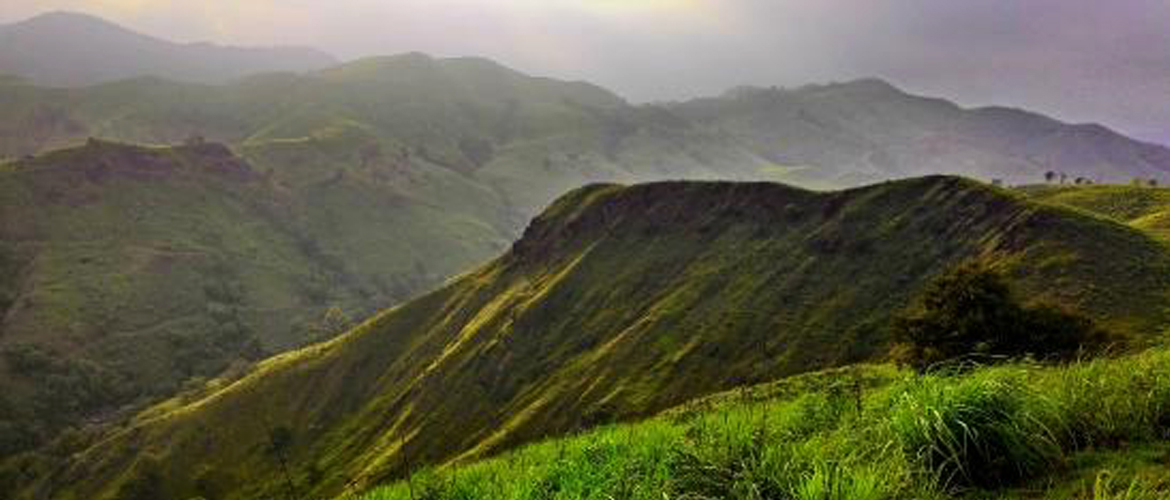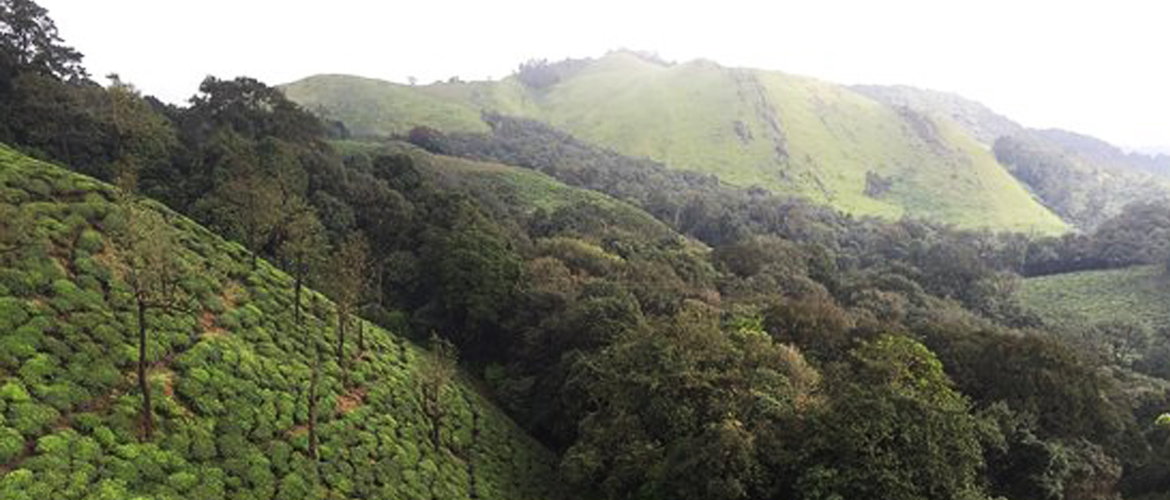 This is the sister bungalow to the other two Sinna Dorai tea estate locations in Tamil Nadu, providing an equally charming ambience and stay, surrounded by endless acres of tea bushes. Nestled in the Western ghats, Kadamane is one of the oldest estates in the area comprising 1,000 acres of tea, jungle and absolutely beautiful views. Once owned by The Earl of Warwick, the property was sold to Tea Estates India Ltd in 1927 and continues to produce tea to this day.
The accommodation comprises private single and double cottages for a bit more privacy if you wish, and spacious, impeccably clean rooms in the main colonial style planters' bungalow. Meals are served in the bungalow dining room, and the food is all homemade – and delicious.
Don't miss the trek or drive to 5 Acres viewpoint, or go for a bike ride on the estate roads – or take a drive into the forest after 5 pm to see what wildlife you might spot. The bungalow verandah and garden are lovely spots to relax during the day, and the library provides plenty of good reading. For some local culture and sightseeing there is a nearby fort to explore, as well the ancient and magnificent temples of Belur and Halebid.
The service, food and staff are excellent – this is a lovely location off the beaten tourist track and well worth a visit to experience a very different aspect of the state of Karnataka.
More Karnataka Places to Stay