Evolve Back Kamalapura Palace, Hampi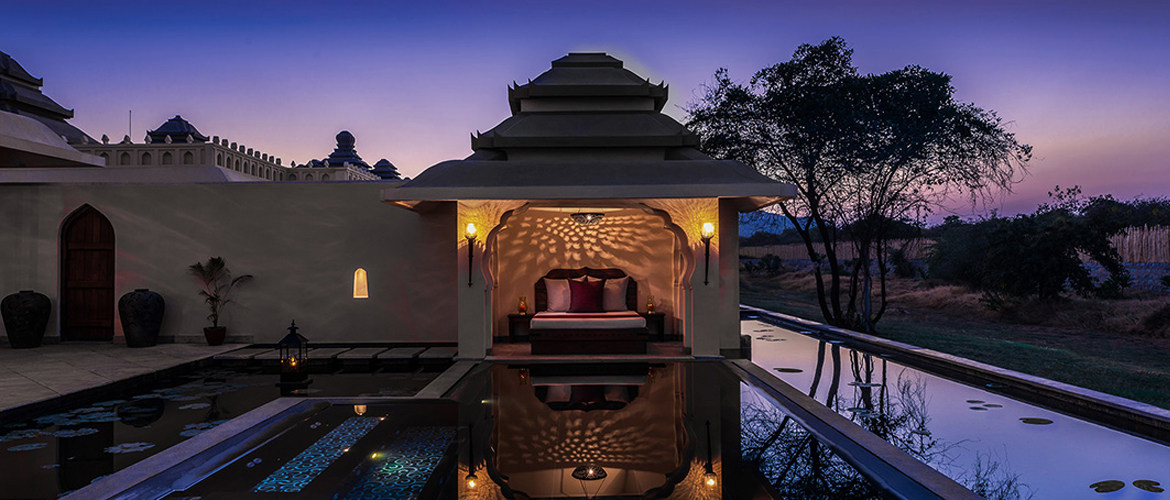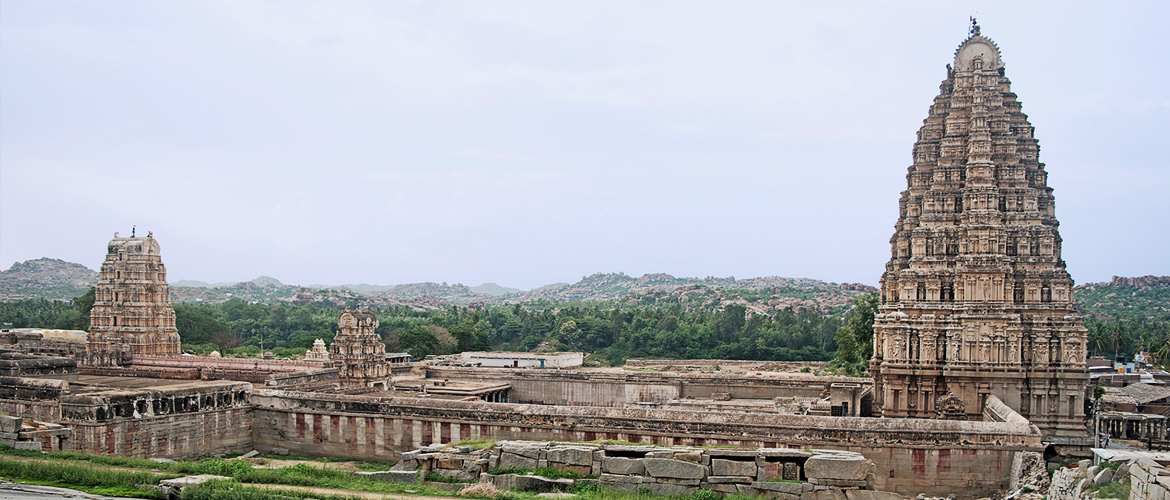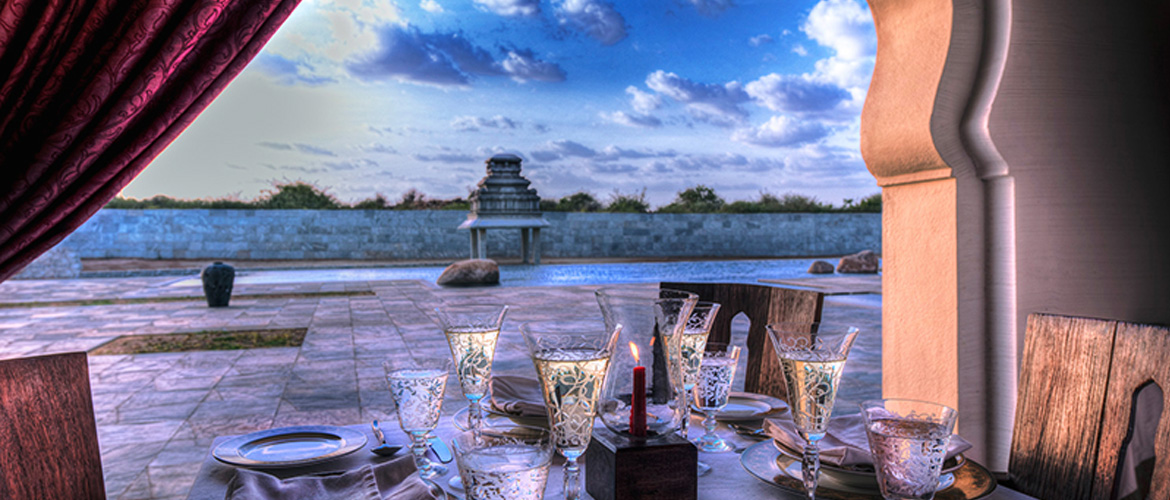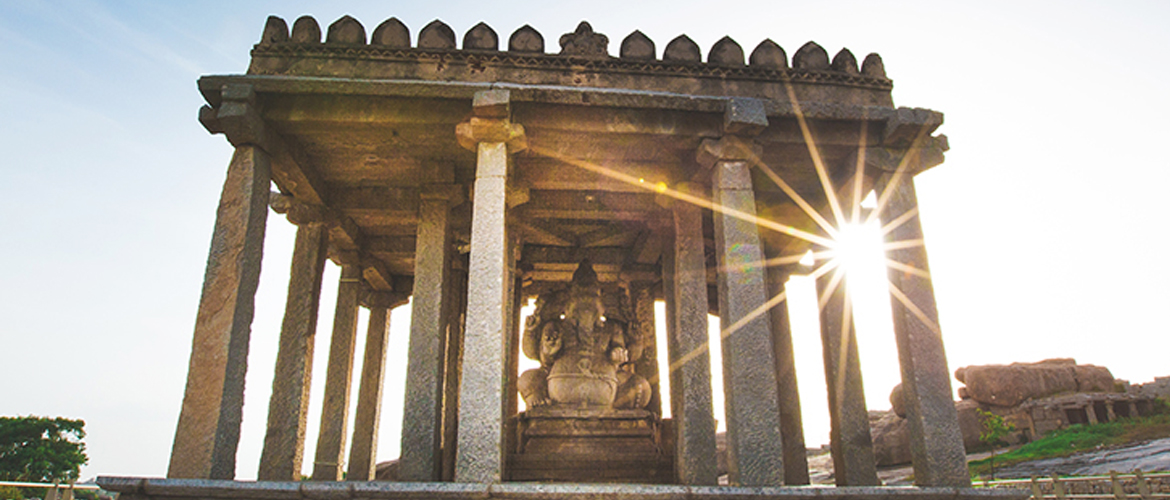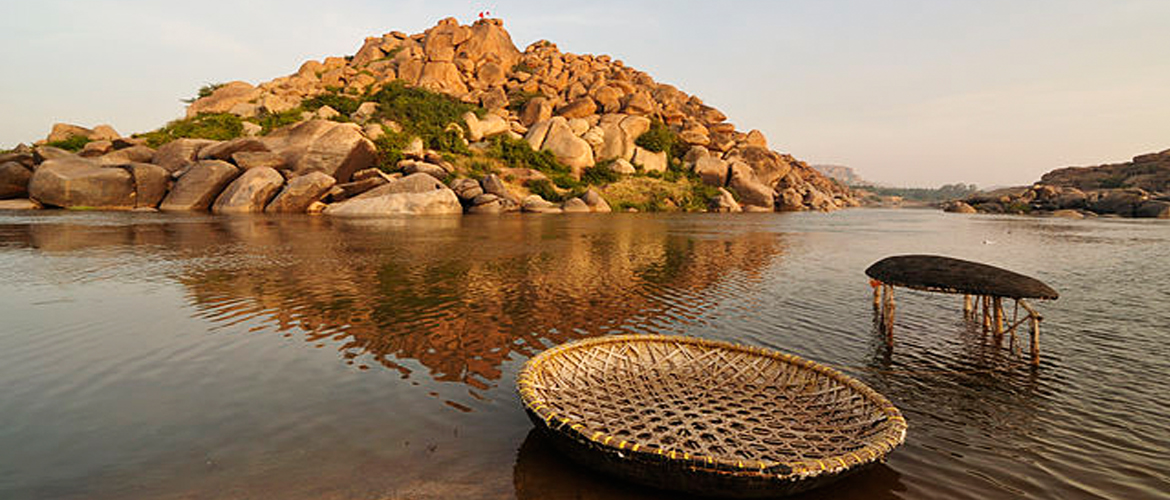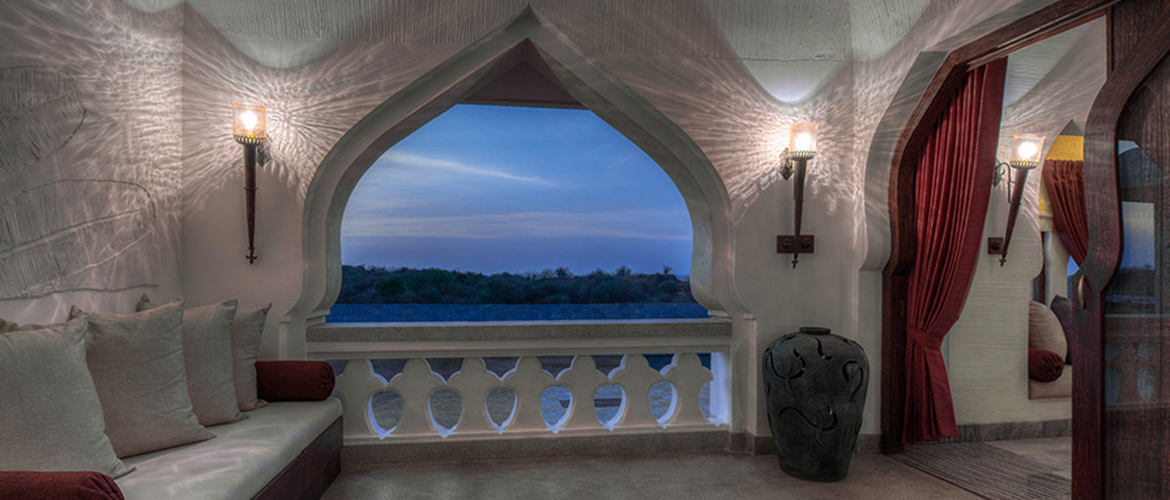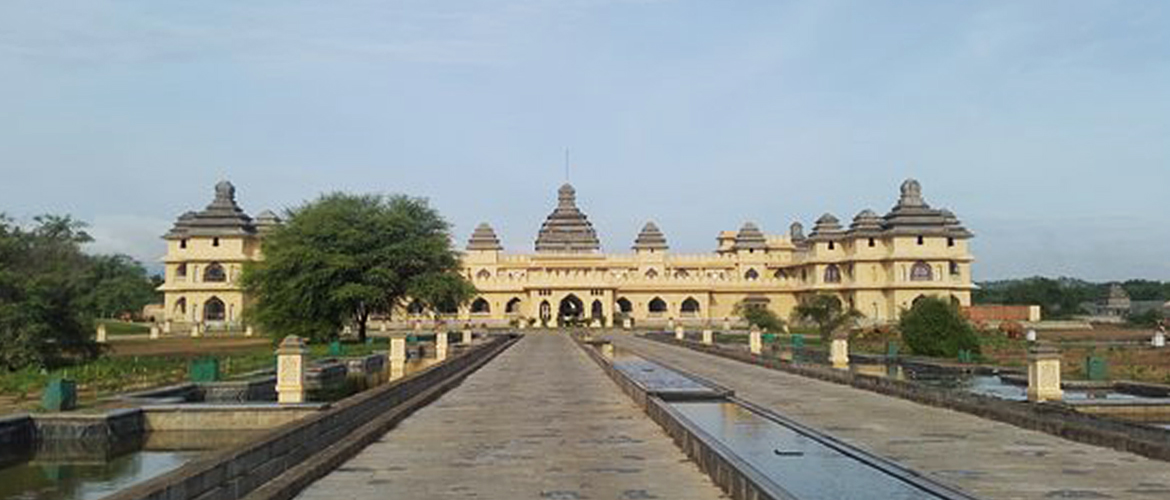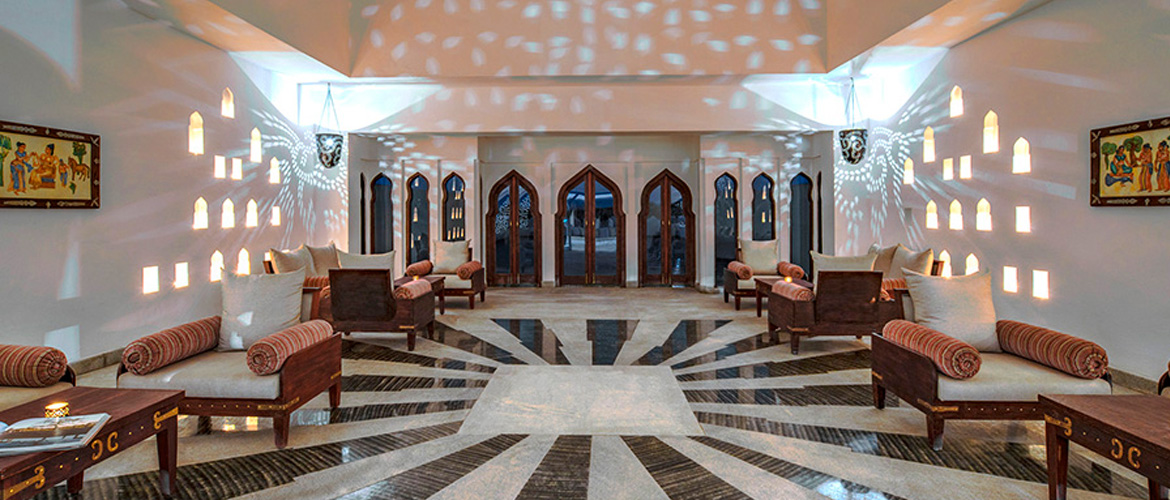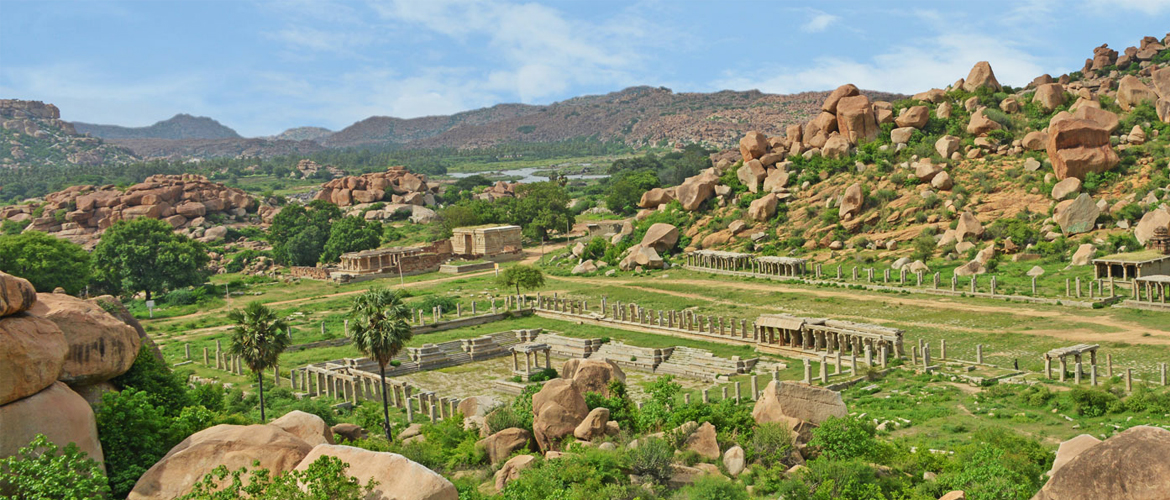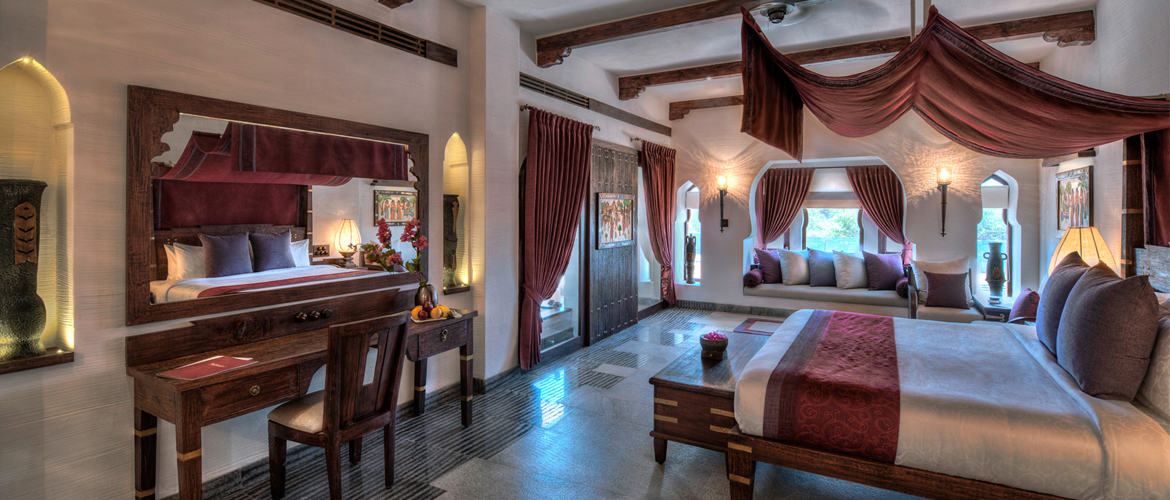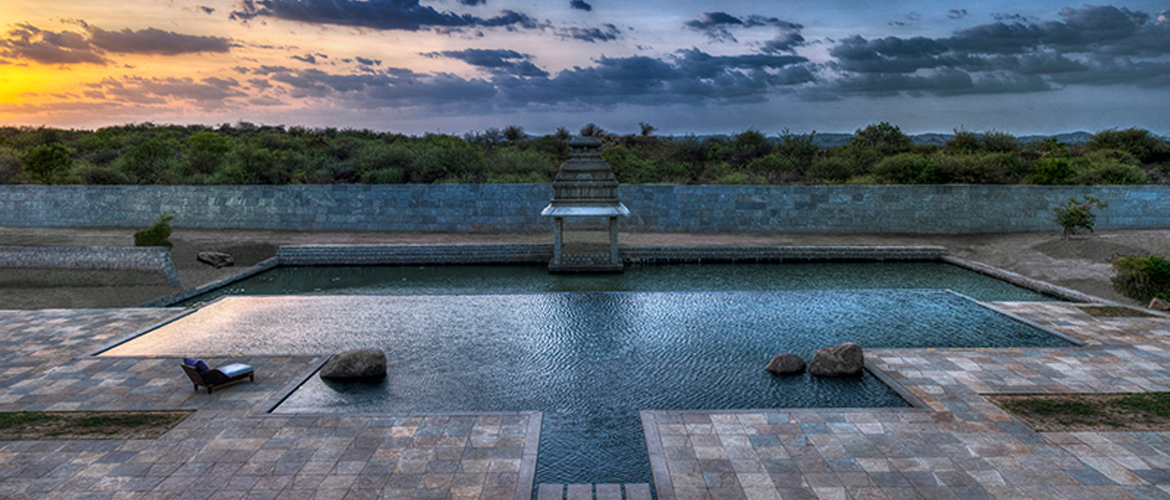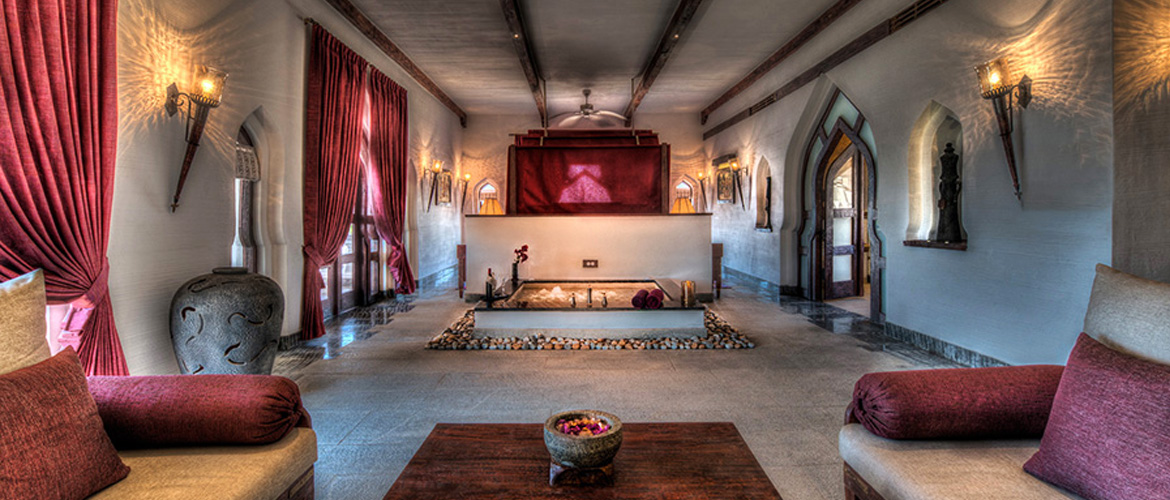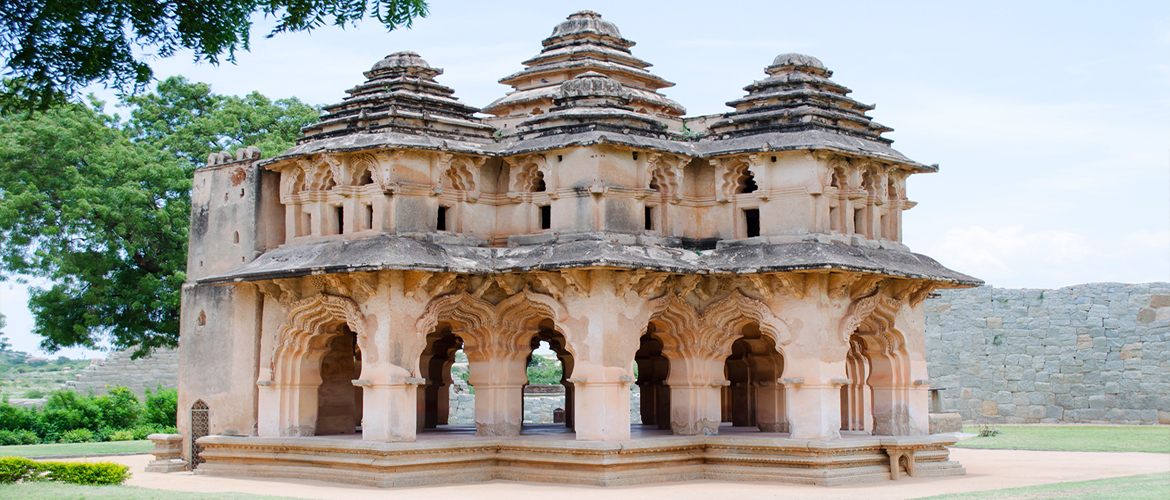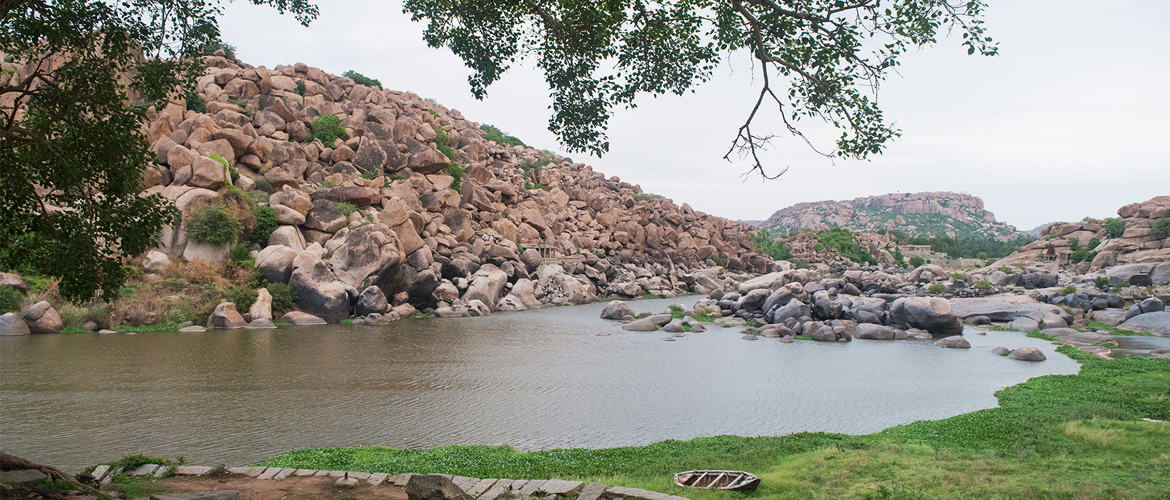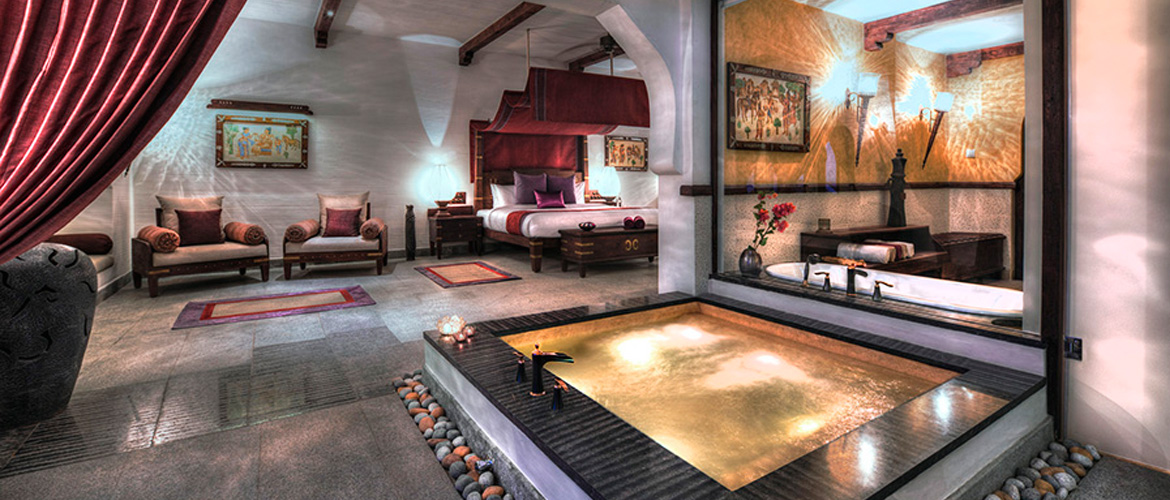 This place is incredible and a must visit destination. Hampi is a UNESCO World Heritage site comprising ancient stone temples, monuments and ruins from the once prominent 14th century Vijayanagaran empire – situated in a backdrop of endless boulders and rugged forests. In its time, the empire's materialistic wealth was reputedly the highest in the world – all now lost, but the ruins remain, and are painstakingly preserved. Until relatively recently, this amazing site was rarely visited due to its remoteness, and the lack of accommodation – but no longer.
The stunning Evolve Back Kamalapura Palace, recently opened, and just 4 miles from Hampi, offers the same level of service, style and hospitality the Evolve Back brand is known for. It is inspired in its design by the architecture and opulence of a bygone era and comprises 5 styles of sumptuous, spacious and luxurious suites, a beautiful spa and swimming pool, and wonderful dining. The main dining hall overlooks the pool and the Bahmani restaurant offers fine dining – the Vijayanagaran Thali is a must!
Don't miss the various Treks and Trails activities with a well informed hotel guide to experience the best of the ruins and the archaeological treasures. The Tungabadhra Trek is wonderful, taking in the river, and the countryside's amazing landscape.
All in all this is an absolutely fascinating archaeological location, in a stunning and luxurious palatial stay, with delicious cuisine, outstanding service and excellent staff. It really is worth the trip to get there.
More Karnataka Places to Stay