Leela Palace Hotel,
 Bengaluru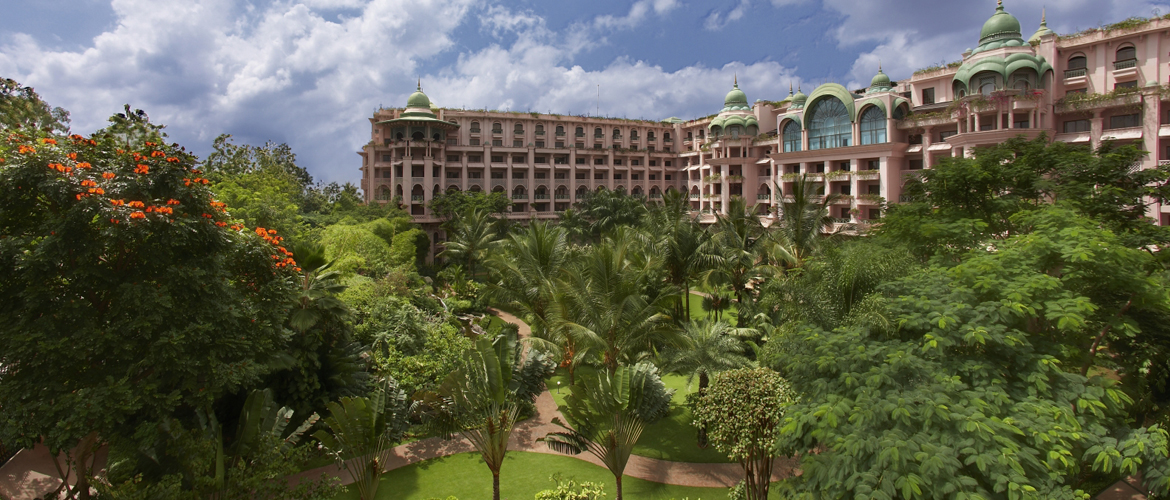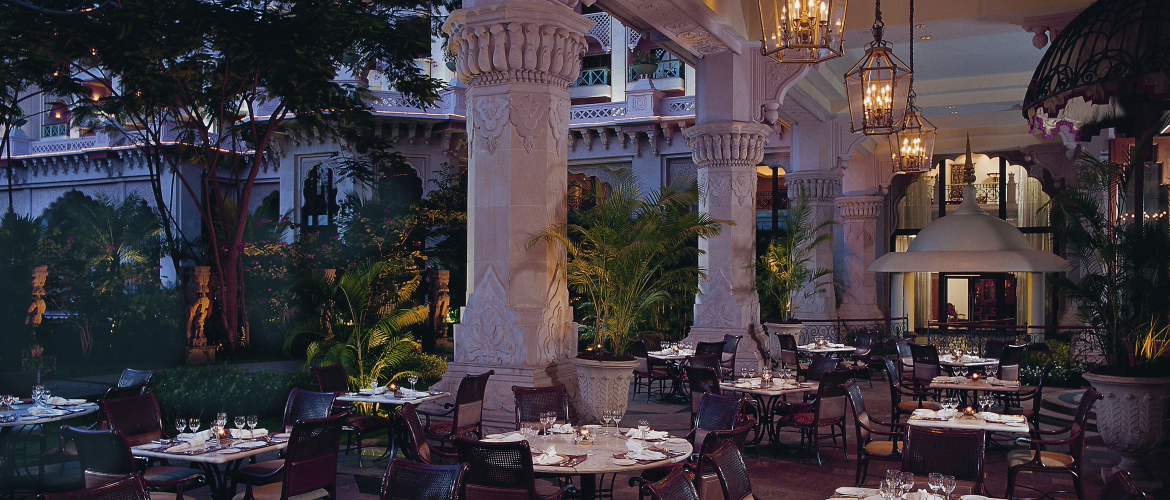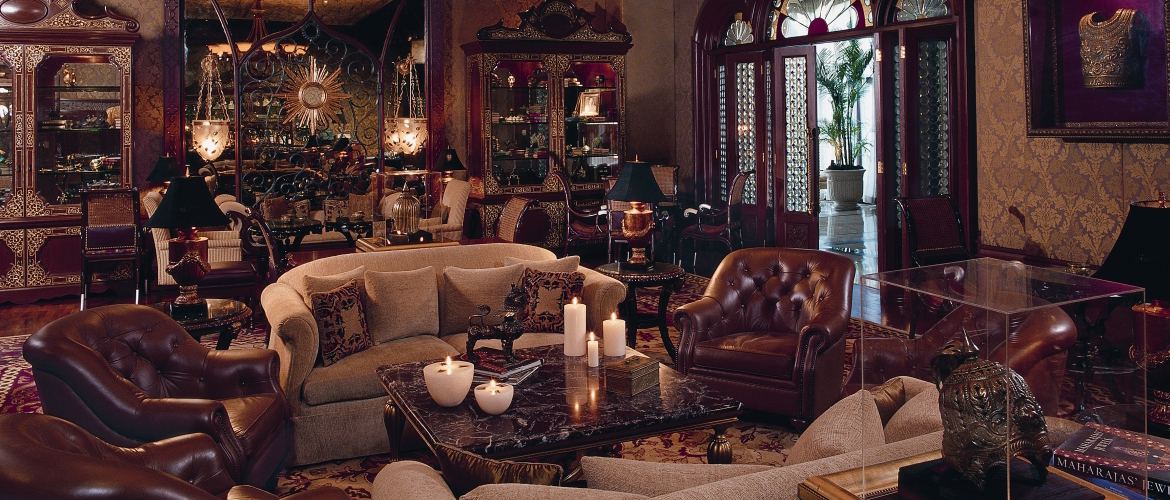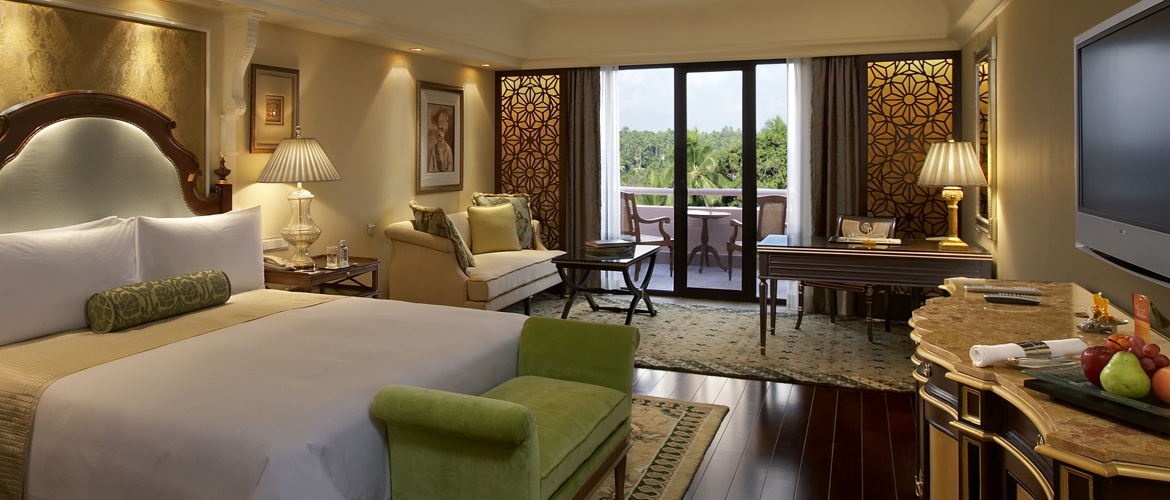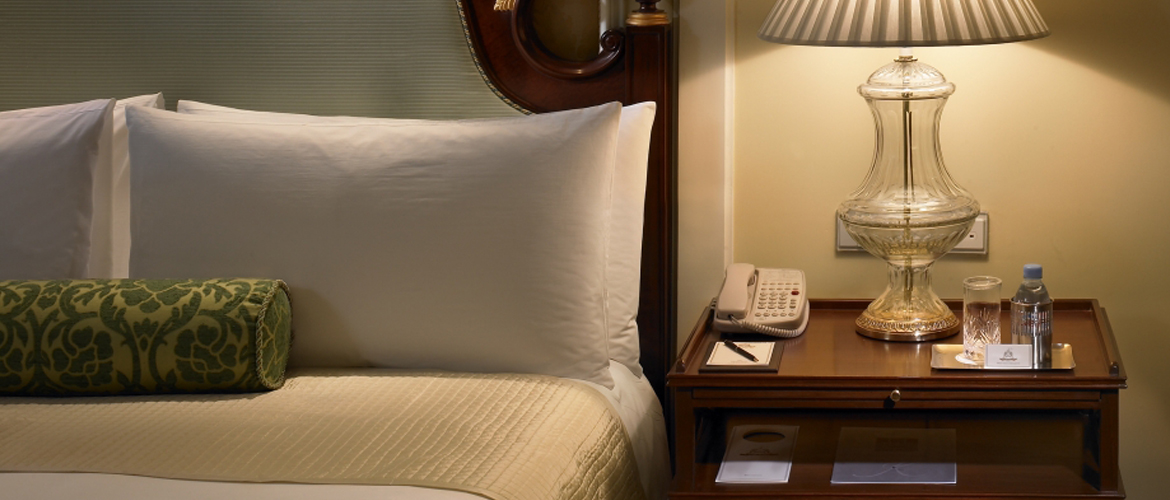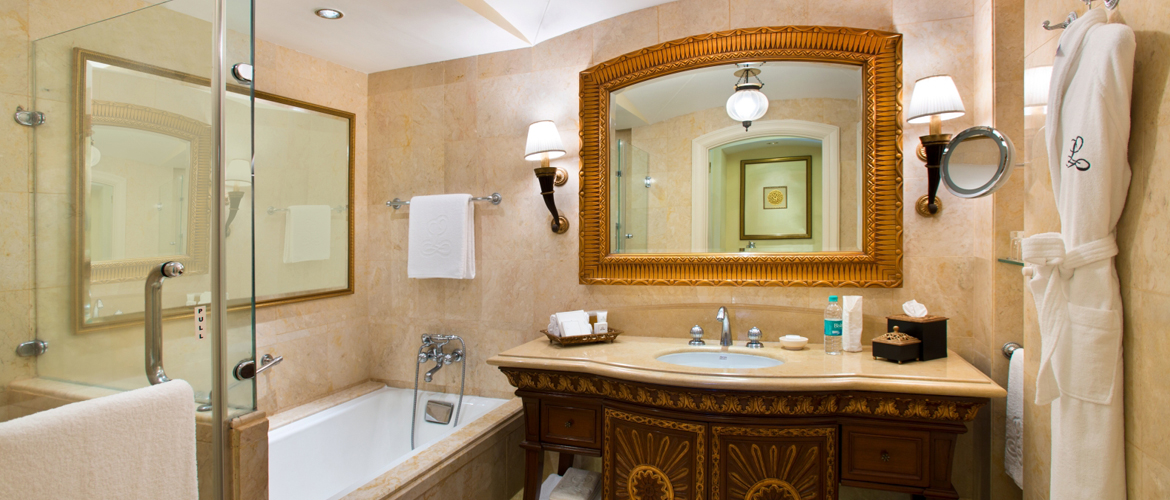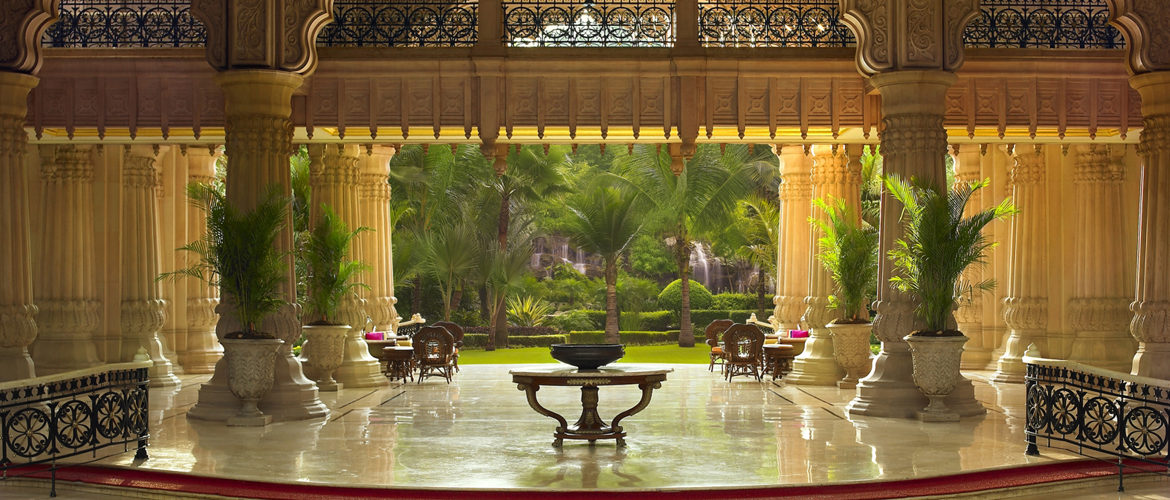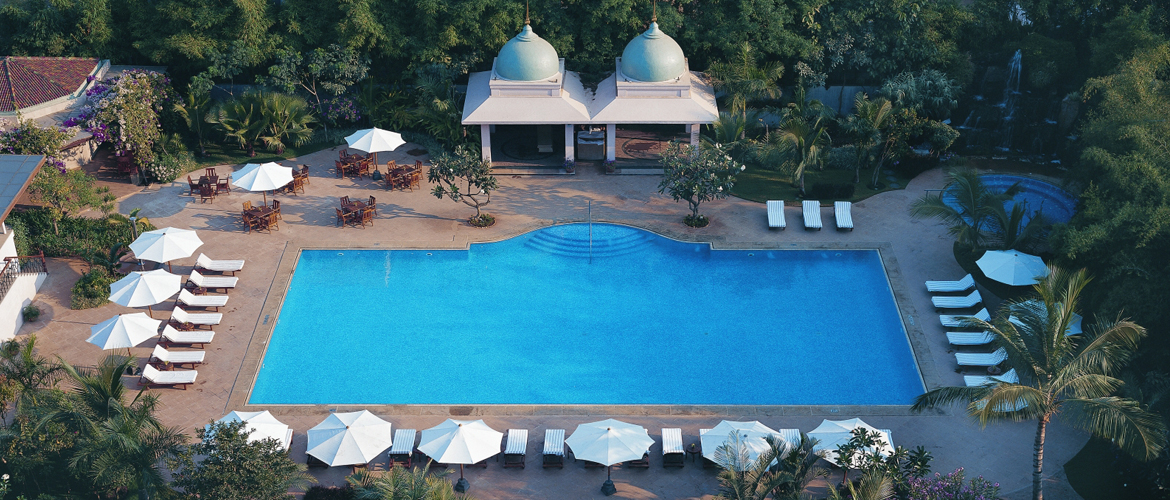 This is a stunning 5 star luxury hotel with beautiful décor and design, and wonderfully plush, modern and comfortable rooms and ensuite bathrooms.
The Leela has a great variety of excellent restaurants all in great settings, a lovely large pool and simply amazing service.
The Leela Palace is well located for local shopping in the Indiranagar area and there are excellent shops and restaurants around the centre of the city. This is a great hotel to start or end a trip around South India.
More Karnataka Places to Stay