Gitanjali Homestay, Mysore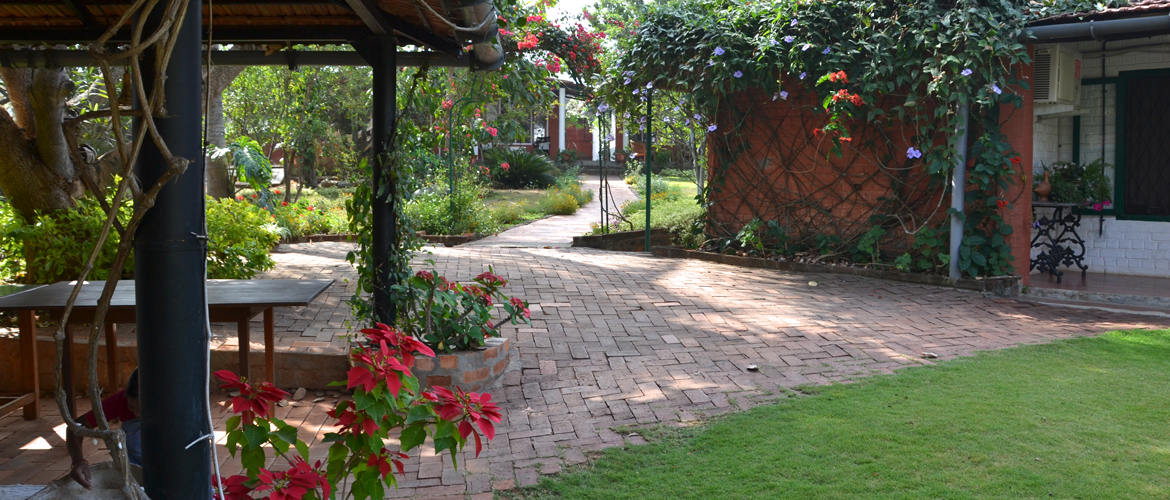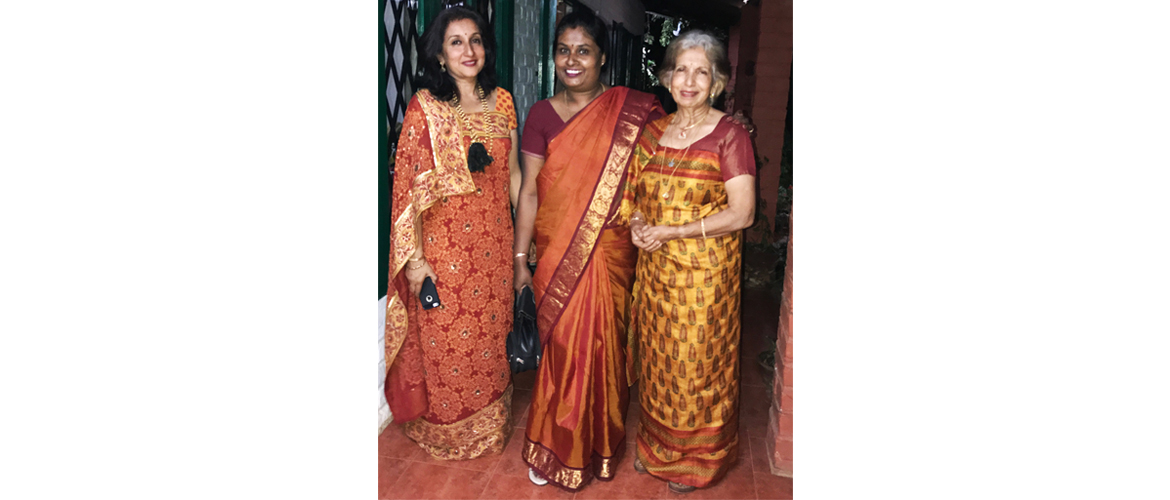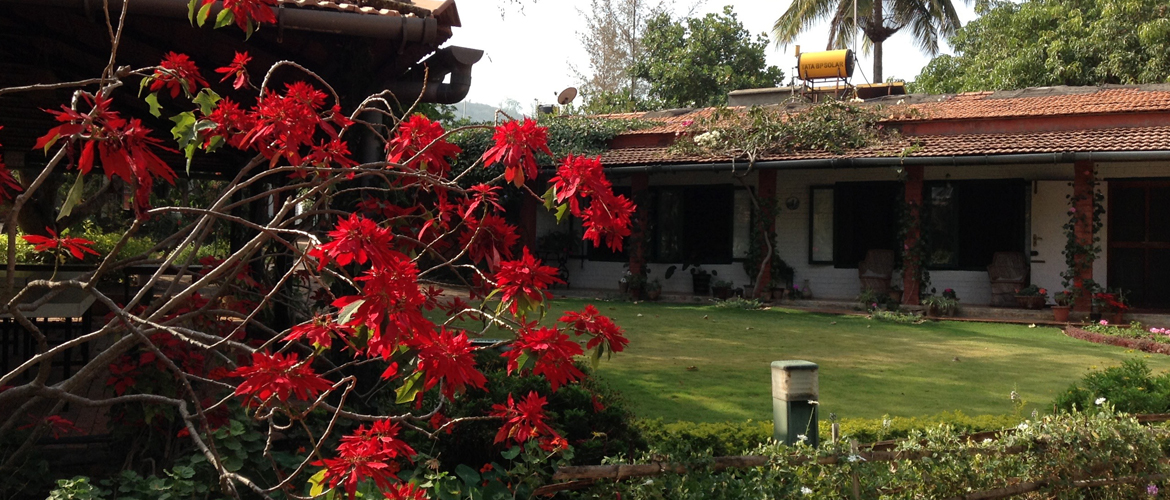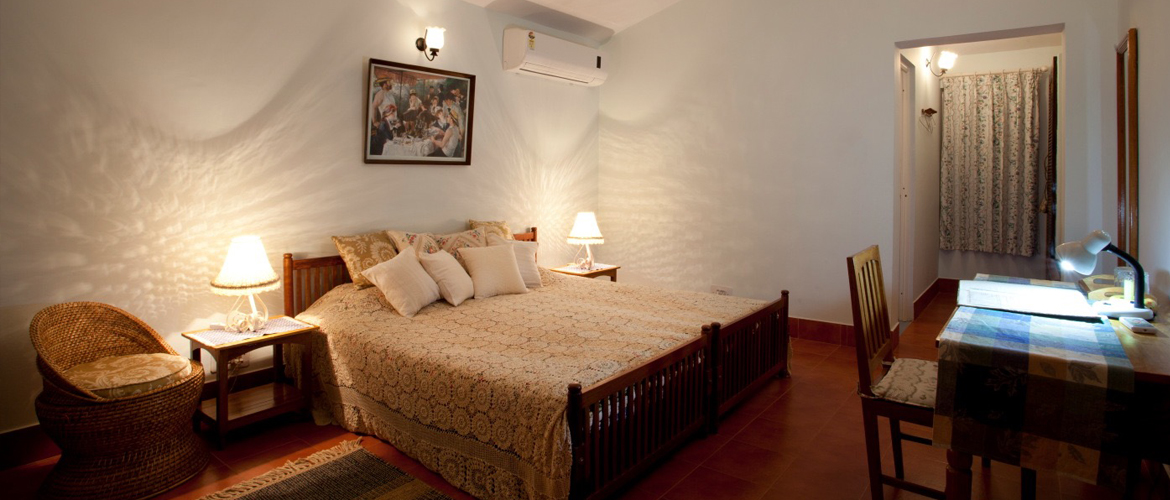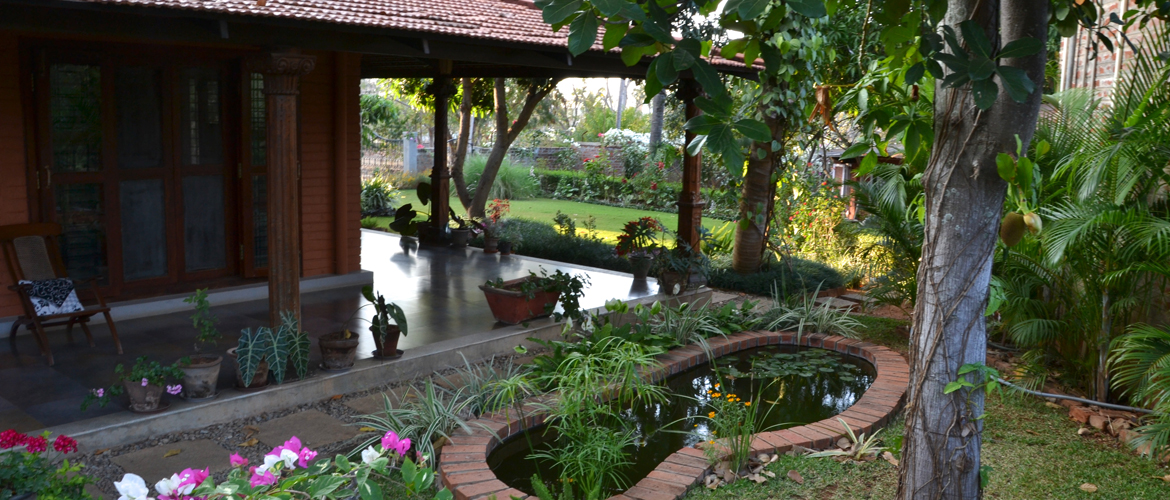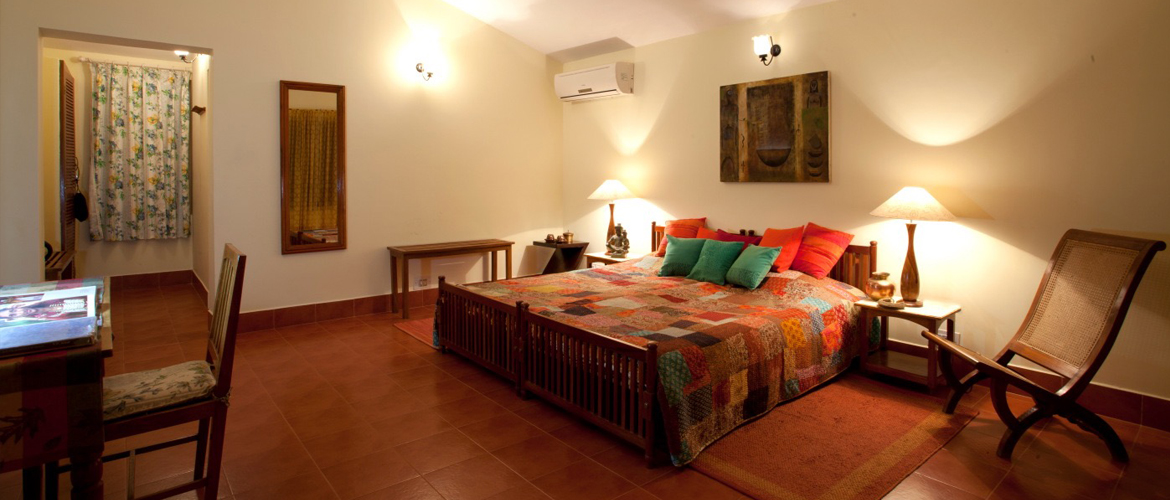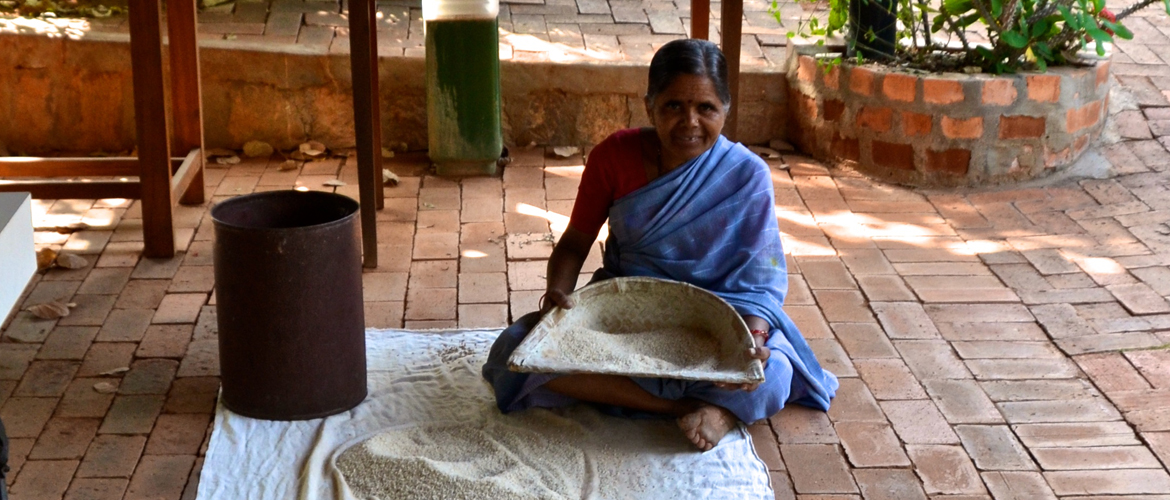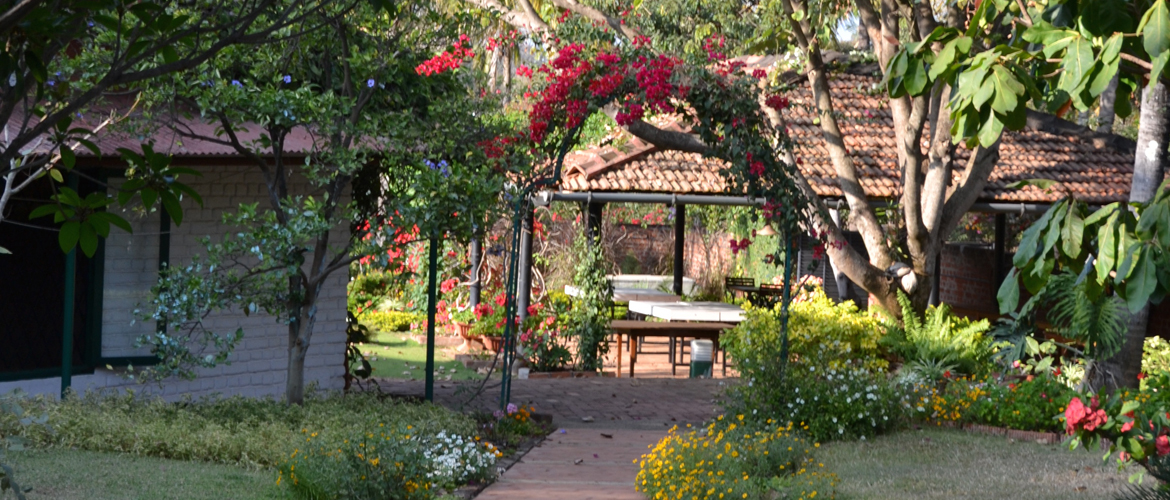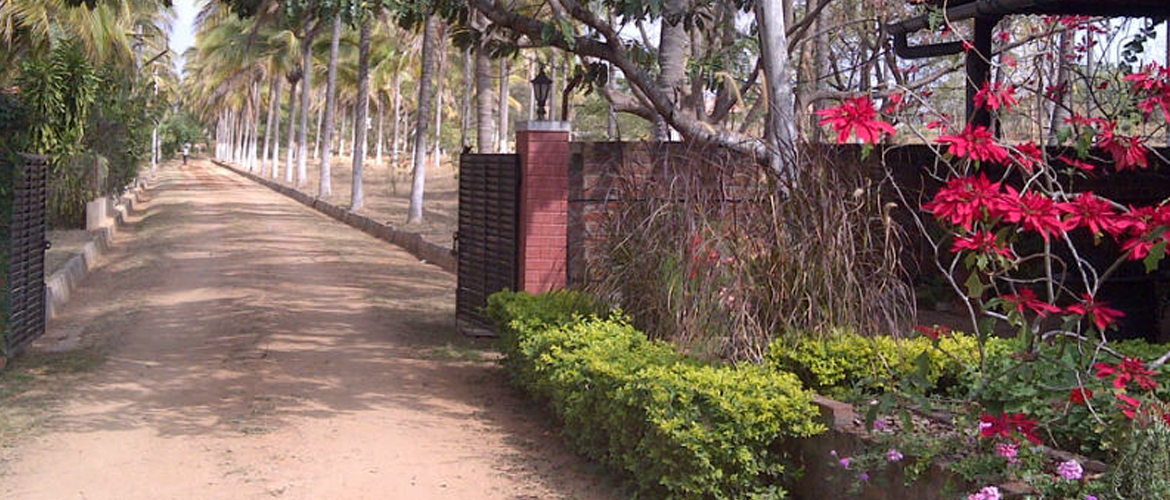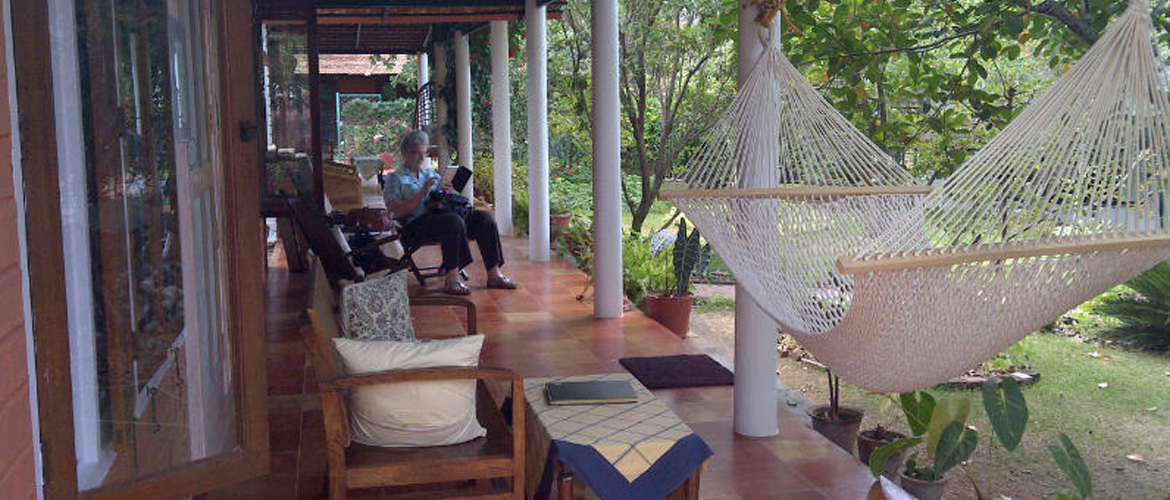 Situated in a tranquil location at the foot of Chamundi Hill, just on the edge of the lovely city of Mysore, Gitanjali is a delightful and welcoming homestay set in peaceful well cared for gardens. Your hosts, the lovely Yamuna Achaiah, and her parents Dalu and Muthu are from the Coorg region, and they, together with Yamuna's husband Farokh, welcome you with charming hospitality.
Gitanjali has a very homely feel and is an ideal place to put your feet up and recharge your batteries. There are just four simple, comfortable and clean garden rooms separate from the main house, all opening on to a quiet verandah where you can just chill out, read, admire the flowers and listen to the birds.
The delicious home cooked food is authentic Coorg cuisine, served in the family dining room and all personally overseen by your hosts. In our opinion Gitanjali is the nicest place to stay in Mysore, given its simplicity, its homely feel, and its tranquillity yet proximity to the city.
There is plenty to see and do in and around the city, and Gitanjali is a delight to return to after a day enjoying what the city of Mysore has to offer.
More Karnataka Places to Stay