Sinna Dorai Bungalow,
Carolyn Estate, Mango Range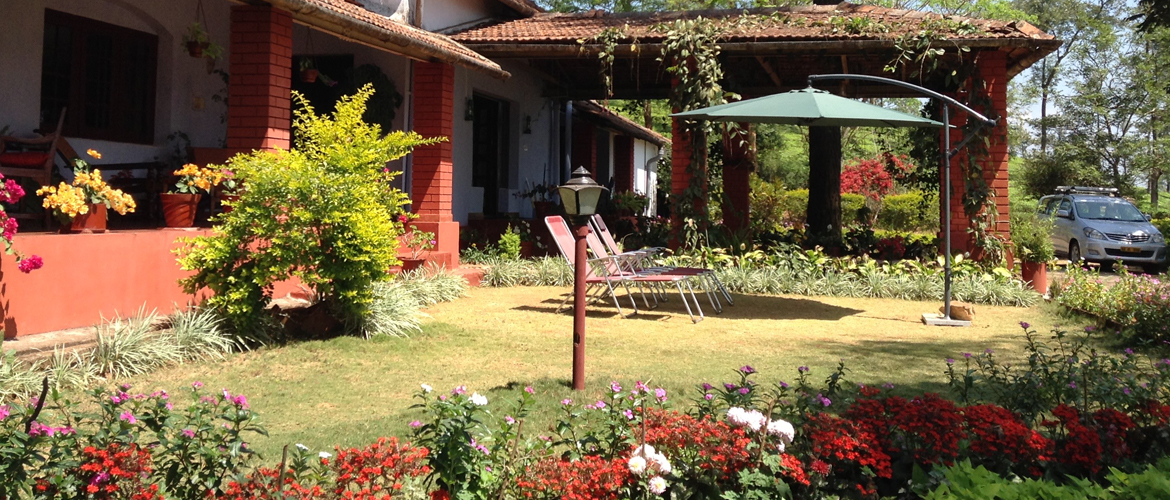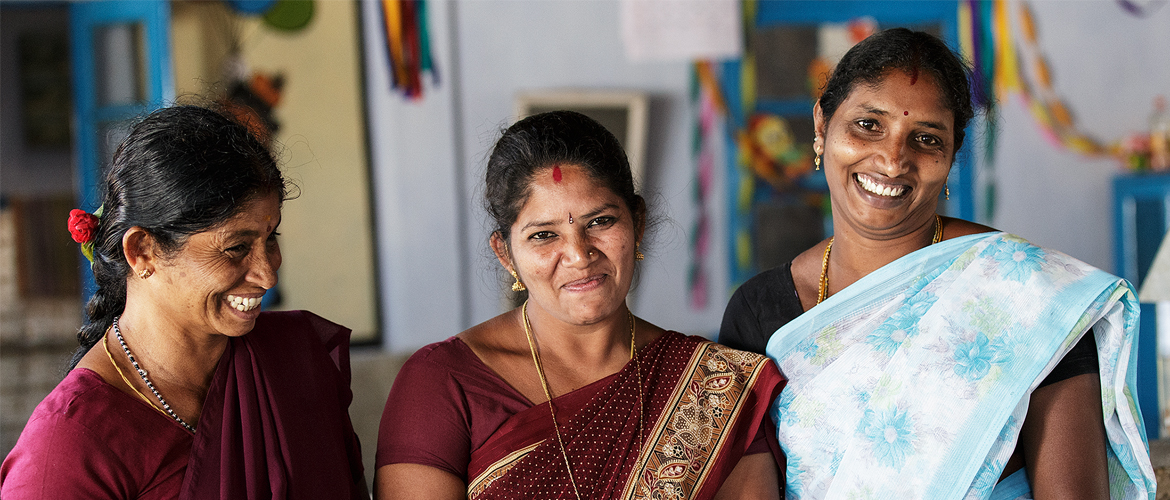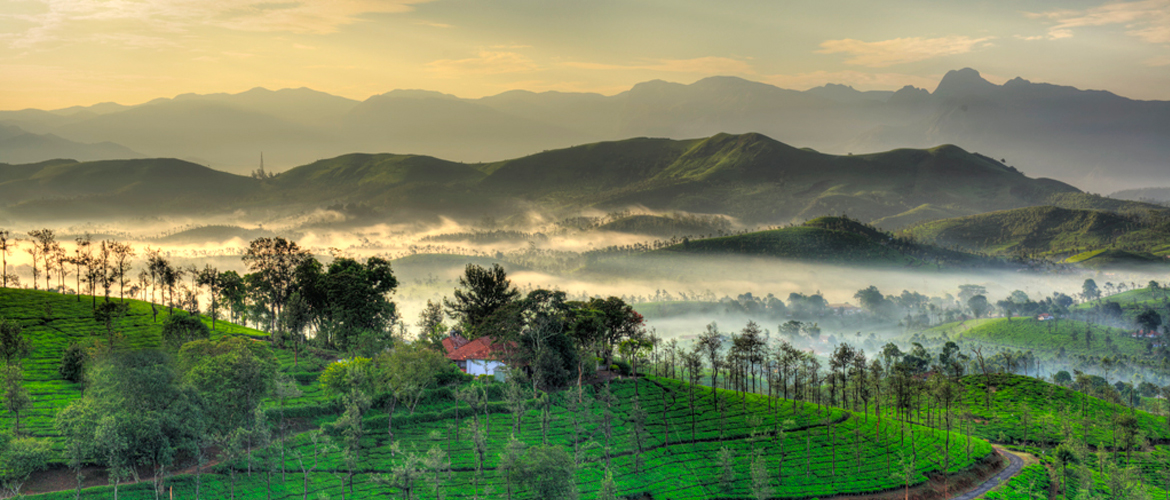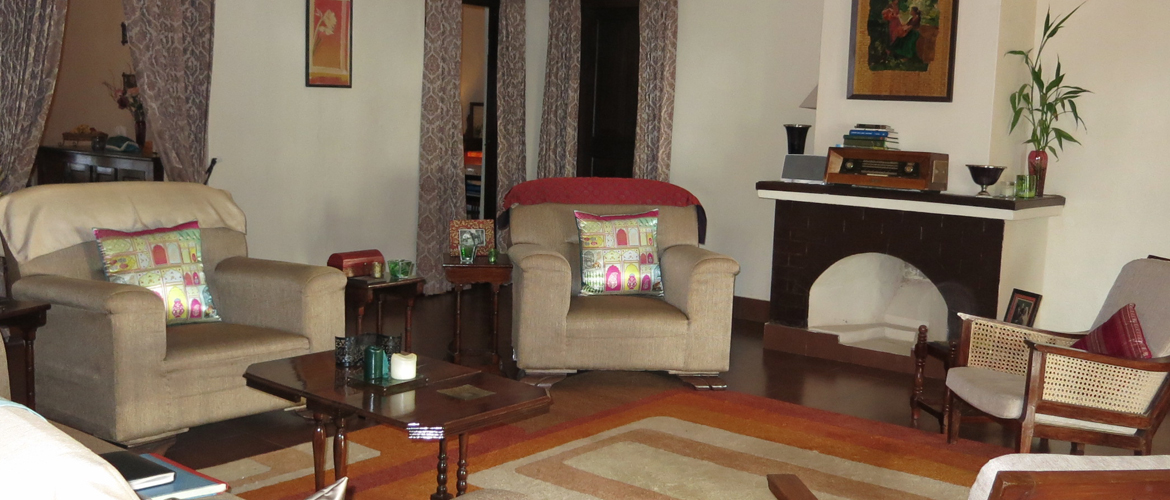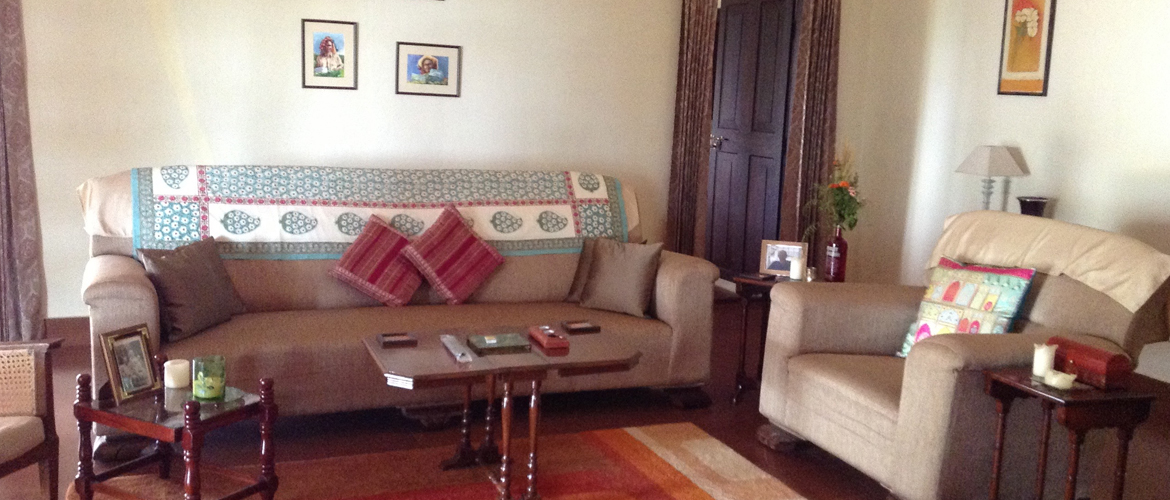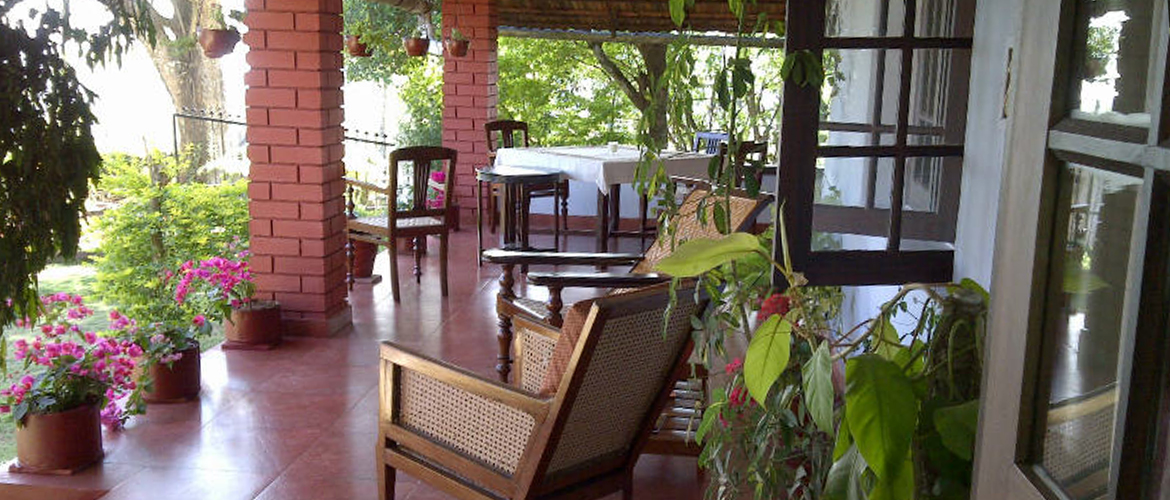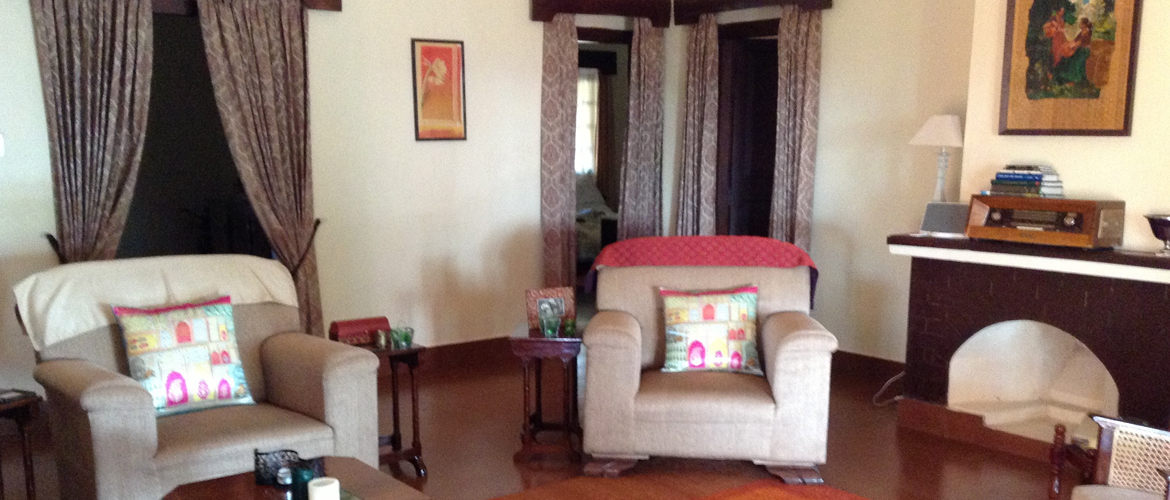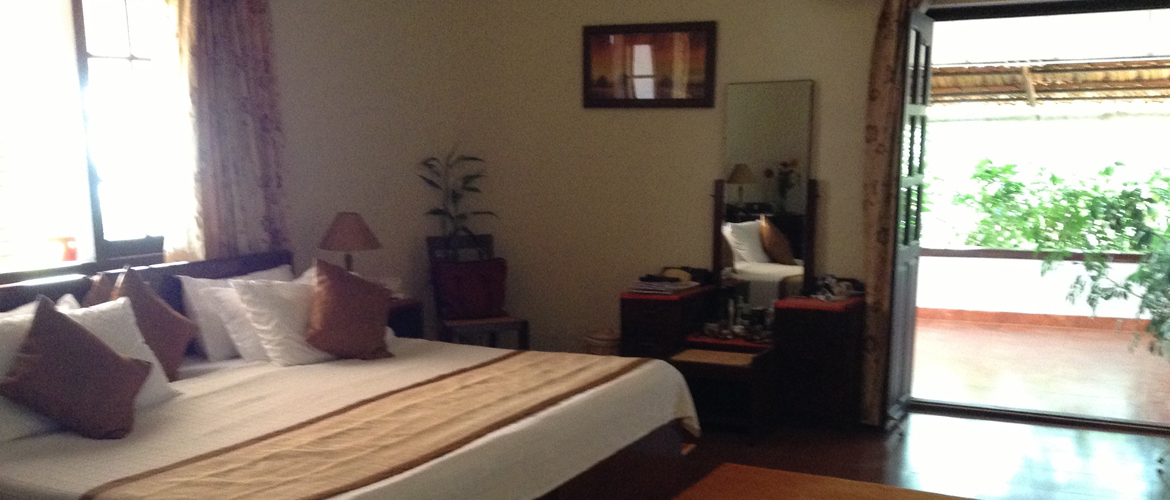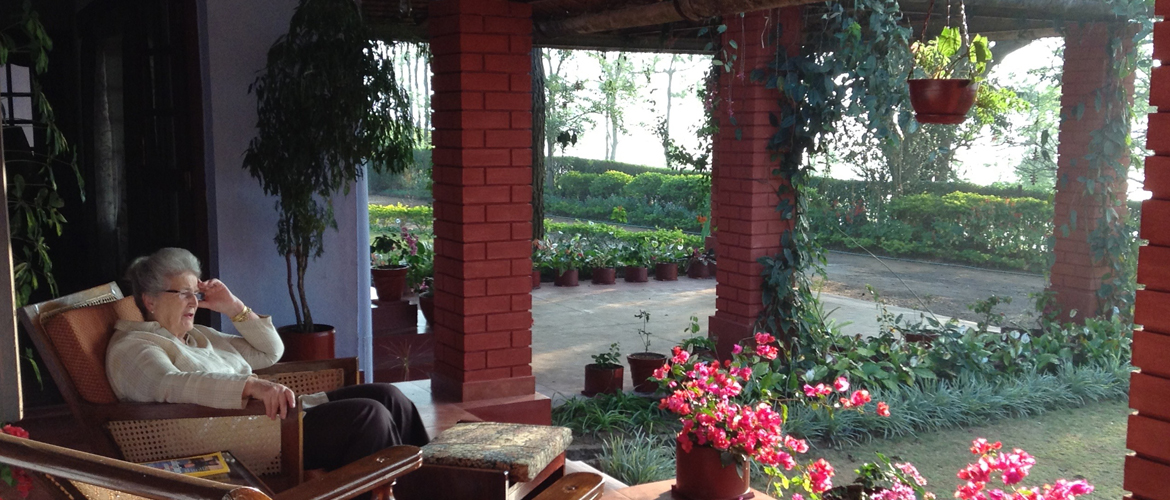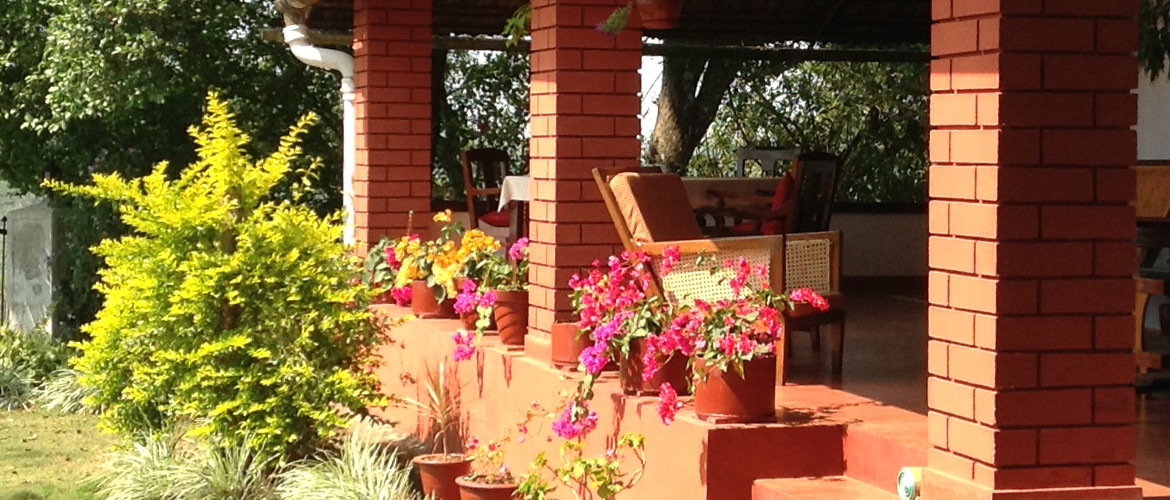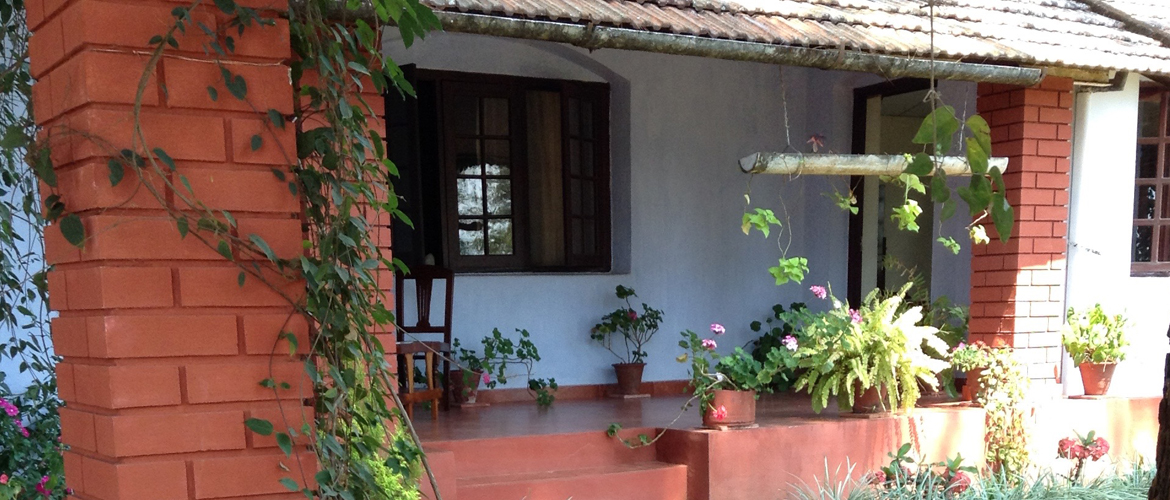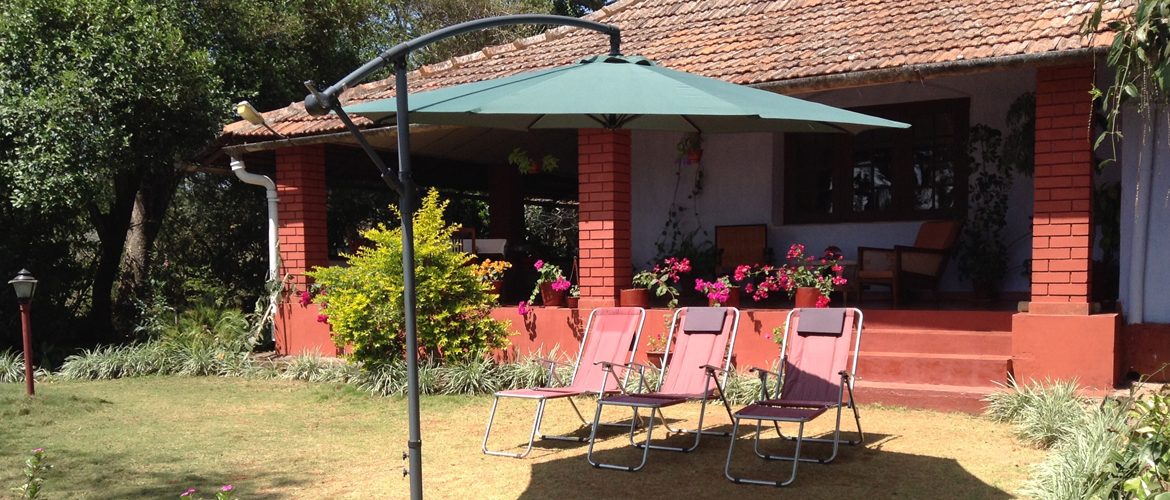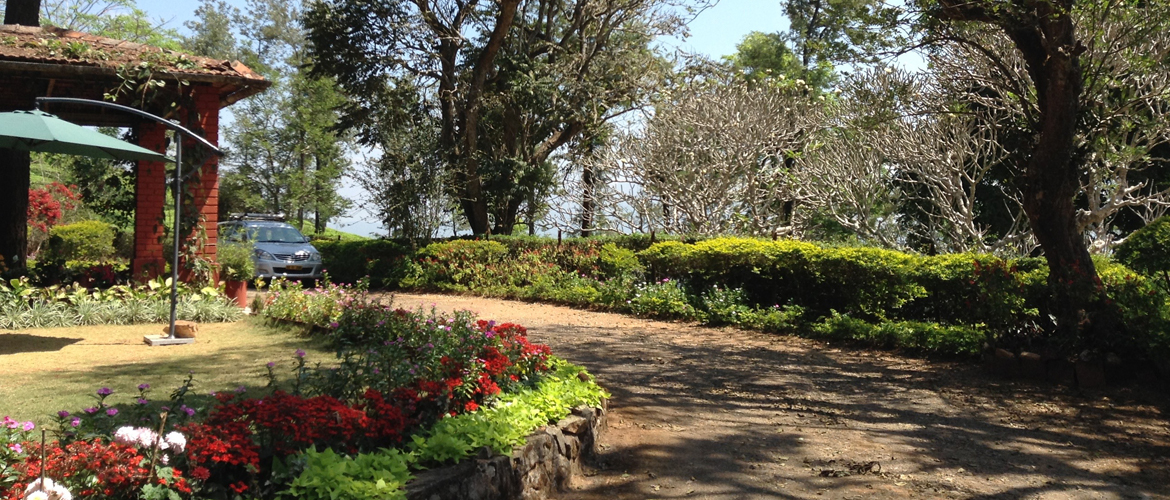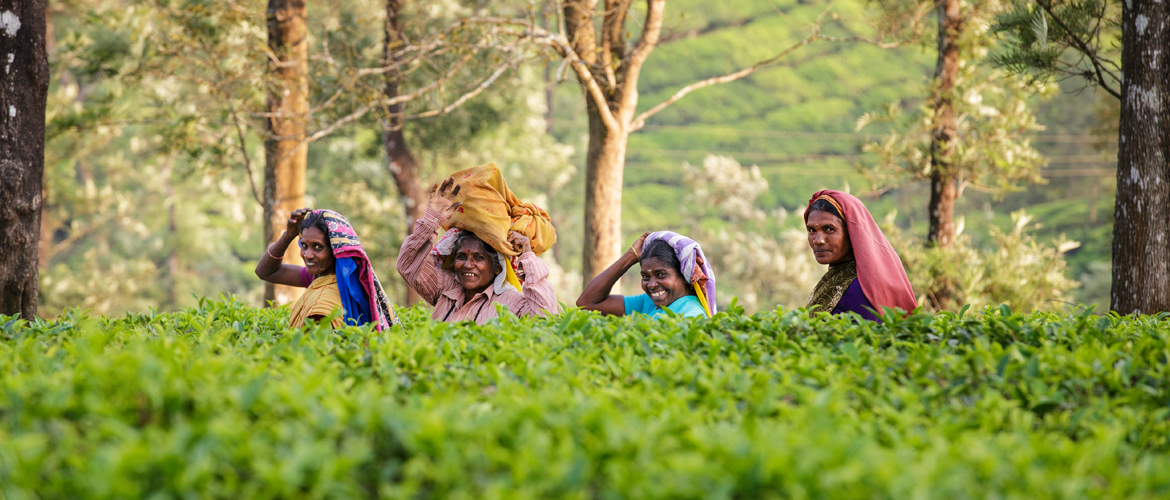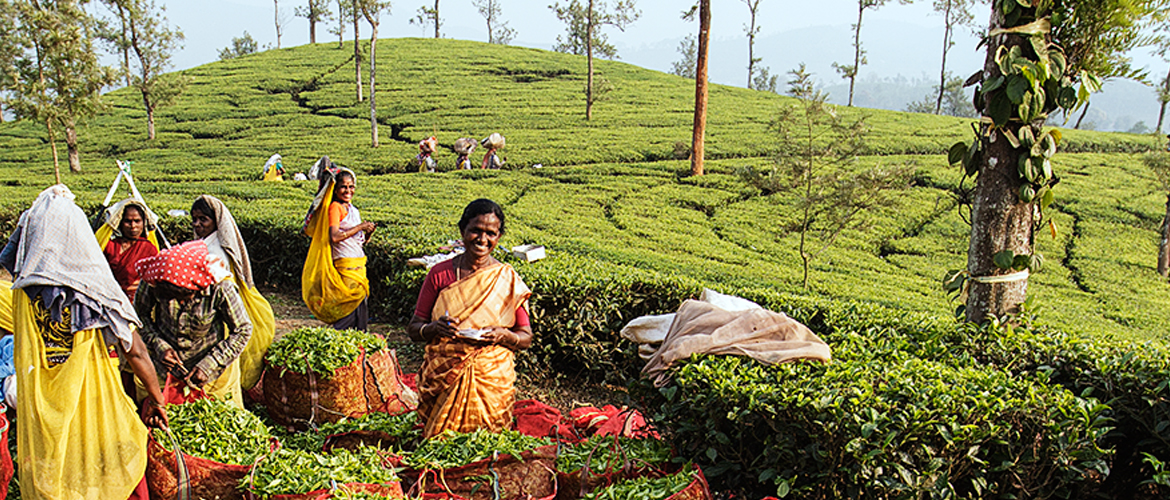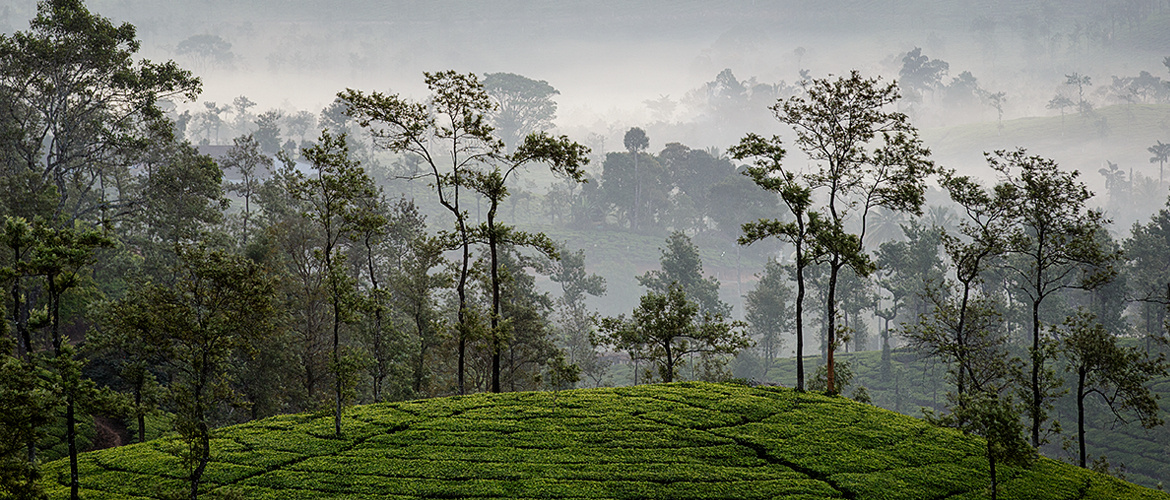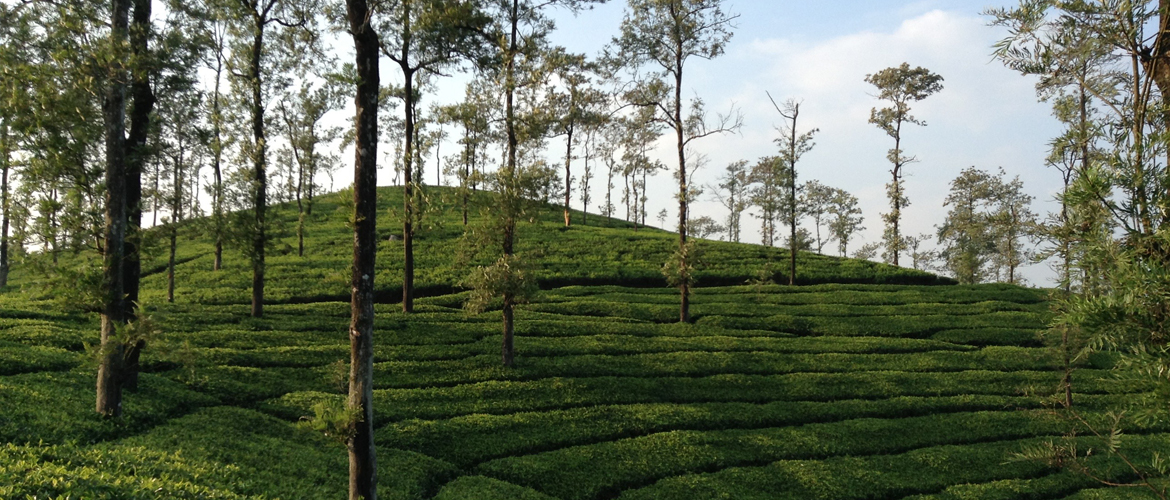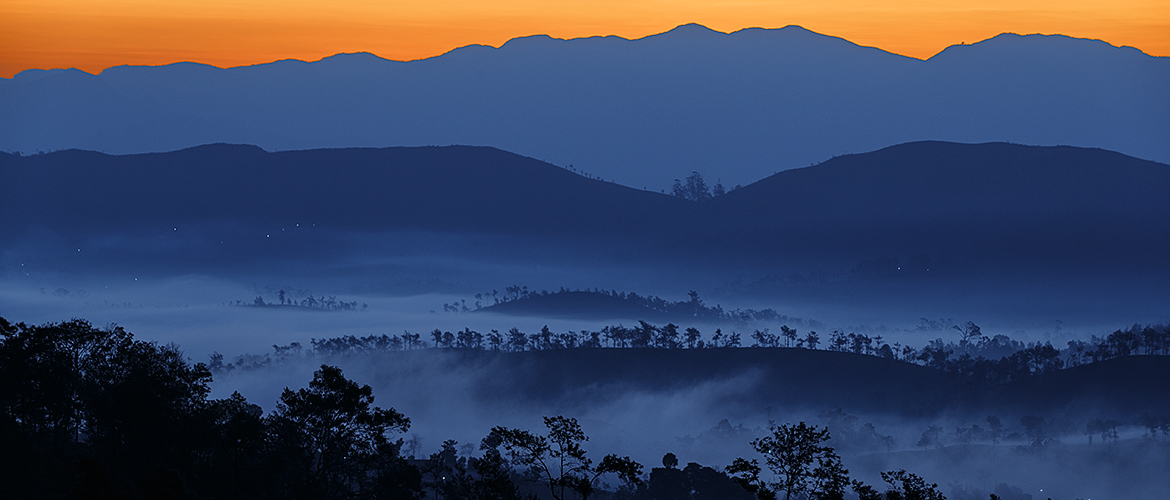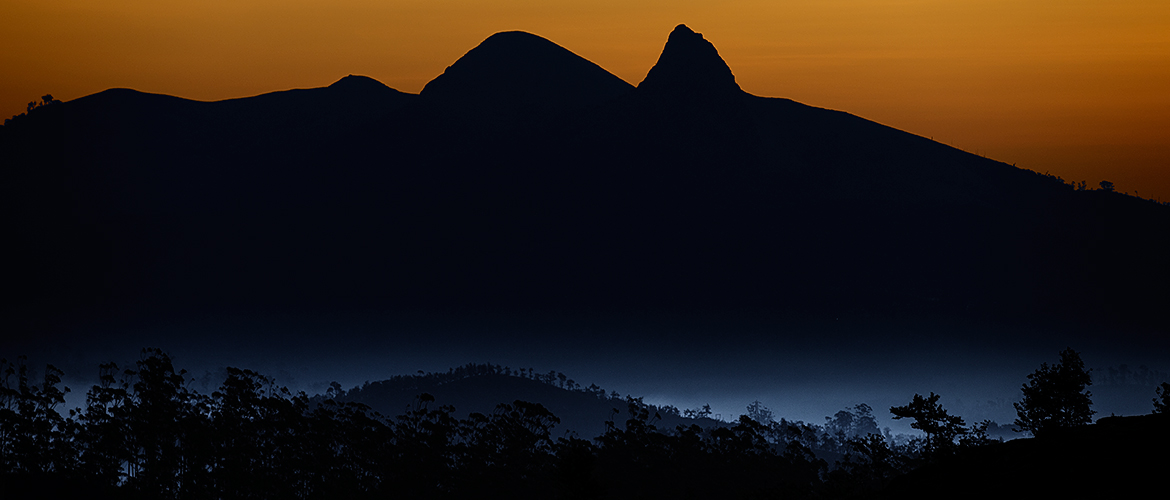 These heritage tea planters' bungalows take you into a different era with their beautiful settings in the heart of stunning tea estate landscapes. Their comfortable simplicity, space and tranquility are enchanting and leave you feeling calm, re-energised and very reluctant to leave.
The bungalow has just 3 simple spacious ensuite bedrooms, and a very comfortable large drawing room, but most of the time is spent on the lovely sunny verandah – breakfast and lunch included. The staff are a delight, willing and friendly. You can go for lovely walks around the bungalow along the tea estate roads where smiling tea pluckers greet you, or just read in the quiet and airy garden; you can visit the local tea factory (subject to the manager's schedule), or visit the tea estate crèche to meet the local school children, and drive on to the local town to see the local shops and way of life.
For the more adventurous you can climb the nearby hill Needle Rock, from where the views are stunning, but you must strictly be accompanied by one of the house staff who is familiar with the route. (NB -The last part is very steep, with slippery rock/shale and is NOT to be attempted under any circumstances.)
More Tamil Nadu Places to Stay